A reflection on special highlights from 2022
No one could have predicted what 2022 had in store for WorldSkills, but the resilience of our community came as no surprise. As the year draws to a close, join us in looking back on the highlights of an unexpected yet impactful 12 months and the strength of the people that make up the WorldSkills movement.
Innovating around our WorldSkills Competition
From September to November, WorldSkills Competition 2022 Special Edition was hosted thanks to the exceptional planning, cooperation, and resilience of our community.
The hard work of our Members, Partners, Experts, Workshop Managers, and Skill Management teams meant 62 skill competitions in 26 cities could be hosted for 1,000 Competitors from 57 countries and regions.
The WorldSkills movement owes so much to our 15 Host Members: Austria, Canada, Denmark, Estonia, Finland, France, Germany, South Tyrol, Italy, Japan, Korea, Luxembourg, Sweden, Switzerland, the United Kingdom and the United States of America, and all our Sponsors and Partners including Host Partners: Lincoln Electric, Groehe, and DMG MORI.
Special thanks to Samsung, who agreed to be the Overall Event Presenter for the fifth time. Special Edition was a truly extraordinary achievement that has inspired us all.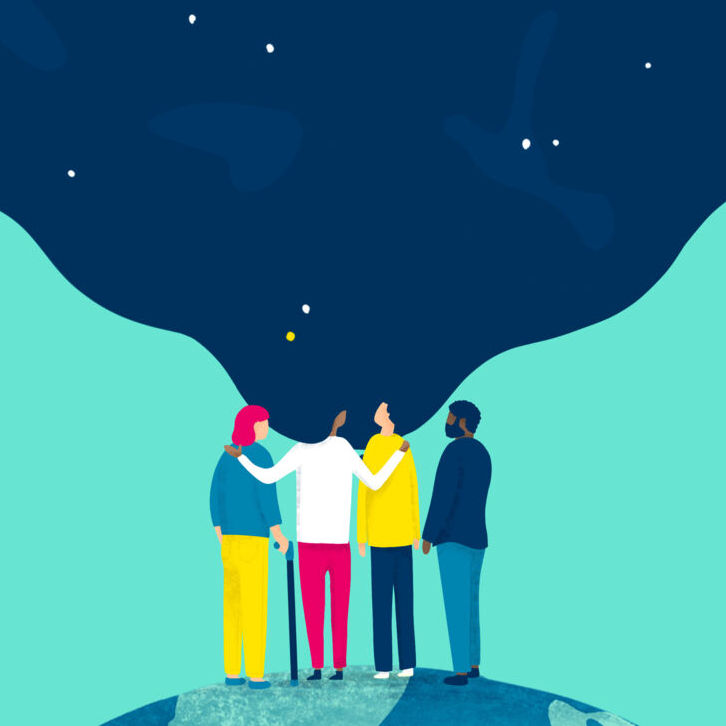 Inspiring through impact
The WorldSkills community knows that technical and transversal skills have the power to change lives, industries, economies, and communities.
In 2022, the first-ever Impact Report (PDF, 17MB) and our Skills Change Worlds campaign, was launched marking initial research to quantify and qualify the impact of our movement.
Advancing education reform
This year, WorldSkills engaged in a number of global partnerships that aim to embed social, economic, and climate justice into VET systems, and ensure learners have the skills to build a more equitable and sustainable future for themselves and their communities, including:
Coming together in solidarity
Acting together for good is a vital sign of a community's resilience, which is why WorldSkills remains steadfast in our support for the people of Ukraine, WorldSkills Ukraine, and all those who use skills to build respect, dignity, peace, and prosperity around the world.
Looking ahead together
Throughout 2022 national and regional competitions and programmes continued around the world. Grassroot initiatives are encouraging more young people to try skills, and valuable partnerships are being forged among nations and industries to attract greater investment in VET to close the skills gap.
At the end of WorldSkills Competition 2022 Special Edition, we watched the WorldSkills flag pass to WorldSkills Lyon 2024.
WorldSkills is currently recruiting a new term of WorldSkills Champions Trust Representatives to add more powerful, youthful voices to our movement.
The end of 2022 gives our community a much-needed opportunity to pause and reflect after a momentous year.
We are left in no doubt about the strength of the WorldSkills movement and the role each of us can play in delivering our vision - to improve our world with the power of skills.