Apply
To join the WorldSkills Champions Trust
Wanted
WorldSkills Youth Ambassadors
We're recruiting for WorldSkills Champions Trust. Apply to represent a network of Champions. Speak at events, conferences, and create content to help advocate for the power of skills!
Applications closed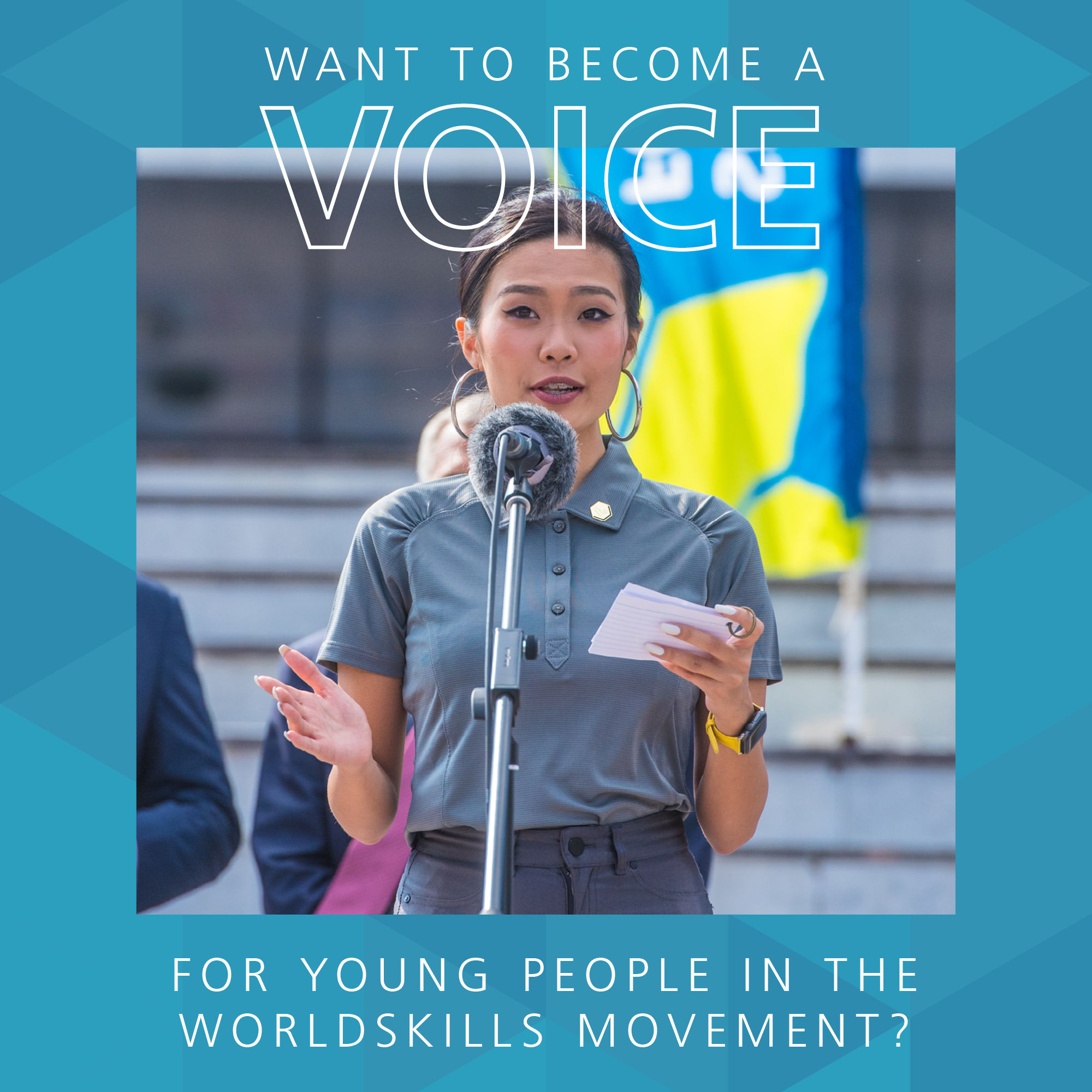 A voice
for young people
The WorldSkills Champions Trust are ambassadors of the WorldSkills movement. Representing every corner of the globe, they are WorldSkills Champions that are as diverse as the skills and regions they represent. Together they seek to improve the world through the power of skills.
Applications closed.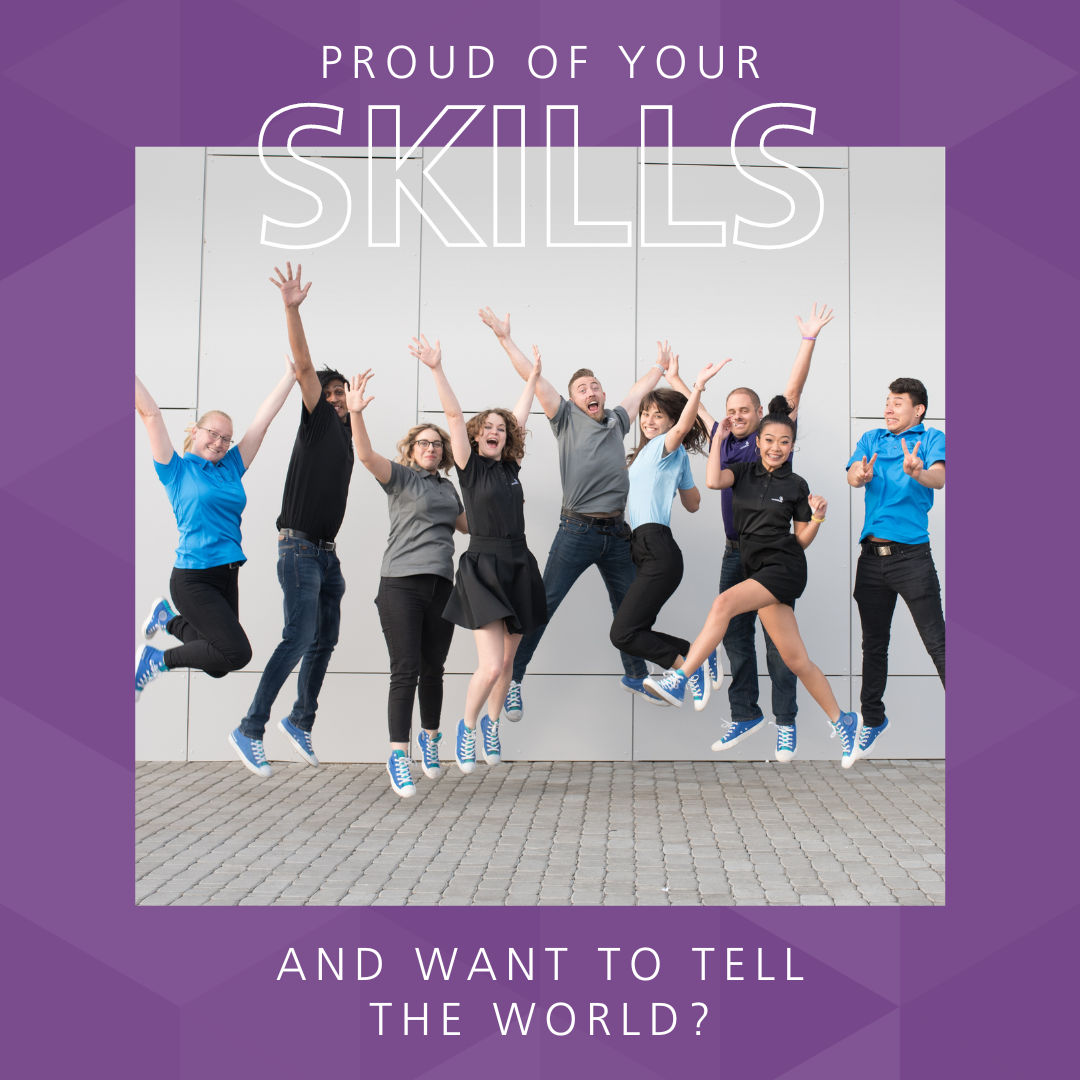 Join
WorldSkills Champions Trust
Why join?
Become part of a group of eleven Champions passionate about sharing their skills story and connecting with Champions around the globe.
Be the voice of young people
During your two-year term as a WorldSkills youth ambassador, you'll be involved in travel, public speaking, social media, and more.
Volunteer to travel internationally
Be part of international events and WorldSkills Competitions. WorldSkills youth ambassadors receive approved expenses related to travel, but are not paid.
Eligibility
Competitors from one of the last three WorldSkills Competitions can apply.
Eligibility Criteria
Must have competed at one of the last three WorldSkills Competitions (WorldSkills Abu Dhabi 2017, WorldSkills Kazan 2019, or WorldSkills Competition 2022 Special Edition).

Ability to communicate effectively in English (reading, writing, speaking).

Ability to commit to at least a two-year term which includes:

attending four mandatory meetings: Training Camp (8-13 May 2023), WorldSkills General Assembly 2023 (Dublin, Ireland, 25-28 September 2023), one meeting between the General Assembly and Competition, as well as WorldSkills Lyon 2024 (10-15 September 2024),

regular communication with Champions Trust Representatives and WorldSkills International via email, Zoom, and WhatsApp,

Must be fully available during the WorldSkills Official events and cannot accept another WorldSkills role (i.e. Expert, Team Leader, Translator, Delegate, etc.).

WorldSkills International will confirm a candidate's eligibility and suitability to join the Champions Trust with their WorldSkills Member organization.
Global Representation
The Champions Trust represents the global diversity of the movement.
To ensure global representation on the WorldSkills Champions Trust, Representatives will be appointed by geographical area. There should never be more than one Champions Trust Representative per country or region, or skill. No less than four Representatives will be men and no less than four will be women.