Projects
WorldSkills develops opportunities for young people around the globe, through our exciting and diverse projects.
Our community
Our Competitors and Experts develop and support WorldSkills projects, initiatives, and activities around the world.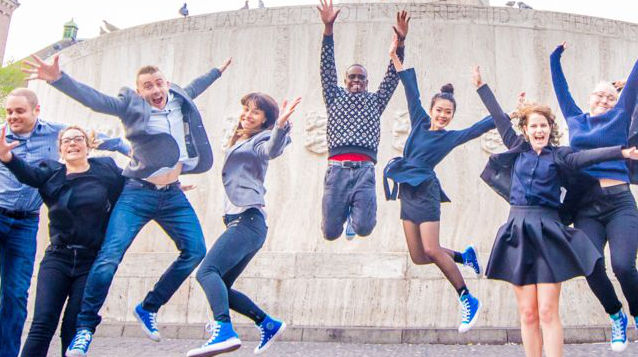 Champions Trust
Bridging the gap between Champions and WorldSkills beyond the Competition.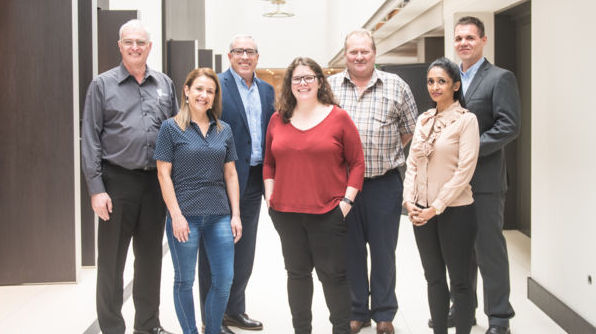 Experts Faculty
Continuing our passion.
The Power of Sharing
Capacity Building at WorldSkills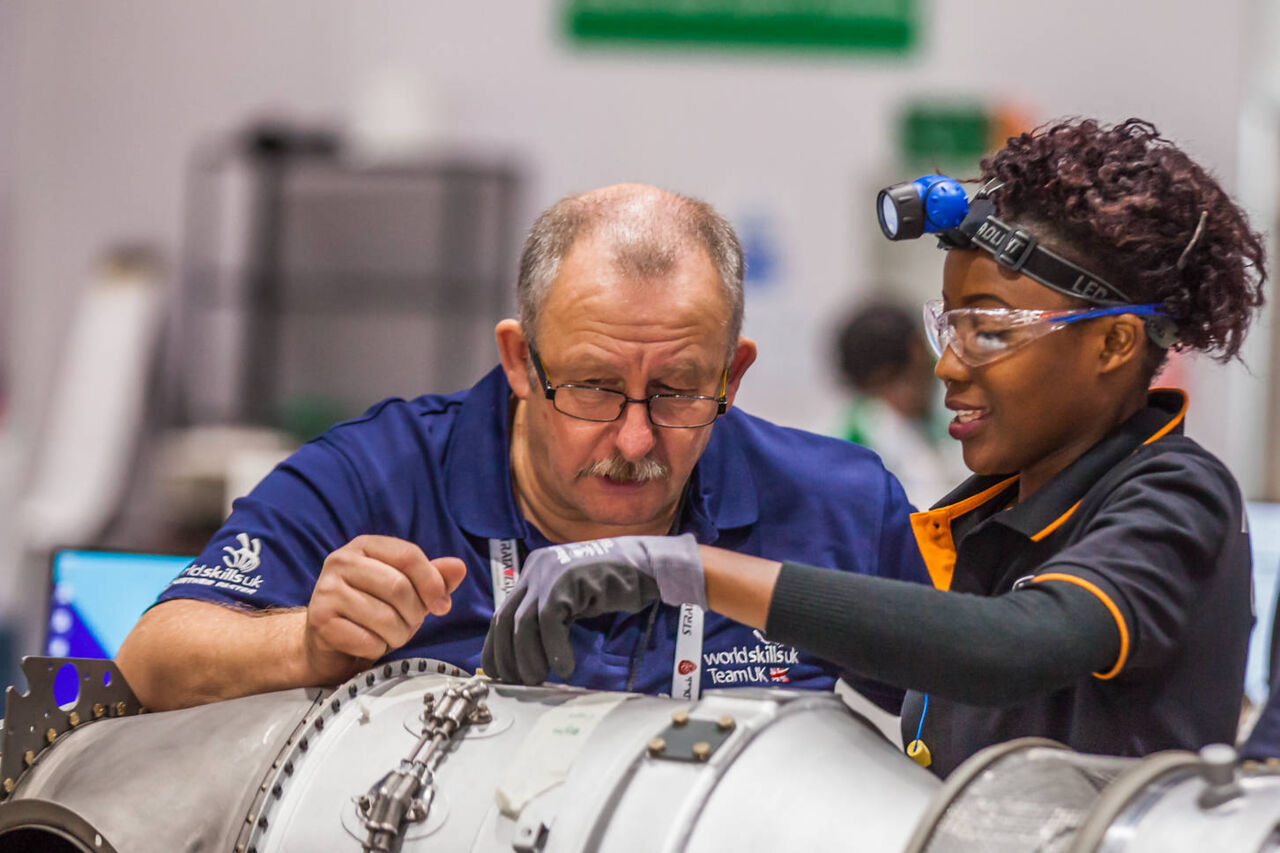 WorldSkills is a global movement dedicated to the transforming power of vocational skills and education. Our expanding network of Capacity Building Centres will share knowledge and experience gained over decades with countries just beginning their skills journey.
Many of our Members are also developing projects that will allow the more fortunate to give practical support in parts of the world that historically have struggled with poverty but now seek a brighter future through vocational education.
This is the power of sharing skills.

Project archive
WorldSkills has run exciting and diverse projects around the world.