Projects
We work with our Members, Global Partners, and other organisations to create opportunities for young people around the world.
Skills are instrumental for a sustainable future. Our projects enable next generations to address the challenges of tomorrow through vocational education and training, and entrepreneurship.
With a focus on developing countries and new WorldSkills Members, we provide platforms for sharing knowledge and expertise on skills training.
Project areas
Through our exciting and diverse projects, we cover a wide range of areas to develop and promote skills.
Youth
Our projects inspire young people to develop a passion for skills and pursuing excellence beyond WorldSkills Competitions.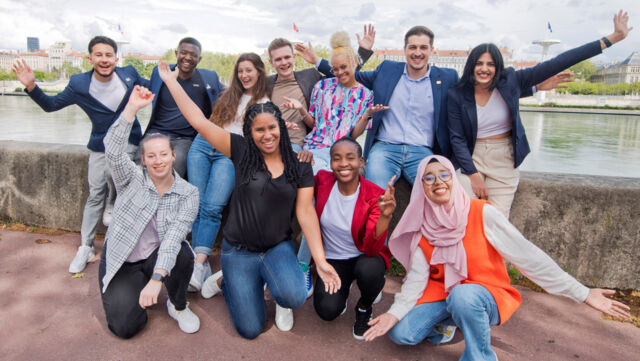 Champions Trust
Bridging the gap between Champions and WorldSkills beyond the Competition.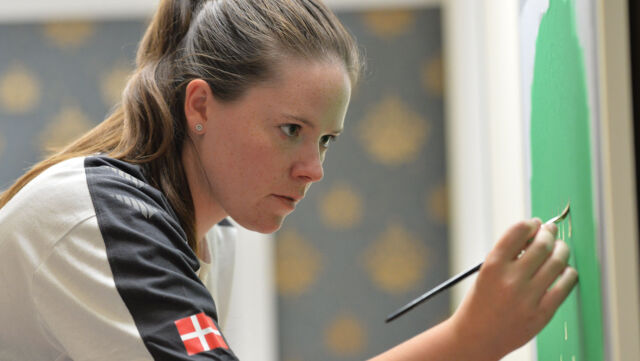 WorldSkills Career Personality Quiz
Giving young people ideas for jobs based on their personality.
Capacity Building
Our network of Members, Partners, and Experts provide support and mentorship across regions, through projects, initiatives, and activities that advance vocational education and training.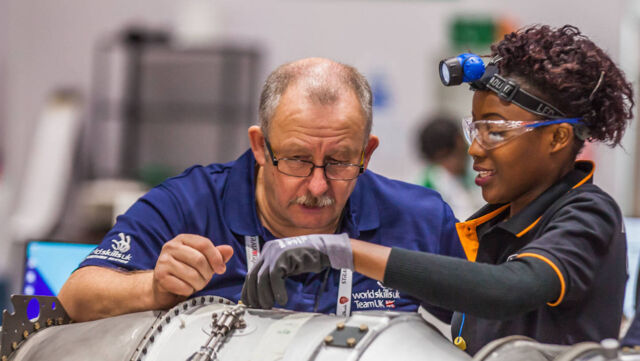 Capacity Building Centres
Our expanding network of centres share knowledge and experience with countries at the start of their skills journey.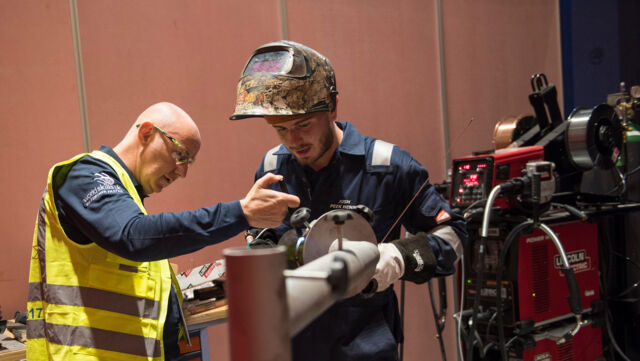 WorldSkills Experts Faculty
Our Experts work with WorldSkills to expand the movement and create a positive impact in skills development around the world.
Africa
We're empowering and inspiring African youth to pursue personal and economic fulfilment through the power of skills.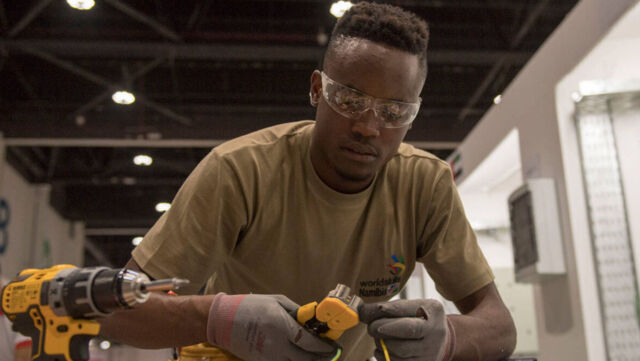 Skills Development in Africa
We connect our Members and Global Partners with governments, educational institutions, and NGO partners to enable initiatives for sustainable skills development in Africa.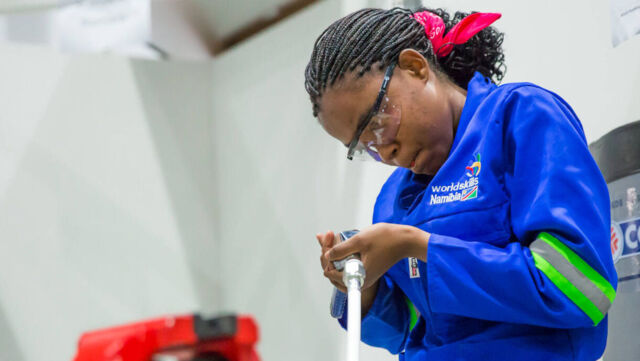 WorldSkills Africa
We're creating a continental platform that sits within the African Union to support and facilitate skills development initiatives with the WorldSkills network.
Standards and Credentials
WorldSkills Competitions and resources help our Members benchmark their skills systems against international standards based on excellence.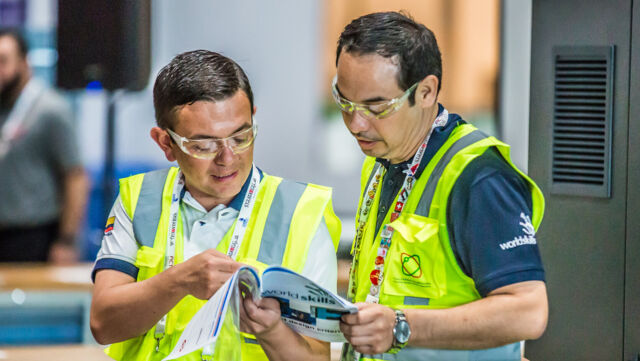 Occupational Standards
Our Standards are a common global language for TVET, reflect the global occupations or work roles that are represented by the WorldSkills Competition.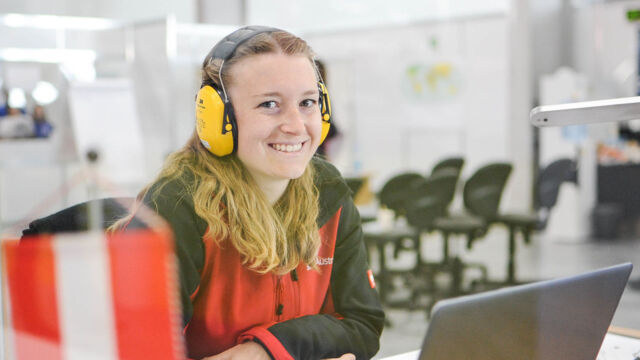 WorldSkills Digital Badges
We partnered with Credly to provide a trusted way to display achievements online.
Entrepreneurship
Our popular social entrepreneurship programmes provide a framework for young people to create successful businesses that bring positive change into the world.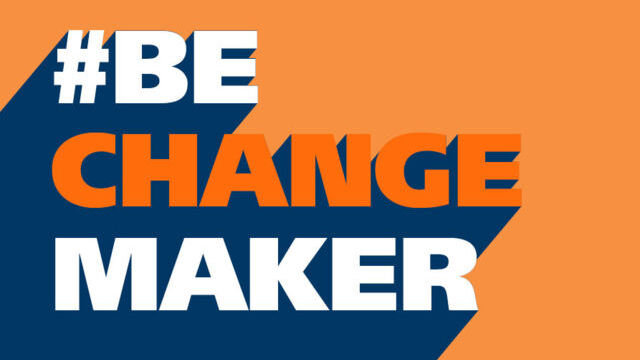 BeChangeMaker
Our annual online training programme for teams of young social entrepreneurs from around the world, hosted jointly by WorldSkills and the HP Foundation.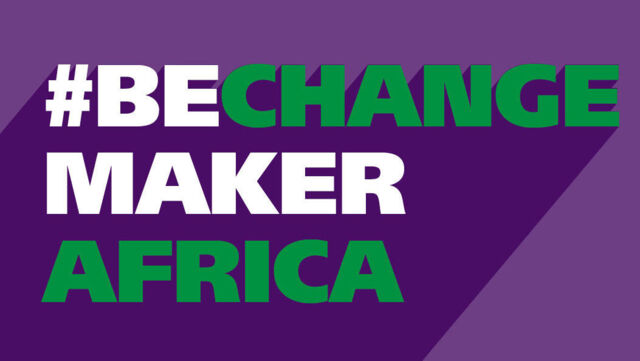 BeChangeMaker Africa
The African edition of our social entrepreneurship programme presented by the African Union and the HP Foundation.
Research and Assessment
Our contributions to global research and assessment projects are helping to shape the future of skills.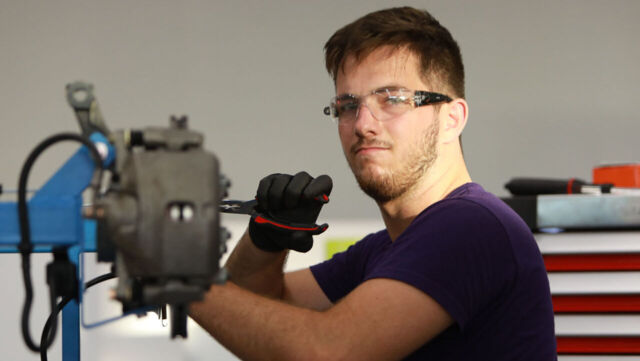 PISA-VET
WorldSkills is collaborating with the OECD in the development of the PISA-VET initiative, an international large-scale assessment of vocational education and training.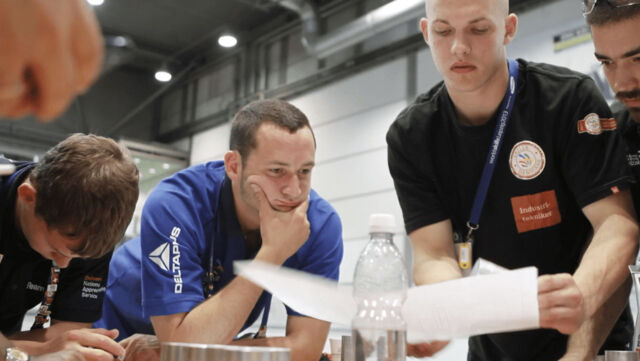 Youth Voice for the Future of Work
WorldSkills and the OECD collaborated on a survey spanning 19 countries with 15,000 respondents to delve into young people's perceptions of the future of work.
Measuring our impact
In 2021, we ran our first global Impact Survey to evidence the impact we are having as WorldSkills - as individuals, as Members and as a movement. Fifty-three WorldSkills Members shared data and stories about the impact skilled young people are having in their countries and regions.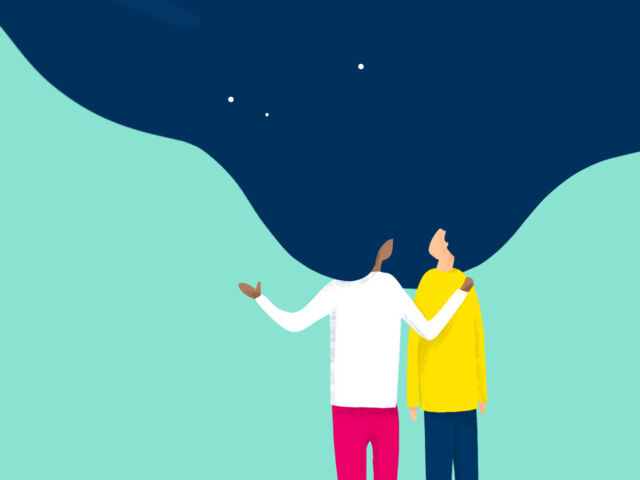 Skills Change Worlds
We are celebrating the impact that skilled young people are having on their own lives, our industries and economies, and our planet.
Project archive
WorldSkills has run exciting and diverse projects around the world.