Join us
How to become a Global Partner of WorldSkills
Global Partners see a role for industry, education, government, and policy makers to work together to raise the profile and recognition of skilled professionals around the globe. Together we are increasing the abilities, status, and economic prospects of young people.
---
Why become a Global Partner?
Align and associate your brand with skills excellence
Let the world's best of the best use your machines / products to the highest possible level
Access 1,500 international trade Experts from Member countries / regions representing industry and technical education sectors
Use WorldSkills Competitions and network to confirm your company's position as the industry leader
Recruit the best, young, ambitious skilled people that will be future leaders in your company
Secure your own company's future through helping to attract young people into skills, trades, and industry globally
Have input into global standards. WorldSkills Standards Specifications ensure that your skills and technology are always tested to the latest and highest quality level
Be part of the global conversation on Vocational Education and Training, through active integration at the only annual global conference on VET
Be part of prominent networking events with the highest levels of industry, government, and policy makers
Gain in-person and online access to a youthful audience that is ambitious and focused on skills
Be positioned among other market leaders and global blue chip companies
Gain access to contacts in new and emerging markets
Have your brand and product protected through respective product exclusivities
Place your brand in a high energy, visually engaging environment that provides limitless social media and press opportunities
---
Three levels of sponsorship
Global Premium Partner (GPP)
Global Industry Partner (GIP)
Global Supporter (GS)
---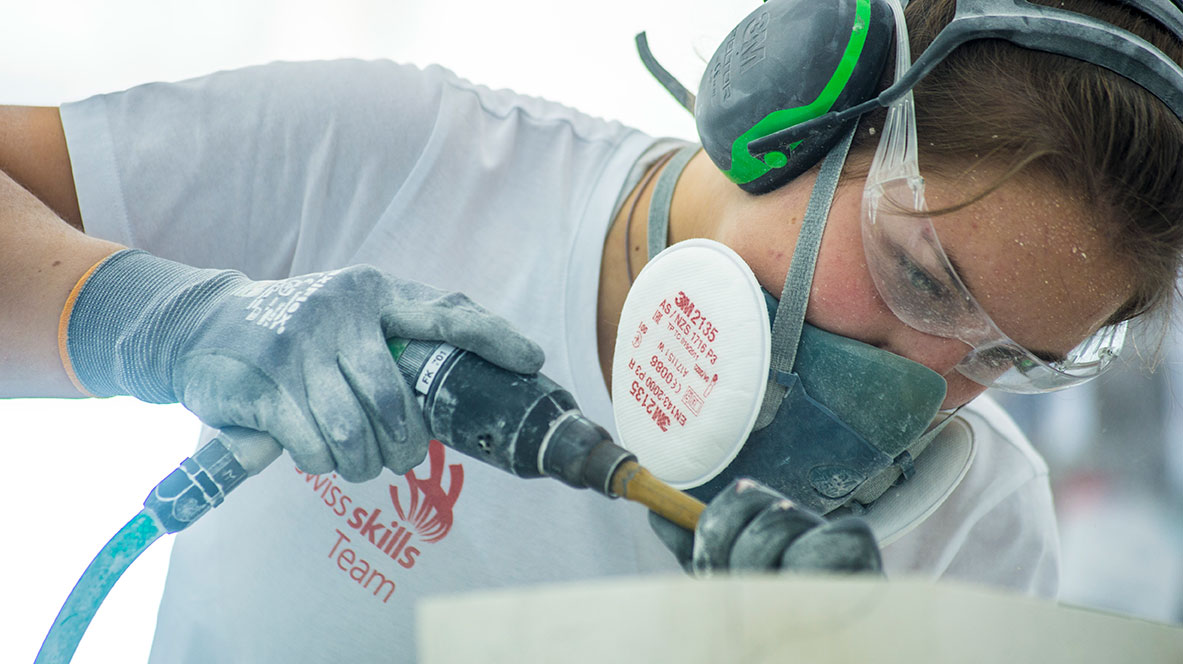 How to become a Global Partner?
Skills Management Team and Competitions Committee have to approve the quality of your machines / products
Global Partners must have a global footprint
Grant access to all participating countries/regions (Competitors and Experts) to train with your equipment
Global Partners shall support WorldSkills Members to the highest standards
Global Partners must share the values, ethics, vision, and mission of WorldSkills
There cannot be any conflict with existing Global Partners
---