Skills create opportunities and connect societies. They are the foundation of economic progress
---
WorldSkills builds confidence, empowers communities, and helps to fuel economies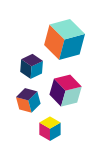 Inspire
We inspire young people to develop a passion for skills and pursuing excellence, through competitions and promotions.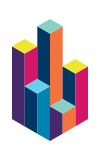 Develop
We develop skills through global training standards, benchmarking systems, and enhancing industry engagement.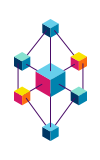 Influence
We influence industry, government, and educators through cooperation and research — building a global platform of skills for all.
---
Inspire
Our skills competitions measure excellence, celebrate Champions, and encourage hundreds of thousands of young people to turn their passions into a profession.
Competitions, alongside the WorldSkills Conference, are the main ways that we promote skills globally.
---
Develop
Our Members assist young people to access training and find new jobs. The WorldSkills Standards Specifications are just one of the first-rate tools that we provide to help develop those training systems.
---
Influence
WorldSkills is the global hub of skills. We bring together and influence educators, industry, national governments, and international organizations. We facilitate salient research and provide the best global benchmark for vocational systems.
---
Sign up for our Newsletter