Selection
The top 30 teams have been selected for BeChangeMaker 2023. The teams were selected from a record 572 applications from 87 countries, the highest since the programme began. Thirty teams were selected with the top 15 teams proceeding to the next stage of this year's programme.
Please follow their progress on BeChangeMaker Live. This community space for the BeChangeMaker programme aims to build a supportive network by providing video content and resources for like-minded social entrepreneurs and partners who are contributing to the United Nations Sustainable Development Goals. By joining BeChangeMaker Live, you have access to resources, content, and events that are supporting hundreds of young social entrepreneurs who are striving to make a positive impact in their communities. Request access to BeChangeMaker Live.
Top 15 teams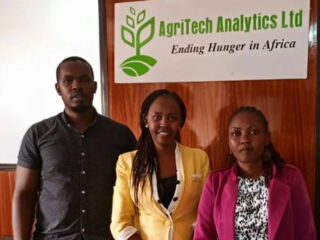 AgriTech Analytics
Kenya
Ensure food security through mitigating the risks of soil degradation.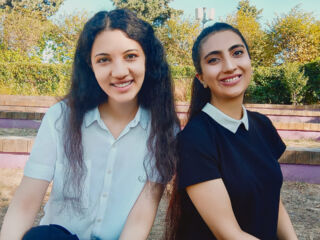 Altogether
Azerbaijan
Tackle discrimination against persons with disabilities and promote equitable integration into society and the justice system.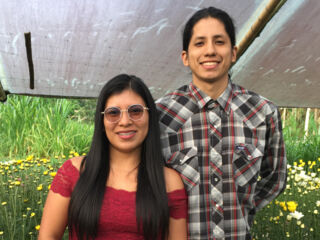 BLUECROPS
Colombia
Create sustainable agricultural practices and technology.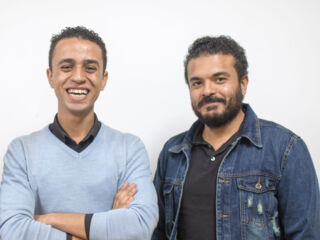 Cupmena
Egypt
Tackle food waste through sustainable agriculture.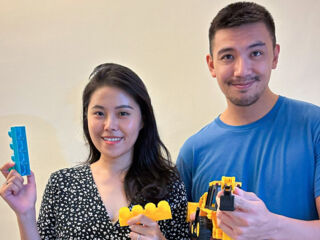 Ecojoy
Chinese Taipei
Promote sustainable consumption.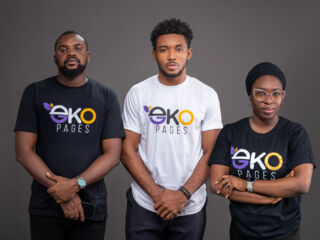 Ekopages
Nigeria
Promote sustainable development by inspiring the young generation through sustainable education programmes.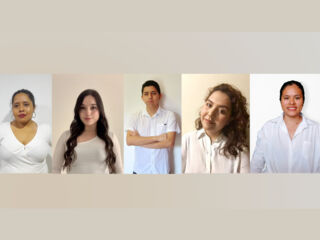 I Hear You
Mexico
Promote mental health for youth through technology.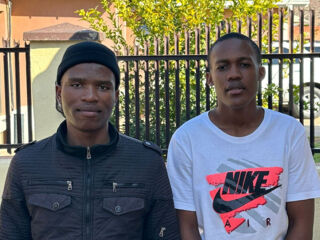 JuliGerm
Lesotho
Create a sustainable and equitable supply chain for agriculture through technology.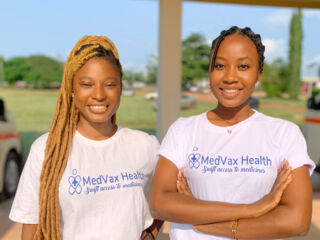 Medvax Health
Nigeria
Provide access to healthcare through technology.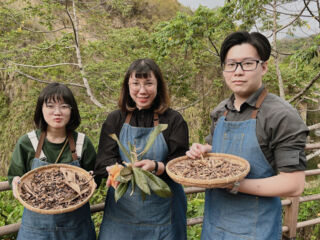 Taiping Blue
Chinese Taipei
Provide decent work and promote environmental sustainability through the circular economy in agriculture.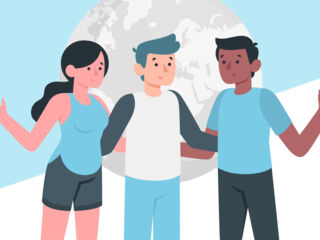 Team Spirit International
Uganda
Ensure economic inclusion for refugees through self-reliance and female empowerment.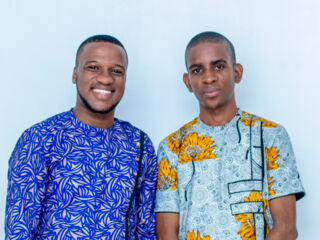 Tektransform
Nigeria
Drive digital inclusion in Africa through quality tech education and mentorship.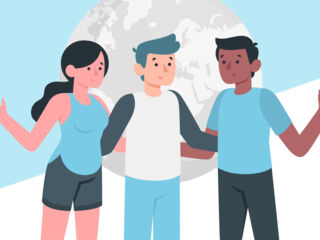 The Reading Factory
Ghana
Support children with learning challenges by providing a positive learning environment.
Transform Opportunities
Kyrgyzstan
Provide access to decent jobs for people with disabilities.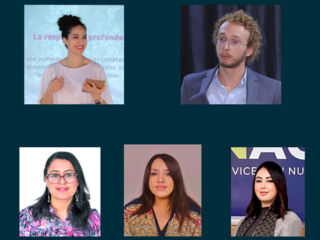 Wellness House
Morocco
Promote mental health through accessible support for personal resilience and sense of belonging.
---
Teams that were part of the first round of BCM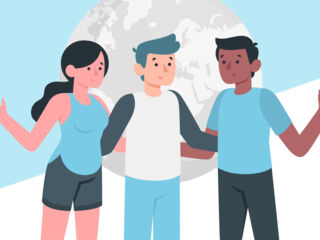 AseelApp
United States
Breaking the cycle of poverty and promoting economic independence for artisans through a direct marketplace.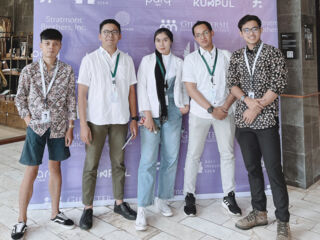 Buangdisini
Indonesia
Promote climate change actions through better waste management.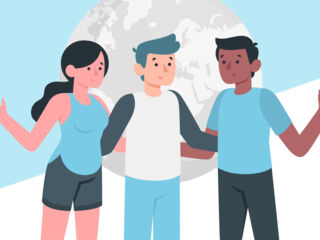 Digital Playbook Africa
Kenya
Empower women and girls in rural communities through digital literacy training.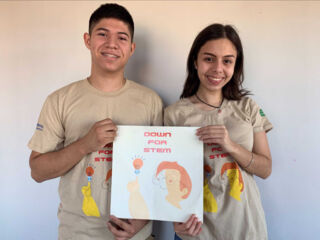 Down For STEM
Paraguay
Empower children with disabilities through inclusive education on STEM.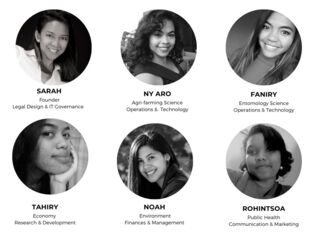 FARM.HE-R
Madagascar
Tackle food insecurity and climate change through efficient agri-farming.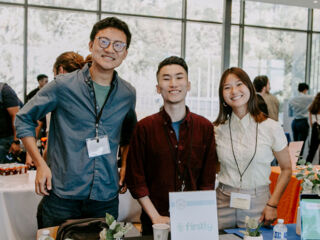 Firstly
United States
Provide opportunities for socio-economic improvement for youth through quality mentorship.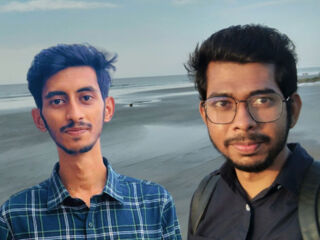 Game Changers
Bangladesh
Create an integrated platform for charitable giving and sharing.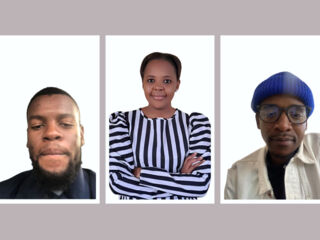 Greatfuel
South Africa
Create climate change solutions through the development of biodiesel.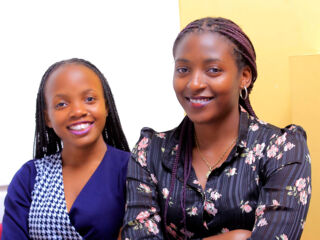 MENTA MAMA UGANDA
Uganda
Promote maternal health and safe motherhood.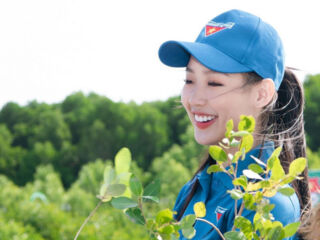 Ngoc & Future Eyes
Vietnam
Promote climate change action through immersive and interactive technology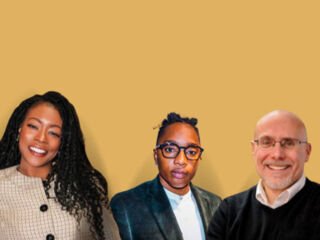 Omere Development
United States
Promote the wellbeing of older adults through affordable housing.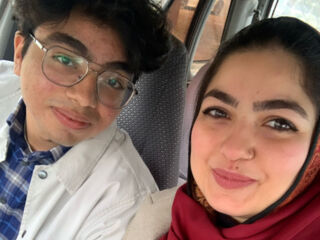 Rah e Nau Constellations
Pakistan
Develop future leaders in driving sustainable development through mentorship and training.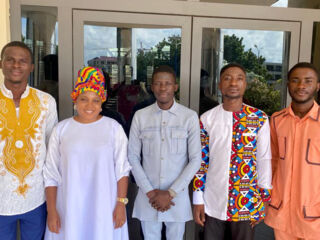 Social Change Makers
Ghana
Increase access to education by supporting girls in rural areas to overcome barriers due to menstrual cycles.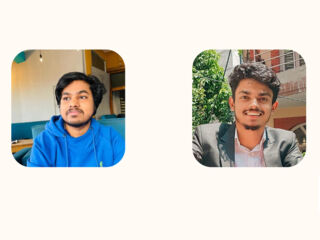 Super Interlock Blocks
Nepal
Create sustainable construction materials through efficient use of waste from wood burning.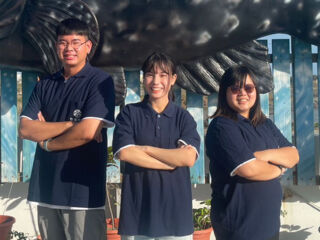 Xingang community cooperative
Chinese Taipei
Promote ecological farming for marine and wetland conservation.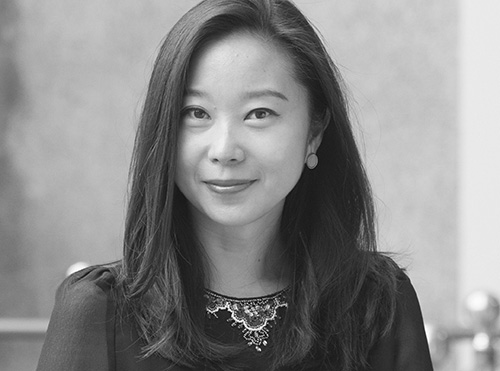 Grace Lung
Grace is the Senior Manager of Partnership Programmes at WorldSkills, which is the global hub for skills excellence and development. She works closely with the HP Foundation on the creation and implementation of BeChangeMaker to offer opportunities to youth for career building and transforming the way we think about social change and the use of skills.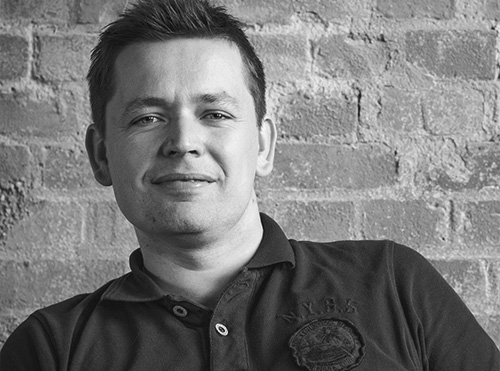 Michal Jirasek
Michal is the CEO of Founderscope and the creator of the Gamified Startup Toolkit. He supports startups, social enterprises, and companies to innovate and optimize their businesses to create positive impact in the world. Michal was the coach for BeChangeMaker 2018.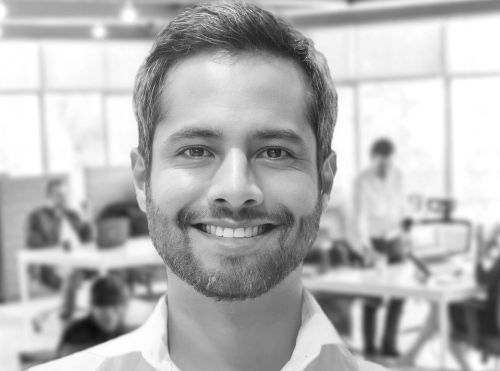 Gustavo Sanchez
Gustavo is part of the HP Foundation team. In his role as HP Inspires Giving Program Manager, he works with the team to engage HP employees in virtual volunteerism around the world. Gus will partner with Worldskills to inspire HP employees to share their skills by participating in BeChangeMaker 2023.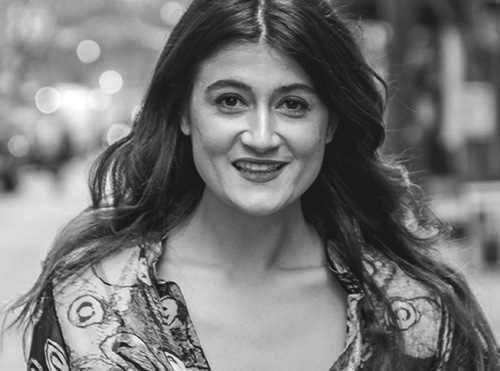 Ina Progonati
Ina is the HP LIFE Partnership Consultant for the HP Foundation, leading the HP LIFE programme that offers 30 free online courses in 7 languages to build key business competencies. Previous to HP LIFE Ina was a founding member of Global Citizen. With the great support from the HP Foundation, Ina works closely with WorldSkills on the creation and implementation of BeChangeMaker.
The HP Foundation is a nonprofit, 501(c)(3) organization of HP Inc. It supports technology-related learning, charitable giving, and volunteering programs for underserved and underrepresented communities where we live, work, and do business. Our collection of global giving and volunteering initiatives inspire HP employees to share their time, expertise, and passion to make a difference for others.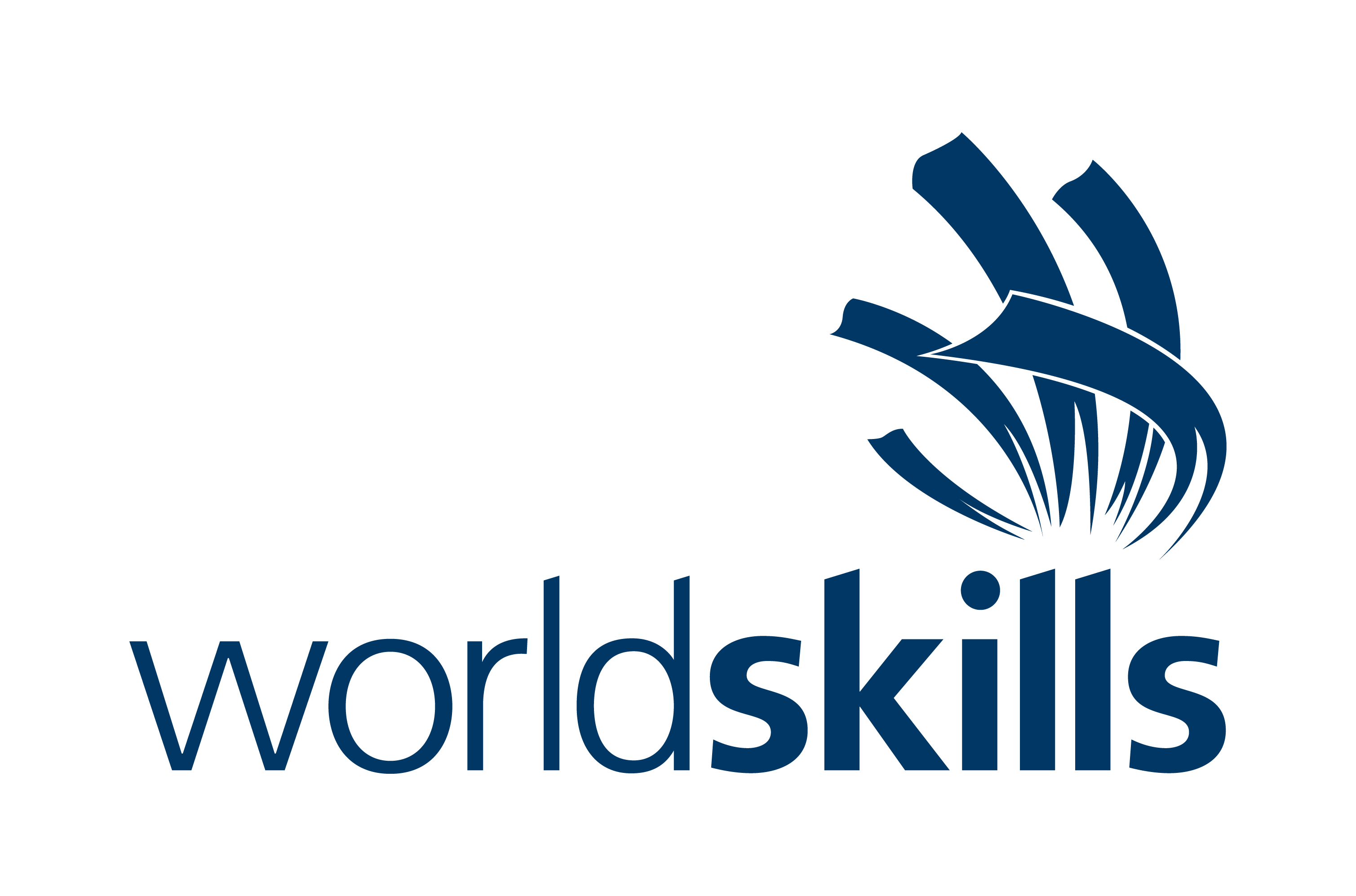 WorldSkills has built a movement that is changing the lives of young people through skills. More than 80 Member organizations which reach two-thirds of the world's population and create measurable impact at every level. They build the confidence of millions of young people, empowering communities and fueling economies. WorldSkills is a movement of change.