BeChangeMaker 2023 finalists announced
The top five teams of social entrepreneurs in this year's edition of our business acceleration programme will pitch their business ideas in Dublin, Ireland on 26 September.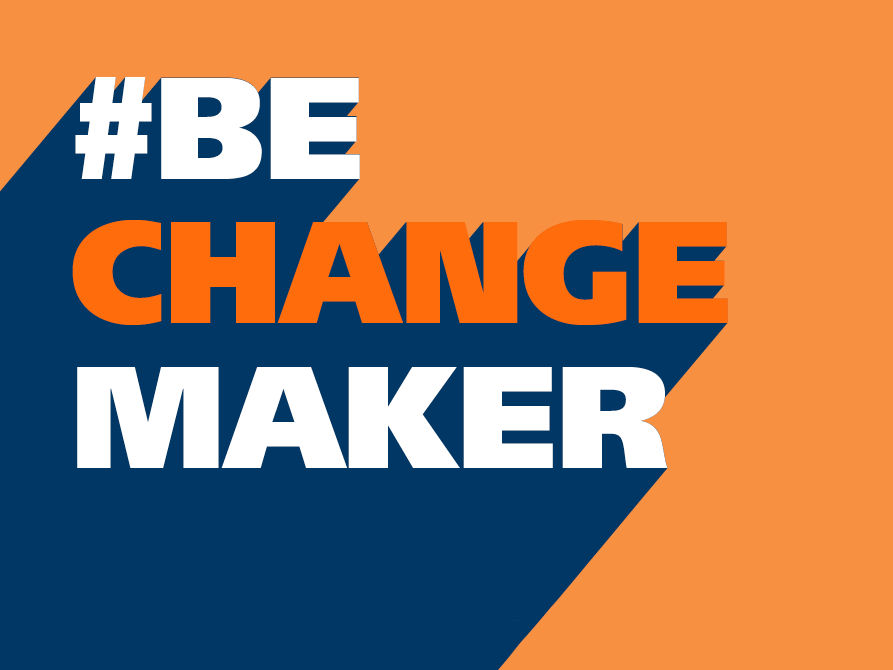 After over two months of learning, coaching, and mentoring, BeChangeMaker 2023 reached yet another milestone.
The top five teams have been selected for the final stage of WorldSkills popular business acceleration programme. They are now receiving intensive coaching, mentorship, and support to prepare them for the final pitch at the end of September.
Addressing vital needs for the development and wellbeing of their communities, the business ideas in this year's finale tackle diversity, health, and environmental sustainability.
The finalists of BeChangeMaker 2023 are:
Altogether (Azerbaijan)
Bluecrops (Colombia)
Ecojoy (Chinese Taipei)
I Hear You (Mexico)
Medvax Health (Nigeria)
A bootcamp and the final pitch will take place during WorldSkills General Assembly from 25 to 28 September 2023 in Dublin, Ireland. After weeks of intense preparation, the five teams will pitch their social business ideas in front of a live audience and judges during the Conference which will take place on 26 September.
Learn about the 15 teams which took part in BeChangeMaker 2023 second pitch on 9 August 2023.
Meet some of the BeChangeMaker 2023 finalists
Bluecrops from Colombia is led by Johan Sebastian Chavez Mosquera, who comes from a family of farmers and lost his young brother to health problems associated with exposure to pesticides. According to him, farmers become susceptible to health issues caused by exposure to chemical agents and that risks can arise within one year of exposure. Just in Colombia, almost 3,000 cases of intoxication with agrochemical agents were reported last year, he says.
Together with his partner, Johan wants to advance sustainable agricultural practices and technology. Their proposal involves a crop sensor that can measure levels of fertility, moisture, pH, and electrical conductivity to help farmers apply just the effective amount of agrochemicals. Besides reducing farming costs, Bluecrops believes that their services could help farmers reduce 207kg of CO2 emissions per year.
From Chinese Taipei, Ecojoy wants to give toys a second life. Every year, 150 million toys are disposed of globally, most of them ending up in landfills or incinerators. Their idea aims to promote the circulation of second-hand toys in good condition through an app.
Ecojoy's business idea is directly linked to Goal 12 of the Sustainable Development Goals, to ensure sustainable consumption and production patterns for the livelihoods of current and future generations.
Led by a pharmacist, a marketer, a business manager, and a software engineer, Medvax Health is a business idea that tackles a paradox. According to the team from Nigeria, fake and expired medications kill almost half-a-million Sub-Saharan Africans every year.
Their idea is to create a platform in Nigeria that can provide swift access to anti-counterfeit medicines at affordable prices. Using an app, they are developing a network of verified and licensed pharmacies linked to the healthcare providers and individuals through relievable and effective logistics.
BeChangeMaker is on its seventh edition, since WorldSkills and the HP Foundation partnered to deliver this unique social entrepreneurship programme in 2017.
Find out more about the other selected teams in BeChangeMaker 2023.