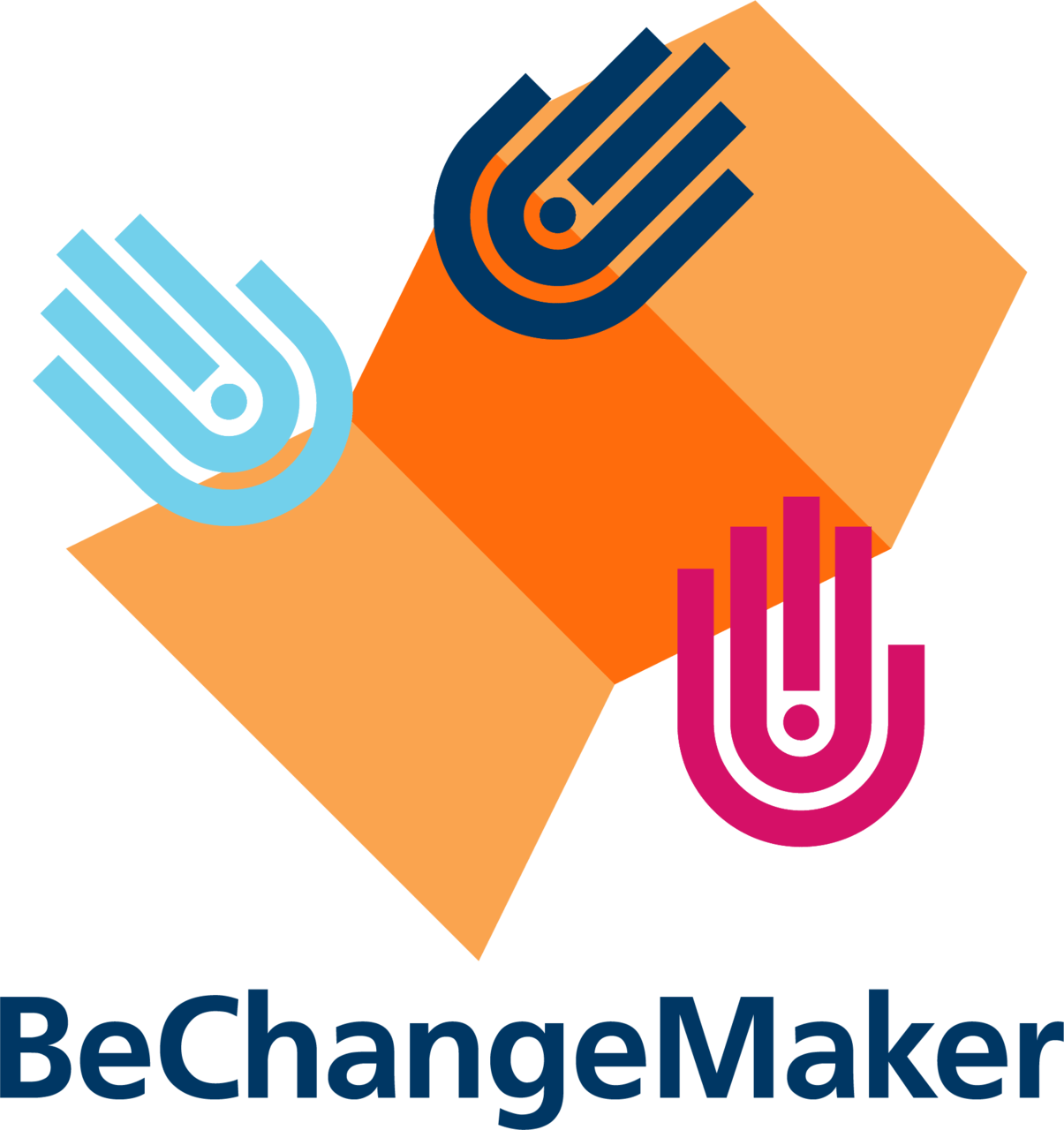 An online training programme that inspires action on global challenges through social entrepreneurship and the power of skills
BeChangeMaker provides access to high quality learning content on HP LIFE, tools and technology for startup acceleration, dedicated coaching, mentoring and customized support, as well as the opportunity to tap into a diverse global network of potential supporters and investors.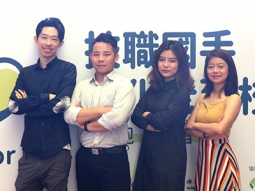 UROBOROS
Winner
A plan to recycle rice straw into products like biofuels and pup for paper manufacture.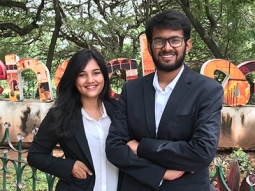 RIPPLE
Second place
A device to recycle household waste water.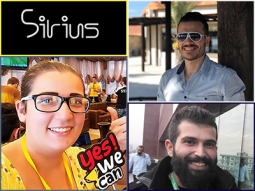 SIRIUS
Third place
An electronic glove capable of translating sign language into text and audio words for deaf and mute people.
Winners 2017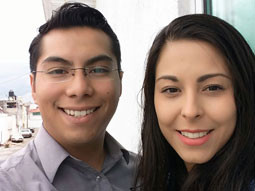 Sci-Kid Hub
Mexico
They want to provide quality education in science and entrepreneurship in their community.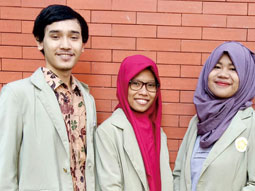 Terracotta
Indonesia
They are creating innovative solutions to help fulfil society's demand for rice.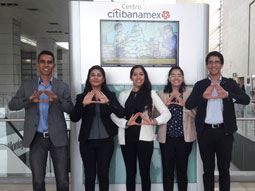 T-Chán
Mexico
This team want to develop decent and affordable housing in local communities.