BeChangeMaker 2021
Social Entrepreneurship Acceleration Programme
Develop skills to make your business idea a reality.
14 June to 26 September 2021
Top 15 teams
Nearly 400 teams from 60 countries and regions applied for BeChangeMaker 2021. The top 30 teams will take part in this year's programme.

Nibi
Colombia
Increase the impact of non-profit organizations through data and process automation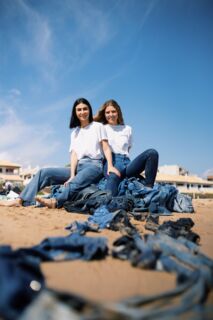 Genoa Denim
Spain
Promote sustainable fashion industry through better garment processes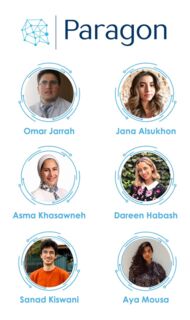 Paragon
Jordan
Reduce food waste and environmental damage through more effective supply chains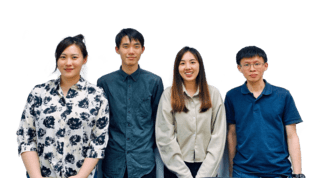 eZ2Code
Taiwan
Support skill development for coding in rural areas by accessible online training platform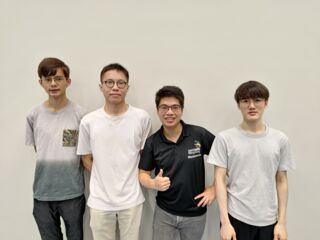 Dream Machine
Hong Kong
Provide housing to homeless through 3D printing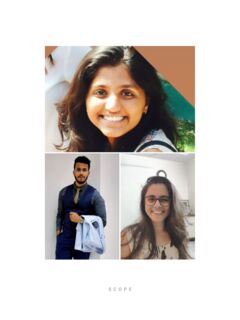 Scope
India
Provide health literacy for students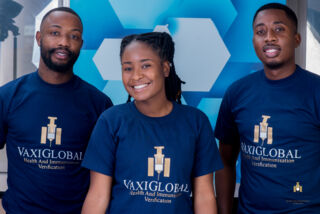 VaxiGlobal
Zimbabwe
Modernize vaccination process and documentation to save lives and prevent COVID-19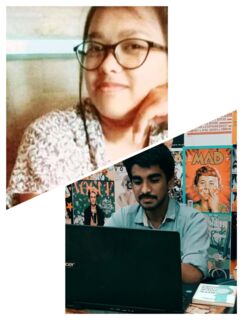 Celeste
India
Use natural based alternatives for fashion industry to protect the environment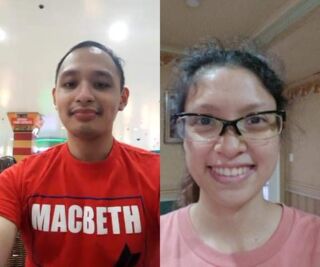 STEP IT Up!
Philippines
Empower ethnic minority (Lumads) through education and training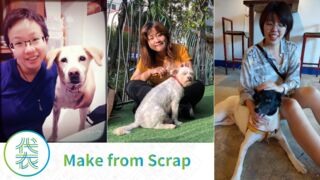 Make from Scrap
Taiwan
Avoid textile waste through creativity and economic empowerment for people with disabilities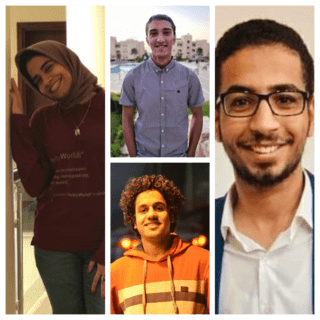 Craft
Egypt
Support craftmanship and skills development amid COVID-19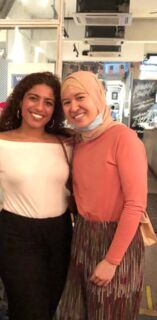 Match-a
Malaysia
Raise awareness and inspire actions against climat change through technology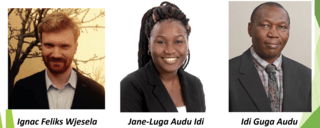 Kontama GmbH
Germany
Promote sustainable meat consumption through edible snails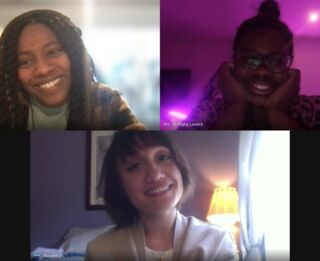 Black & Brown In The Middle
United States
Promote diversity and inclusion for underrepresented and marginalized communities through storytelling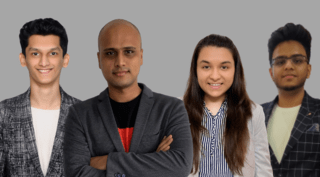 Sakar Robotics
India
Resolve shortage of doctors through robotics and AI
---
Teams that were part of the first round of BCM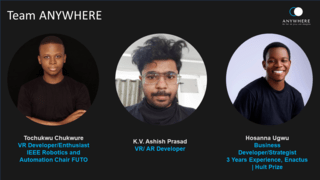 Anywhere
Nigeria
Improve the quality of education through VR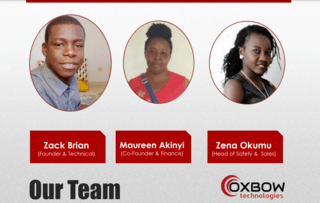 Oxbow Technologies
Kenya
Save lives by ensuring all road signs are digitized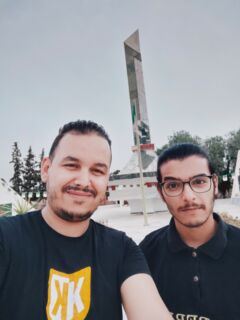 Ultrasmart
Algeria
Smart farming technology for environmental protection and food security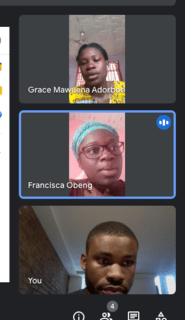 Team DAQ Fashion
Ghana
Create stable income for disadvantaged communities by supporting traditional weaving skills for clothing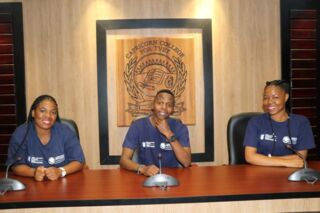 AquaBreath
South Africa
Secure water resource through better water treatment and management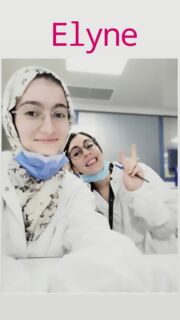 Elyne
Algeria
Natural cosmetic to preserve the environment and empower disadvantaged communities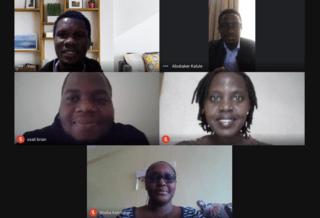 Nourish
Kenya
Improve public health through sustainable and healthy food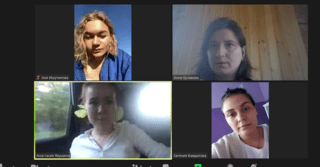 Muksalma
Russia
Provide employment opportunities and protect the environment through kelp soap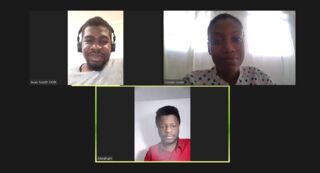 Haitian team
Haiti
Combat corruption through artificial intelligence
Care
Sudan
Provide emergency health services to disadvantaged communities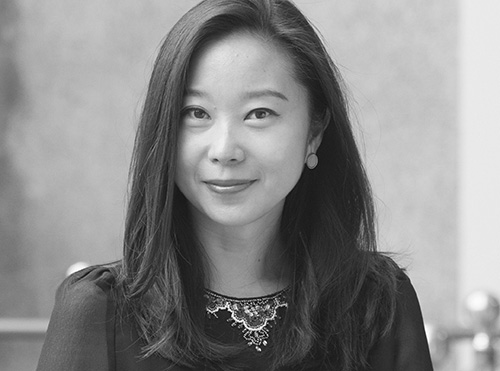 Grace Lung
Grace is the Senior Manager of Partnership Programmes at WorldSkills, which is the global hub for skills excellence and development. She works closely with the HP Foundation on the creation and implementation of BeChangeMaker to offer opportunities to youth for career building and transforming the way we think about social change and the use of skills.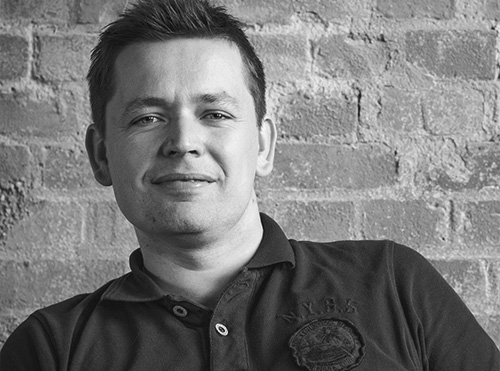 Michal Jirasek
Michal is the CEO of Founderscope and the creator of the Gamified Startup Toolkit. He supports startups, social enterprises, and companies to innovate and optimize their businesses to create positive impact in the world. Michal was the coach for BeChangeMaker 2018.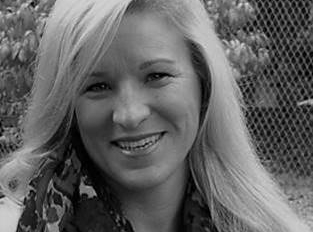 Kim Tolbert
Kim is the Social Impact & Sustainability Network Manager for the HP Foundation. In this role, she works with the HP Foundation team to engage HP employees in its giving and volunteering programs, including HP LIFE. As Program Manager, Kim will partner with Worldskills to inspire HP employees to share their expertise as volunteer mentors for this year's BeChangeMaker teams.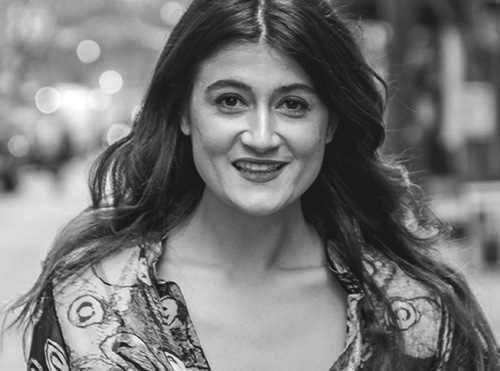 Ina Progonati
Ina is the HP LIFE Partnership Consultant for the HP Foundation, leading the HP LIFE programme that offers 30 free online courses in 7 languages to build key business competencies. Previous to HP LIFE Ina was a founding member of Global Citizen. With the great support from the HP Foundation, Ina works closely with WorldSkills on the creation and implementation of BeChangeMaker.

The HP Foundation is a nonprofit, 501(c)(3) organization that, with the help of HP employees, funds philanthropic programs for underserved communities where we live, work, and do business by supporting technology-related learning, charitable giving, volunteering, and disaster relief programs.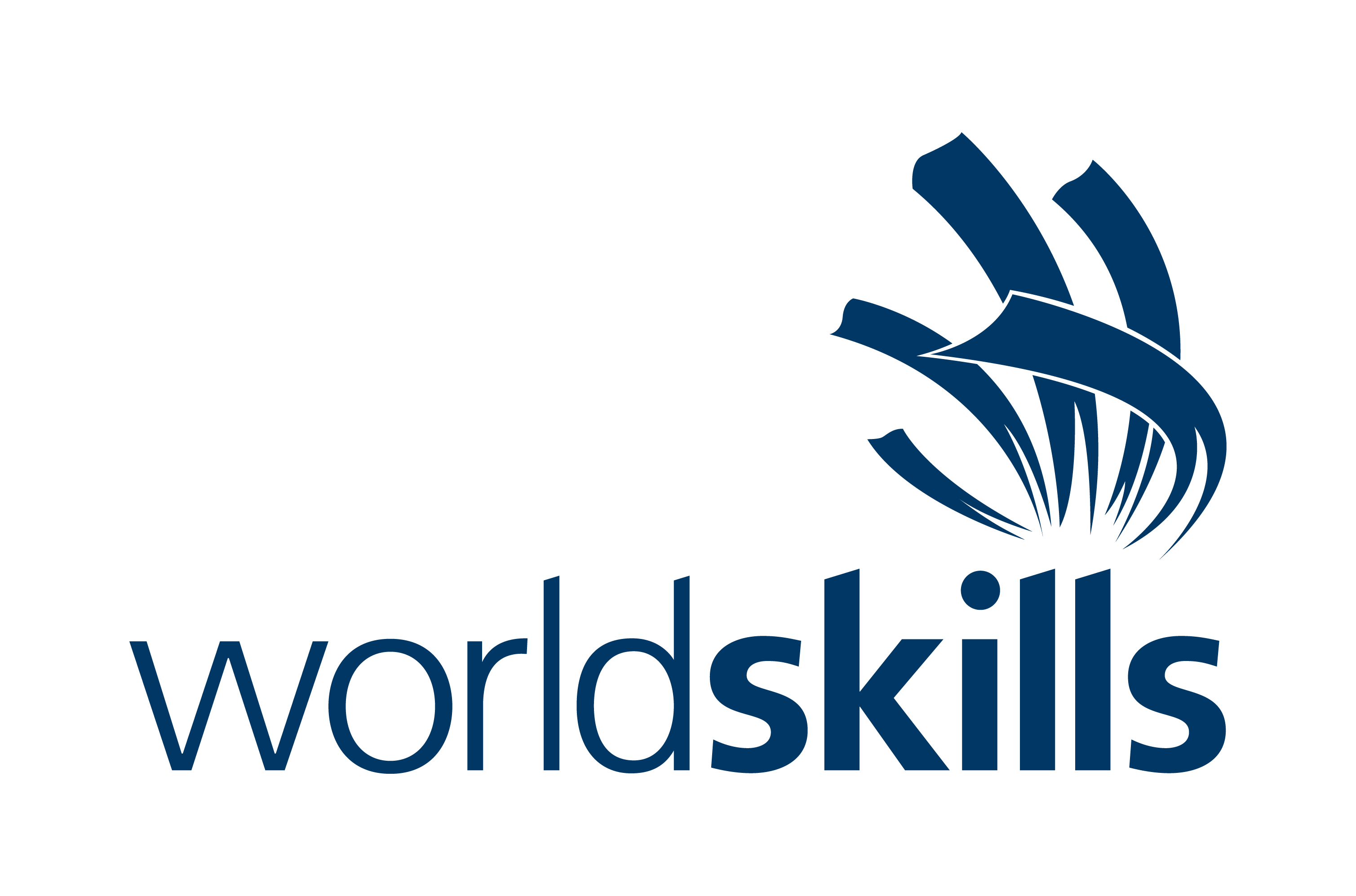 WorldSkills has built a movement that is changing the lives of young people through skills. More than 80 Member organizations which reach two-thirds of the world's population and create measurable impact at every level. They build the confidence of millions of young people, empowering communities and fueling economies. WorldSkills is a movement of change.