Meet the people behind these three BeChangeMaker 2021 teams
Match-a is making climate activism easier; VaxiGlobal is improving vaccination certification in Africa, and Black & Brown In The Middle is addressing diversity and inclusion through storytelling
Ahead of their final pitch in late September, the 15 teams selected for BeChangeMaker 2021 are currently engaged in our social entrepreneurship training programme supported by WorldSkills and the HP Foundation.
They have access to high-quality self-learning content, tools, and technology, as well as dedicated coaching and mentoring to take their social entrepreneurship ideas to the next level. With the United National Sustainable Goals at its heart, all of our BeChangeMaker teams are applying their skills to tackle some of the world's most pressing challenges.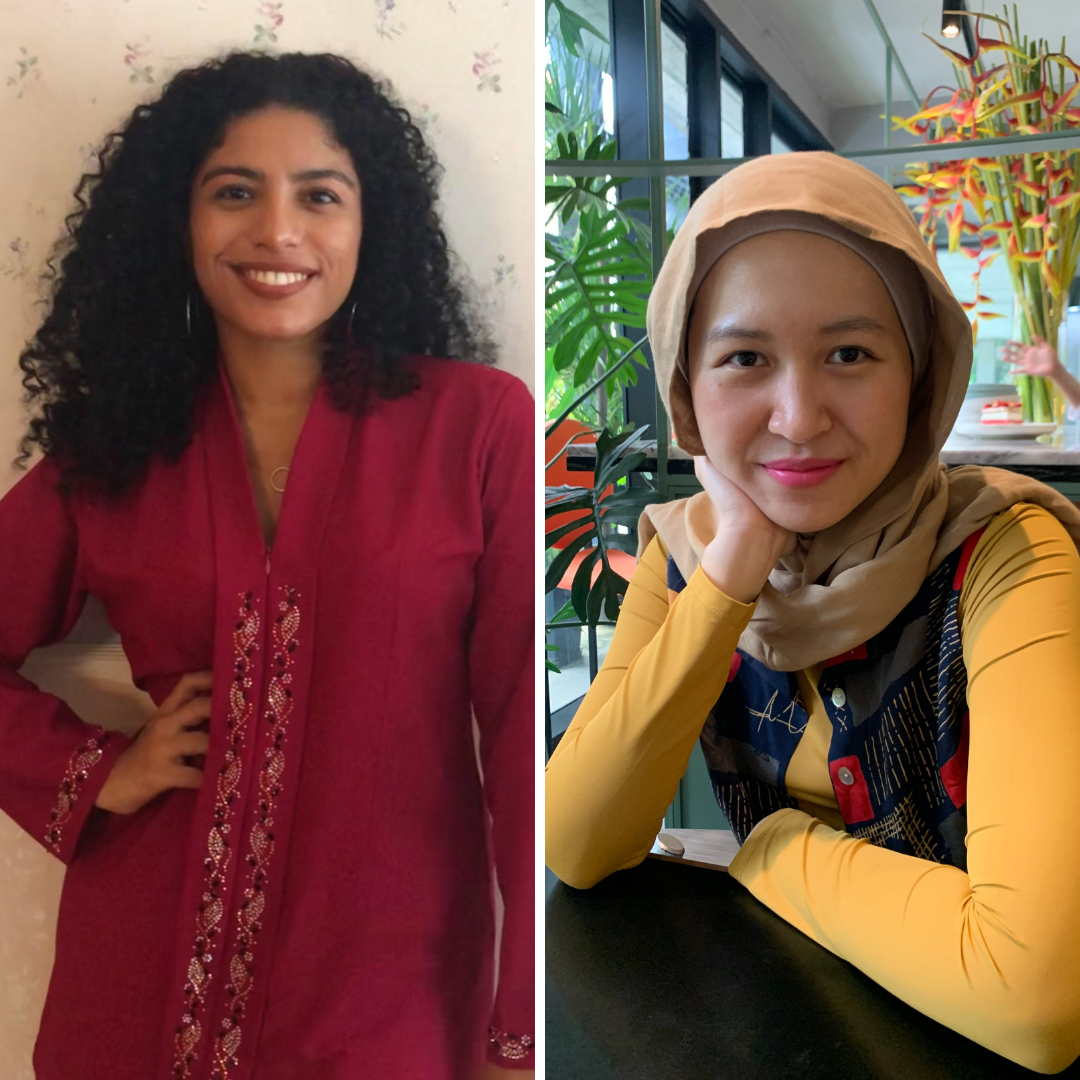 One of these teams is Match-a, from Malaysia, which is creating an app that puts together climate activists and volunteers with project hosts.
"We envision to redefine climate action through collaboration and innovation, which can be achieved by making every action count," explain Aaliyah Hasna and Farhana Shukor, Match-a's creators.
"All actions matter ⏤ big or small ⏤ when addressing something as major as climate change and the secret is, everyone can be part of the solution! If you have an idea of a climate-action project or there is a climate-related issue you would like to bring to attention, consider sharing that project or idea on Match-a where a community can stand with you."
Aaliyah and Farhana, from Malaysia, are both passionate climate activists. They met at a Kuala Lumpur based NGO back in 2018 and have worked together in this field on few projects.
Aaliyah is currently volunteering for Creatives for Climate, a global intelligence network comprised of 2000+ creative activists practicing radical collaboration to drive meaningful change. Farhana is working in capacity building at the Malaysian Youth Delegation (MYD) for climate change, and coordinates the Storytelling Working Group at the Loss and Damage Youth Coalition (LDYC).
"We researched and reflected on our individual journeys in climate activism to discover that there was inaccessibility to join environmental NGOs or projects unless you were already involved in the climate space," they say.
Match-a draws from the challenges faced by both early in their journeys to make climate activism easy and effective.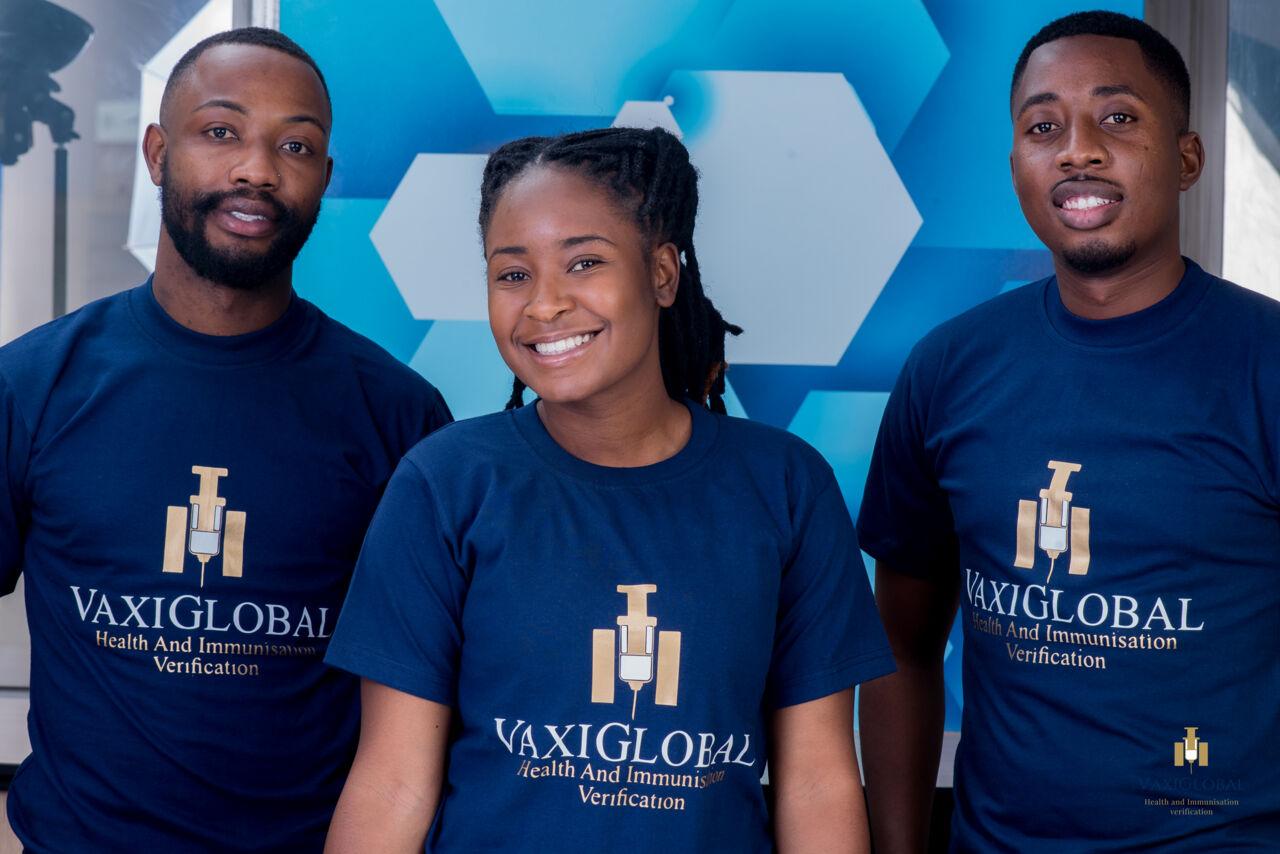 In Zimbabwe, three doctors and a physiotherapist have been working on developing a digital vaccination certification system that can counter vaccination fraud, add on the tremendous progress in increasing access to immunizations, and flatten differences in vaccination rates amongst African countries.
Before COVID-19, African governments have always required a yellow fever card for travel within countries.
"People are given paper certificates that can be easily lost and manipulated. We conducted an in-house survey that revealed that 80% of people enquired travelled without the jab, either because it was cheaper to buy a counterfeit certificate, or because they had misplaced it," explains Tinotenda Simemeza, one of the team members.
The idea for VaxiGlobal was co-founded by Integrity Mchechesi and Tsitsi Sifiyali Mchechesi, who thought of digitizing the certificate and creating QR codes so they could be accessible at any time. They then involved university friends Diana Mandewo, and Tinotenda.
With the pandemic, they realized that their system could be key in fighting COVID-19 in Africa.
"We then incorporated RT-PCR test certificates and later vaccination certificates," says Tinotenda. "We partner with the ministry and also with WHO Regional Office for Africa, with whom we are currently working in a ten-year partnership for yellow fever and COVID-19 certificates," adds Diana.
A major challenge to the success of VaxiGlobal is the low smartphone penetration rates in rural areas. "That was a flaw that we saw in our system, and the other was that internet access in Africa is not as good. That's how we incorporated the use of biometrics, so that an official can pull up the certificate by scanning the facial biometrics of the traveller," says Tinotenda.
The team is hoping that by the end of the year, biometrics will be established as VaxiGlobal's main system to retrieve the information.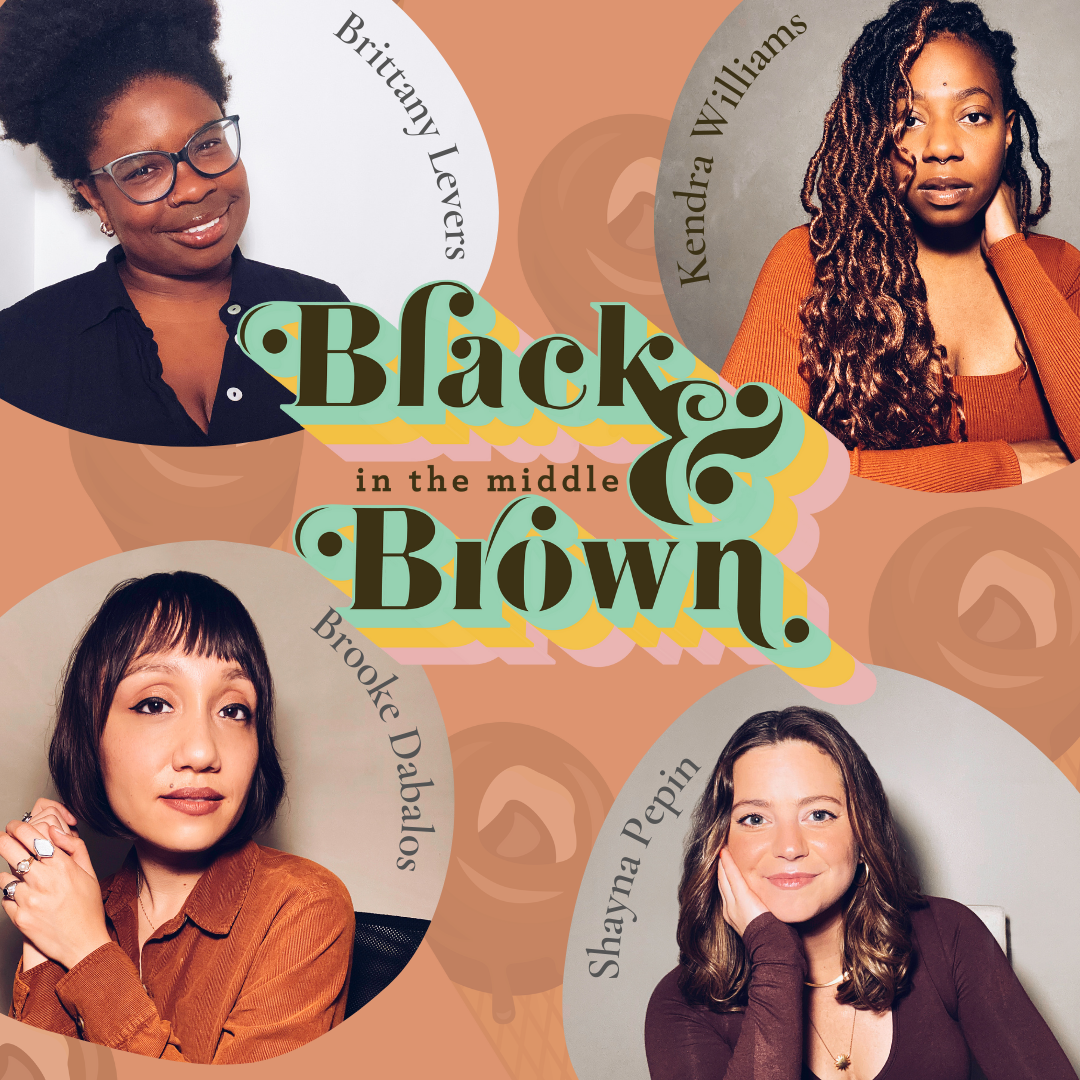 In the United States of America, Kendra Williams from California, is addressing the issue of diversity and inclusion of underrepresented and marginalized communities through storytelling.
Last year, Kendra took some time off her corporate job in Silicon Valley to get reacquainted with the things that she really loved, such as art and music. She started to join the conversation about injustice and racial reconciliation publicly and to tell her story on social media.
Growing up Kendra felt the school system reserved no opportunities to explore her ancestry, to learn about black culture and identity.
"Both my parents came from humble beginnings, and they were fortunate to be able to go to good schools and get good jobs. One of the things that was really important to them was to build a better life for my brother and myself, which ultimately ended us in predominantly white spaces," says Kendra.
From the reactions from her social media publications, she realized that there was a hunger for people to see themselves in media and public spaces.
"So Black & Brown In The Middle was born. I really wanted to find some way to create a world where people of colour are celebrated, where they are not forced to live in the periphery of white people," she says.
"I wanted to represent the diversity of who we are in the middle of these kinds of dichotomies that we see out in the media when we are represented, where we are either incredibly poor or we have this incredible skill in sports or music and are incredibly rich."
This BeChangeMaker project, formed by Kendra along with team members Brooke Dabalos, Brittany Levers and Shayna Pepin, aims at being an opportunity for everyday people to tell their stories however they would like to tell them at a "Hollywood level."
Register here to join us at the live BeChangeMaker pitch finale on 27 September.