5.


WorldSkills improves economic growth and human development
WorldSkills UK's story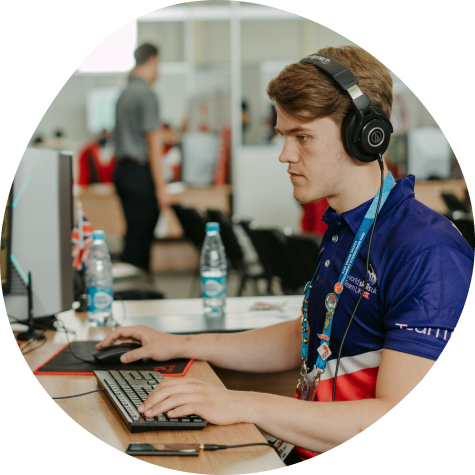 "WorldSkills really propelled me into what I want to be. It taught me there's no limits or borders with what you can do with your life."
These are the words of Jon Cleave who, ten years ago, accelerated his graphic design career through the competition-based training that WorldSkills UK offers. Since then, he has had an impressive career in advertising agencies and has launched an agency that uses creative storytelling to protect our natural world. "I've taken everything I've learnt from my WorldSkills UK experience to develop my career and my new business."
WorldSkills UK has long believed that true impact of WorldSkills lies beyond the competitions, which is why it has advocated broader competitions-based training for all young people. To quantify this, the UK team, led by CEO Neil Bentley-Gockmann OBE, has been conducting its own research into the value that technically skilled young people have to UK industries and the economy.
He says, "Our national and international competitions are incredibly important to us, and to the young people and the educators that work so hard to participate. There is so much to celebrate within the competition arena. But we believe the real value of our work should be proven in the ways we elevate skills excellence for all young people. That is why we have carried out research to find out whether, by upskilling young people this way, we are also improving standards of skills education and contributing to a productive, competitive, more sustainable economy."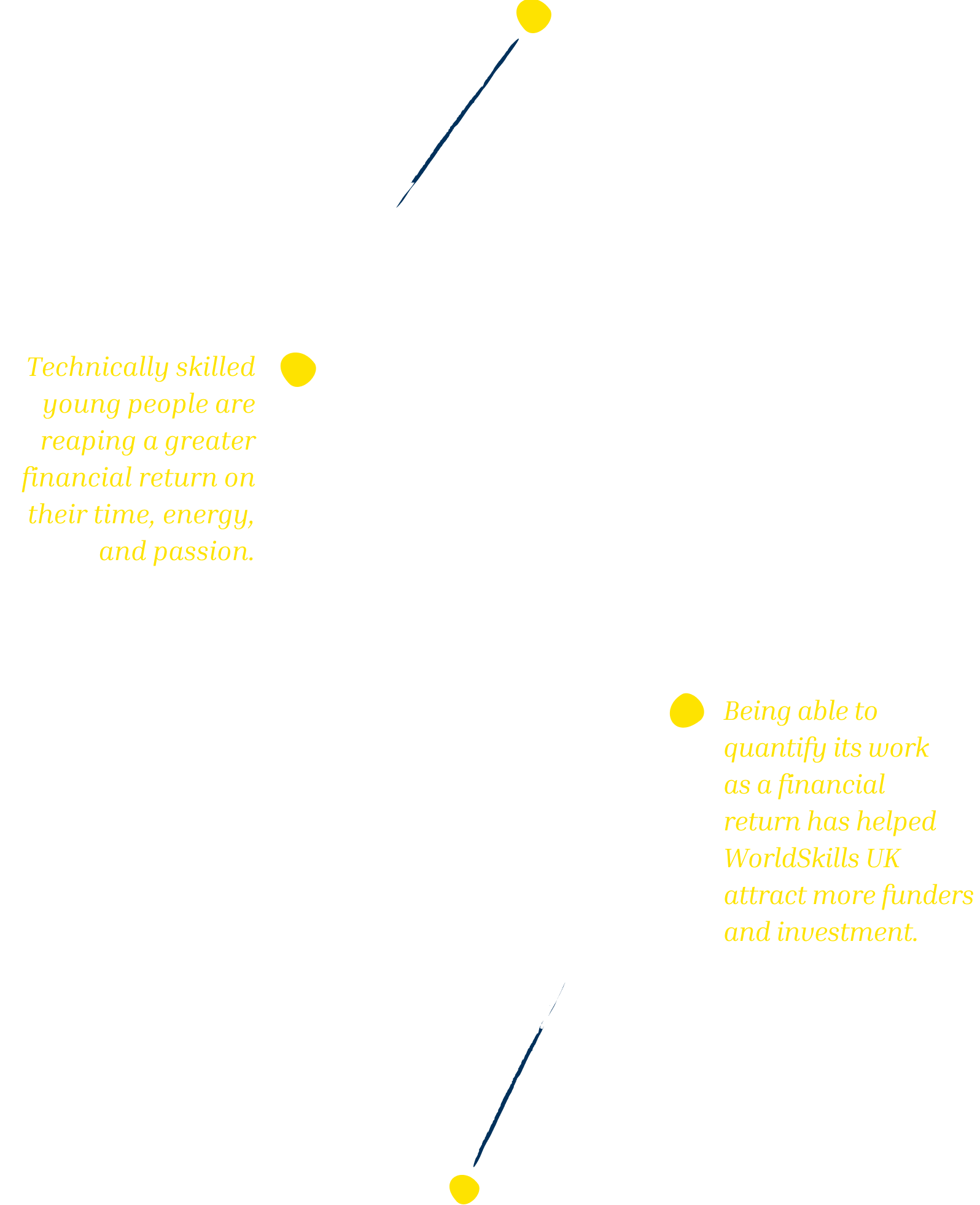 The WorldSkills UK team turned their attention first to quantifying economic benefits. They wanted to know if it was possible to calculate a financial return on UK investment in raising skills to a world-class standard. In 2021, WorldSkills UK commissioned Frontier Economics to carry out an economic study and concluded that investment in skills excellence can, literally, pay off. The report offered exciting new evidence to show that technically skilled young people are reaping a greater financial return on their time, energy, and passion. They are finding themselves more employable and more valuable to employers - those with the highest levels of technical skills can earn on average £14,000 more than their less-skilled peers.
WorldSkills UK had over 200,000 young people engage with their organization between 2018 to 2020, either through competition- based training, careers inspiration activities, or educational content. These young people are motivated, in part, by the improved career progression and earning potential that high-level technical skills offer. The study also found that these young people are also able to meet an increasingly tougher jobs market with skills and confidence fit for the future. For the UK, encouraging more young people to follow this route could mean a more motivated workforce, the closing of the technical skills gap, and economic growth.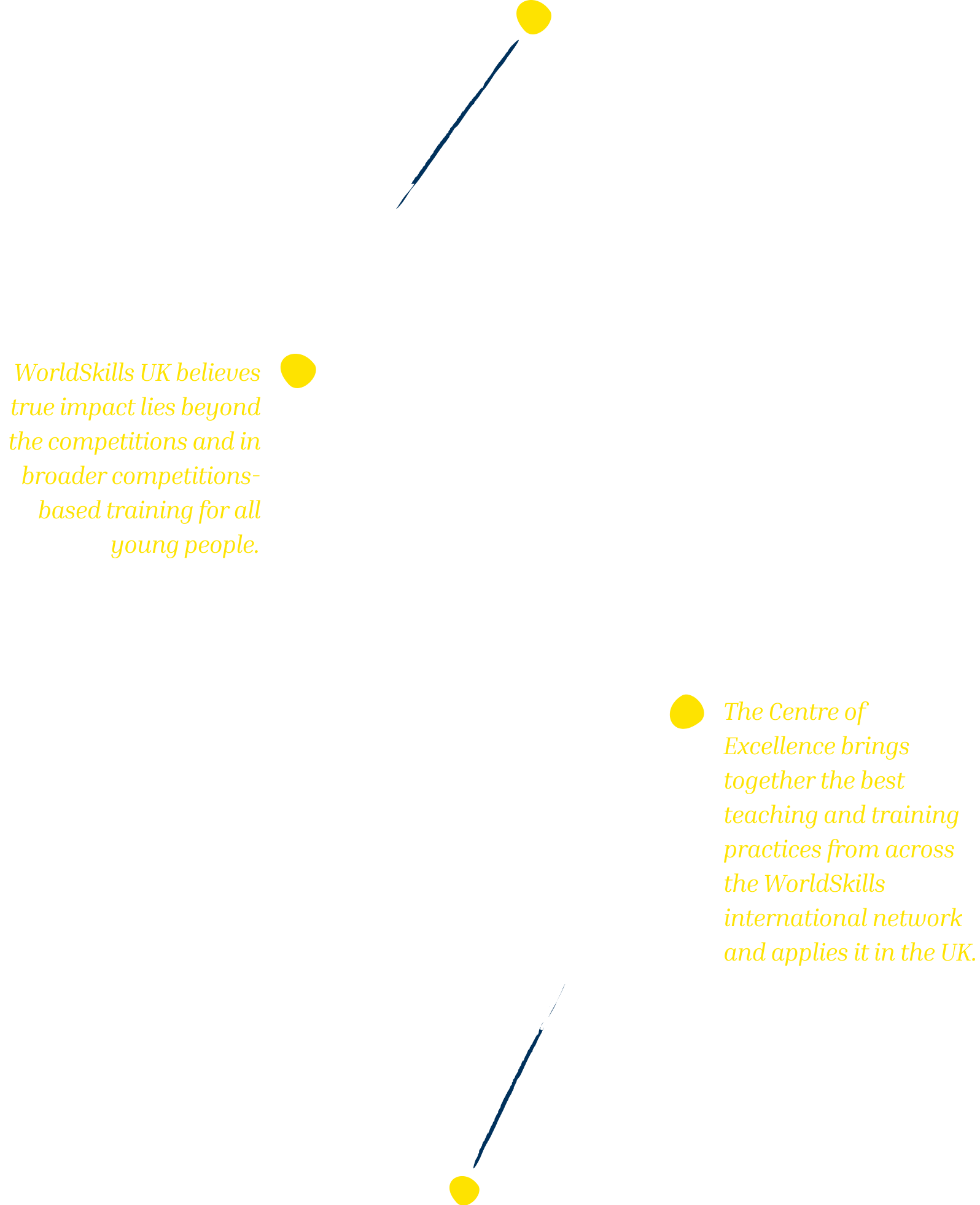 Most significantly, the study was able to prove there is a financial return on investment in WorldSkills UK for the UK taxpayer. The report concluded that this emerging skills economy could represent as much as a GBP 4.50 return on every GBP 1 of investment made by the Department for Education, through future earnings and industry growth.
Neil reflects, "This data indicates the economic potential of the WorldSkills movement in the UK. Being able to quantify our work as a financial return has helped us to attract more funders and investment. And it has also motivated our investment in a broader programme around a Centre of Excellence which is designed to help teachers raise standards of skills for any young person thinking about developing technical or vocational skills - not just those involved in WorldSkills UK programmes."
The Centre of Excellence is in the second of its three-year pilot. It is managed and delivered by WorldSkills UK and funded by NCFE. It is a skills and knowledge transfer programme which aims to improve standards in technical and vocational education and training (TVET) by helping educators embed competitions-based training methods, and international best practice and tools into everyday training and assessment.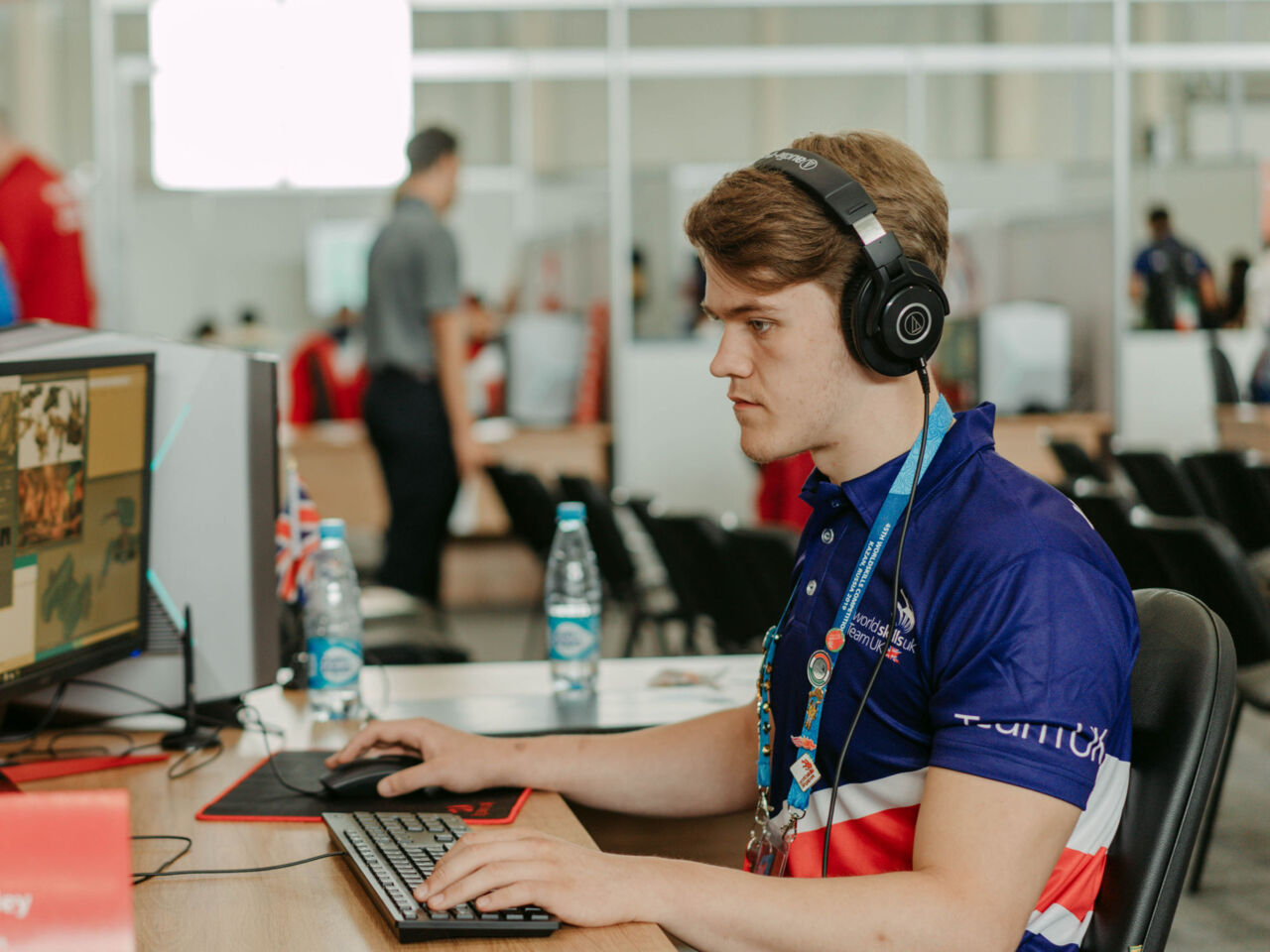 Neil explains, "The Centre of Excellence is our way of bringing together the best teaching and training practices from across the WorldSkills international network and applying these in the UK. It's our aim to create a world class tier of teachers who are not only able to raise the standards of skills but improve the performance and achievements of all the young people they teach."
The evaluation of the first year focused primarily on assessing WorldSkills UK's Train the Trainer programme where five educators in 20 providers (100 in year one) learn new ways to develop TVET skills and knowledge in their learners. Each person then delivered this training to a further ten educators in their organization in each of the following three academic years, creating a cascade-effect.
The results from the evaluation suggest that the programme is engaging with a mix of providers - and so reaching educators from economically deprived areas or with a higher proportion of ethnic minority learners who might not traditionally have had access to WorldSkills activities. It also shows that educators believe the programme, the teaching and the advice from the international Skills Coaches was of very high quality and key to the success of the training.
And if the Centre of Excellence programme is really going to achieve its ambition of raising national standards for TVET then there needs to be a noticeable shift in training and assessment techniques and behaviours.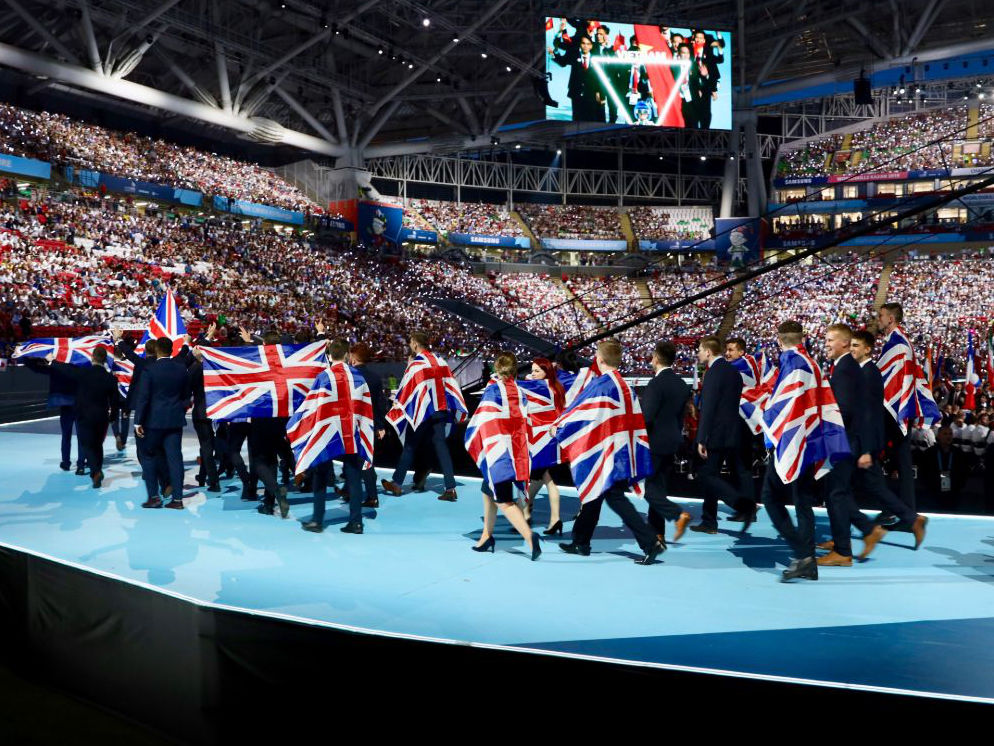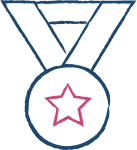 In the first year, there already appears to be. Eighty per cent of educators agreed that their knowledge increased and three quarters thought that the programme had given them more confidence in teaching their subject or skill. Eight-eight per cent said the programme had already had some impact on their teaching practice, and most were already sharing their learnings with colleagues through 'quick wins' that are easy to embed within teaching. Learners are gaining too. Seventy-nine per cent of those in sessions led by an educator trained through the Centre agreed that the activity had improved their technical skills and over 70% said that it had a major or substantial impact on their aspirations for their future education and career.
Neil and his team are incredibly motivated by the findings. "We always believed in our impact. But now we are starting to prove that we are reaching even more young people and educators through our training and development programmes, and through our Centre of Excellence. Greater participation will change perceptions around vocational skills, raise the standards of skills training, increase our skilled workforce, and ultimately deliver greater economic return for our country."
Skills Change Worlds
In August 2021, we ran our first ever global Impact Survey with fifty-three WorldSkills Members sharing data and stories. These stories celebrate the impact that skilled young people are having on their own lives, our industries and economies, and our planet. Find out more about the positive changes we are making.
Read more impact stories