1.


WorldSkills increases the number of skilled young people
Leo's story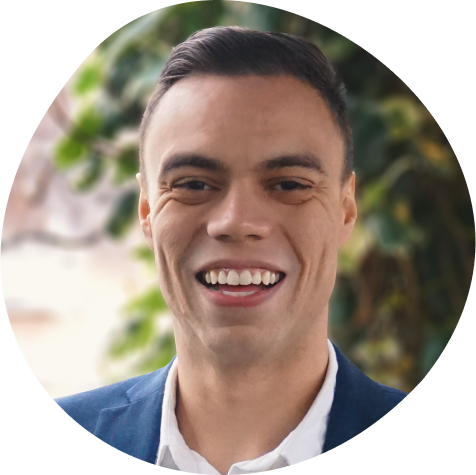 In Brazil, about 17.1 million people live in the favelas of Rio de Janeiro - that's 23% of the city's population, around 1.5 million people. It is a harsh reality that doesn't present young people with many opportunities to develop themselves. Leo Rodrigues grew up in this environment. But from a young age, Leo was a dreamer. He would look up at planes overhead and wish he was going wherever they were going.
His parents were supportive. They told him only he could take responsibility for making his dreams happen, that it would take hard work and ambition, and that they would always give him a safe place to come back to if it didn't work out. At that moment, Leo didn't know what he wanted to do, or even what he could do. It was an encounter with an apprentice training for WorldSkills that inspired Leo to strive to be the best he could be in a skill that would one day take him around the world.
As a 15 year-old, Leo was just like each one of the 15% of young people in Brazil who were unemployed. He went searching for work and handed his CV out to anyone and everyone, leading to a call back for an apprenticeship with HStern - a luxury jewelry maker. Curious, Leo accepted the apprenticeship. He was aware he didn't fit the typical profile of a jeweler and was told as much by others. He also knew nothing about the industry. But what he saw, he quickly fell in love with. After noticing another jewelry student train to compete in the national WorldSkills competition, Leo was inspired. What he saw was someone entirely focused on their craft. He realized to be good at something he would have to put in the work. So, with the help of his WorldSkills trainer, Claudinei, he honed his talents. He trained 8 to 10 hours a day in the workshop working on technical skills like design, soldering, surface finishing, sawing and dimension control. The WorldSkills Brazil trainers also prepared Leo for other skills he'd need for the competition - such as resilience, time keeping and communication.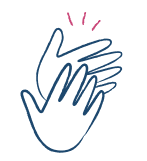 His success at the regional and national WorldSkills competitions saw Leo, a kid from the favelas, take center stage for Team Brazil at WorldSkills São Paulo 2015. He took home Gold for Jewelry - winning it for his country, his family and to show that a young person from a socially vulnerable background can be the best and can redefine what it means to be a skilled jeweler.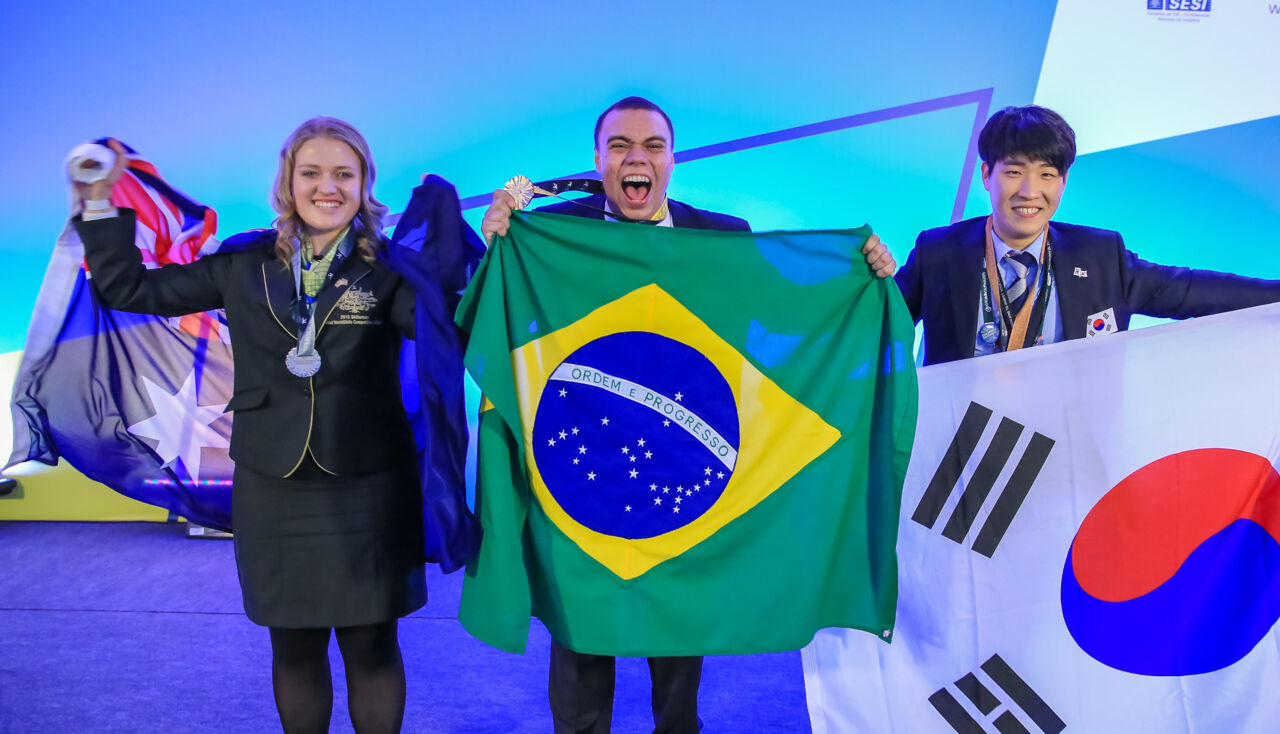 On becoming the best, Leo wanted to train the best. He travelled to India to train the 2019 candidate. "I could see in their life, how I saw in my own, that there are people who perhaps wouldn't usually have the opportunity to learn a profession and transform their lives, having their lives transformed because they were selected to train for the WorldSkills."
Suddenly opportunities opened for Leo and he decided to start his own jewelry business - not an easy decision in the middle of an economic crisis. The life of an entrepreneur in Brazil is tough with only 1 in every 5 companies succeeding after their first year of operations. He had to quickly learn how to do everything in his business from accounting to marketing. The perseverance and determination he gained from training and competing with WorldSkills helped him secure his first client - the famous Brazilian haircare entrepreneur Zica Assis who also grew up in the favelas and could relate to the struggles Leo had overcome.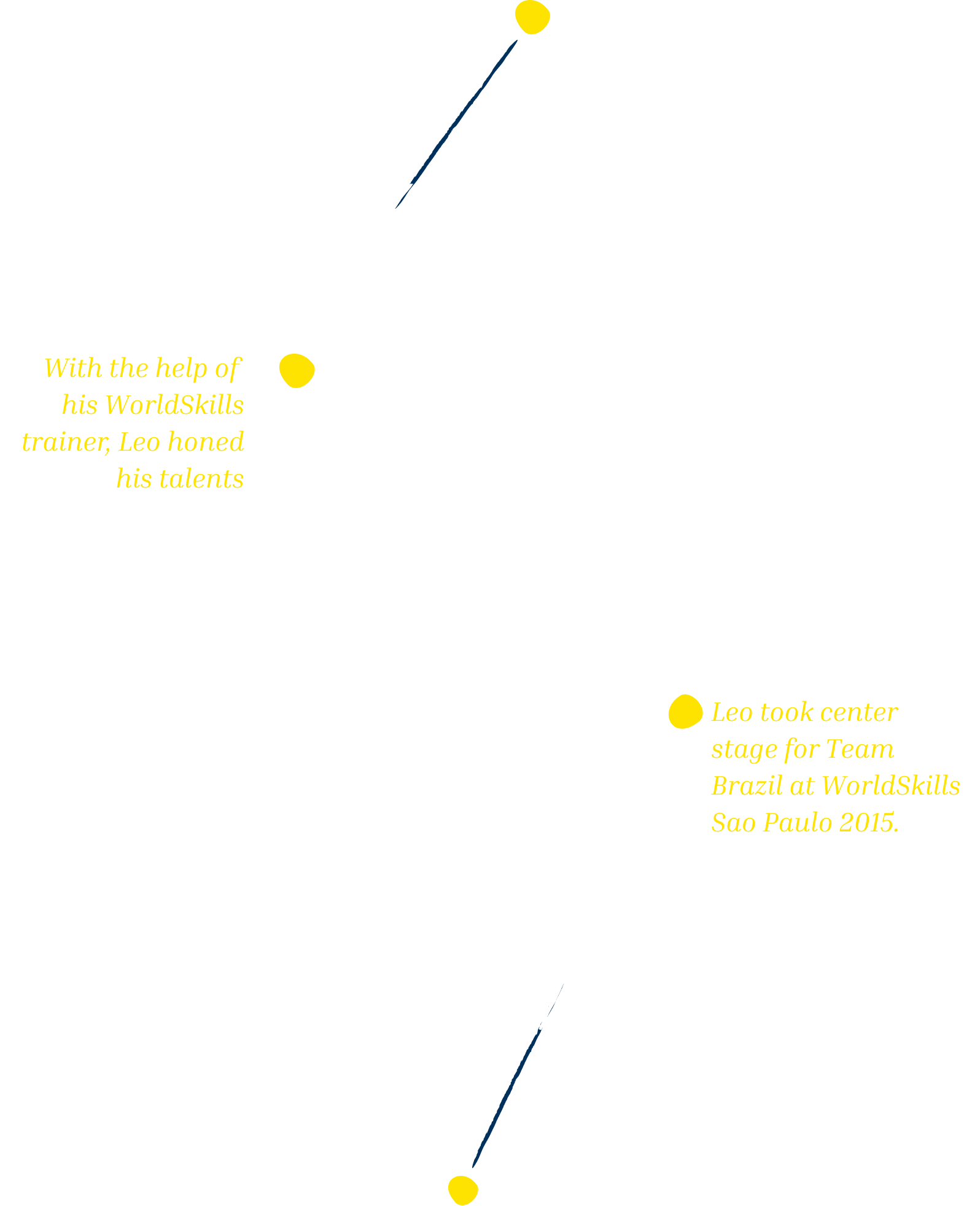 Leo's success has all come from that initial opportunity to train with WorldSkills. "I have been able to build a business and create more jobs in my community. I love that my skills overflow and bless the lives of other people." One of these people who have been inspired by Leo is his own sister Larissa, who is also a jeweler, and training to try and win gold at WorldSkills Brazil. "She saw my story; she saw my pathway."
Skills Change Worlds
In August 2021, we ran our first ever global Impact Survey with fifty-three WorldSkills Members sharing data and stories. These stories celebrate the impact that skilled young people are having on their own lives, our industries and economies, and our planet. Find out more about the positive changes we are making.
Read more impact stories