2.


WorldSkills improves standards of vocational training for all
WorldSkills Australia's story
WorldSkills Australia CEO Trevor Schwenke has been part of the WorldSkills family for decades now and has seen young participants - affectionately known as Skillaroos - turn into confident Competitors, successful medal winners, and go on to be exceptional business people who are proving day after day that skills are vital to Australia's economy.
The reach of WorldSkills Australia goes far - 100,000 young Australians have participated in WorldSkills Australia events, representing more than 60 industries. Yet Trevor feels that so many more young people could benefit. He says, "WorldSkills is about letting people know that skills are important - that they are a real career choice for students, not a secondary choice. It's about saying it's OK to aspire to be a tradesperson and showcase those skills. Ultimately, it's about showing that skills are vital to our country's recovery."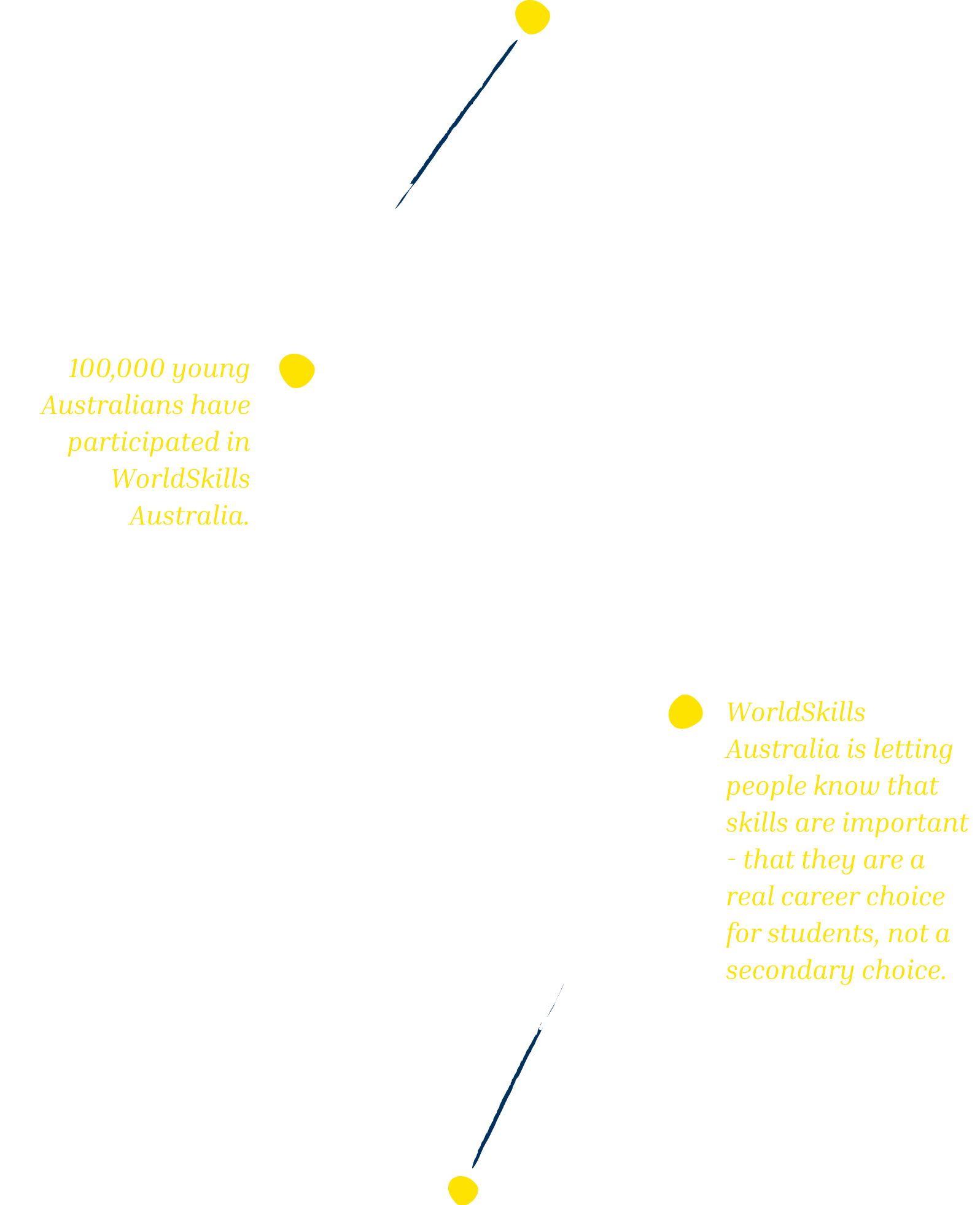 When you learn about the success that past Champions like Dougal King and Alex Halls have had, then it's not difficult to connect investment in skills with economic growth. These two landscape gardeners were trained by WorldSkills Expert, Michael Blasch who got them ready to take on the world's best at WorldSkills Abu Dhabi 2017. They took gold nationally and the Medallion for Excellence internationally and have since joined forces to set up their own business Cool Climate Landscaping designing climate-friendly environments for clients in Canberra. They are now training up their own apprentices, growing their business and giving back to the economy. "Choosing a skilled trade over university was the best decision I ever made," says Alex.
But WorldSkills Australia General Manager Brigitte Collins knows that not all young people regard skilled professions in the same way. She says, "Schools don't provide enough information about vocational training as a career choice. This is changing but there still is a perception, not just with students but with their parents, who consider VET to be secondary to university. We need the help of educators to show them skills are not a second choice."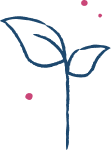 Brigitte and Trevor passionately believe that educators are vital to changing attitudes and standards around skills - from high school teachers and college lecturers to the leaders of educational organizations. That's why WorldSkills Australia has been investing time and energy into its local and regional competitions. Trevor says: "It all flows back to making sure we focus on those passionate people that come together at a regional level and in country towns that get the kids involved [in skills]. If we can focus on those people - experts, judges, mentors and teachers at all levels - then we can bring more competitors and students along on the journey."
During the last two years of the pandemic, WorldSkills Australia had to turn its National Championships, normally held under one roof, into separate satellite events, including online competitions. The result is that it's given Australia's young people an even bigger platform for their skills and allowed more teachers to get involved. In 2021, the team saw 24% more educators get involved in WorldSkills Australia events and competitions.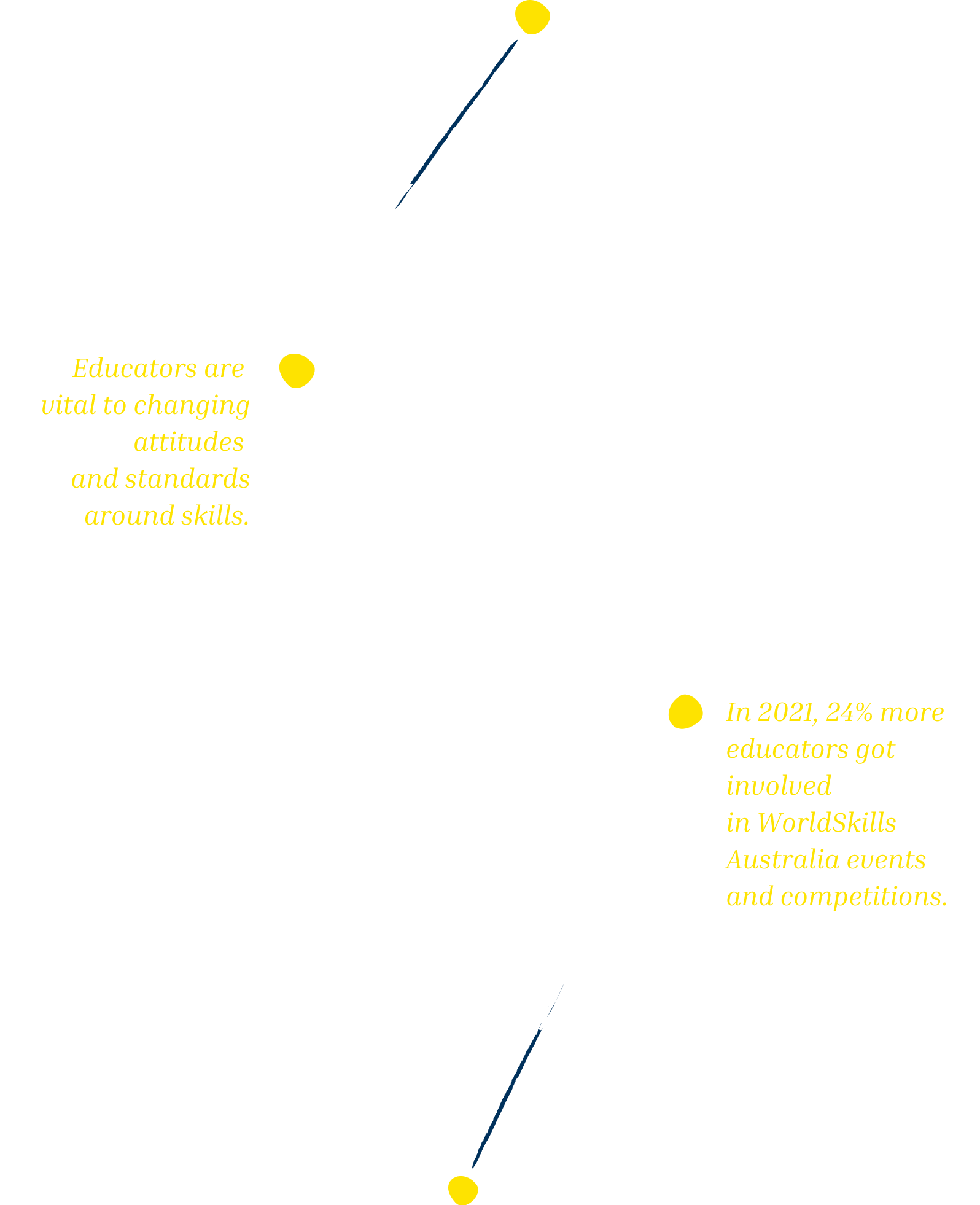 WorldSkills Australia is also building partnerships and high-level relationships with the CEOs of educational organizations and leaders within the training sector to try and embed skills further into the curriculum. Trevor notes, "Teachers are overwhelmed with their workload and can't spare time to attend weekend expos or Competitions. We're working with the educational sector to integrate skills into the curriculum making it easier for teachers to get involved. We've modified our competitions so they can be run in various modular formats or as part of in-class assessments. Teachers can map existing learning outcomes mapped to National Training packages against WorldSkills Competition criteria - making it easier for them to identify top students or benchmark their own skills training."
The benefits of this is that teachers become passionate about improving the standard of skills within schools and colleges; they increase the chances of WorldSkills Competitions running; and they help create more WorldSkills Champions. Trevor says, "If you're a leader of one of these organizations and your organization is building the expertise of its staff, raising the standards of skills, and going on to win national and international medals, then your organization is going to benefit from that."
And it's these Champions who go on to create businesses, employ other people and power the skills economy. But it doesn't end there though. WorldSkills has a wonderful circular effect that Trevor and Brigitte can both relate to personally - the effect of the WorldSkills community. Time and again they see past WorldSkills Champions return to pass on their experience and expertise to the next generation. In fact, 50% of its judges at a national level were past Competitors.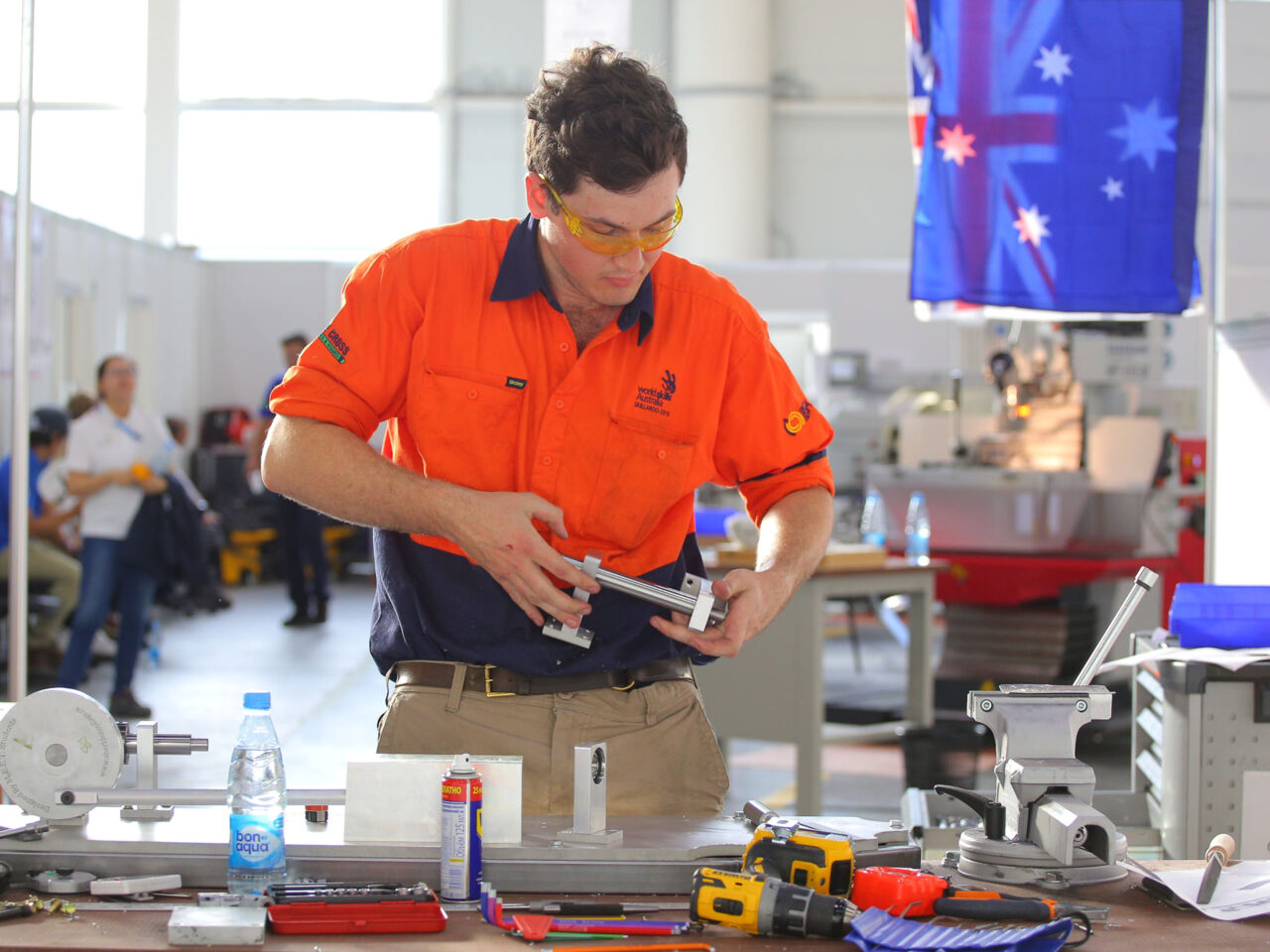 Tyson Knight is one of those. His training with WorldSkills saw him win silver in Plumbing & Heating at WorldSkills Calgary 2009. He then became General Manager of Jones Doyle Plumbing and now uses the WorldSkills framework as a trainer himself. He says, "I want to stay involved with WorldSkills and continue to develop my skills and knowledge as a tradesman, and in the long term would like to run my own business."
Skills Change Worlds
In August 2021, we ran our first ever global Impact Survey with fifty-three WorldSkills Members sharing data and stories. These stories celebrate the impact that skilled young people are having on their own lives, our industries and economies, and our planet. Find out more about the positive changes we are making.
Read more impact stories