4.


WorldSkills contributes to the success of industries
WorldSkills Belgium's story
To tackle this, in 2021 WorldSkills Belgium reshaped Les Startech's – its competition-based training process – to become a platform that could bring even more young people closer to the education and industry specialists involved in skills training development. In return, it would give industry partners even greater access to future talent.
Les Startech's was originally created as a 7-step skills training process for young people aged 17 to 25 years old. The most important steps are the semi-finals, the training and the national competition that takes place on Startech's Days. Les Startech's gives young people the chance to learn as much as they can about their respective technical skills as well as soft skills, such as communication, presentation training, and time management, which are equally important to succeed in a Competition or in a career.
Previously, only the international Belgian Team would benefit from this specialist training. But WorldSkills Belgium took the decision to widen the intake and invite the ten most promising participants in each skill from the semi-finals to join Les Startech's and be coached to a national level. It has meant that at least 300 more young people per year are benefitting from specialist training and access to industry experts that they would never have had before.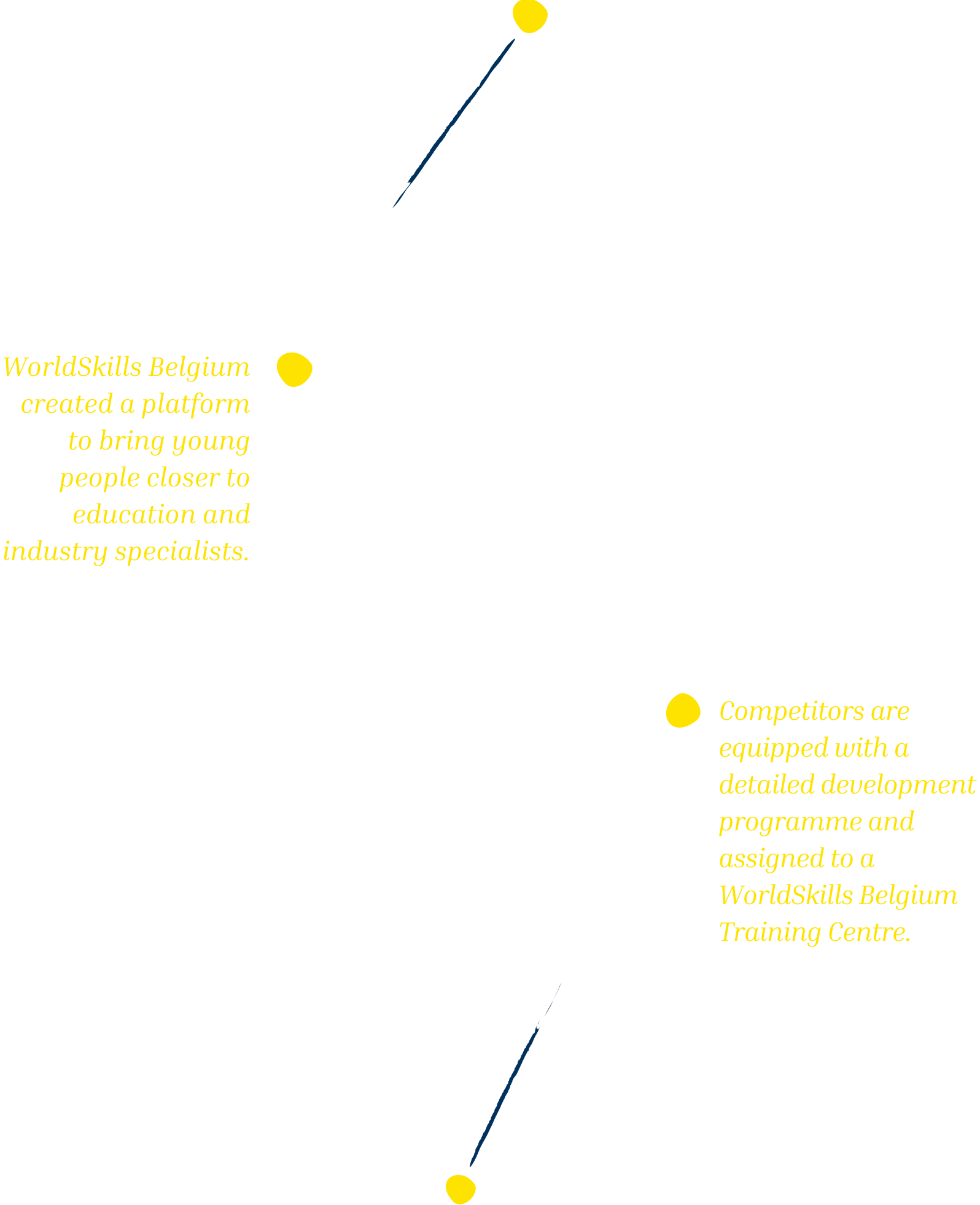 Les Startech's is all about bringing the right people together to deliver skills excellence. So as soon as the chosen Competitors are selected, they are put together to train in a Skills Team. They are equipped with a detailed development programme and assigned to a WorldSkills Belgium Training Center to improve their technical and soft skills as they work alongside education and industry experts.
Training through the Skills Teams has been designed to create short and long-term benefits for everyone involved. Young people get to hone their technical and soft skills as they access tutors and mentors and prepare for the competitions. It also brings them closer to industry experts so they can better understand their career pathway and see what's possible for them professionally.
For industry experts and trainers, they get to work with ten of the most promising young people in their skills area; they get to identify up and coming talent; and it helps them benchmark and improve their own skills and those of the people within their organization.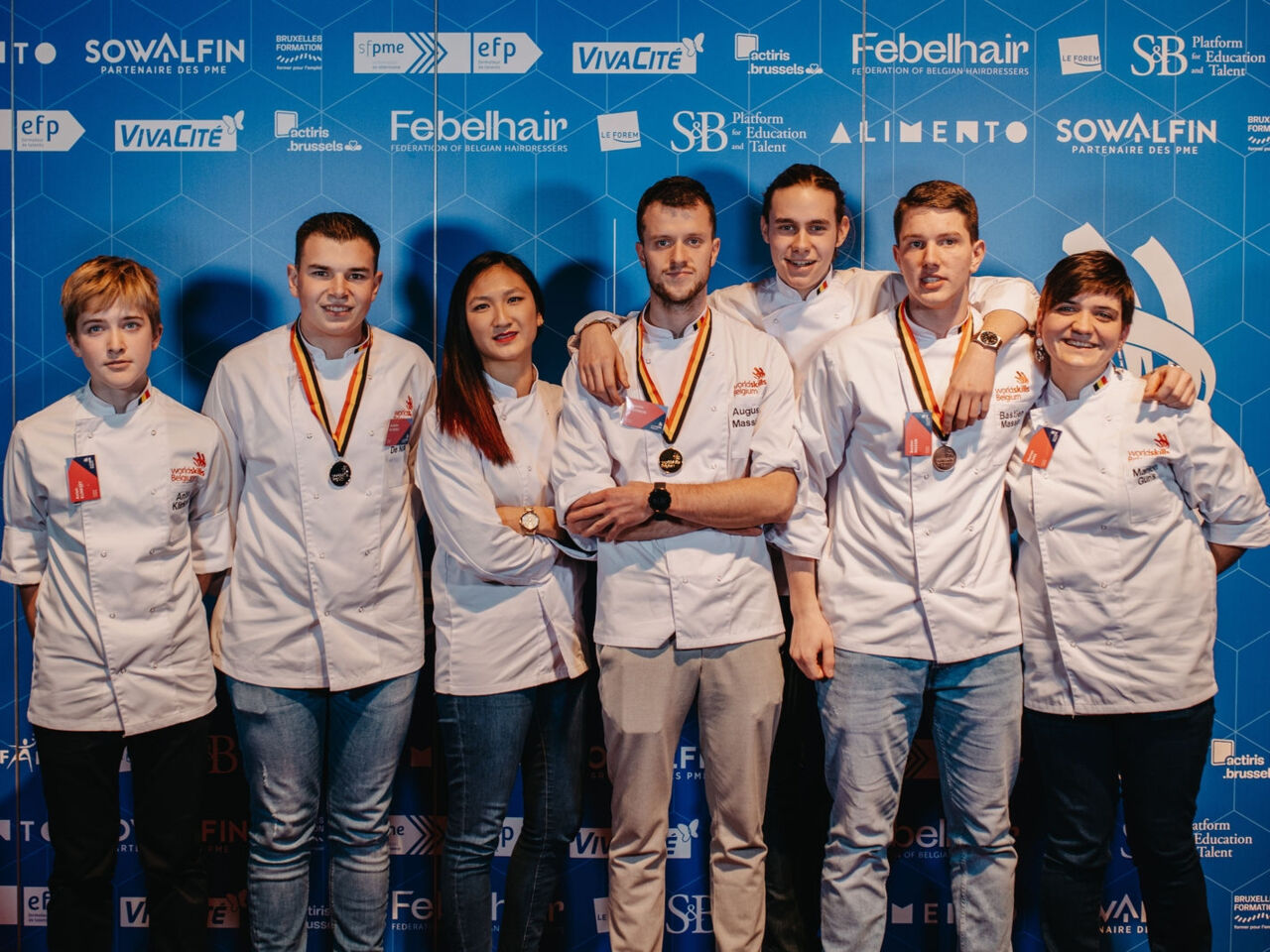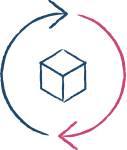 Raphael Colle, a WorldSkills Belgium trainer in Welding, understands that the success of Competitors is also a strong measure of his own expertise. "My personal competition takes place during training. My goal is for the Competitor to get a Medallion for Excellence. If he gets it, it also means that you, as a trainer, stay up to date."
Industry and training partners also benefit from the unique access WorldSkills offers to international competitions. There they can share learnings with other businesses from around the world and tap into a wider network of institutions such as the United Nations, the United Nations Industrial Development Organization, the European Union, the Organization for Economic Co-operation and the United Nations Educational, Scientific and Cultural Organization.
It is something a lot of businesses want to be part of. Alina Fleaca, Senior Manager of Competitions & Training at WorldSkills Belgium, reflects, "Les Startech's is a huge process, it's very ambitious. It's not easy, but I can say a lot of partners are interested in working with us. They even come and knock on our door and say they want to work with us - which has never happened before."
She continues, "A lot of the time, our industry partners already have their own training centers and are eager to train our Competitors. Furthermore, our training partners need to meet an annual quota of people coming through their programmes, so we can help them do that too. They can work to our WorldSkills standards with confidence that the participants will be competition-ready, and they already have the equipment and expertise. It's a win, win for us all."
The increased interest by industry and TVET in Les Startech's has led WorldSkills Belgium to organize itself into Skills Committees. Each Skills Committee has six or seven roles including things like Workshop Manager, Promotion Manager, and Sponsor Manager to share the responsibility of preparing young people for the competitions and to share any lessons learned and best practice.
Alina cannot stress how important these Skills Committees have become for WorldSkills Belgium. She says, "We cannot support our Skills Teams without these professionals willing to help us, and it's all on a volunteer basis. So now we are recruiting across schools, training centers, businesses, freelancers, whoever wants to work with us on a specific skill. By 2023, we want to have Skills Committees for all the skills areas."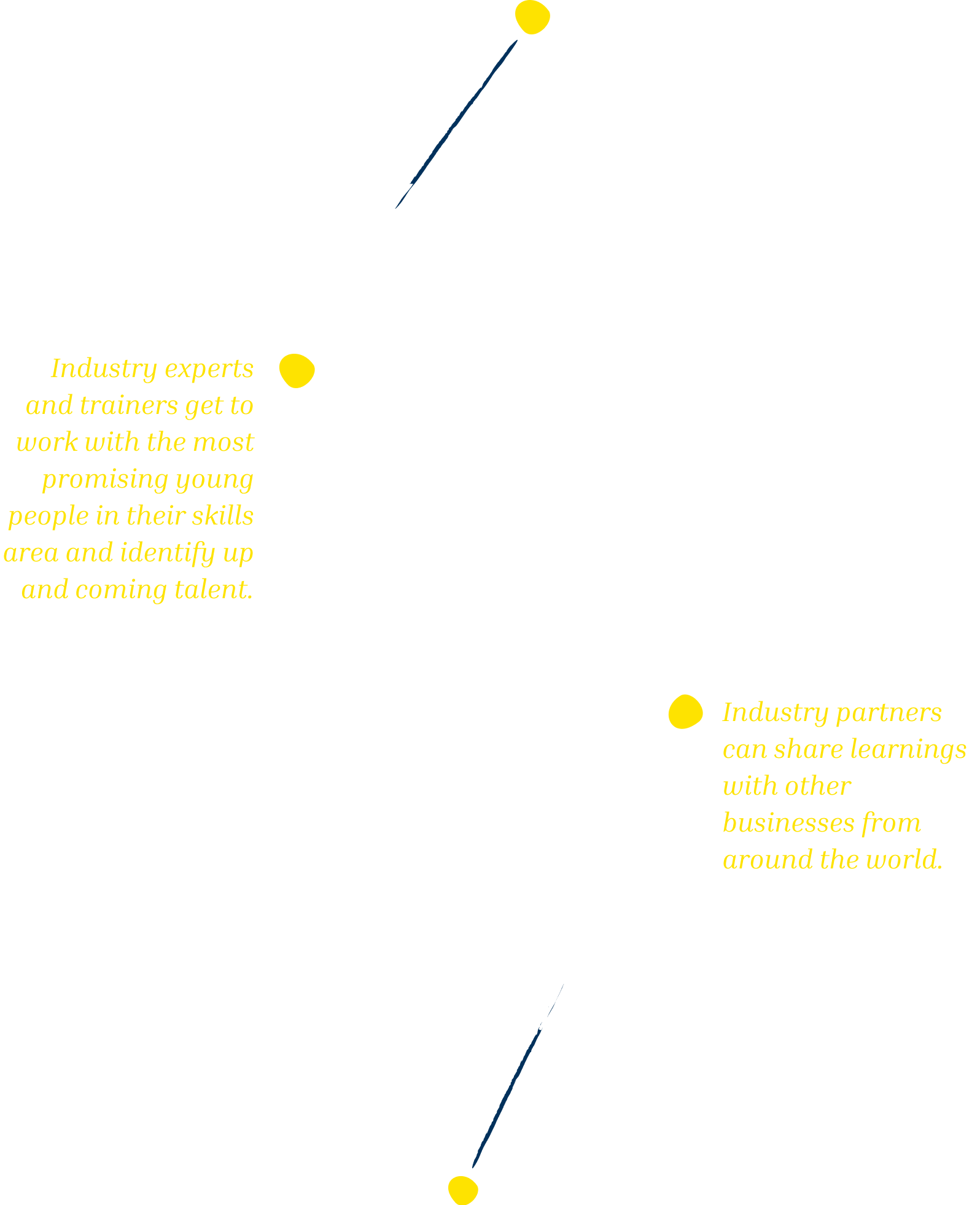 WorldSkills Belgium has seen its annual Startech's Days become a great platform for educating people about the value of skills for their careers but also for the future of Belgium's industries. The Startech's Days not only host the national competitions, but give the 7,000 visitors a chance to visit a career guidance area, increase their skill know-how at information stations, and have a go for themselves in three 'Try-a-Skill' villages, two of which are Science, Technology, Engineering, and Mathematics (STEM) focused.
Startech's Days give WorldSkills Belgium a chance to bring representatives from the world of business, education, and WorldSkills Europe together with the Office of the Minister of Labor and Training. The team has used the event in the past to host a roundtable on combating the skills shortage, discussing ways to incentivize and promote skilled professions and encourage more young people to pursue technical careers.
Ultimately, WorldSkills Belgium believes Les Startech's improved training process and Startech's Days leave industry partners even more invested in WorldSkills. Professional experts get to know the young people over the course of the programme and want to see the competitors do well for themselves. Importantly, they want to be part of shaping and improving the quality of their own industry's future workforce.
Skills Change Worlds
In August 2021, we ran our first ever global Impact Survey with fifty-three WorldSkills Members sharing data and stories. These stories celebrate the impact that skilled young people are having on their own lives, our industries and economies, and our planet. Find out more about the positive changes we are making.
Read more impact stories