#SkilledFounders
Skills go hand-in-hand with entrepreneurship. In May 2021 we celebrated #SkilledFounders who have the power to change the world.
This topic focused on encouraging young skilled people to pursue entrepreneurship by highlighting how entrepreneurship can be part of a skilled career path. It included profiles of young people who have combined skills and entrepreneurship led up to the #BeChangeMaker international programme application deadline of 4 June and #BeChangeMakerAfrica launch on 3 May.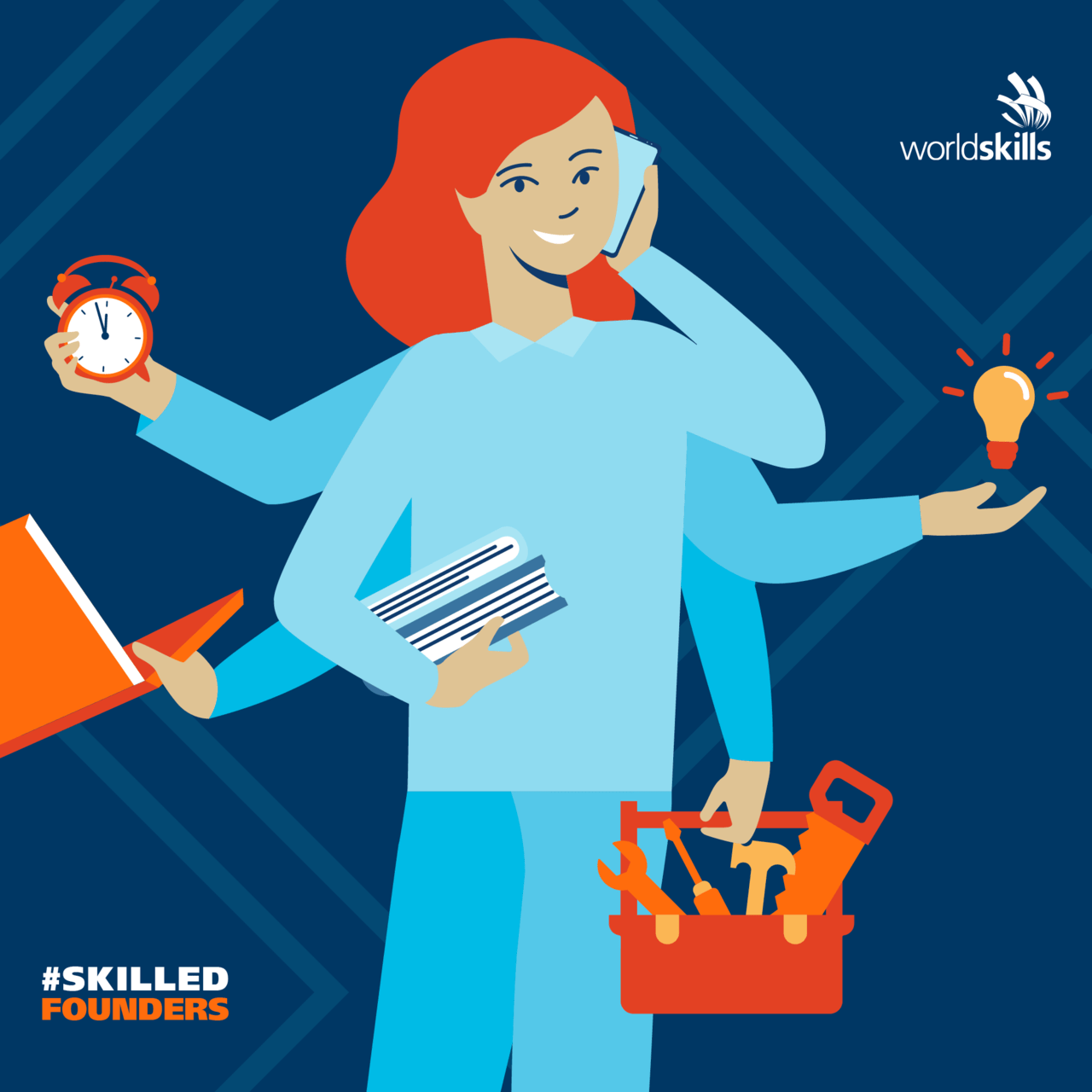 #SkillsFounders
In May 2021, we profiled of skilled entrepreneurs to celebrate the impact skills and entrepreneurship has on the world and inspiring youth to pursue skills and entrepreneurial career paths.