#SkilledFounders: BeChangeMaker entrepreneurs bring sustainability to the restaurant industry
Eat Everything won BeChangeMaker 2020 with their ideas to encourage sustainable eating habits.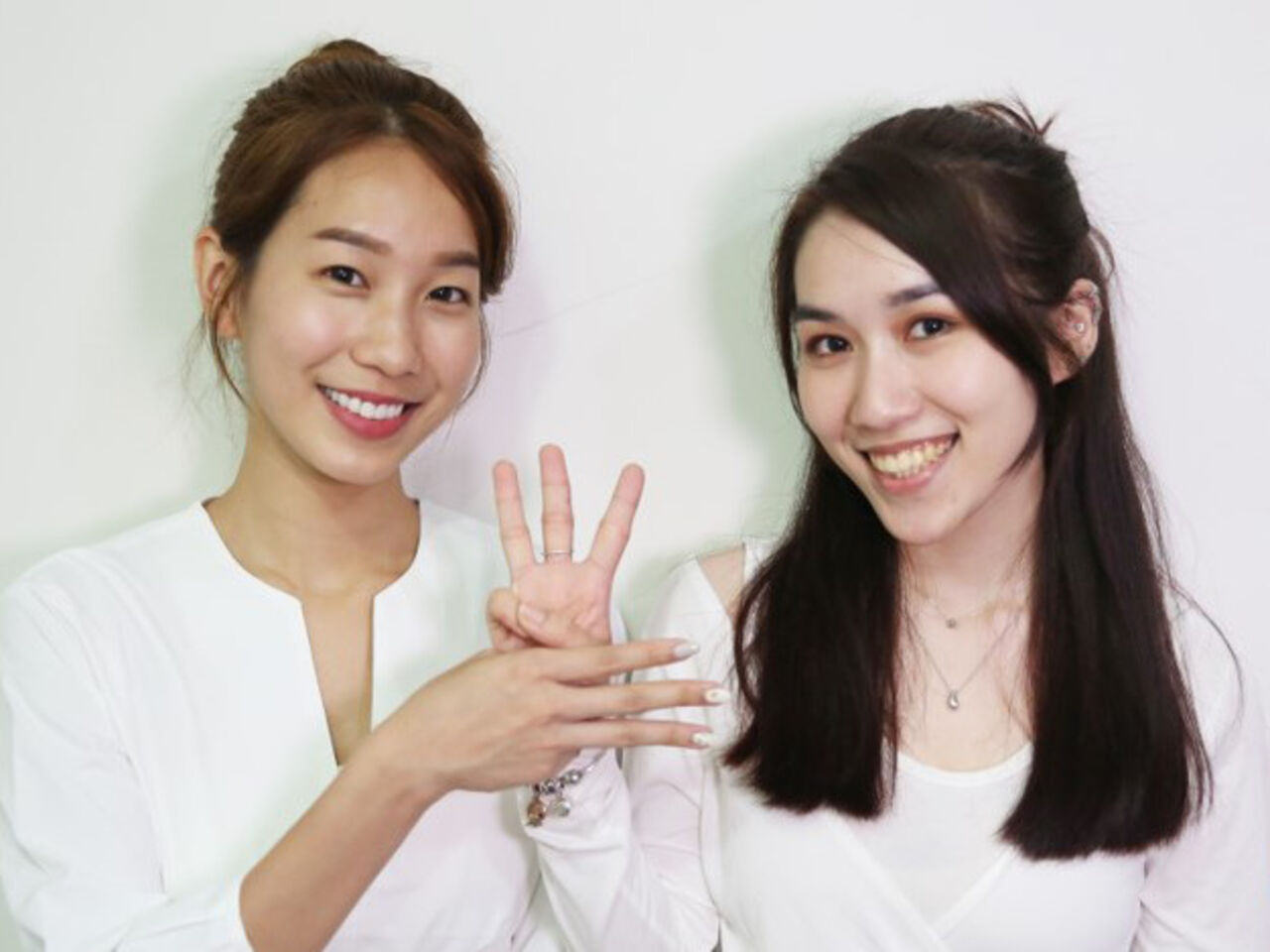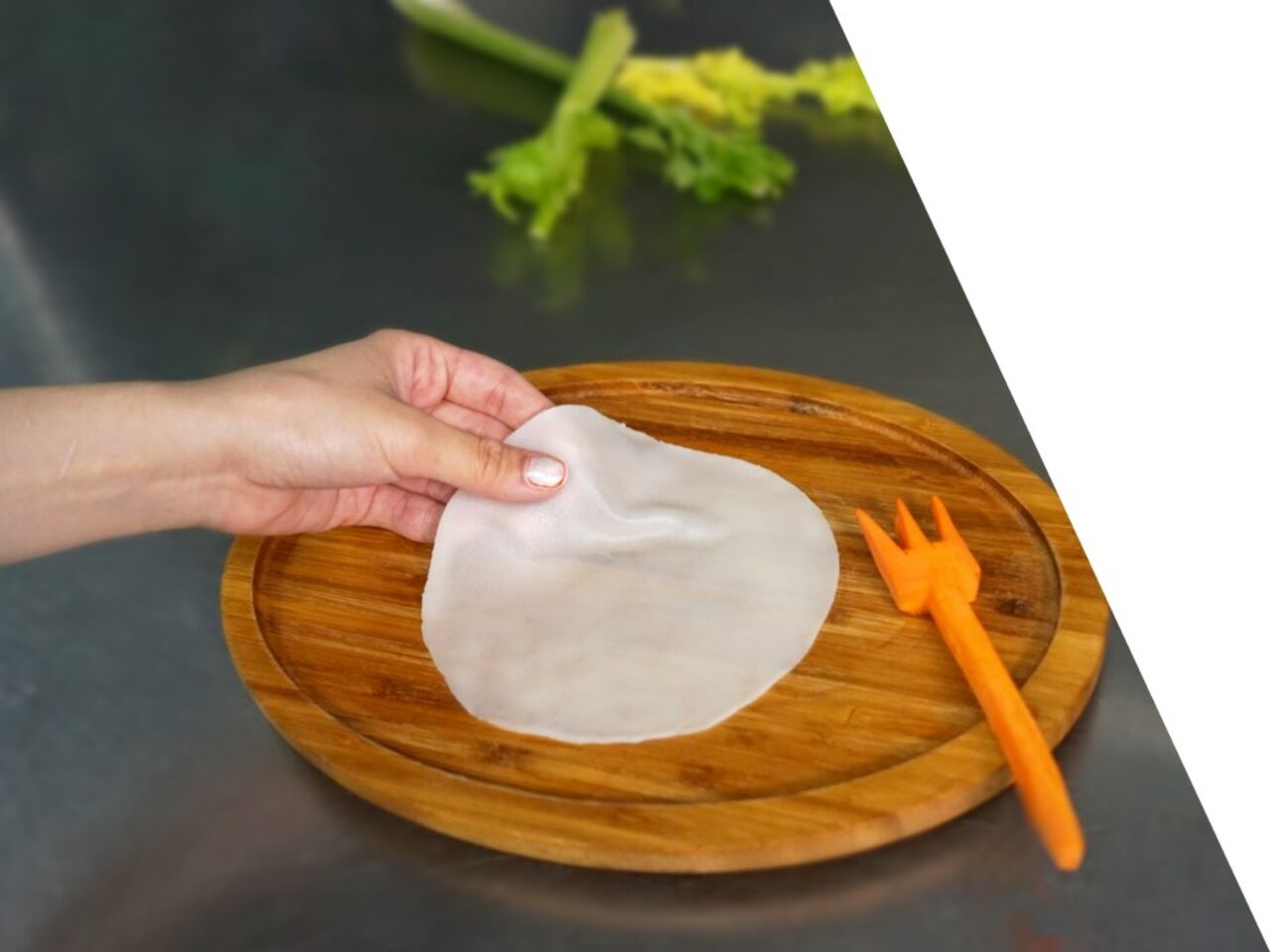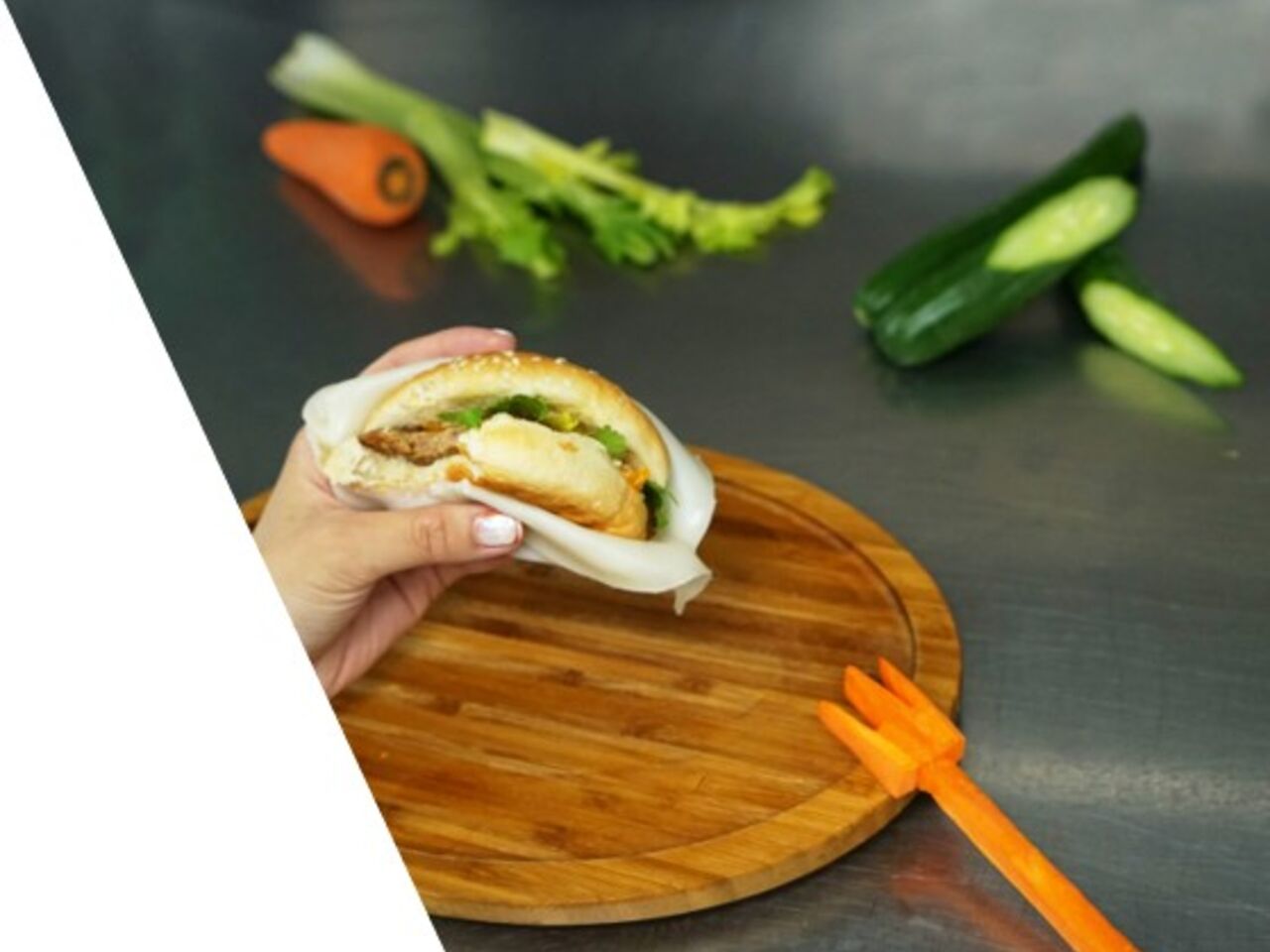 Winner of BeChangeMaker 2020, Eat Everything are already looking forward to a bright future. The duo focuses on promoting sustainable eating habits — an idea which they say can even be extended to edible packaging.
Their work also includes a rating system for restaurants that would reward their sustainability and the food, along with an eco-friendly certification system for the industry.
Chienn Tai, a graphic designer, and Lily Yang, a Restaurant Service silver medalist from Chinese Taipei at WorldSkills Abu Dhabi 2017, are the brains behind Eat Everything.
But they say it was BeChangeMaker that made it possible. "BCM helped us turn our ideas into reality with well-taught sessions and solid practices, especially with mock-ups," says Chienn.
They also praise the support given by the mentors from the HP Foudation and the dedicated coaching as the essential parts of the programme.
"The most exciting part of BeChangeMaker is that this programme is designed to support young people with big ideas. It attracts teams who are starting out this journey from scratch or at a very early startup phase. So instead of being molded into specific ways of starting a business, they are encouraged to be fearless about challenging the status quo and creating innovative ideas. We are so happy to have a strong and long-term partner like the HP Foundation to continue supporting young people with BeChangeMaker 2021," says Grace Lung, Senior Manager of Partnership Programme at WorldSkills International.
Right now, Eat Everything is actively looking for partners and potential collaborators, along with a lab for the initial stage of product development.
This has become a major challenge because their idea only has a demonstrable practical value further down the line.
Inevitably, the pandemic has been another hurdle. The disruption to everyday life and work has made it even harder to sell new ideas and made potential collaborators and investors much more conservative.
"It is then hard to find or cooperate with a research team to make our products sellable," says Chienn.
For team member Lily, the emphasis has been trying to finish her studies at a time when education is also severely disrupted.
Even so, they hope other budding social entrepreneurs will take up the opportunities offered by BeChangeMaker. "We hope more teams can benefit from this programme," says Chienn.
Aspiring entrepreneurs have until 4 June to apply for BeChangeMaker 2021 and until 26 July to apply for BeChangeMaker Africa 2021.