Kenya Team gets ready for WorldSkills Africa Competition in Swakopmund
Kenya will be one of ten countries plus Team Refugee from across the African continent competing in 16 skills in the coastal city of Swakopmund, Namibia.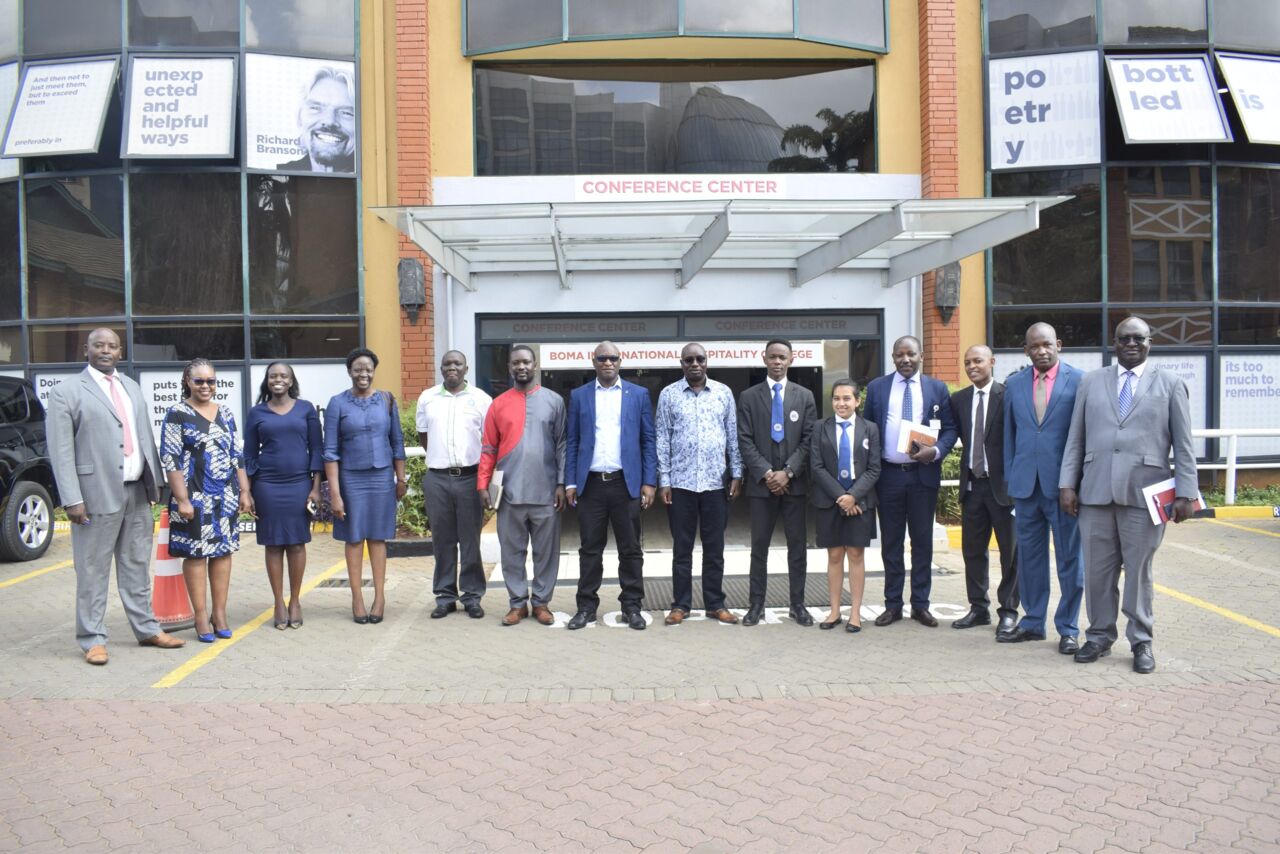 More than 100 competitors from ten African countries will compete in WorldSkills Africa Swakopmund 2022, 28 March to 2 April.
Dr Langat, TVET Authority Director-General and CEO of WorldSkills Kenya, said the country has prepared well for the Competition.
"Today we are happy as a country because we are joining the international community in an event that promotes skills development. As a country, we have taken our steps since we were admitted to WorldSkills Competition two years ago."
Kenya became the 84th Member of WorldSkills International in 2020.
"This is going to be a huge opportunity for our students to showcase their potential and our Experts to learn more and build their capacities so as to prepare our Competitors well in future Competitions like the upcoming WorldSkills Competition in Shanghai, China in October this year. Participating in this Competition also demonstrates the seriousness of the government in skills development and giving the youth opportunities to excel in different skills areas," Dr Langat said.
In preparation for this Competition, the team of students and Experts has been trained by Experts from WorldSkills Germany, who are currently mentoring Kenya in 10 out of the 16 skills the country has selected to enter in future competitions.
Kenya is also working with other countries including Australia, France, Korea, and United Kingdom to expand their participation in future skill competitions.
Learn more about the WorldSkills Kenya team in WorldSkills Africa Swakopmund 2022.