Competitors and Experts share their ambitions for WorldSkills Africa Swakopmund 2022
We interviewed participants at WorldSkills Africa Swakopmund 2022, who shared their hopes leading up to the competition.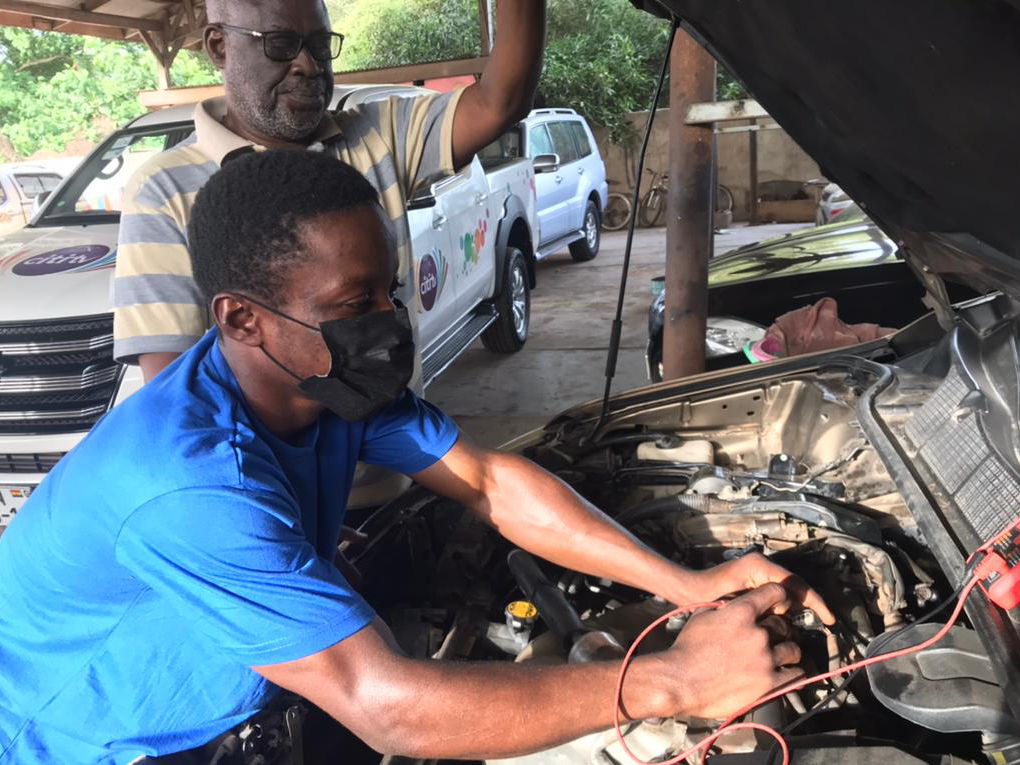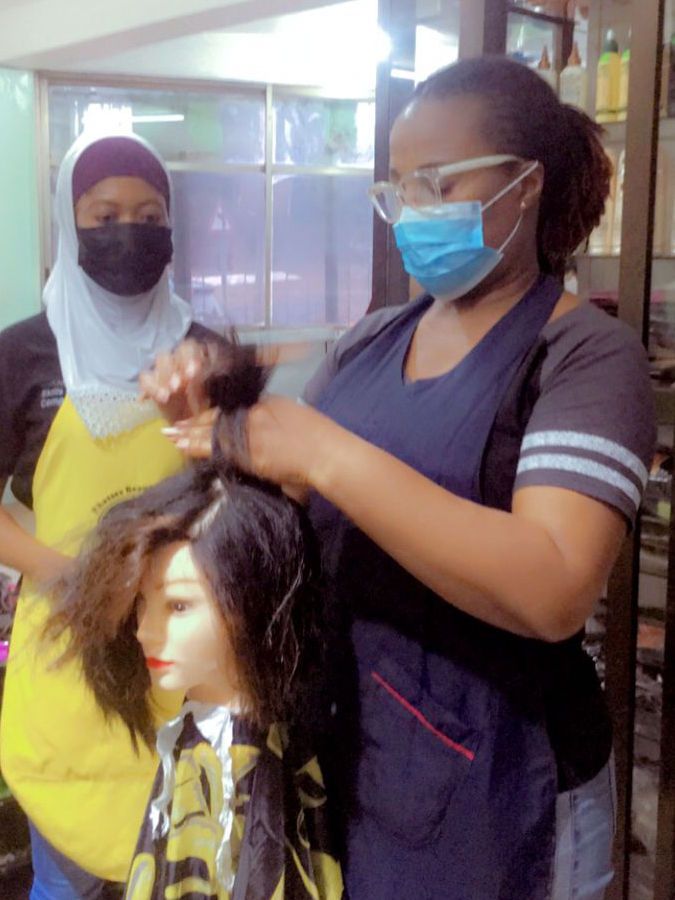 Almost 100 Competitors from ten African countries will gather this week in Swakopmund, Namibia to showcase their talents on an international stage. Expectations in the second WorldSkills Africa Competition are high with young Competitors striving to be the best in their field.
For most, it is the first time travelling abroad or by plane.
"I just can't stop thinking about it. I am excited about meeting other fellow Competitors and making contacts and friends," said Shaimawu Yabuku Mohamed from Ghana, who will be participating in Hairdressing.
"My family is also happy because it's a great achievement. In my school, they always use me as an example just because I represent Ghana in WorldSkills and that always makes me proud."
Her trainer, national Expert in Hairdressing, Irene Quartey, believes that if Shaimawu wins the gold, it could lead her to represent Ghana in Shanghai later this year.
Also from Ghana, Automobile Technology Competitor Isaac Peprah admits he's been "a bit scared." But he acknowledges the fear has motivated him to get a better grasp of the electrical aspect of his profession, which helped him become more familiar with all the tools and ultimately gave him confidence.
For Andre Ndayishimiye, a Bricklaying Competitor from Rwanda, the biggest competition lies within himself.
"I am not looking to follow others or pull them down. I'm planning to test my own boundaries. I still have much to learn, especially about my defence in skills," he said.
Experts and Competitors have had to adapt their training to the challenges posed by the pandemic. Some had shorter training, while others could not always work in person.
Beatha Shinana, Expert in Fashion Technology, explains how training for Competitor Petrina Lipinge started in 2021 and was mostly done online due to COVID-19.
"The Competitor and I are not from the same town, so I made arrangements for her to come to my workplace for training and gave her money to buy fabrics to go work at her grandmother's workshop."
"Emmanuel was trained as a metal fabricator at a VET college," said Field Simwanda, the Expert in Welding for Zambia about Competitor Emmanuel Zuze. "We have been training him for the Welding competition for the past five months, which is a short time."
Despite the brevity of the training, Field believes that Test Projects, as well as the modern welding equipment used in competitions, have made Emmanuel more diligent and precise in his skill, something that will benefit him in his future career.
But for all Competitors, their biggest aspiration is for WorldSkills Africa Swakopmund 2022 to raise the recognition of vocational education and training as a path to individual, as well as collective, development in Africa.
Shaimawu hopes to become a role model for people to join the field of hairdressing.
"If you have a vocational skill can take you everywhere," she said.
Similarly, Niyigena Elie, who will be representing Rwanda in Plumbing and Heating, said that his biggest joy is seeing how happy people are after getting an installation that gives them access to water.
Makgareetsa Simon Malapane, a South Africa Competitor in Mechanical Engineering CAD, has been working in tool making and CAD for few years. He suggests that, "We can motivate a lot of people into researching about engineering, manufacturing, tool making and all other related jobs that individuals can go into."
He also said that, "the Competition can send a strong message that there is more to life than just focusing on conventional careers. The Competition will be a platform for youth to these skills actually do exist and what are the steps to obtain those skills," he added.
WorldSkills Africa Swakopmund 2022 takes place from 28 March to 2 April. ind out the best ways to follow all the action in our WorldSkills Africa Swakopmund 2022 event guide.