#BreakTheBias: "In the construction field, women roles are office-based"
As part of our series celebrating International Women's Day, meet Kinga Wielgus, a specialist in Digital Construction from Poland.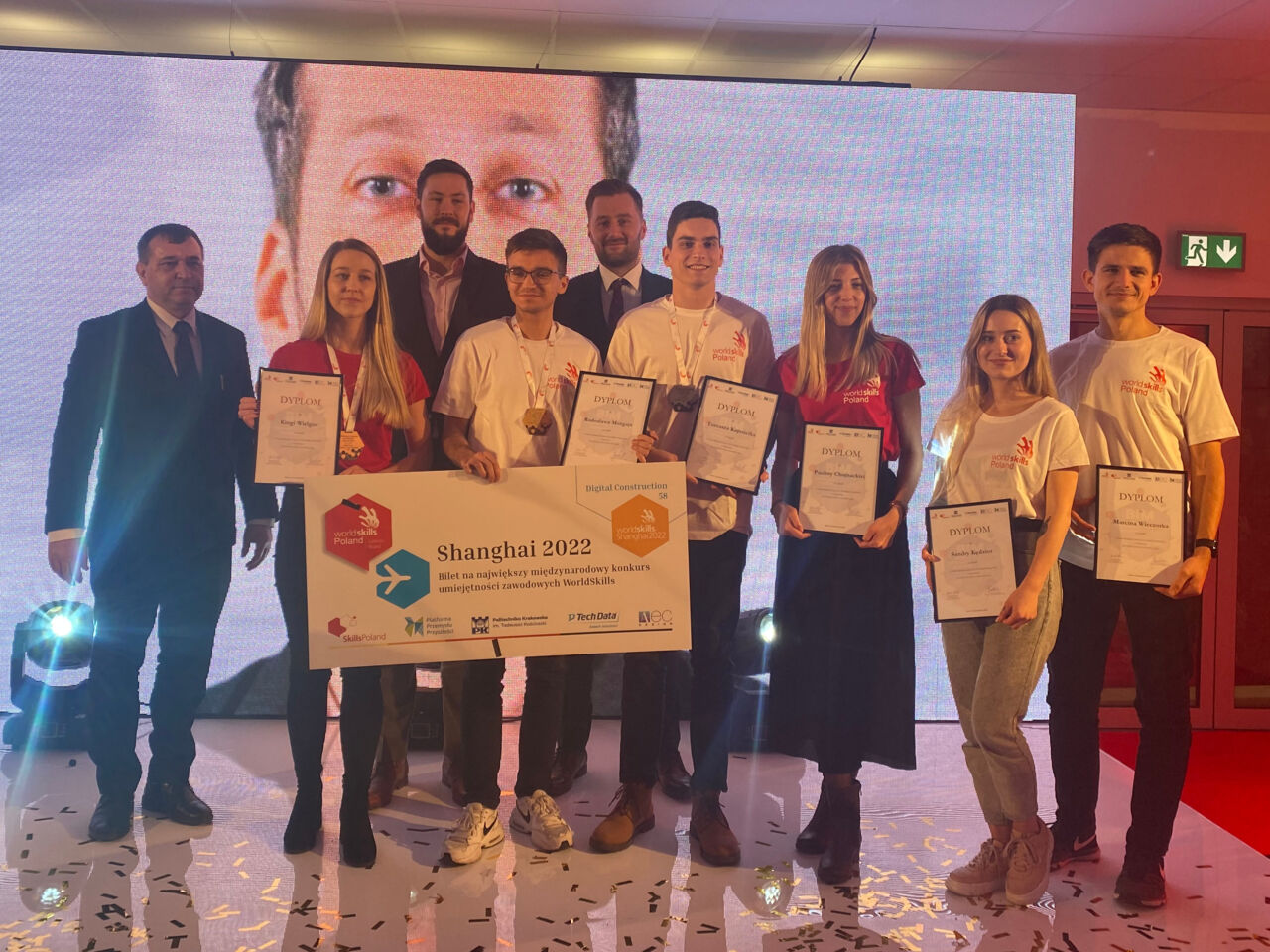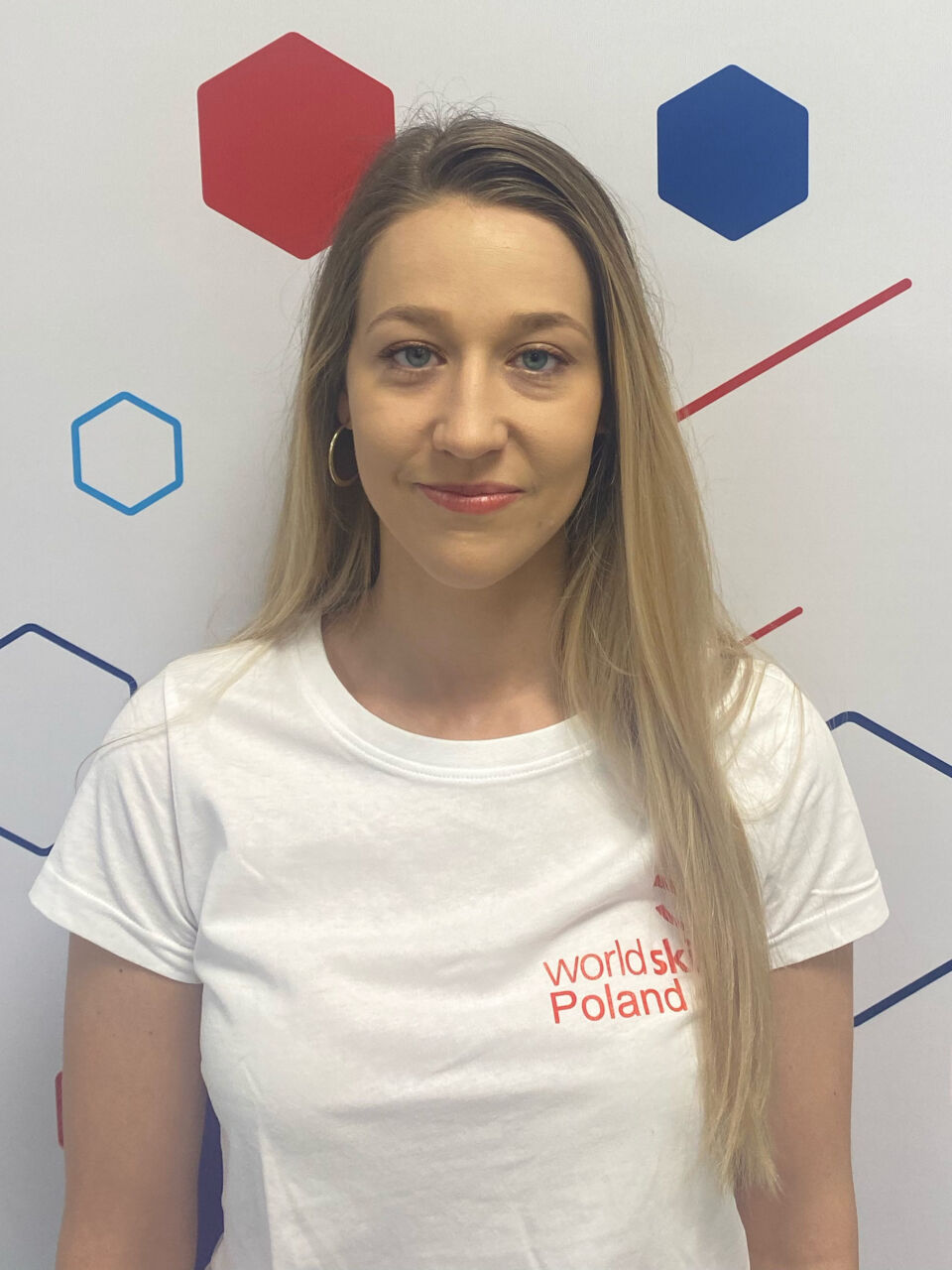 Poland's construction sector is dominated by men. According to official data from the EU in 2020, women make up only 6.4% of the sector's labour force, and they tend to work in office-based, managerial roles.
Kinga Wielgus, 26, from Krakow is one such worker. Kinga, who graduated from the Krakow University of Technology and specialized in Building Information Modelling (BIM), is a civil engineer and BIM coordinator. She is responsible for the maintaining the quality of the models in her construction office, as well as developing more efficient workflows.
"In the construction site there is a majority of men," says Kinga. "I work at the office, but we sometimes have meetings and visits at the building site for evaluations. I have female friends who work at the building sites, but they have managerial jobs.
"The roles women have in this industry are generally in designing, making calculations, and analysis. We supervise the building process and people that work at the building site."
This trend stretches across Poland's workforce. The country has the second-highest proportion of women in managerial roles — 43% compared to the average of a third — in Europe. One explanation is that Polish women tend to be better educated than their male counterparts, with 45% completing higher education compared to 27% of men.
Kinga's second job is as an instructor for a BIM learning platform, where she teaches students how to make models of the buildings in Autodesk's Revit, the most commonly used software by constructors, as well as how to do load capacity analysis.
Kinga believes that women in her country are reluctant to work in professions considered to be more "physical," or in male-dominated environments. In fact, only 13 out of every 100 pupils are enrolled in VET courses related to the field of engineering, manufacturing and construction are females.
Kinga hasn't felt gender biases at work and encourages all women to "not care about them and do what they like." For her, the best way to challenge bias is through study, training, and continual improvement.
"I am still studying all the time, I take part in any courses, conferences, webinars and I still want to improve my skills and my knowledge," she says.
As part of her pursuit of professional excellence, Kinga competed in Digital Construction at the national competition in 2021 and won a bronze medal.
"It was amazing to compete. For a long time I was wondering if I should take part in this competition because I thought that there were other people with more experience and skills. It allowed me to test my BIM skills and I am really happy that I won third place and that I met a lot of amazing people who share this passion," she says.
She is currently receiving training as a stand-in for WorldSkills Shanghai 2022. "I feel that I am still taking part in the international championship because I get the same training," she says
"It's the first time Digital Construction will be one of the official skills, it's very special," she said.