Building Information Modelling
Our personality quiz will give you ideas about skills and jobs for you
More about Building Information Modelling
Building Information Modelling (BIM) is a way to create and manage information about a project throughout its construction. It provides a complete digital model of the project for all those involved, allowing them to update and improve at key stages.
BIM uses a wide range of software technology through Computer Aided Design (CAD). The process is highly collaborated, allowing everyone from architects and engineers to contractors to work together better, creating buildings with a longer lifespan, and better suited for their purpose.
BIM involves a thorough understanding of the technologies required, including software, cloud computing and IT systems, as well as industry terminology and international standards.
An ability to work collaboratively is essential, along with strong interpersonal skills for working with other project members and clients. Work must meet the highest standards of accuracy and clarity for all potential users.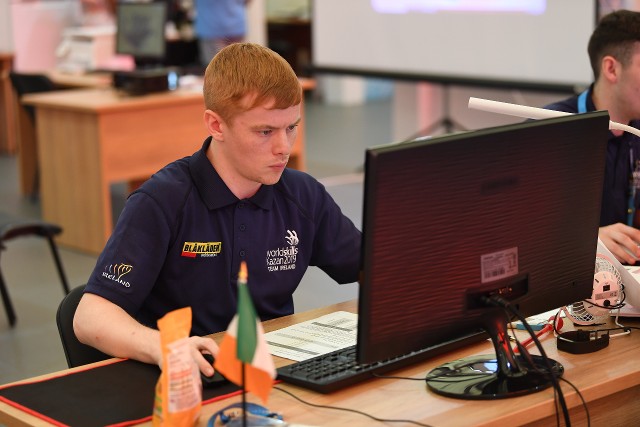 ---
Our partners

A leader in 3D design, engineering, and entertainment software, WorldSkills Competitors use Inventor® 3D CAD software to develop their projects as it would be done in a commercial engineering department. Autodesk also provides competitors and mentors software and learning materials.
---
Occupational Standard
The WorldSkills Occupational Standard specifies the knowledge, understanding and specific skills that underpin international best practice in technical and vocational performance. It should reflect a shared global understanding of what the associated work role(s) or occupation(s) represent for industry and business.
Make your country proud
Find out how to start competing in a competition.