#BreakTheBias: "I was always the only woman in every competition"
As part of our series celebrating International Women's Day, meet Jenifer Cardona Guevara, the first female to win a medal in Mechanical Engineering CAD.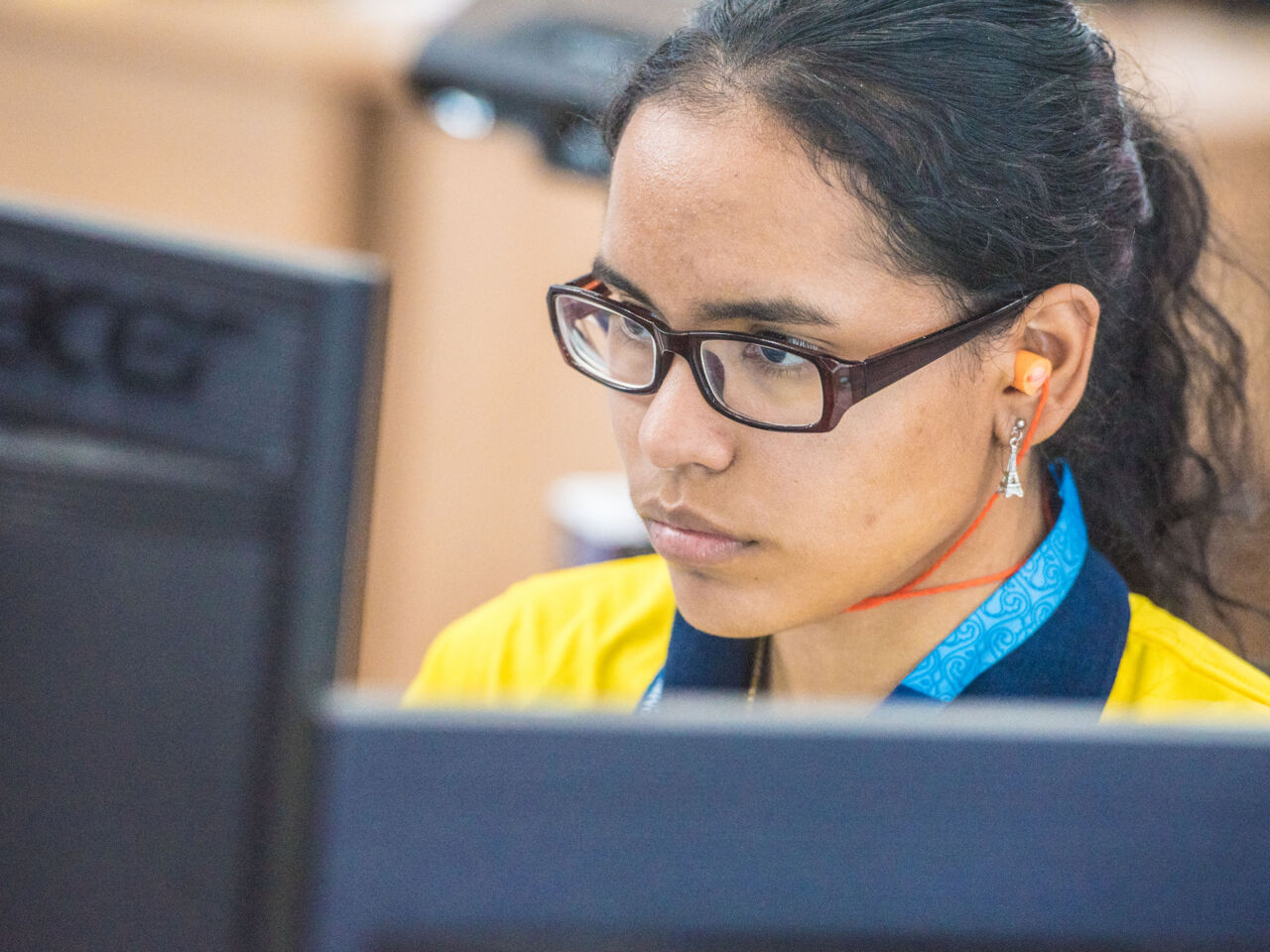 When she was first told about WorldSkills, Jenifer Cardona Guevara asked her instructors if a woman had ever won a medal in the skill of Mechanical Engineering CAD. The answer didn't discourage her from starting her WorldSkills training and going on to excel at every competition.
As a young student of a technological programme in Industrial Product Design at Colombia's National Service for Vocational Education — SENA in Medellín, Jenifer excelled at both the national and regional competition, winning the gold medal at WorldSkills Americas Santiago 2018 Competition, and earning the highest overall mark across all skills. She then went on to become the first woman to reach the podium in this skill at WorldSkills Kazan 2019. It was also the first time Colombia won a medal at the international competition.
She laughs as she recalls her instructors' confession that they "didn't give a penny for me at the beginning," but is keen to stress that she never felt gender was a problem while training, competing, or at work.
"The first day in Kazan I had few problems, and I broke down in tears," explains Jenifer. "One of the Experts cheered me up by telling me that the rest of Competitors saw me as a threat because they knew about my achievements in the other competitions. It was nice to hear that they did not consider me weak for being a woman, or Colombian, they thought I was a rival even before the Competition."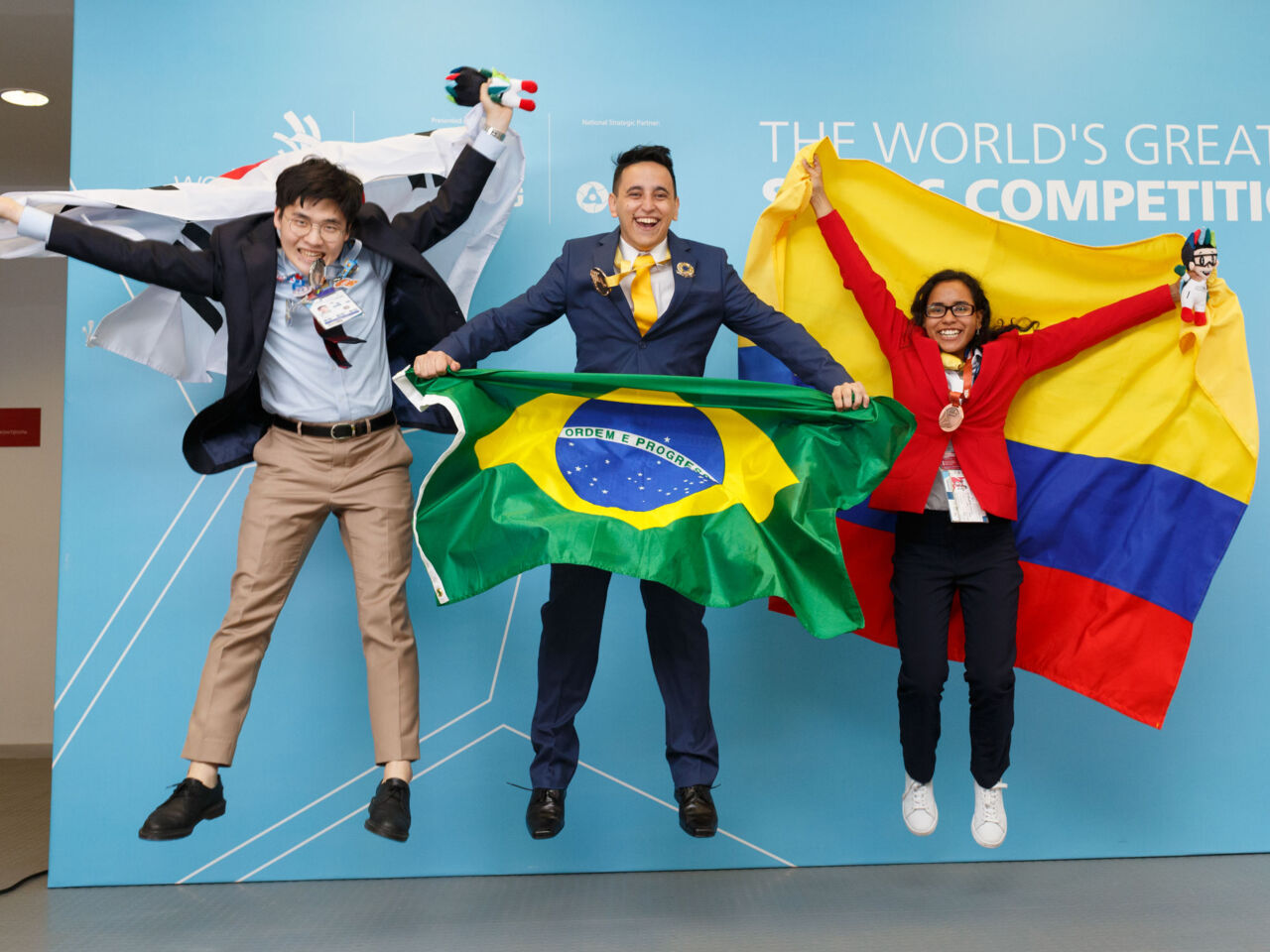 Jenifer, now 22, admits she has never studied or trained alongside other women. "When I competed at all levels, I was always the only woman, even in friendly competitions I took part in different countries before the championship," she says.
She is also one of the few female instructors at SENA, where she is teaching CAD and training future WorldSkills Competitors. "Technological programmes are mostly dominated by men. The great majority of women are concentrated in the health and social care skills. There, you barely see any men."
"There is so much loss of talent because women don't access certain careers. If we could see more women in male-dominated jobs, then that bias would slowly disappear," says Jenifer, who has already observed an increase of females competing in CAD after her.
Jenifer does not consider herself a role model, but hopes her story can inspire other women. "When I asked if other women had won in this skill, I was looking for hope. I guess that other girls can find that hope in me, someone they can identify with and help them believe that they can do it," she says.
Jenifer and her brother were the first in her family to achieve professional degrees, and she is now studying Materials Engineering at university, alongside her job at SENA.
She has two wishes for the future: to help promote WorldSkills in Colombia and increase the interest of industry in apprentices and, at some point, get out of her "comfort zone for a while and work in another country."