BeChangeMaker Africa 2022: Toys that bridge the education gap in Africa
Bechewata Educational Toys is one of the finalist teams in BeChangeMaker Africa 2022. The final pitch will take place on 29 November.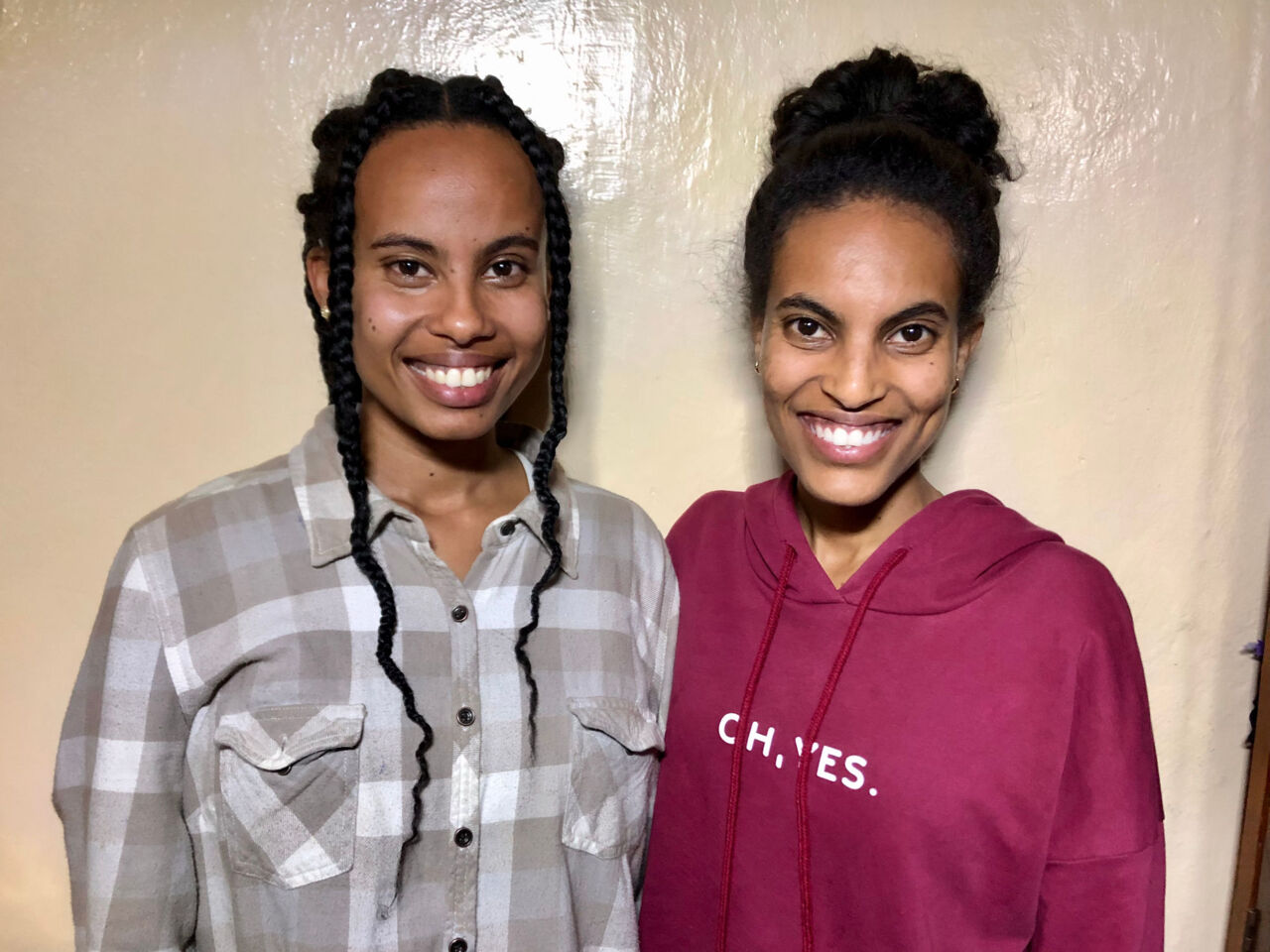 Tensae Berhanu's first job before becoming a biomechanical engineer was as a math, science, and art teacher at a primary school in Ethiopia. She realized that her students had a short attention span and struggled to understand concepts and relate them to the real world.
Tensae decided to create her own educational materials, noticing the difference they made in keeping children engaged in her classes. She shared them with two friends, one a personal tutor, the other a kindergarten teacher, and together they started thinking how to scale up the project to become a business.
"We joined a creative hub with access to a fab lab opportunity to make different products. So we designed and produced some toys and tested them. Eventually made more to diversify and include children with special needs," recalls Tensae.
Bechewata Educational Toys, the company that Tensae and her friend Lidet Berhanu are leading, is one of the top five teams in this year's BeChangeMaker Africa. They will deliver their final pitch online on 29 November.
The popular social entrepreneurship programme is presented by WorldSkills, the African Union and the HP Foundation, and is supported by United Nations Industrial Development Organization (UNIDO), and the International Labour Organization (ILO).
Their dream is for Bechewata to become a significant centre for children focusing on education and discipline development, with a presence across Ethiopia and beyond to the rest of Africa.
As a result of the pandemic's toll on education, learning poverty has increased by a third in low and middle income countries, according to a joint report by the World Bank, UNESCO, UNICEF, UK government Foreign Commonwealth and Development Office (FCDO), USAID, and the Bill & Melinda Gates Foundation. It is estimated that 70 per cent of 10-year-olds are unable to understand a simple written text.
Bechewata toys, based on age and educational level, target children in primary school – from 0 to 12 years old. They aim to help attain inclusive and equitable quality education.
"In the future, we see Bechewata to be an entity that develops and manufactures high-quality, enjoyable toys for children that have high educational value. We have a vision to see the impact in both city and rural areas by including all children," says Tensea.
Being a part of BeChangeMaker Africa has helped them in their journey to define their ideas.
"The positive encouragement and believing in us has made us thrive our best," says Tensae.
You can join the BeChangeMaker Africa 2022 finale pitch by registering online.