EMaâlem from Morocco wins BeChangeMaker Africa 2022
The winning project will provide a platform for artisans and craftspeople to help them sell their creations online.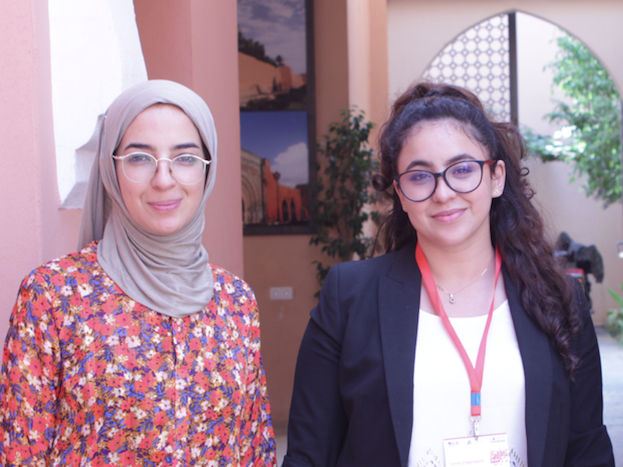 The third edition of BeChangeMaker Africa came to an end on 29 November, with two young Moroccan women winning the pitch finale with an idea for a platform to help artisans and craftspeople promote and sell their products online.
EMaâlem – led by Hannane Ait Ouakrim – was chosen from thirty sustainable entrepreneurship initiatives tackling social and developmental issues in the African continent. The participants have received virtual entrepreneurship training since August 2022 with teams eliminated through a series of pitch competitions.
The results of BeChangeMaker Africa 2022 are:
Each team will receive EUR 1,000 worth of customized post-programme coaching. The top three teams will also each receive a EUR 2,000 cash award. A crowdfunding campaign has been launched for each of the finalist teams and can be accessed from the list above.
BeChangeMaker Africa 2022 is an initiative of WorldSkills presented by the African Union and the HP Foundation. The programme is also supported by United Nations Industrial Development Organization (UNIDO), and the International Labour Organization (ILO).
Participants gain access to high-quality learning content on HP LIFE, tools, and technology for startup acceleration, dedicated coaching, mentoring and customized support, as well as the opportunity to tap into a diverse global network of potential supporters and investors.
Watch the recording of the BeChangeMaker Africa 2022 pitch finale.