The live pitch final will take place from 12 to 14 October 2022. Last year, the top five teams of BeChangeMaker 2021 plus the wild card were chosen from nearly four hundred applications from over sixty countries. Check out the recording to see the teams in action in the final pitch of last year's BeChangeMaker or find out more about the winning teams.
Key dates
15 March
Application open
6 June
Application closes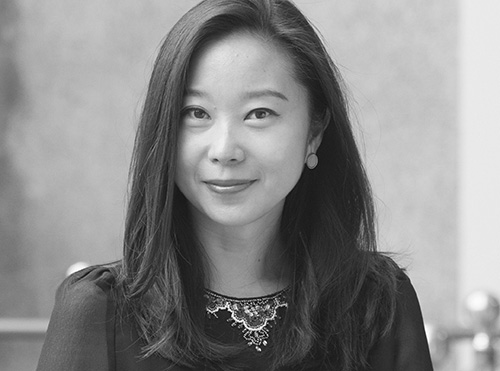 Grace Lung
Grace is the Senior Manager of Partnership Programmes at WorldSkills, which is the global hub for skills excellence and development. She works closely with the HP Foundation on the creation and implementation of BeChangeMaker to offer opportunities to youth for career building and transforming the way we think about social change and the use of skills.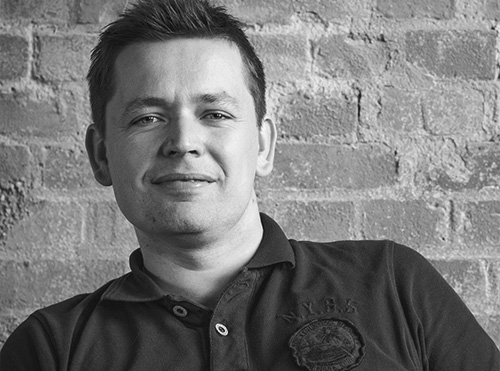 Michal Jirasek
Michal is the CEO of Founderscope and the creator of the Gamified Startup Toolkit. He supports startups, social enterprises, and companies to innovate and optimize their businesses to create positive impact in the world. Michal was the coach for BeChangeMaker 2018.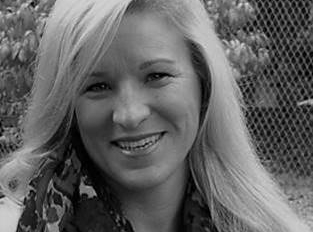 Kim Tolbert
Kim is the Social Impact & Sustainability Network Manager for the HP Foundation. In this role, she works with the HP Foundation team to engage HP employees in its giving and volunteering programs, including HP LIFE. As Program Manager, Kim will partner with Worldskills to inspire HP employees to share their expertise as volunteer mentors for this year's BeChangeMaker teams.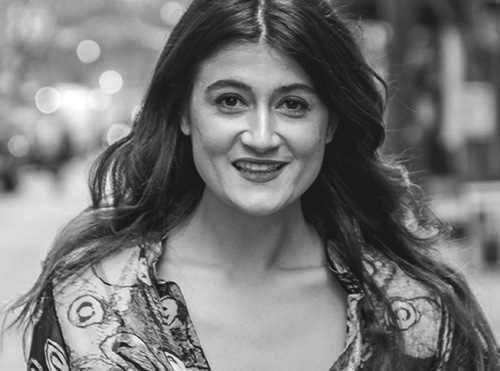 Ina Progonati
Ina is the HP LIFE Partnership Consultant for the HP Foundation, leading the HP LIFE programme that offers 30 free online courses in 7 languages to build key business competencies. Previous to HP LIFE Ina was a founding member of Global Citizen. With the great support from the HP Foundation, Ina works closely with WorldSkills on the creation and implementation of BeChangeMaker.

The HP Foundation is a nonprofit, 501(c)(3) organization that, with the help of HP employees, funds philanthropic programs for underserved communities where we live, work, and do business by supporting technology-related learning, charitable giving, volunteering, and disaster relief programs.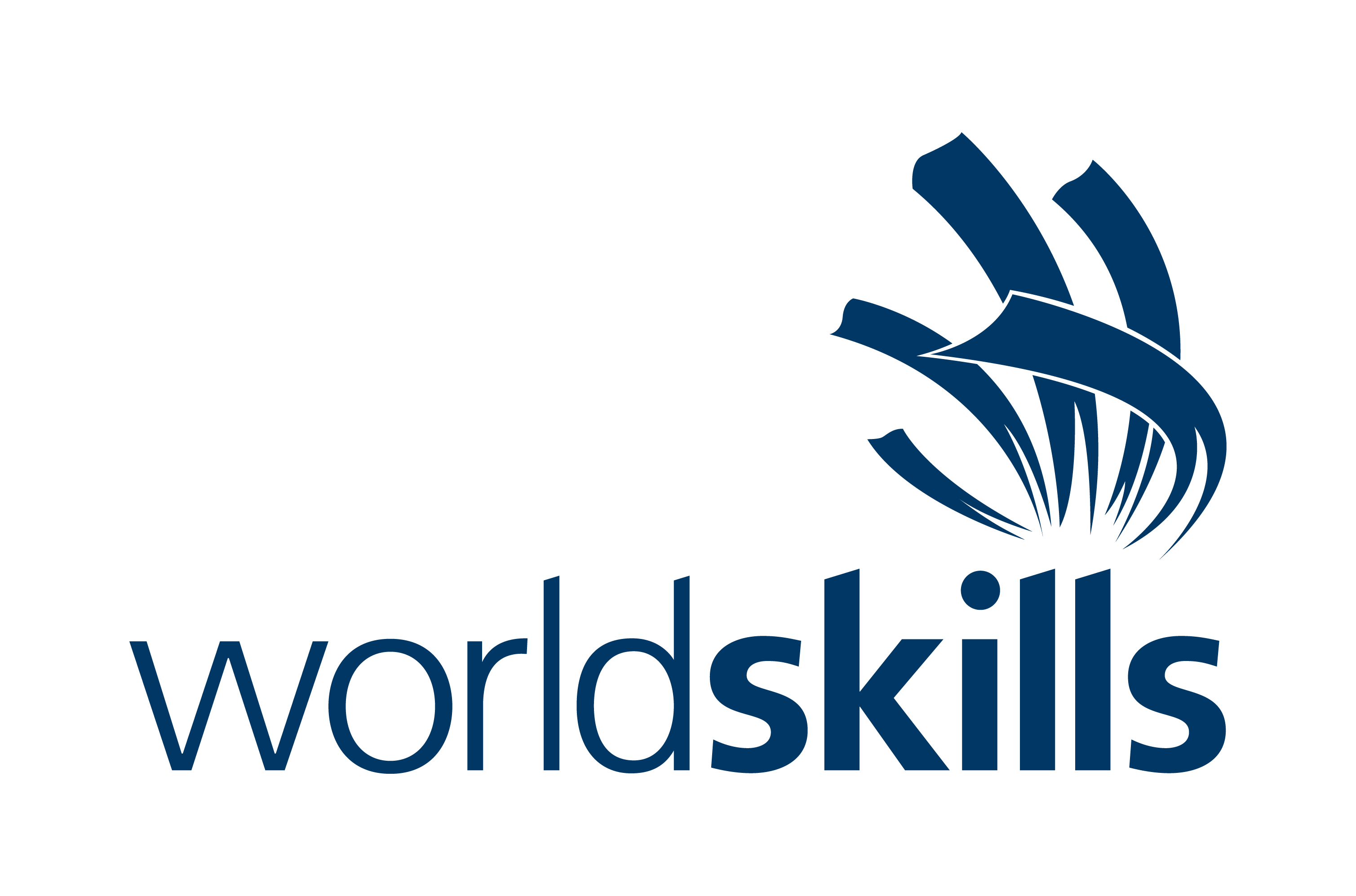 WorldSkills has built a movement that is changing the lives of young people through skills. More than 80 Member organizations which reach two-thirds of the world's population and create measurable impact at every level. They build the confidence of millions of young people, empowering communities and fueling economies. WorldSkills is a movement of change.