Top 15 teams
Two hundred and eight teams from 53 countries and regions applied for BeChangeMaker 2022. Thirty teams were selected with the top 15 teams proceeding to the next stage of this year's programme.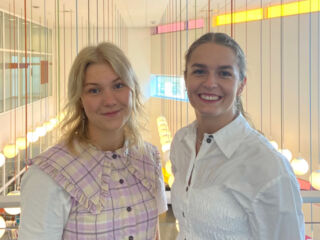 ChairLift
Denmark
Well-being and freedom of movement for the elderlies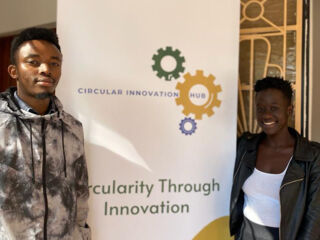 Circular Innovation Hub
Kenya
Circular supply chain for sustainable environment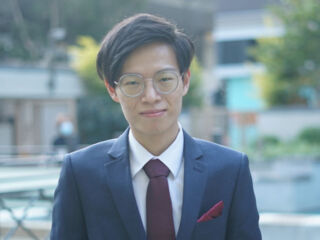 EcoLife
Hong Kong
Promoting sustainable lifestyles through gamification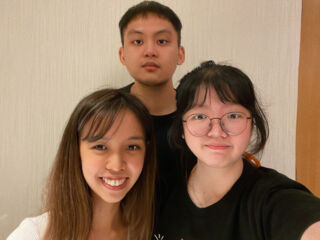 Ecovengers
Hong Kong
Efficient soil conservation to address famine and land shortages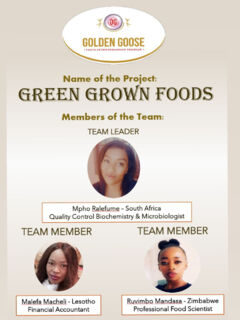 Green Grown Foods
South Africa
Sustainable food production and preservation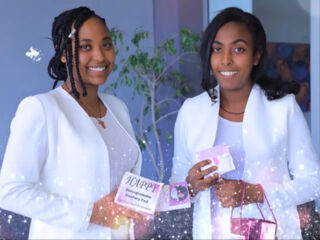 Happy Pads
Ethiopia
Sustainable sanitation products for girls and women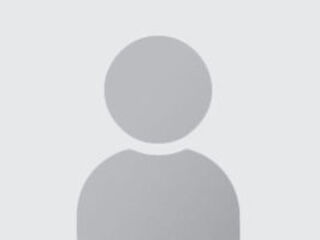 Mod Squad
United Kingdom
Combat online bullying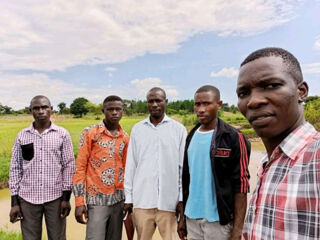 Saben Foods
Uganda
Effective and sustainable supply chains for small farmers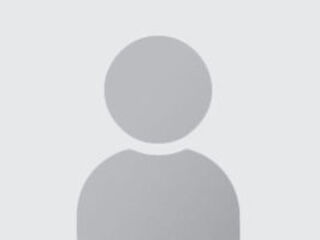 Sdnergy
Sudan
Sustainable energy for agriculture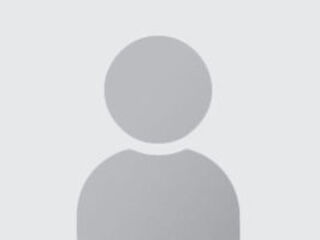 Team Code-In
Nigeria
Economic development for supporting SMEs
Thate Pan Institute
Myanmar
Access to STEAM education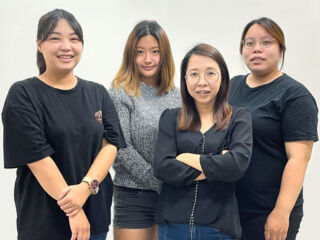 The Specials
Chinese Taipei
Skills training and employment for disadvantaged communities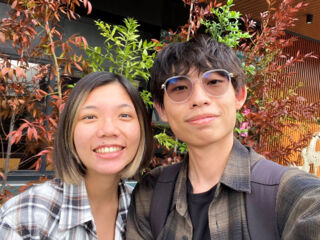 Welcome to COCAPAIR
Chinese Taipei
Sustainable manufacturing and consumption in the furniture industry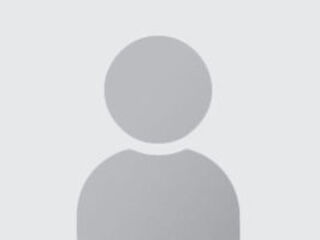 World Familytech
Iran
Promote foundational skills and mental health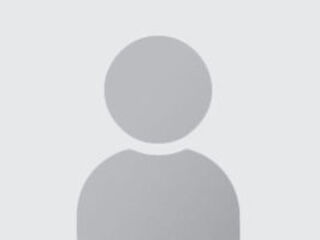 Xiaoliu Workshop
Chinese Taipei
Sustainable bedstead for humanitarian and emergency uses
Teams that were part of the first round of BCM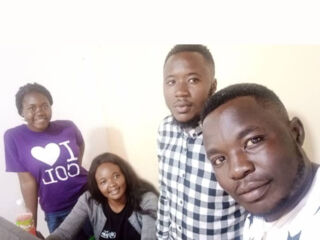 Community Transformation for Sustainable Development (COTSUDEV)
Cameroon
Quality education access to vulnerable communities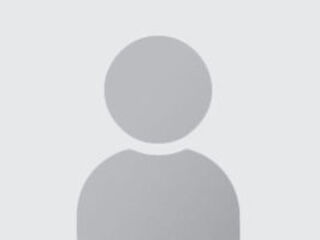 ShopCharity
China
Effective process for charitable giving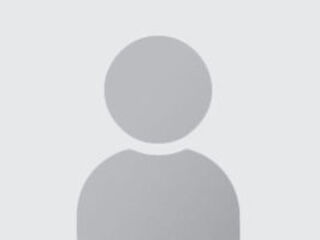 SafeWewa
Democratic Republic of the Congo
Safe and sustainable transportation access to rural communities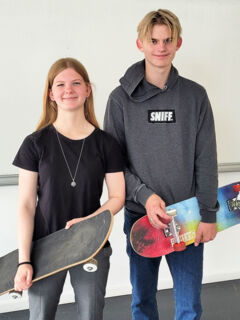 Skating in new ways
Denmark
Sustainable consumption in the skating industry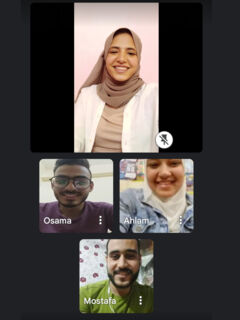 Peels Hunters
Egypt
Sustainable consumption and process in the food industry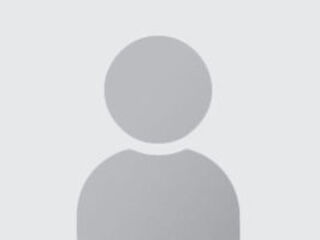 Snail Pack Ltd
Ghana
Health and well-being for children with malnutrition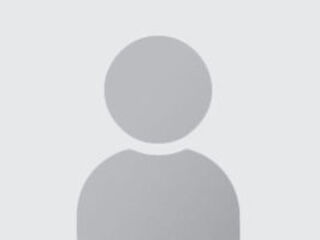 Vision
India
Reduction of unemployment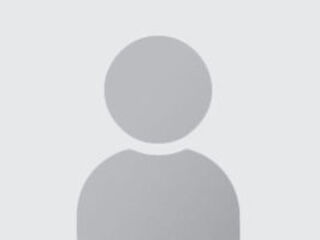 LightEd
Nigeria
Clean energy for sustainable light source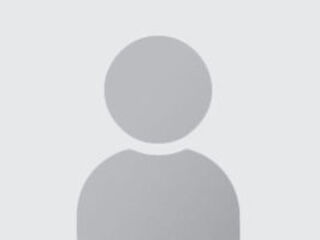 For future
Sudan
Healthcare for kids through oxygen therapy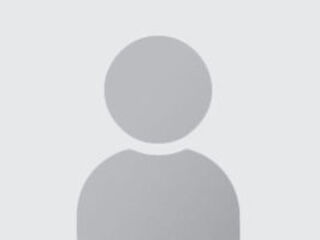 Elixir of life
Sudan
Access to accurate medical diagnosis for rural communities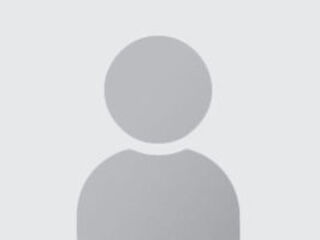 Ni Mimi
Tanzania
Mental healthcare for youth and the LGBTI community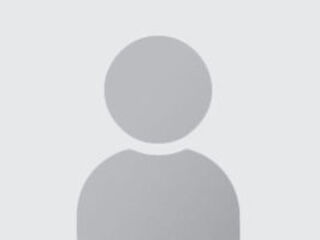 Essymart Africa
Uganda
Sustainable livelihoods for small and rural farmers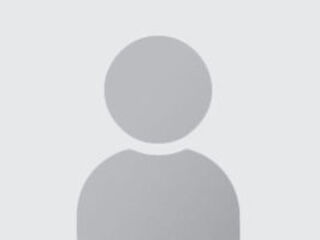 Ivan Bossa
Uganda
E-learning opportunities for kids through sustainable agriculture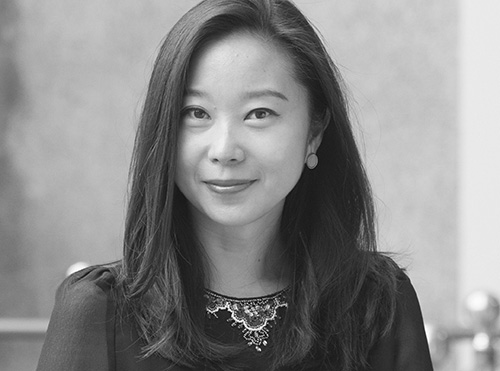 Grace Lung
Grace is the Senior Manager of Partnership Programmes at WorldSkills, which is the global hub for skills excellence and development. She works closely with the HP Foundation on the creation and implementation of BeChangeMaker to offer opportunities to youth for career building and transforming the way we think about social change and the use of skills.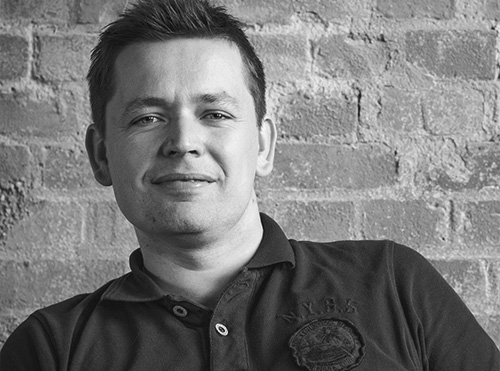 Michal Jirasek
Michal is the CEO of Founderscope and the creator of the Gamified Startup Toolkit. He supports startups, social enterprises, and companies to innovate and optimize their businesses to create positive impact in the world. Michal was the coach for BeChangeMaker 2018.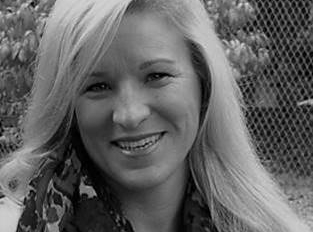 Kim Tolbert
Kim is the Social Impact & Sustainability Network Manager for the HP Foundation. In this role, she works with the HP Foundation team to engage HP employees in its giving and volunteering programs, including HP LIFE. As Program Manager, Kim will partner with Worldskills to inspire HP employees to share their expertise as volunteer mentors for this year's BeChangeMaker teams.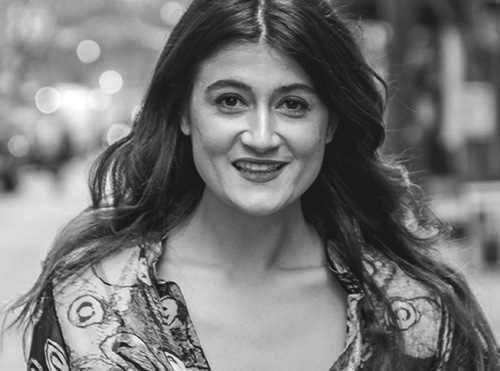 Ina Progonati
Ina is the HP LIFE Partnership Consultant for the HP Foundation, leading the HP LIFE programme that offers 30 free online courses in 7 languages to build key business competencies. Previous to HP LIFE Ina was a founding member of Global Citizen. With the great support from the HP Foundation, Ina works closely with WorldSkills on the creation and implementation of BeChangeMaker.

The HP Foundation is a nonprofit, 501(c)(3) organization that, with the help of HP employees, funds philanthropic programs for underserved communities where we live, work, and do business by supporting technology-related learning, charitable giving, volunteering, and disaster relief programs.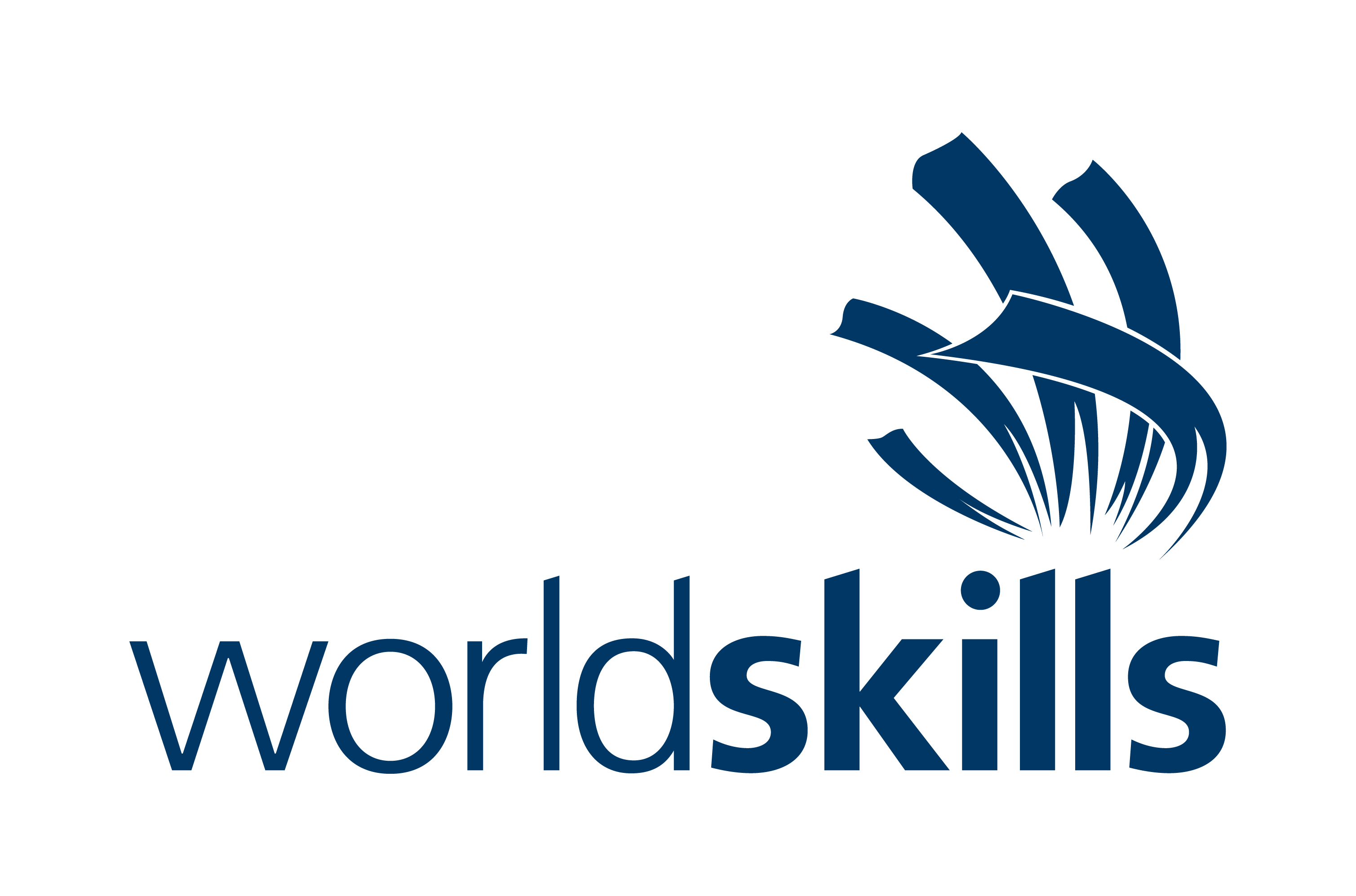 WorldSkills has built a movement that is changing the lives of young people through skills. More than 80 Member organizations which reach two-thirds of the world's population and create measurable impact at every level. They build the confidence of millions of young people, empowering communities and fueling economies. WorldSkills is a movement of change.