BeChangeMaker 2019
Social Entrepreneurship Acceleration Programme
Develop skills to make your business idea a reality.
The teams
Over 270 teams applied from 38 countries. Congratulations to the final 30 teams selected for BeChangeMaker 2019. Let the programme start!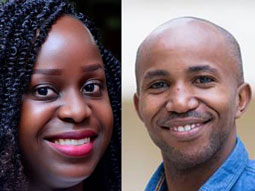 AFFCAD Uganda
Zambia
Focus: Unemployment reduction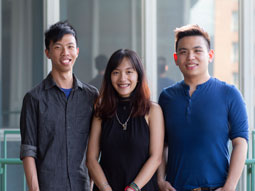 Agrivengers
Chinese Taipei
Focus: Nanobubbles for soil clean up and environmental protection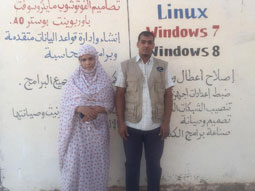 Amnir
Western Sahara
Focus: Helping Sahrawi refugees to market products through the Internet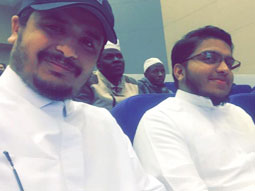 Darabni
Yemen
Focus: Linking training opportunities between companies and students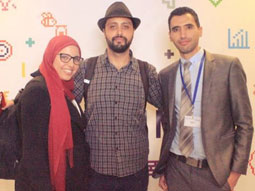 Evocraft
Tunisia
Focus: Educational robots for technological learning experience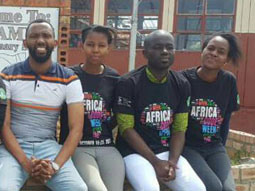 Fresh Hope
South Africa
Focus: Computer literacy for youth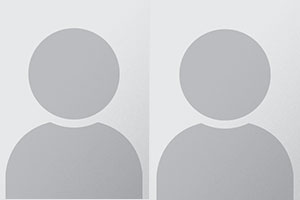 Girls Gang
Pakistan
Focus: Woman entrepreneurship education and training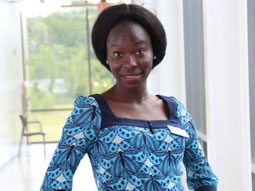 Handicap Vaincu
Central African Republic
Focus: Integrating and empowering people with disabilities into society
Iwag
Philippines
Focus: Addressing energy poverty in indigenous populations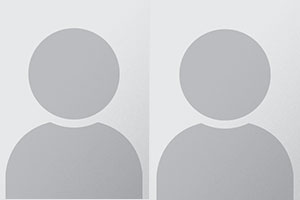 LifeOfGirl
India
Focus: Security and empowerment for women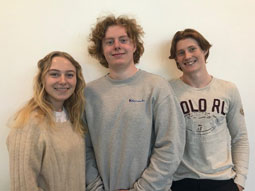 MadpakkeTid
Denmark
Focus: Healthy diets for school kids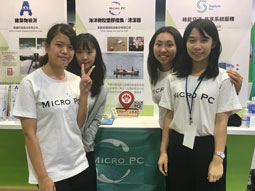 Micro PC
Taiwan
Focus: Marine garbage recycling service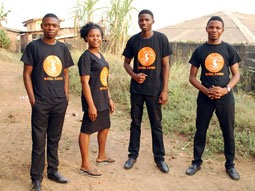 Natal Cares
Nigeria
Focus: Solving high maternal and infant mortality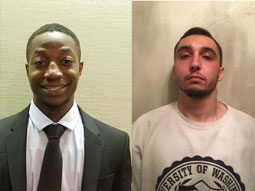 Nexus, Imagination Factory
United States of America
Focus: A collaborative platform for sustainable innovation across generations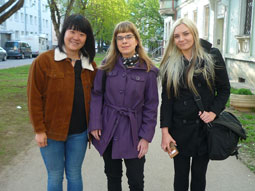 Õnnelik Faces
Estonia
Focus: Improving the well-being of the elderly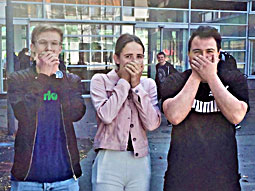 Oxygeni.us
Denmark
Focus: Air pollution protection for kids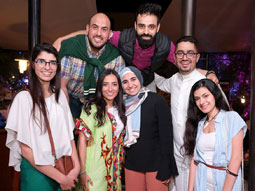 Parachutes16
Jordan
Focus: Entrepreneurship ecosystem and incubation program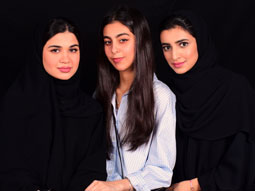 Peace and Justice All Over the World
United Arab Emirates
Focus: Educational app about religious diversity to spread peace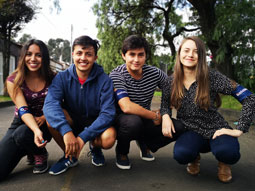 Rolotich
Colombia
Focus: Eco-friendly public transportation system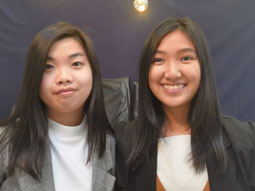 Sea Me Project
Indonesia
Focus: Tackling plastic waste and saving life below water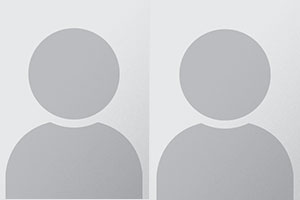 Seaskin Morocco
Morocco
Focus: Climate neutral fashion products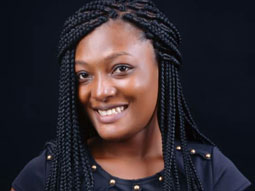 Seay Health
Togo
Focus: Provide women access to effective maternal health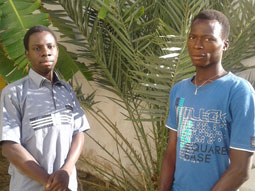 Team AYA
Senegal
Focus: Educational guidance for youth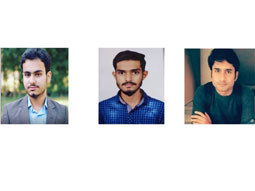 Team Falcon
Pakistan
Focus: Platform for students with learning disabilities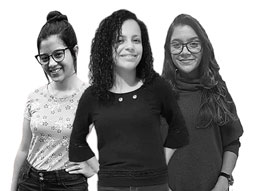 Three Blue Birds
Brazil
Focus: Improving the engagement of parents in their children's school life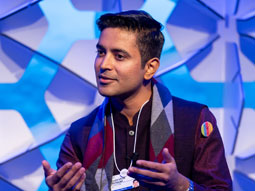 Tiny Monkey Stage
India
Focus: Making public speaking fun for kids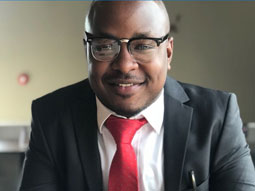 Wholesome Entrepreneurs
Kenya
Focus: Access to basic health care for rural communities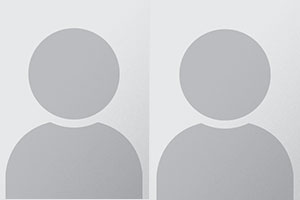 Without Borders
Russia
Focus: Entrepreneurial incubator for people with disabilities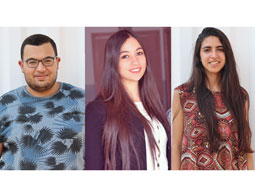 Zelij Invent
Morocco
Focus: Plastic waste reduction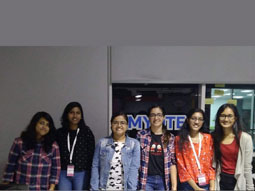 Zuv
United Arab Emirates
Focus: Incentive-driven app to reduce car accidents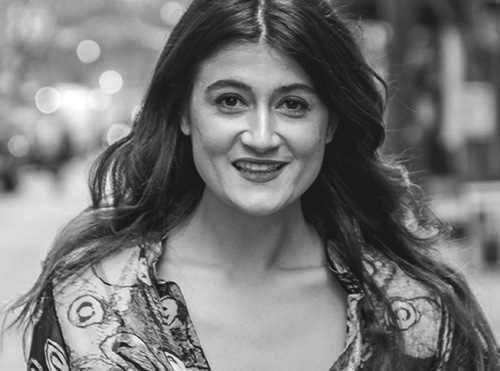 Ina Progonati
Ina is the HP LIFE Partnership Consultant for the HP Foundation, leading the HP LIFE programme that offers 30 free online courses in 7 languages to build key business competencies. Previous to HP LIFE Ina was a founding member of Global Citizen. With the great support from the HP Foundation, Ina works closely with WorldSkills on the creation and implementation of BeChangeMaker.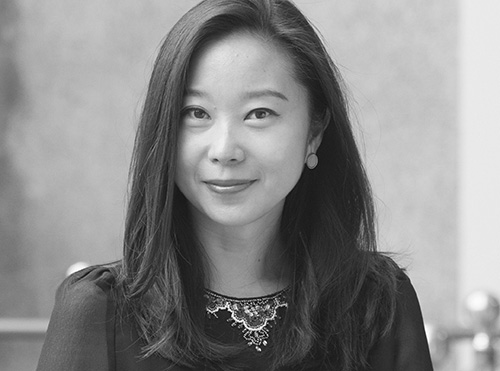 Grace Lung
Grace is the Senior Manager of Partnership Programmes at WorldSkills, which is the global hub for skills excellence and development. She works closely with the HP Foundation on the creation and implementation of BeChangeMaker to offer opportunities to youth for career building and transforming the way we think about social change and the use of skills.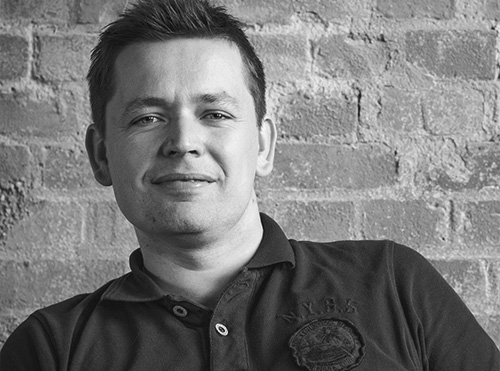 Michal Jirasek
Michal is the CEO of Founderscope and the creator of the Gamified Startup Toolkit. He supports startups, social enterprises, and companies to innovate and optimize their businesses to create positive impact in the world. Michal was the coach for BeChangeMaker 2018.

The HP Foundation is a nonprofit, 501(c)(3) organization that, with the help of HP employees, funds philanthropic programs for underserved communities where we live, work, and do business by supporting technology-related learning, charitable giving, volunteering, and disaster relief programs.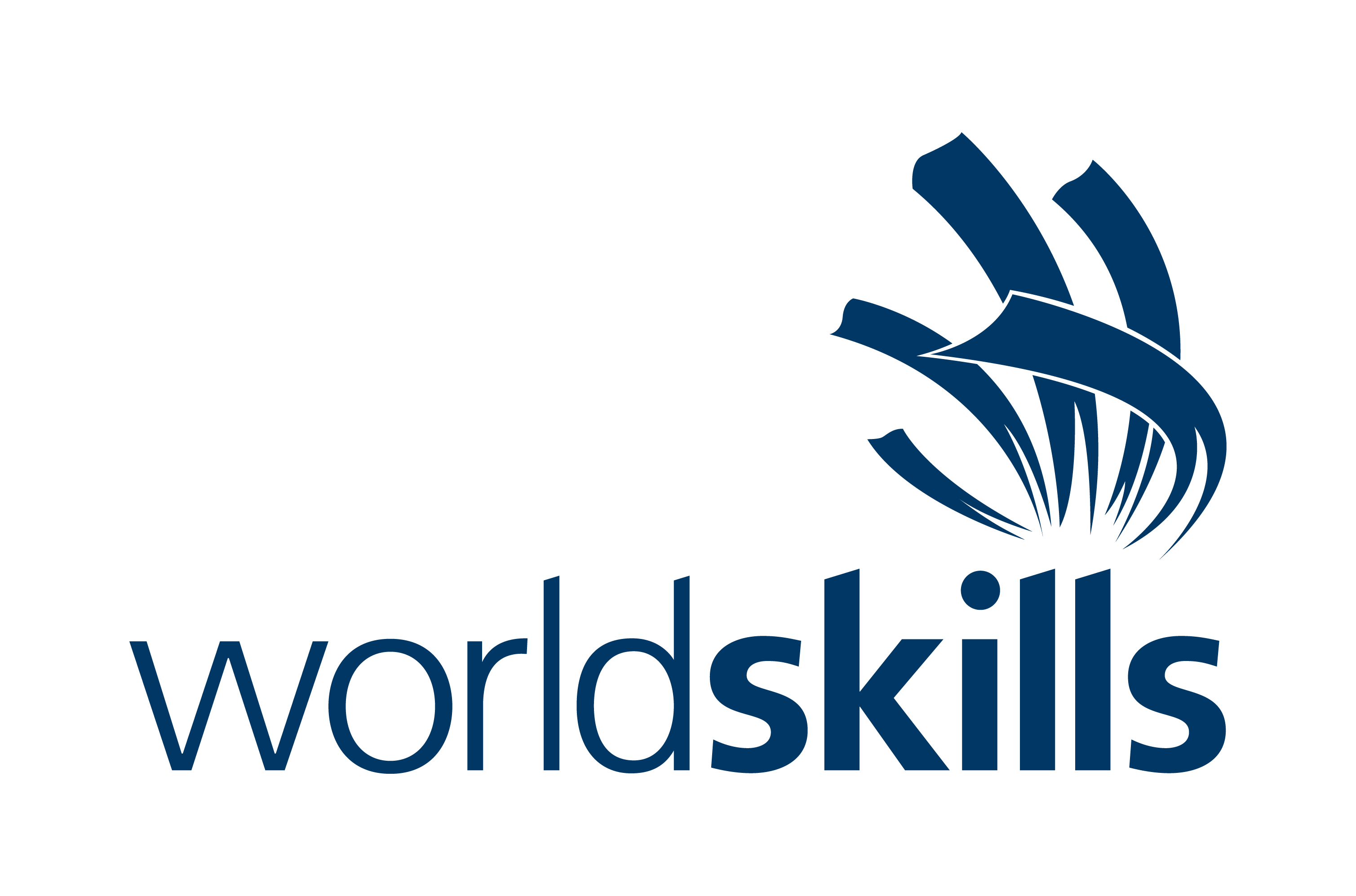 WorldSkills has built a movement that is changing the lives of young people through skills. Our 80 Member organizations reach two-thirds of the world's population and create measurable impact at every level. They build the confidence of millions of young people, empowering communities and fueling economies. WorldSkills is a movement of change.