BeChangeMaker 2019
Social Entrepreneurship Acceleration Programme
Develop skills to make your business idea a reality.
Teams receive training, advice, and support
Thirty teams were selected for BeChangeMaker 2019 with projects tackling a range of economic and societal challenges. Between April and August, they will have access to high-quality learning content on HP LIFE, tools and technology for startup acceleration, dedicated coaching, mentoring and customized support, as well as the opportunity to tap into a diverse global network of potential supporters and investors. The teams will pitch their ideas at WorldSkills Kazan 2019 in August where three winning teams will be chosen live.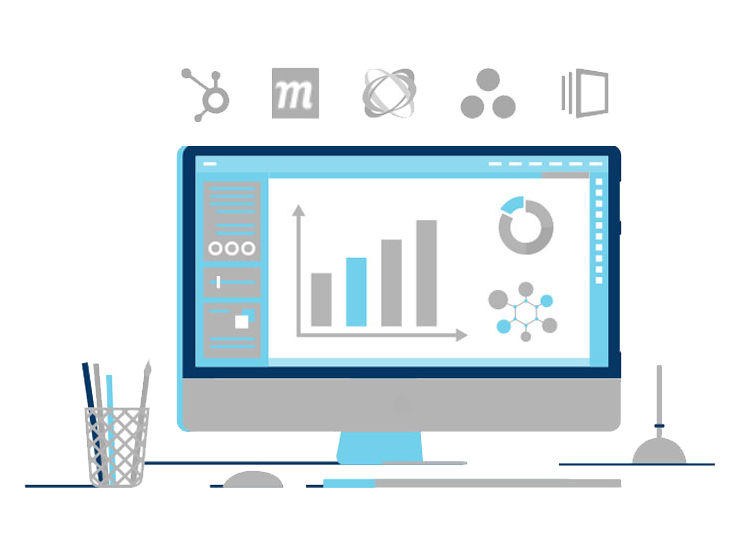 Technology for startup acceleration
Access to powerful tools and workflow that enable you to better collaborate with your teams, apply your learning, and create your work quickly and effectively.
Access to high-quality learning content on HP Life
Begin your journey as a social entrepreneur by taking HP LIFE online courses: Starting a Small Business, Design Thinking, Basics of Finance, Social Media Marketing, and Finding Funding.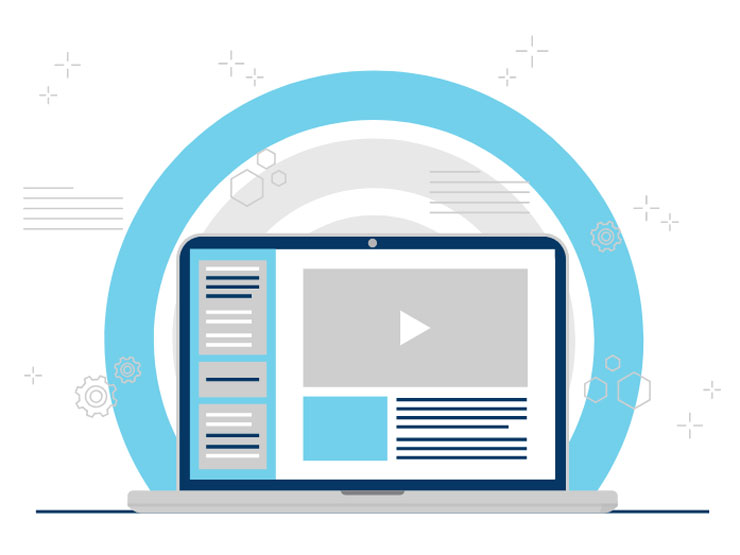 Connection to a diverse global network
Network with teams from around the world who strive for a cause. Tap into and get connected with WorldSkills and HP's global network of experts, mentors, potential supporters, and investors.
Dedicated coaching and customized support
Receive virtual coaching and support to accelerate your training progress, as well as regular feedback and mentoring from 56 mentors from HP global network to ensure that you are on the right track.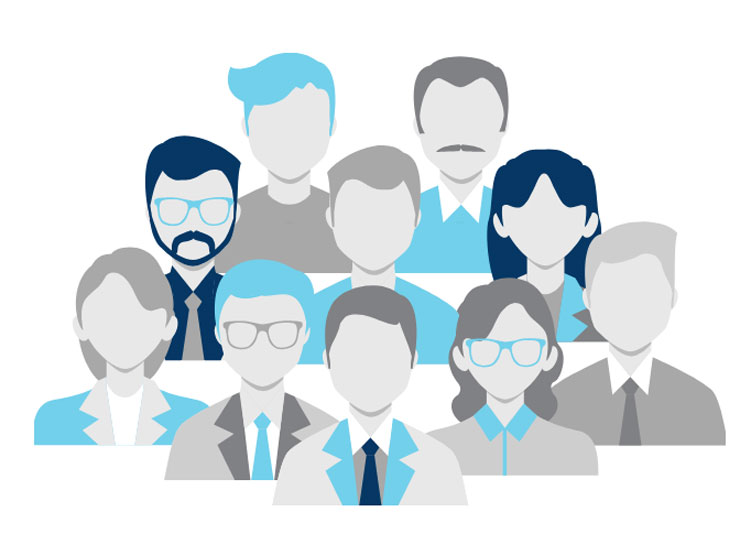 The programme
Kick-off session and orientation
29 April 2019
Includes coaching and the first webinar.
Progress Presentation #1
13 May 2019
Includes coaching and the second webinar.
Progress Presentation #2
27 May 2019
Includes coaching and the third webinar.
Online pitch #1
31 May 2019
Progress Presentation #3
10 June 2019
Includes preparing for the second online pitch.
Online pitch #2
17 June 2019
Final pitch
22-25 August 2019
Final pitch at WorldSkills Kazan 2019 in Russia.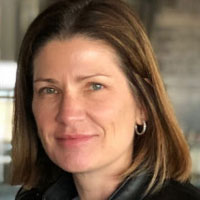 Camille Caron
Director Education & Sustainability, 3D Print, HP Inc
Palo Alto, United States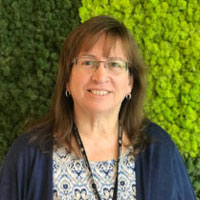 Diane Nicely
Strategic Partner Development - Printing and Personal Systems Group at HP Inc
Houston, United States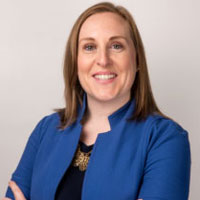 Kasia Witkowski
Director, Government Relations-Americas, HP Inc
Washington, DC, United States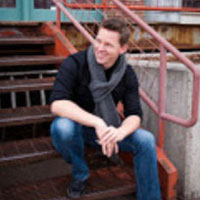 Lawton Smith
Worldwide Segment Manager, Business Strategy and Operations (EMEA), HP Inc
Barcelona, Spain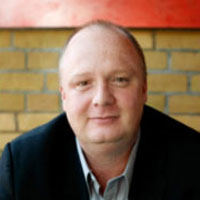 Markus Schwertel
Lead Government Relations Central and Eastern Europe, Middle East and Africa, HP Inc
Berlin, Germany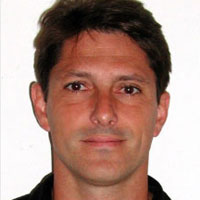 Matias Matias
Miami, United States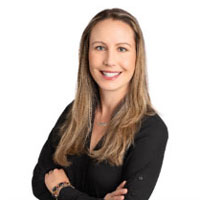 Michele Malejki
Global Head of Strategic Programs for Sustainability and Social Innovation at HP Inc
New York, United States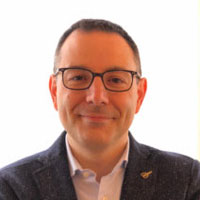 Paolo Dal Santo
EMEA Business Development Manager for Education products and services, HP Inc
Geneva, Switzerland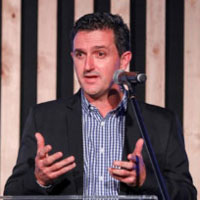 Ruben Janse van Rensburg
Head of Sustainability for Africa, HP Inc
Johannesburg, South Africa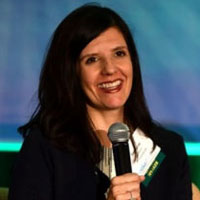 Stephanie Bormann
Director, HP Foundation
San Diego, United States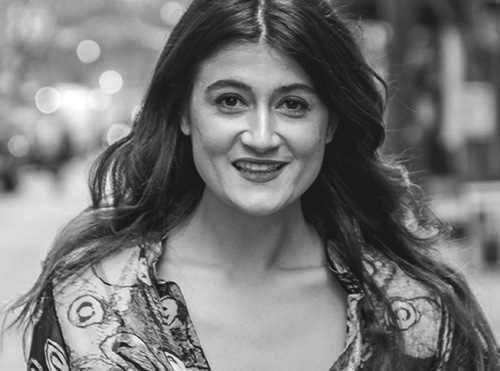 Ina Progonati
Ina is the HP LIFE Partnership Consultant for the HP Foundation, leading the HP LIFE programme that offers 30 free online courses in 7 languages to build key business competencies. Previous to HP LIFE Ina was a founding member of Global Citizen. With the great support from the HP Foundation, Ina works closely with WorldSkills on the creation and implementation of BeChangeMaker.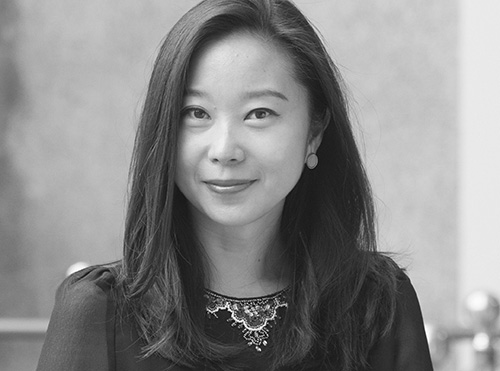 Grace Lung
Grace is the Senior Manager of Partnership Programmes at WorldSkills, which is the global hub for skills excellence and development. She works closely with the HP Foundation on the creation and implementation of BeChangeMaker to offer opportunities to youth for career building and transforming the way we think about social change and the use of skills.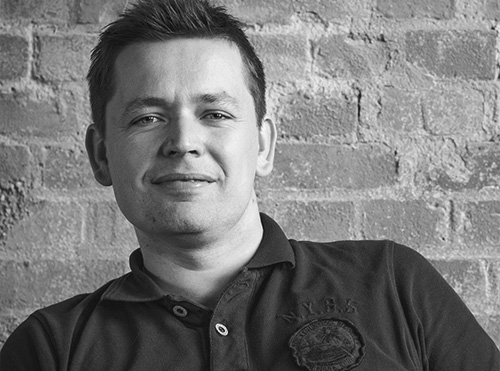 Michal Jirasek
Michal is the CEO of Founderscope and the creator of the Gamified Startup Toolkit. He supports startups, social enterprises, and companies to innovate and optimize their businesses to create positive impact in the world. Michal was the coach for BeChangeMaker 2018.

The HP Foundation is a nonprofit, 501(c)(3) organization that, with the help of HP employees, funds philanthropic programs for underserved communities where we live, work, and do business by supporting technology-related learning, charitable giving, volunteering, and disaster relief programs.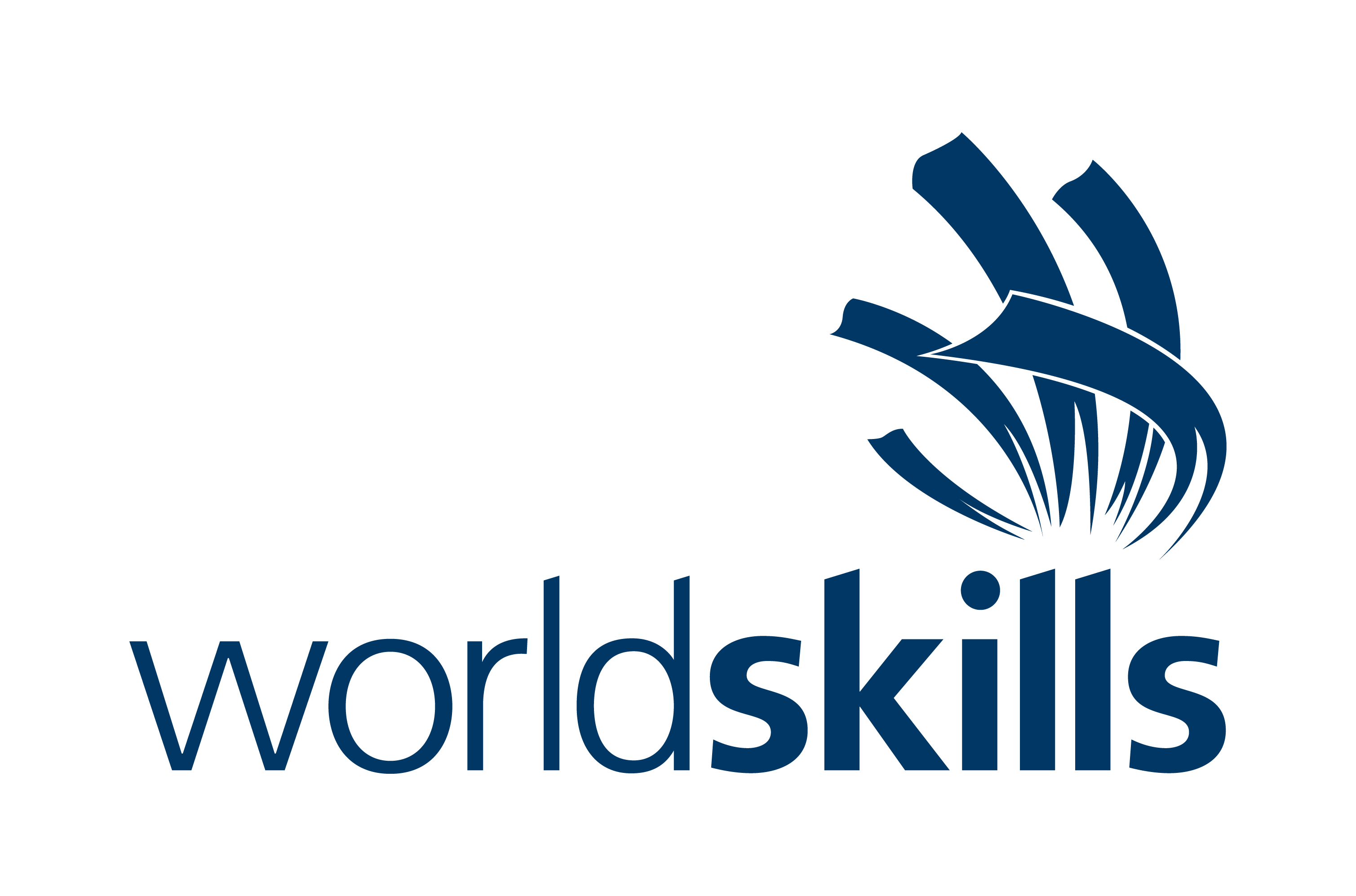 WorldSkills has built a movement that is changing the lives of young people through skills. Our 80 Member organizations reach two-thirds of the world's population and create measurable impact at every level. They build the confidence of millions of young people, empowering communities and fueling economies. WorldSkills is a movement of change.