BeChangeMaker 2019
Social Entrepreneurship Acceleration Programme
Develop skills to make your business idea a reality.
Live pitch finale at WorldSkills Kazan 2019
The three winners from the BeChangeMaker 2019 programme:
Agrivengers, Chinese Taipei
First place
We use nanotechnology to build a system that satisfies the unmet needs of food security, public health, and environmental protection. According to research, nanobubbles can multiply the effectiveness of bioremediation by increasing the efficiency of microorganisms in breaking down pollutants. Our team aspire to devote our engineering skills and our passion as social workers to help ameliorate life worldwide.
Zelij Invent, Morocco
Second place
We are saving the planet and building the future by turning plastic waste into eco-friendly construction materials. Plastic waste has become a major global issue. By 2050 our oceans will contain more plastic than fish. Therefore, we are searching for sustainable solutions to transform waste into resources. Our first product is a paving block that can be used in gardens, sidewalks, parking, and more.
Seaskin, Morocco
Third place
We want to preserve the environment and provide a new air to the fashion industry through transforming fish waste into fashionable handmade products. We believe that fish skins are a good alternative to help prevent the unethical practice of using animal skin and unsustainable methods of producing fashionable items. We also empower women in our communities by learning more about the impact our actions on the environment while having a decent job.
---
Using nanobubbles for environmental protection and food security, creating pacifiers that filter out smoke and air pollutants, providing renewable energy source for remote communities, using fish skin to produce sustainable luxury leather products, turning plastic waste into durable construction materials, these are the innovative young social entrepreneurs that have been selected as the top five teams of BeChangeMaker 2019 to join the live pitch finale at WorldSkills Kazan 2019! Emerging from 270 applications from 38 countries, these young people with brilliant ideas and exceptional skills have been working on achieving the Global Goals through their journey with BeChangeMaker.
Solaris, Philippines
Forth place
We provide solutions to tackle energy poverty and the lack of sustainable livelihoods for remote tribes and communities. Through our renewable energy product, communities such as the indigenous tribe in the mountains of Philippines and beyond can improve their working conditions and have a reliable means to generate electricity and earn a living. It also prevents villagers using traditional but hazardous methods of lighting.

Oxygeni.us, Denmark
Fifth place
We are passionate about creating a solution that provides new generations with a better and healthier life. Every day air pollution kills 1,500 children worldwide. People are increasingly concerned about the consequences of air pollution but solutions for children are inadequate. With our technology, we aim to help children not only in Denmark but around the world.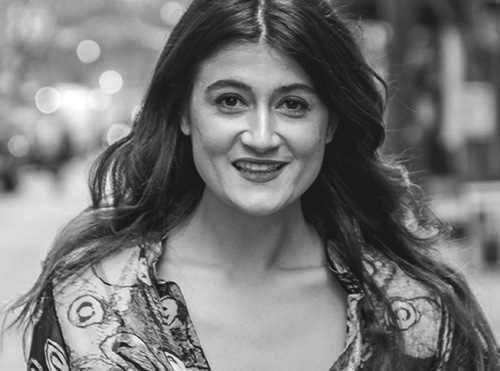 Ina Progonati
Ina is the HP LIFE Partnership Consultant for the HP Foundation, leading the HP LIFE programme that offers 30 free online courses in 7 languages to build key business competencies. Previous to HP LIFE Ina was a founding member of Global Citizen. With the great support from the HP Foundation, Ina works closely with WorldSkills on the creation and implementation of BeChangeMaker.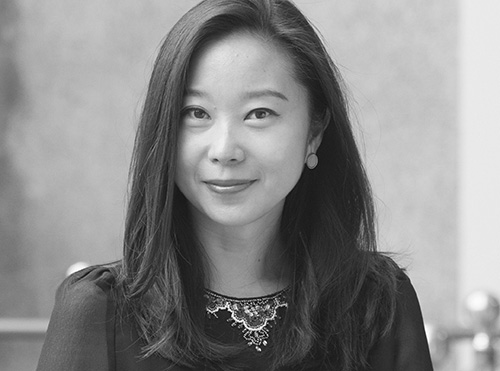 Grace Lung
Grace is the Senior Manager of Partnership Programmes at WorldSkills, which is the global hub for skills excellence and development. She works closely with the HP Foundation on the creation and implementation of BeChangeMaker to offer opportunities to youth for career building and transforming the way we think about social change and the use of skills.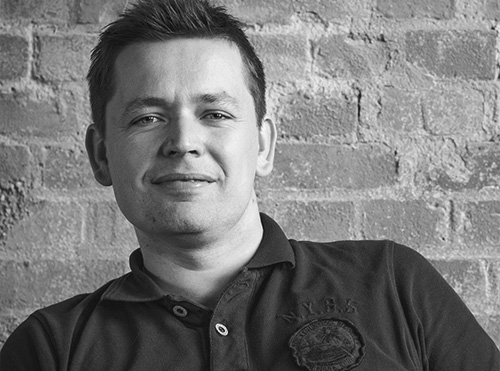 Michal Jirasek
Michal is the CEO of Founderscope and the creator of the Gamified Startup Toolkit. He supports startups, social enterprises, and companies to innovate and optimize their businesses to create positive impact in the world. Michal was the coach for BeChangeMaker 2018.

The HP Foundation is a nonprofit, 501(c)(3) organization that, with the help of HP employees, funds philanthropic programs for underserved communities where we live, work, and do business by supporting technology-related learning, charitable giving, volunteering, and disaster relief programs.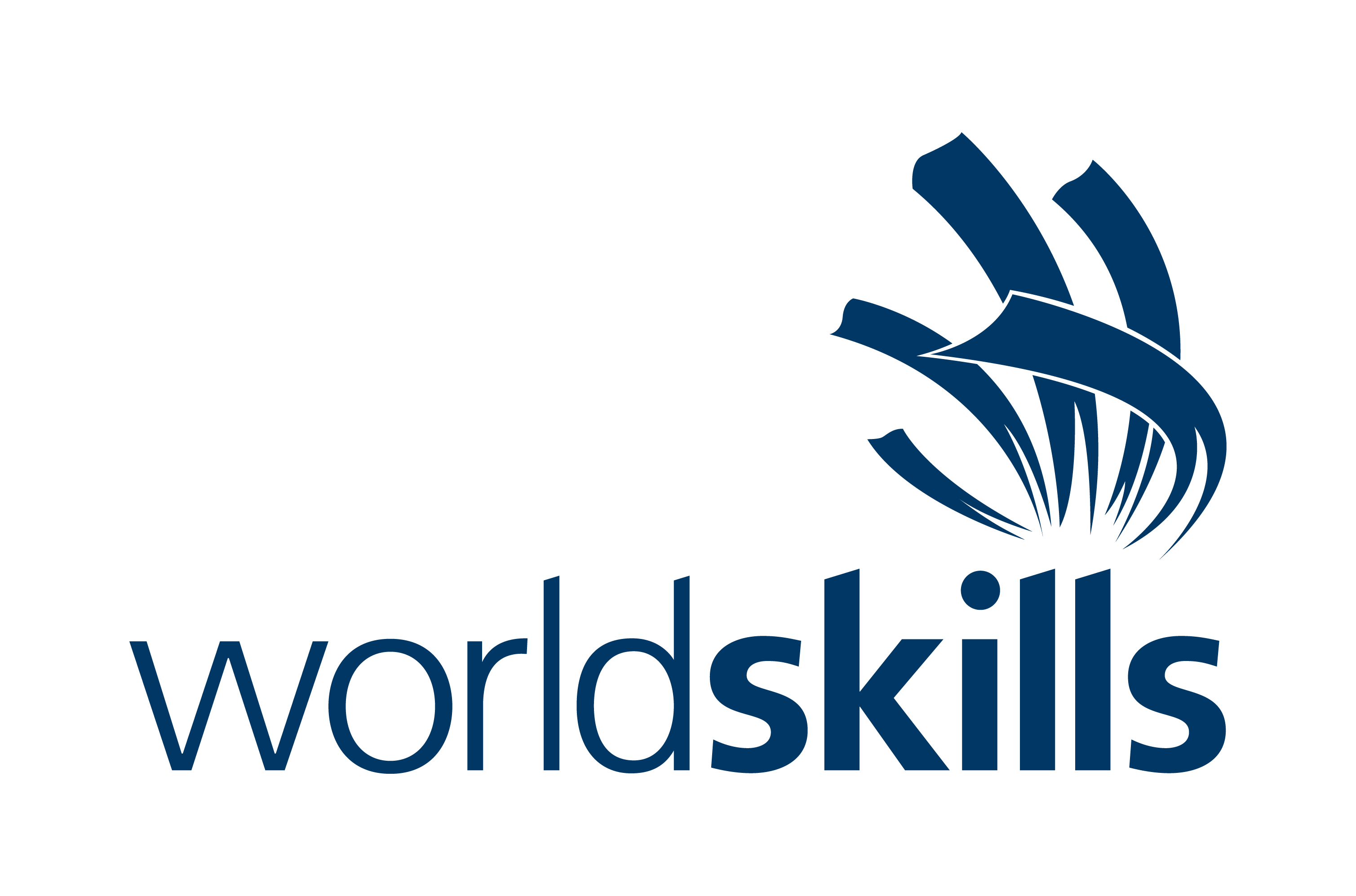 WorldSkills has built a movement that is changing the lives of young people through skills. Our 80 Member organizations reach two-thirds of the world's population and create measurable impact at every level. They build the confidence of millions of young people, empowering communities and fueling economies. WorldSkills is a movement of change.