Introducing the new WorldSkills Champions Trust representatives
WorldSkills Competitors from around the world have been chosen to serve as ambassadors in 2023 to 2024.
Selected from more than 70 applications, the new WorldSkills Champions Trust representatives for 2023 to 2024 have been officially announced.
Eight new members from Africa, the Americas, Asia, Europe, and Oceania will join three returning representatives in the Trust. Together, the former WorldSkills Competitors will become ambassadors of the WorldSkills movement, advocating for the benefit of skills to improve individuals, communities, and countries.
Representing every corner of the globe, they are as diverse as the skills and regions they represent. Their selection process considered a range of factors including their skills sectors, sectors or Members already represented, and gender parity.
During their two-year term, they will develop their connections to a global community that believes passionately in inspiring and supporting young people to pursue a skill. The role will broaden their network, deepen their communications skills, and provide insight into how WorldSkills works outside of their experience as a Competitor.
In the last year, Champions Trust representatives spoke at multiple high-level international events and had a leading role at WorldSkills Competition 2022 Special Edition.
Meet the WorldSkills Champions Trust 2023–2024
Region by region, these are the new representatives of the WorldSkills Champions Trust:
Africa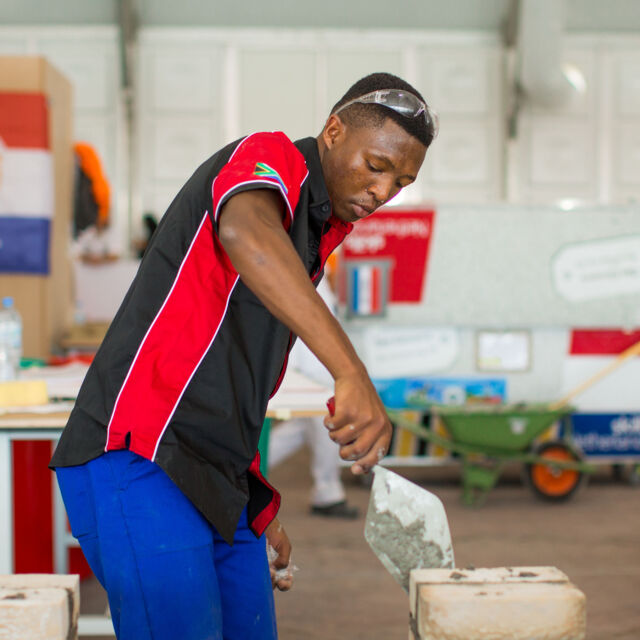 ---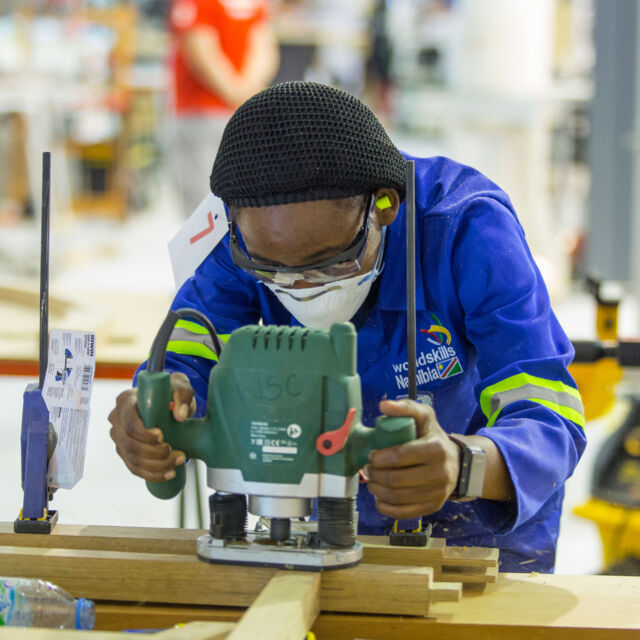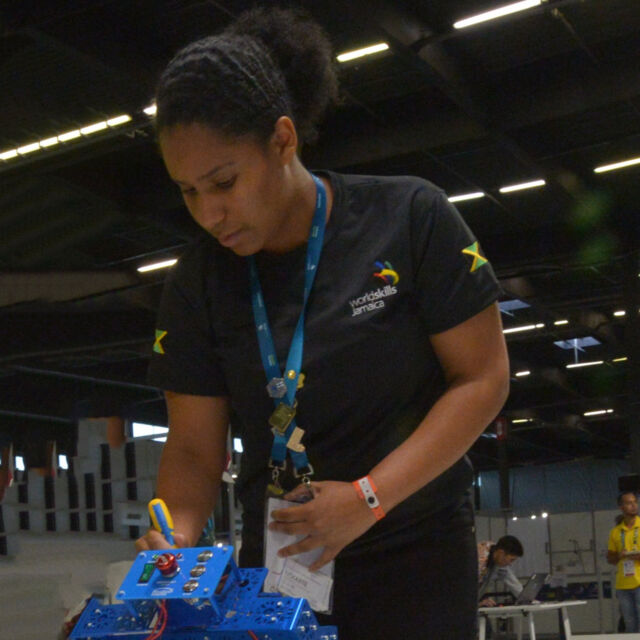 Asia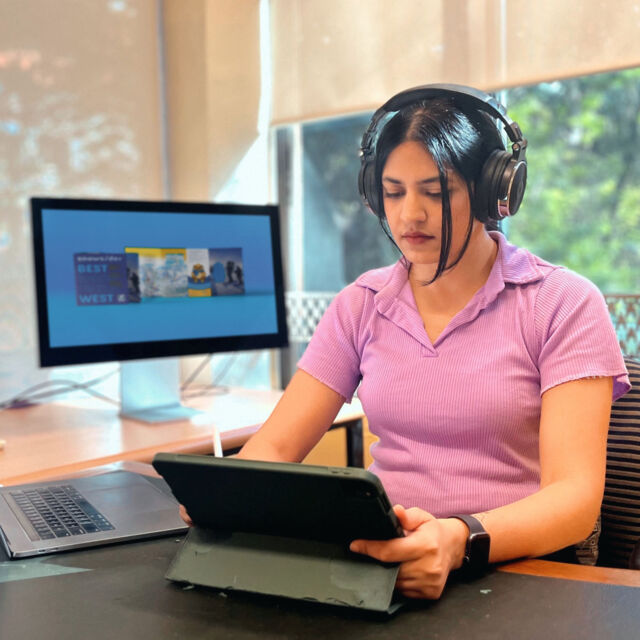 ---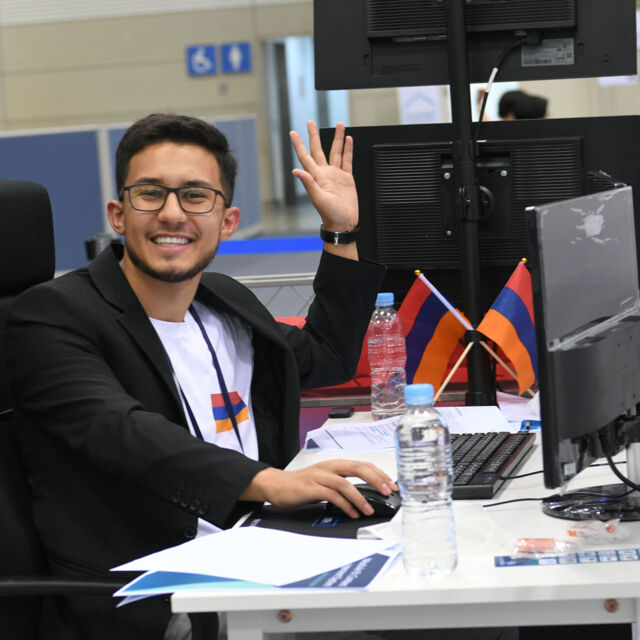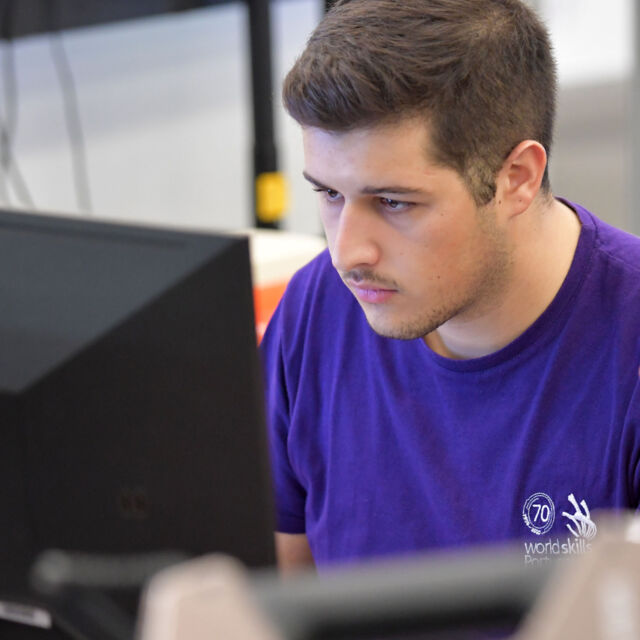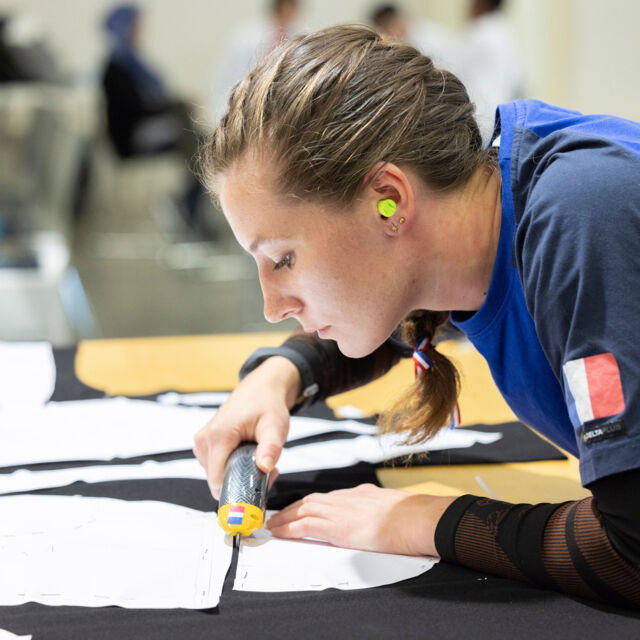 Oceania and ASEAN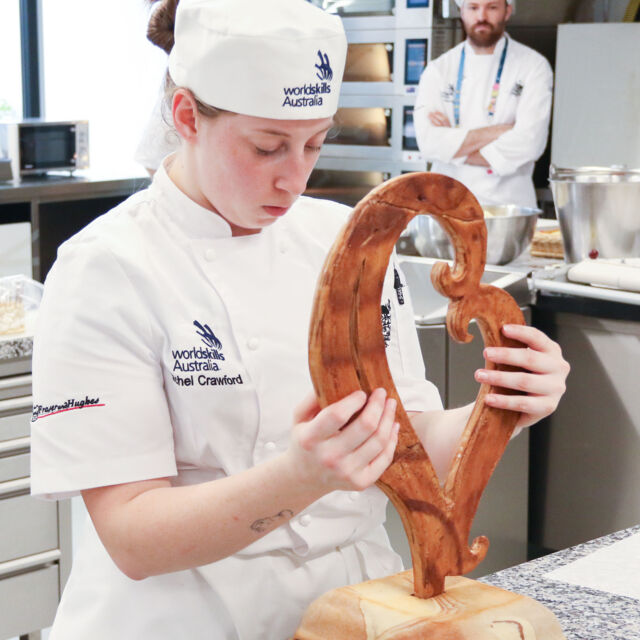 Returning to support new representatives and maintain momentum are three representatives from 2019 to 2022:
Dan McCabe from the United Kingdom, WorldSkills Abu Dhabi 2017, 3D Digital Game Art
Yousra Assali from Morocco, WorldSkills Kazan 2019, Electronics
Shae White from Barbados, WorldSkills Kazan 2019, Cooking
As the representatives take on their new roles, WorldSkills is grateful for the invaluable contributions of the eight outgoing WorldSkills Champions Trust representatives whose term began shortly before the world was shut down by the pandemic.
"The Champions Trust became a valued resource as the VET community sought their insights to understand the impact of the pandemic on young people and skills development around the world," said Shawna Bourke, Director of Marketing and Communications at WorldSkills International.
"The Champions Trust is essential part of the WorldSkills movement," added Bourke. "The voices and perspectives of those most impacted by skill development policies must be heard by education and industry leaders to create more inspiring, inclusive, and equitable education pathways."
The WorldSkills Champions Trust is a volunteer group of Competitors who are the voice of young people in the WorldSkills movement. They work to raise levels of engagement among WorldSkills Champions and promote active involvement in WorldSkills projects, initiatives, and activities.
Learn more about WorldSkills Champions Trust past representatives.