Daniel McCabe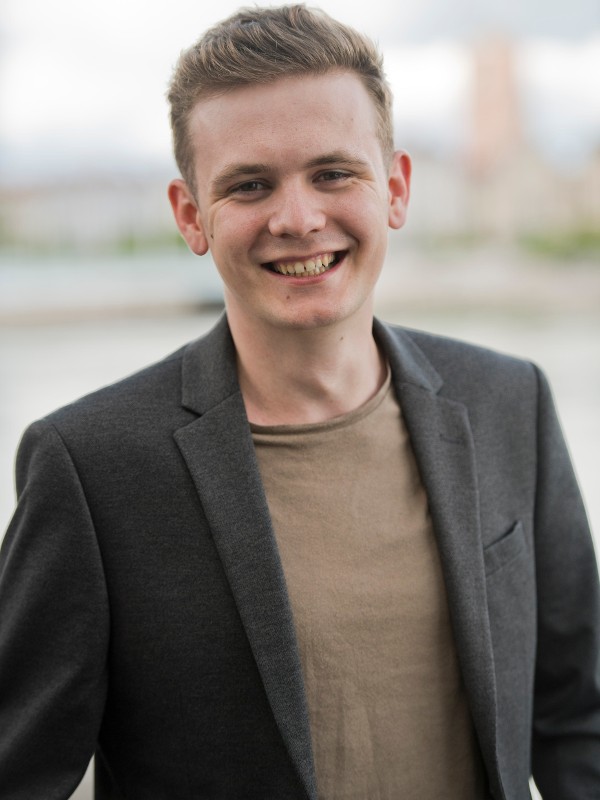 Nationality:
United Kingdom
Competition:
WorldSkills Abu Dhabi 2017
Competing in:
3D Digital Game Art
Champions Trust Regional Representative for Europe


When did you know that your skill lit a spark in you that other professions didn't?
It was when I first tried creating art digitally in 3D. Initially I was sceptical, as with 2D I had never been comfortable with drawing or found use from a brush. However, when I approached art in this new medium it clicked instantly. I was able to express myself using it, explore my imagination, and get creative in a way I had never experienced before.
 
What is your favourite WorldSkills memory?
Me and my best friend competed at the UK national final together representing our college. I remember standing outside the hall we were going to compete in the following day looking up at the sign. I was so excited for the competition, which at the time I didn't realise would actually lead into years of life changing adventure.
 
Why is being part of WorldSkills important after your competition is over?
It's such a huge part of who I am, whenever I am at an event or with people who are part of the WorldSkills family I feel at home. So, naturally I want to be there and make sure everyone involved is in high spirits and enjoying what is a life changing experience.
 
What would you tell your 12-year-old self about your future?
I would say nothing because of the whole butterfly effect thing. If I had to, I would tell him not to worry, do what he enjoys, and buckle up, because this is not going to go down how you expect it to. 
 
What do you want senior policy makers to know about skilled jobs and skilled professionals?
I would want them to know that people are passionate, you don't become highly skilled in an area by not caring about it. With that comes an element of trust, these people enjoy what they are doing and can be trusted to get tasks done. Give their new ideas a chance, even if positive results aren't guaranteed, failure is a learning process that drives innovation.
* Personal profile provided by the individual, please report any inappropriate content to webmaster@worldskills.org.