Yousra Assali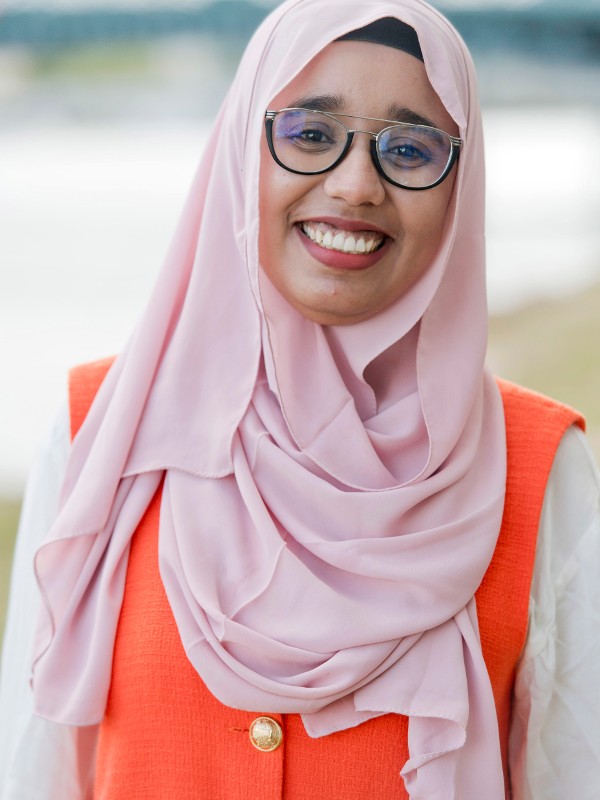 Nationality:
Morocco
Competition:
WorldSkills Kazan 2019
Competing in:
Electronics
Champions Trust Regional Representative for Middle East and North Africa



When did you know that your skill lit a spark in you that other professions didn't?
When I was a child, I was always passionate about Technology and the High-Tech industry. I loved reading books about invention and technological things. I always saw myself creating things and fixing problems. When I just joined my institute, I met my teacher who took my hand and help to discover more my skills and to further my passion. At this moment I knew that Electronics is my skills and passion and I would do something unique with it.
 
What is your favourite WorldSkills memory?
WorldSkills creates many unforgettable memories that I have always loved to remember.
My best is totally the Opening Ceremony during the parade of nations. It was a moment full of full of joy while passing in front of all the nations, at that time I was really proud of myself and said " I've done it, I could represent my country in Electronics".
 
Why is being part of WorldSkills important after your competition is over?
For me, WorldSkills is not just a one-week Competition, but a global foundation and movement to help developing countries through the power of skills. Improving lives and building innovative and sustainable activities around the world. As a Champion I want to share with the world my passion and ideas to help others. Inspire young people to follow their skills and change their lives with power of skills and to be surrounded by the best.
 
What would you tell your 12-year-old self about your future?
I always like to look at my life and think if I am satisfied. If I could say something to my 12-year-old self I would say "Don't worry, your hard work will pay off and you will have a bright, successful future. Many opportunities are going to open up for you. You will start achieving your dreams one by one and you will be really proud of yourself over the years".
 
What do you want senior policy makers to know about skilled jobs and skilled professionals?
Skilled jobs and skilled professionals are very rich. If all companies have needs, depending on their strategy, their target, their identity, they will not be based on the same methods. It is for this reason that senior policy makers have to know about skills, qualifications, and proficiencies.
 
* Personal profile provided by the individual, please report any inappropriate content to webmaster@worldskills.org.