Shae White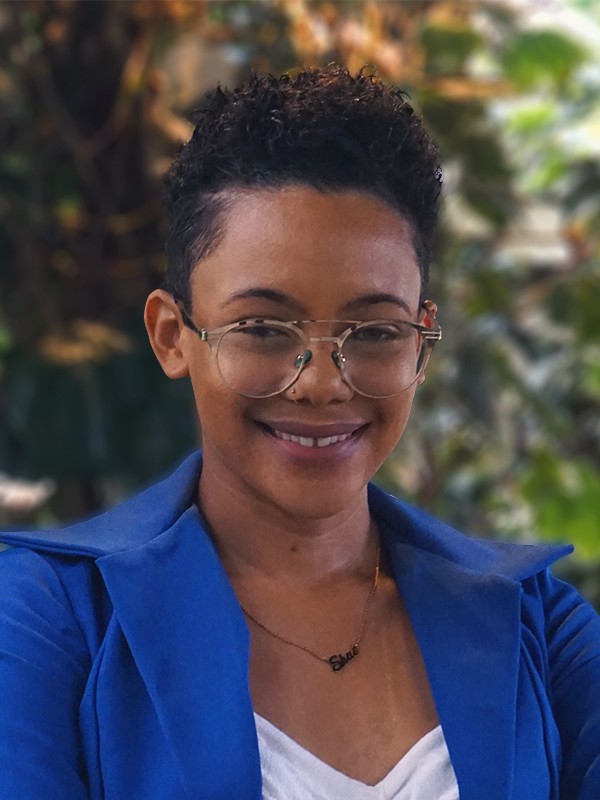 Nationality:
Barbados
Competition:
WorldSkills Kazan 2019
Competing in:
Cooking
Champions Trust Regional Representative for Americas


When did you know that your skill lit a spark in you that other professions didn't?
There was never another option for me, I never thought about any other career path. When I was eight years old, I told my parents I wanted to be a chef, obviously they thought I'd change my mind. However, 11 years later and I'm still here.
 
What is your favourite WorldSkills memory?
Kazan was an eye-opening experience for me. I'd definitely say that my favorite memory was being surrounded by such passion and drive for cooking. Seeing so many young people so passionate about something that I also love was surreal.
 
Why is being part of WorldSkills important after your competition is over?
It's important to ensure that youth have a voice. By continuing being a part of WorldSkills we can inspire even more young people to follow their dreams. Also, being a member of Champions Trust gives me an avenue to meet new people and explore diffident cultures all the while growing as a person and a young, skills professional. In addition, it also gives me a different perspective than the one I would've had as a Competitor, that in and of itself will be a totally new experience.
 
What would you tell your 12-year-old self about your future?
I'd tell her there will be times of uncertainty, times when nothing is going to plan and you're going to want to give up. But don't. Believe in yourself in the moments where no one else does, and the things you will do and accomplish you would've never dreamt of. Everything you want to do is within your grasp, all you have to do is reach for it.
 
What do you want senior policy makers to know about skilled jobs and skilled professionals?
I want them to know that young skills professionals are just as important as any other given field, like law and medicine. At the end of the day you need skills professionals and their skills in order for the world to function. We are valid, we are the future.
* Personal profile provided by the individual, please report any inappropriate content to webmaster@worldskills.org.