#ChooseToChallenge: Megan, Ireland, Freight Forwarding
We #ChooseToChallenge gender inequality. As part of International Women's Day, WorldSkills is celebrating women's achievements in forging a gender-equal world. Meet Megan Yeates, a Logistics Project Manager from Ireland.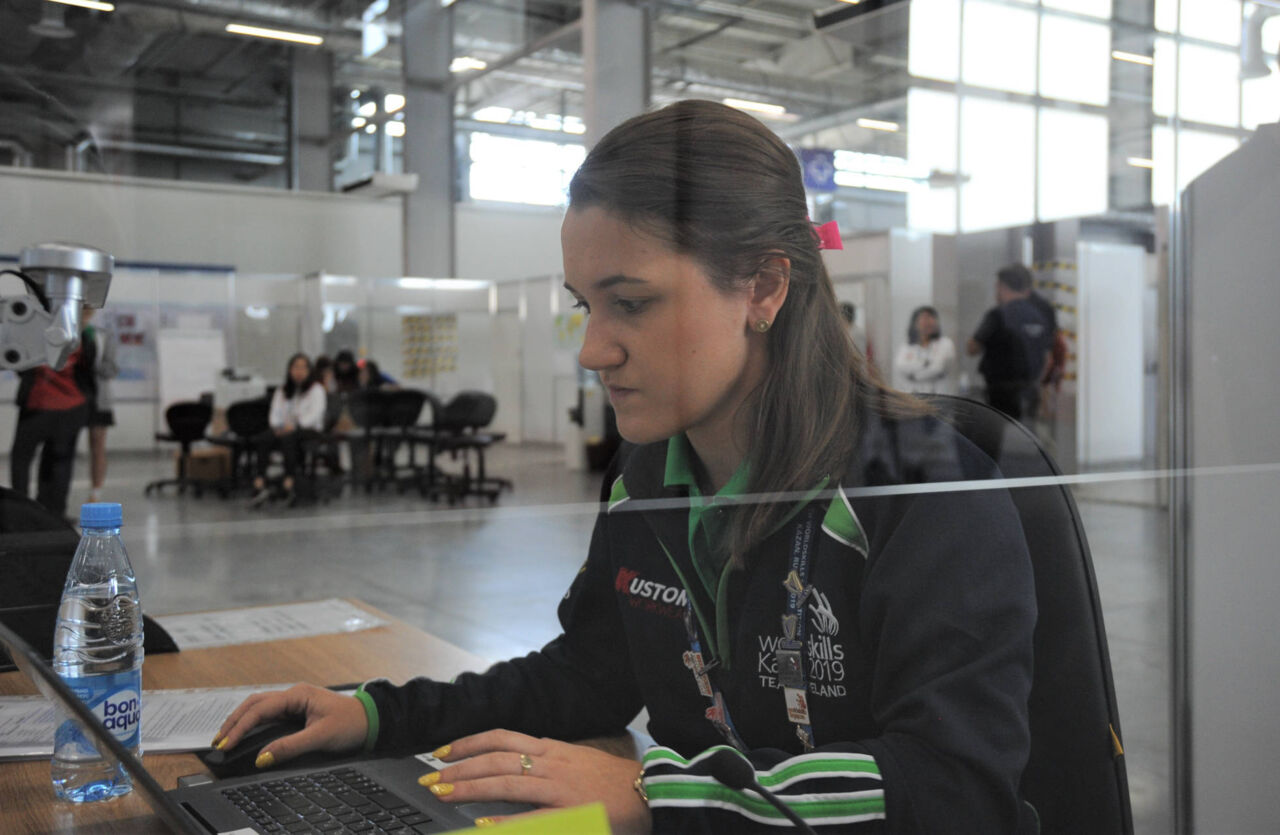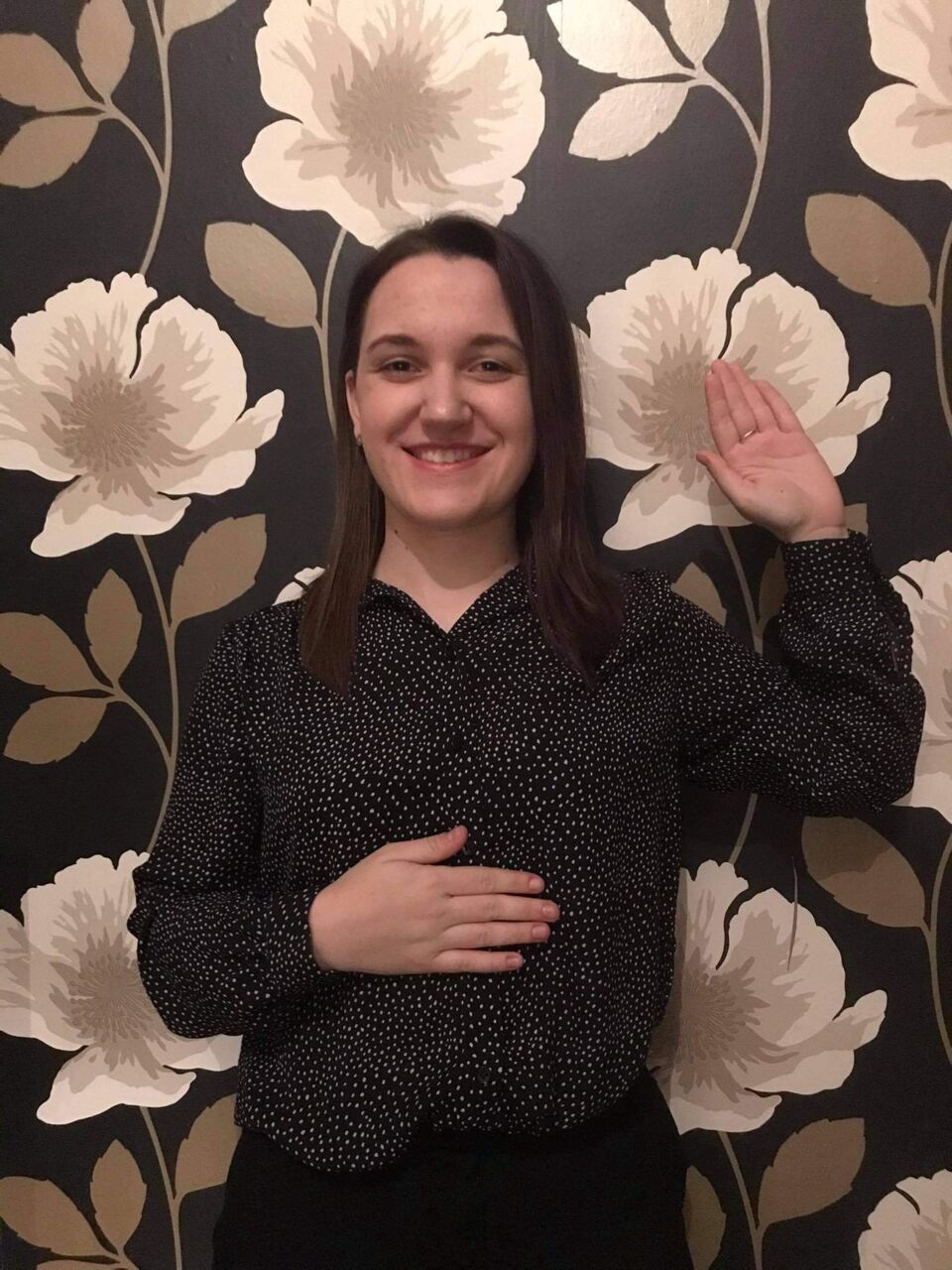 Megan Yeates had just started to settle down at her office job as Logistics Project Manager for Lidl when the pandemic hit in Ireland. As schools shut down, people started to panic buy. That very day she was redeployed to support warehouse operations at their largest regional distribution center, where she spent the first two lockdowns working as an operative, picking and packing pallets to get all the food —and toilet paper— to costumers.
"One of the few things that hasn't shut down has been freight forwarding and logistics, being key to keeping the world going and the supply of food moving. Helping and playing my part makes me so proud," says Megan.
Since then, she transferred back to her normal role but remains a key point of contact for all Lidl warehouses.
Born in Dublin, Megan, aged 24, took a year out after finishing high school. While working at a retailer, she became interested in logistics. She joined the degree of Logistics & Supply Chain Management at the Technological University Dublin and competed in WorldSkills Kazan 2019, where she got a gold medal in Freight Forwarding.
Megan shared the podium with three other women. "That really did surprise me. I have always been outnumbered in terms of men and women, both in college and in my jobs. It's been very much all males, especially at a senior level," she says.
However, things have been changing over the past two years. Industry groups are trying to draw more women into the sector and show that opportunities exist for them. The Chartered Institute of Logistics and Transport, for instance, organizes the annual Women in Logistics conference. "It's great to see successful women in the industry share their story, the challenges they've faced and how they overcome them," says Megan.
With an ageing workforce, the sector is currently suffering from a skills shortage, assures Megan. "We've gone from having this really powerful strong knowledge that could be lost if not replaced. So, they realized very quickly that if they weren't targeting women, they were losing out on 50% of the potential applicants."
Megan believes that it's a good time to be recruiting. "Although the pandemic has been awful, the sector is now starting to get the recognition that it always deserved."