#ChooseToChallenge: Cecile, Car Painting Expert, Canada
We #ChooseToChallenge gender inequality. As part of International Women's Day, WorldSkills is celebrating women's achievements in forging a gender-equal world. Meet Cecile Bukmeier, a WorldSkills Expert in Car Painting from Canada.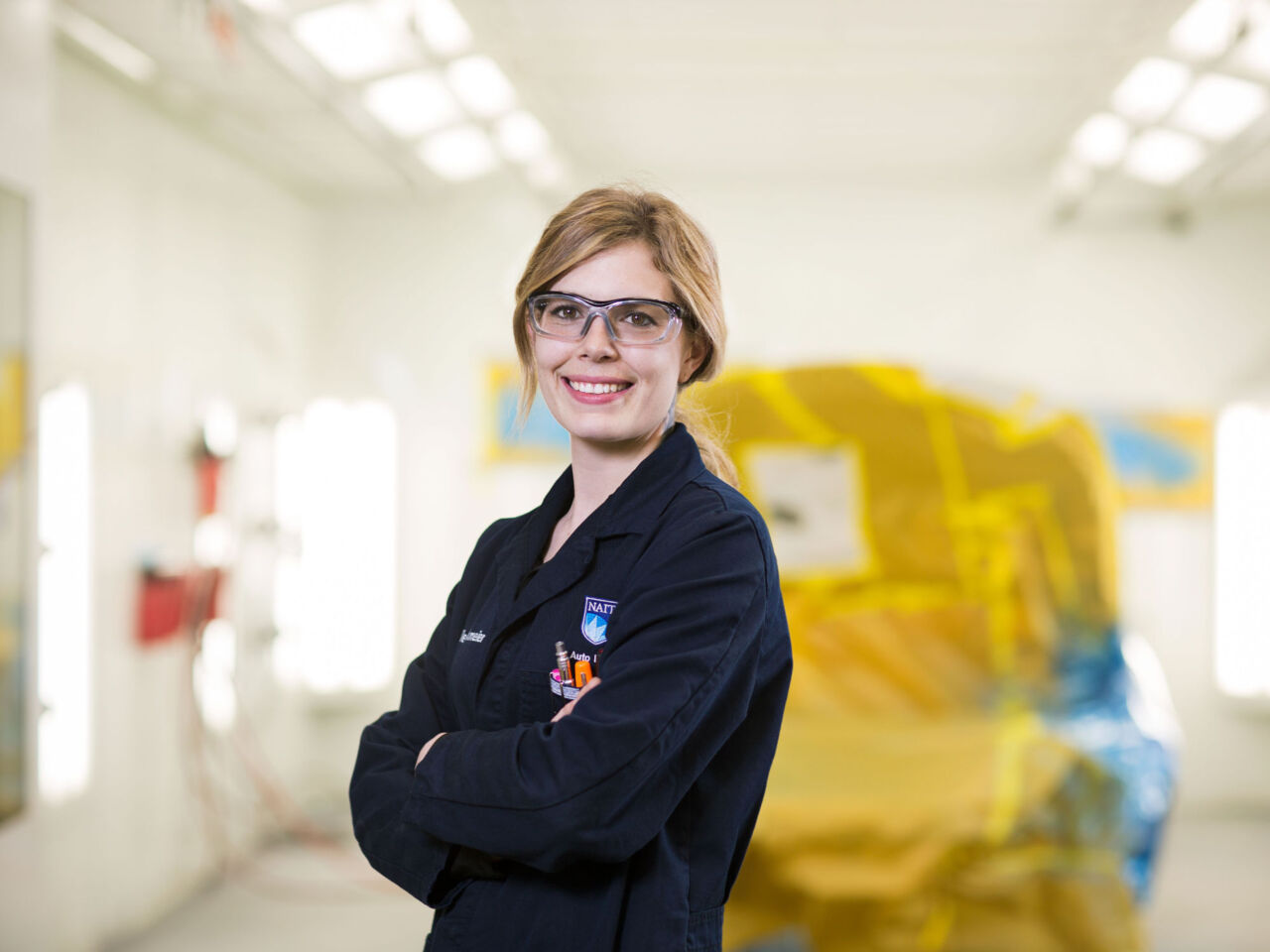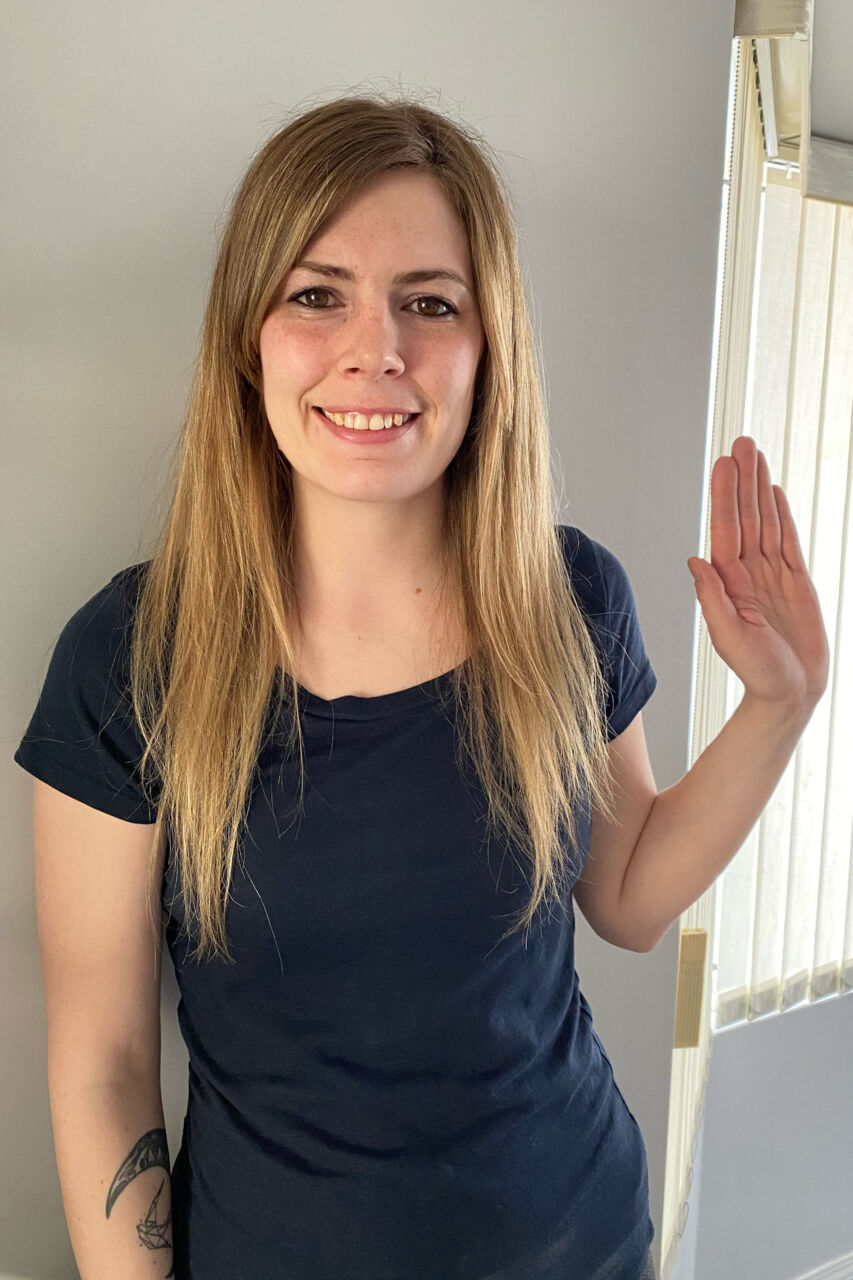 While in high school, Cecile Bukmeier was flipping through a car magazine when a picture of a candy red painted car caught her attention. The credits underneath credited the person who painted it. Not a company, but a person.
"That's what really sparked my interest in getting into Autobody," says Cecile, now an instructor at Northern Alberta Institute of Technology (NAIT), Canada, and a WorldSkills Expert in Car Painting.
Cecile joined an apprenticeship program and started a job at a shop. She was soon encouraged to move to the front desk as soon as an opening would come up.
"A lot of Car Painting is still like you are a woman in a man's world. There is grime. There is hard work. You have to lift heavy things," she acknowledges.
These facts are often being used to discourage women to enter the trade.
"People say things like, 'It's so great you can sand but when it comes to pulling or actually doing the heavy work you are underqualified, which is completely false," says Cecile, considering that with today's technology machines have taken over most of physical labour.
"Now you have so much more ergonomic aids that help us through these tasks that there is no limit."
Cecile competed at Skill Canada National Competition 2013, where she won a gold medal. An experience that "really validated all the hard work and pursuit" she had.
She continued volunteering with Skills Canada and, through her relationships she got the opportunity to become a post-secondary instructor. "I jumped on it! I thought I could reach out to other women through the course and show them that you can have success. That you are not alone in this."
Although there are more women learning the skill than when she studied, Cecile says that females only represent about 15% of the students. A fact that, she says, is partly due to women not being portrayed in the trade.
"If we highlight the women in the field who have done just as great things for which they didn't get that kind of recognition, then I think younger women would also think that they can do it."
Nonetheless, momentum is growing in the industry towards including more women. In Canada, for instance, an apprenticeship forum has recently opened up where women in the industry can interact.
"I honestly think that its more about time than strategy at this point," says Cecile, who believes punctual actions should become a habit before we normalize women in non-traditional roles."