#ChooseToChallenge: Katherine, Automobile Technology, Costa Rica
We #ChooseToChallenge gender inequality. As part of International Women's Day, WorldSkills is celebrating women's achievements in forging a gender-equal world. Meet Katherine Ramírez Espinoza, an automobile technician from Costa Rica.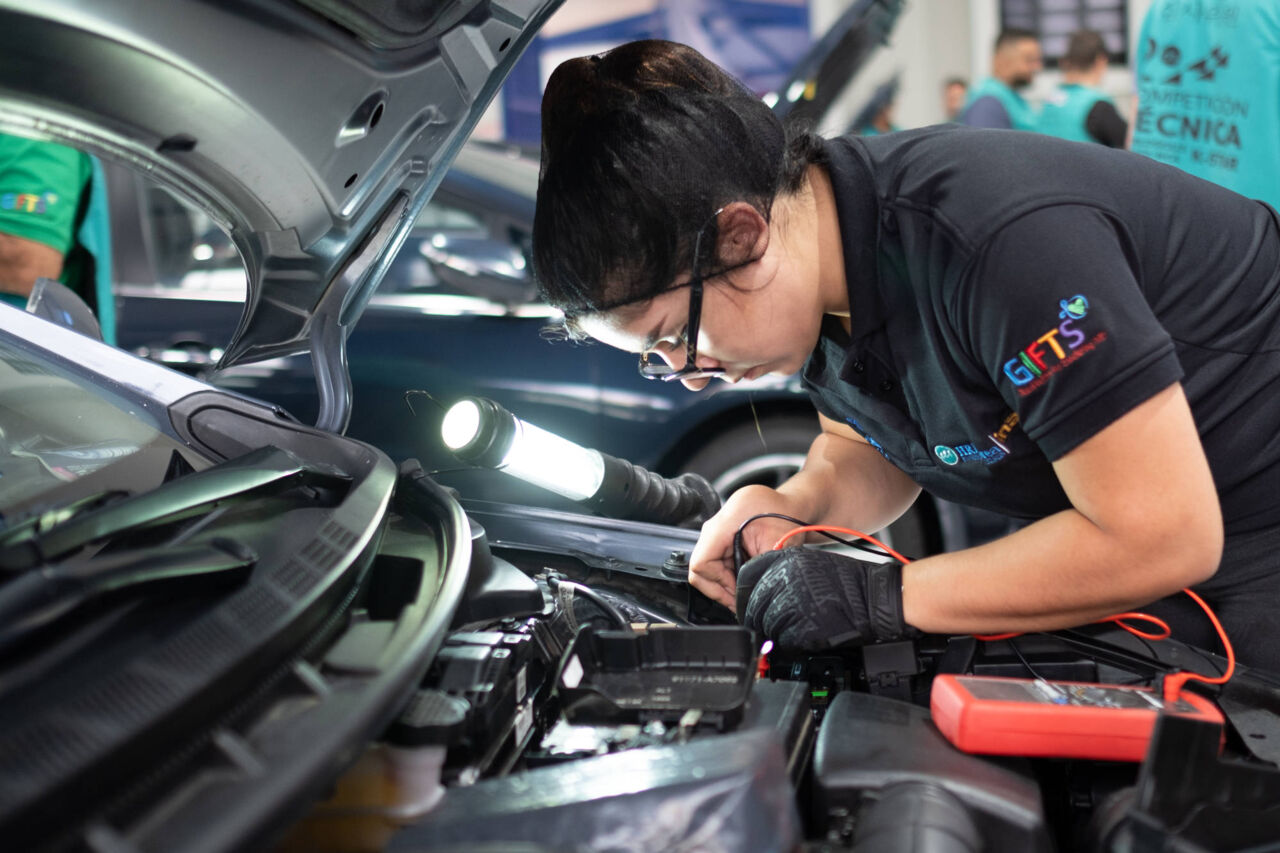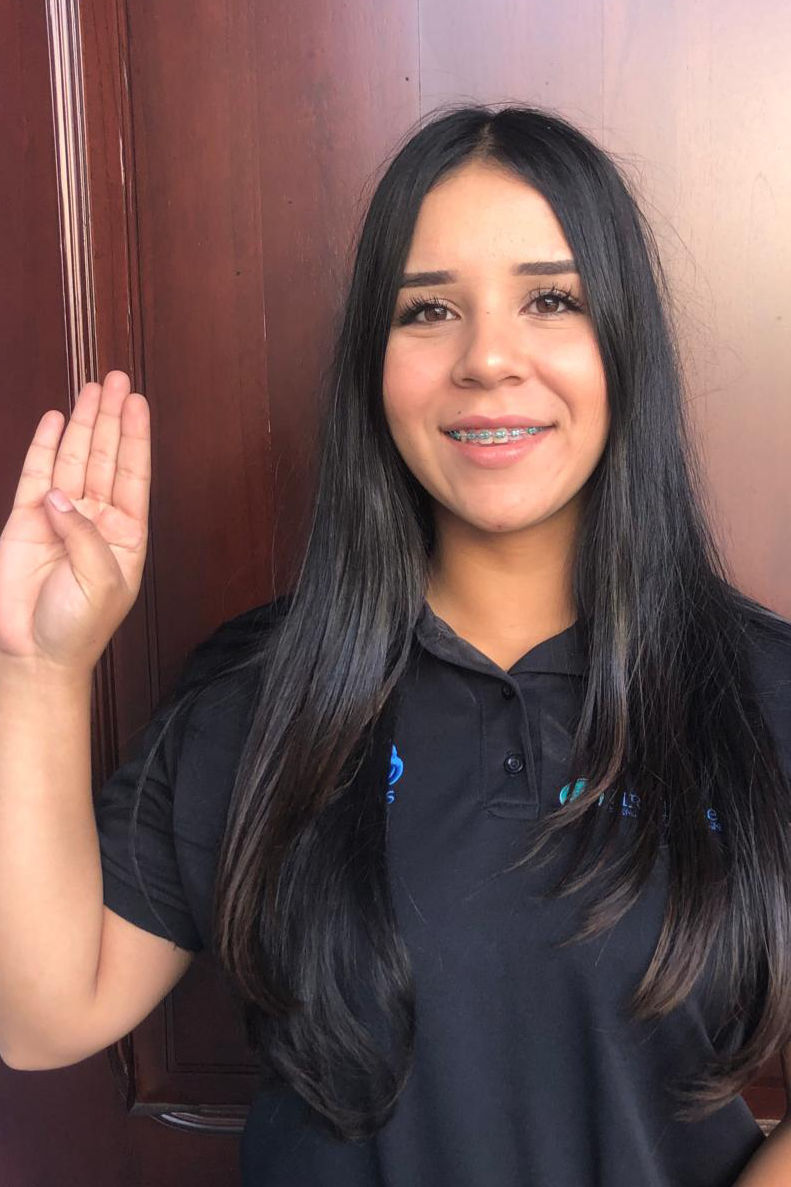 She developed a passion for vehicles right from childhood, and has early memories of helping her dad to change a wheel. However, when it came to following it through as a career choice, she felt discouraged by her family.
Compelled to study financial accounting, she ended up quitting her office job in 2018 to join Mechanics at INA, Costa Rica's nation-wide VET organization. "I learned the practice by working with my uncle and by modifying my car, and at INA I gained the technical knowledge," she says.
In 2019, she competed at the WorldSkills Costa Rica National Competition and won the gold medal.
She graduated amidst the pandemic and, as jobs were scarce to come by, she rented a space at a friend's workshop to work on her account for six months. And recently, she has joined a workshop for very exclusive cars.
"It's another level. I couldn't have ever imagined."
When people see Katherine Ramírez Espinoza at the racetrack, their first assumption is always that she must be accompanying a man. They then watch her drive her self-tuned car in surprise, and react with disbelief when she tells them she is an automobile technician.
"They tell me I don't look like a mechanic and ask me if I really do everything, like getting down on the ground, or work on the engine. They might not think a woman can be a mechanic; well, then I am sorry because they have one in front of them," says Katherine, aged 22 from Costa Rica.
Her uncle, who taught her a lot about mechanics, used to tell her that "one can move the world with a lever". This was engrained in Katherine's mind, for whom there are no limits but heavy weights ⏤and obstacles⏤ that can be levered away.