Learning new skills can change your life
We've helped millions of young people. Find out more about how we can help you.
Learn more
We raise the profile and recognition of skilled people, and show how important skills are in achieving economic growth.
Improving our world with the power of skills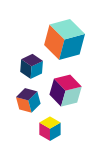 Inspire
We inspire young people to develop a passion for skills and pursuing excellence, through competitions and promotions.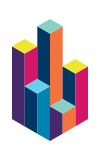 Develop
We develop skills through global training standards, benchmarking systems, and enhancing industry engagement.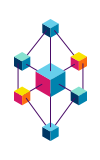 Influence
We influence industry, government, and educators through cooperation and research — building a global platform of skills for all.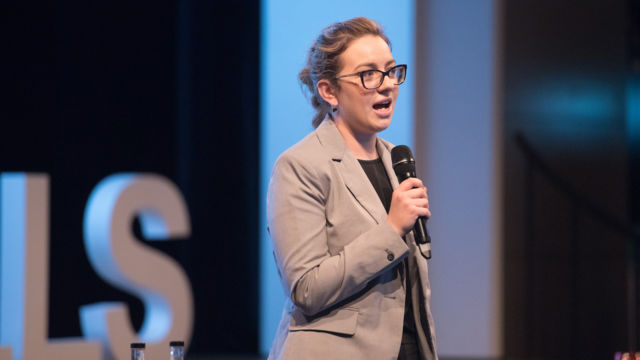 WorldSkills Conference 2021
23-27 June 2020

United States of America

WorldSkills Americas 2020

(Postponed)

20-24 July 2020

Dominican Republic
WorldSkills Competitions fuel economic progress
Individuals, societies, and nations can all benefit from our Competitions.
Find out more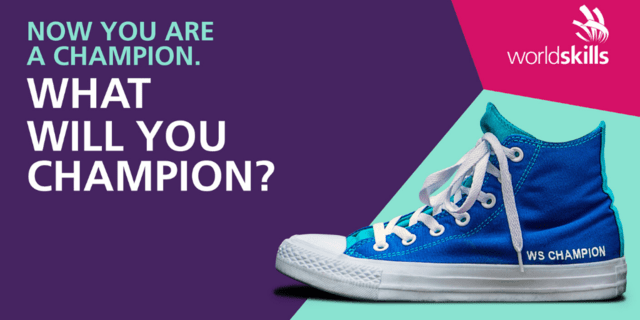 Join the Champions Trust!
Become part of a group of Champions passionate about sharing their skills story and connecting with Champions around the globe.
Global Partners see a role for industry, education, government, and policy makers to work together to raise the profile and recognition of skilled professionals around the globe. Together we are increasing the abilities, status, and economic prospects of young people.
---
Global Premium Partners of WorldSkills International