We raise the profile and recognition of skilled people, and show how important skills are in achieving economic growth.
Improving our world with the power of skills
Find out more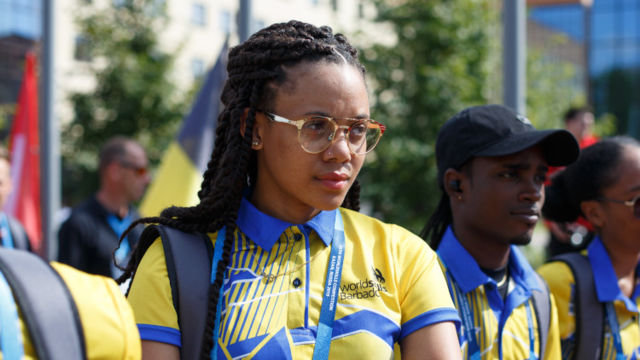 Getting my cooking groove back
How Shae White, who represented Barbados for Cooking, has dealt with the challenges of the coronavirus pandemic.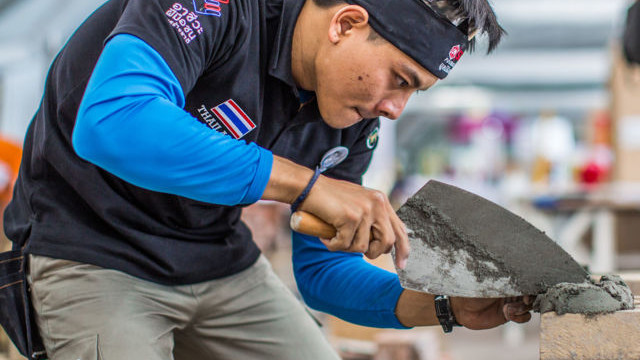 WorldSkills Shanghai 2021
The 46th WorldSkills Competition will take place in Shanghai from 22-27 September 2021.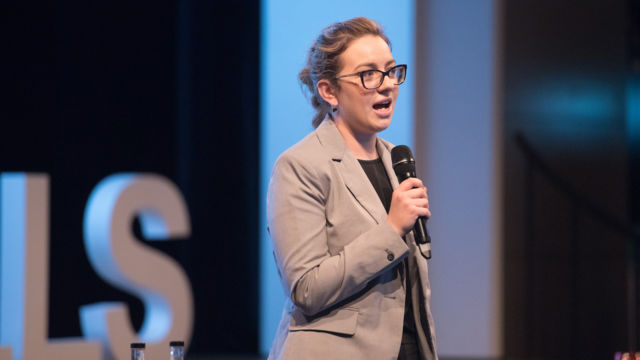 WorldSkills Conference 2021
The conference will be held on 23-24 September 2021 in Shanghai.
Global Partners see a role for industry, education, government, and policy makers to work together to raise the profile and recognition of skilled professionals around the globe. Together we are increasing the abilities, status, and economic prospects of young people.
---
Global Premium Partners of WorldSkills International