Webinar
Design Thinking
Design thinking is a process to help you ideate and prototype new products and services. This webinar focuses on customer empathy and research, the first phase of design thinking. The skills in this phase are essential for defining the real customer problem and testing potential new solutions. To get the most out of this webinar, complete the new HP LIFE Design thinking course before the webinar.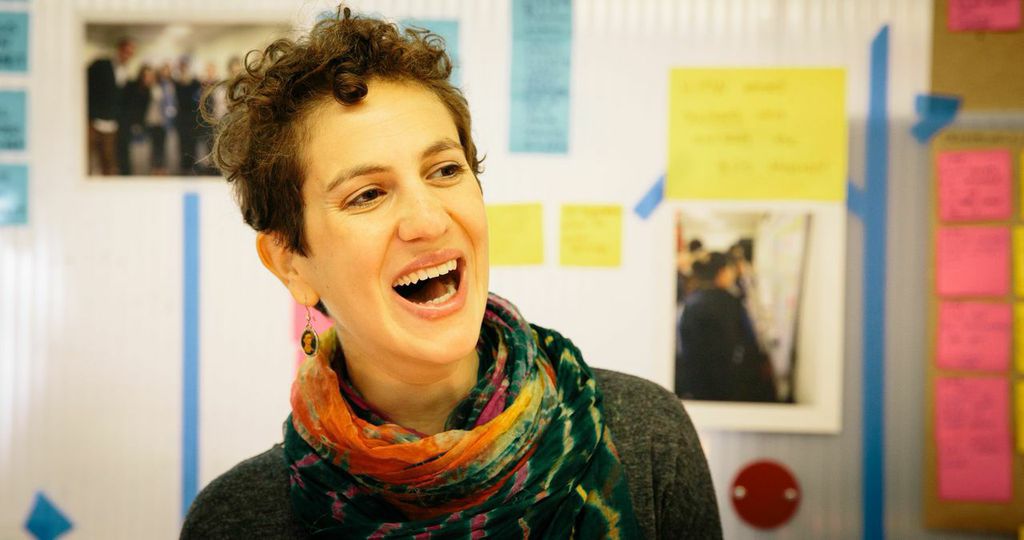 Gabrielle Santa-Donato, a lecturer and fellow of Life Design Lab in the Design Group at Stanford University. 
Gabrielle is a lecturer and fellow in the Life Design Lab at Stanford where she helps students of all ages apply the tools and mindsets of design thinking to figure out what they want to be when they grow up. She's worked in many facets of design and education prior to coming to Stanford -- as a teacher, researcher, and professional development program designer in the K12 space. She has also taught design thinking at companies like Deloitte and LinkedIn, and scaled design thinking communities, namely The Design Gym, to train new audiences to solve local challenges. Gabrielle has a M.Ed from Harvard and a BA from Dartmouth College.