BeChangeMaker 2017
Inspiring action and increasing awareness of social entrepreneurship using the power of skills
The BeChangeMaker (BCM) is an online social entrepreneurial skill training project that enables youth with skills and great ideas to explore their career potential as a social entrepreneur. WorldSkills International and the HP Foundation have created this pilot to inspire action and increase awareness of social entrepreneurship using the largest platform of skills excellence and development in the world. The BCM encourages the WorldSkills Champions to team up with other talented and like-minded young people from their own communities to co-learn virtually and co-create locally.
Through the online courses offered on HP LIFE, virtual mentorship, webinars, and online pitch competitions, participants will explore their interest in social entrepreneurship, identify social issues in their communities, design solutions/social venture ideas, and test their scalability.
Three top teams will be chosen at the end of the project to receive seed funding which includes further training by business incubators/accelerators in their own countries to support post-project development. In the period of three-six months after the project, the team that has proven to have made the most progress will receive additional resources and opportunities to bring their business idea closer to reality.
---
Winning teams
Congratulations to the three winning teams of BeChangeMaker!
Sci-Kid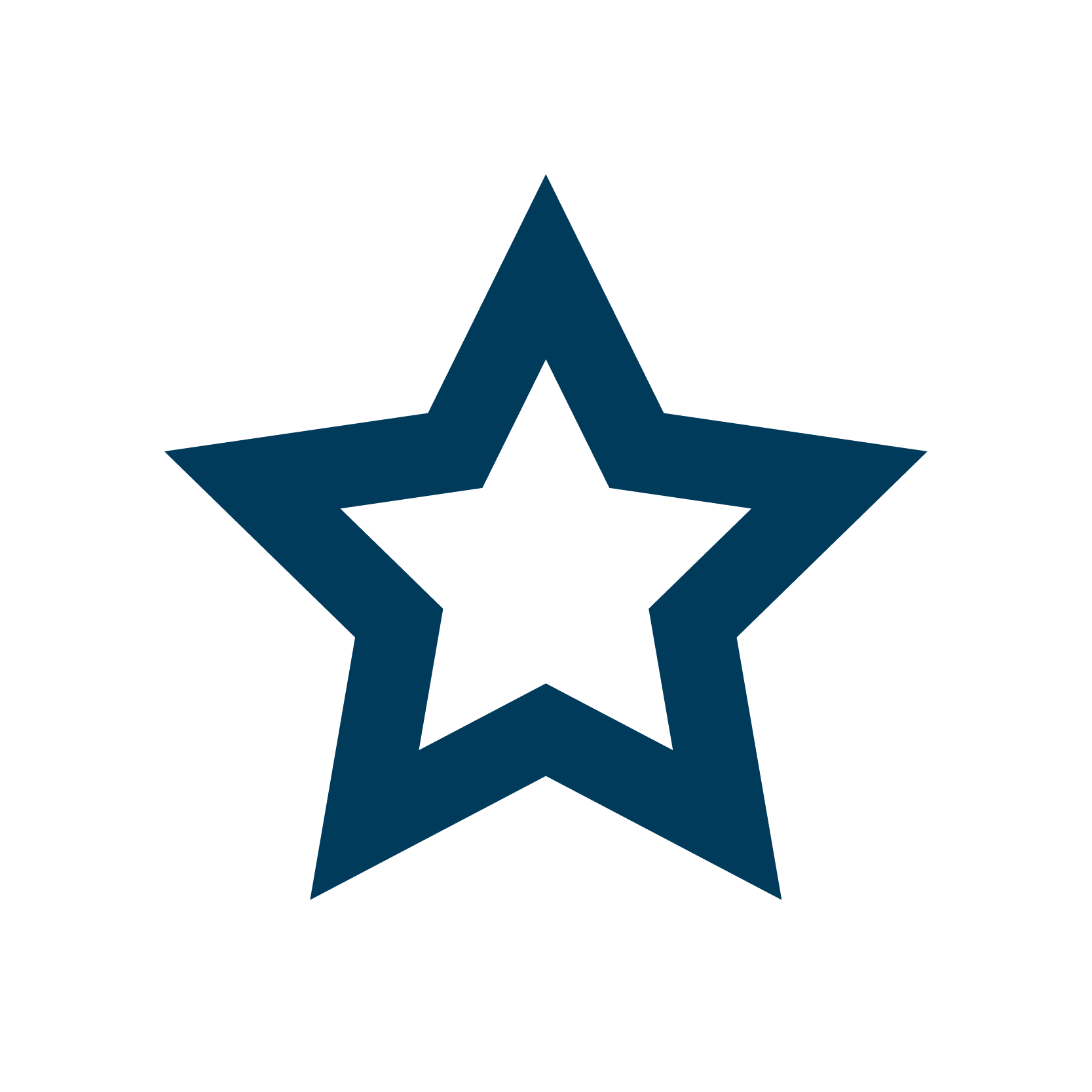 Terracotta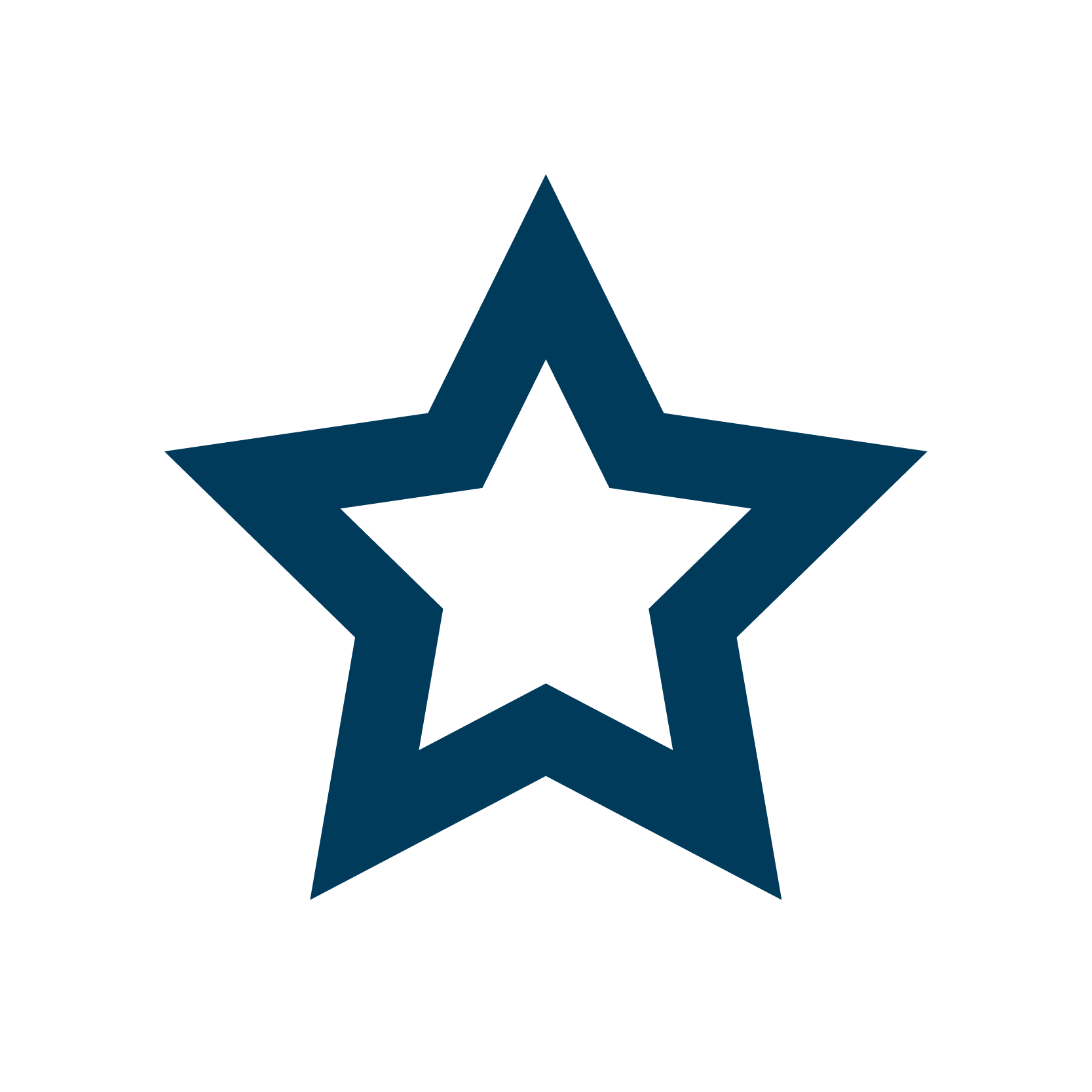 T-Chan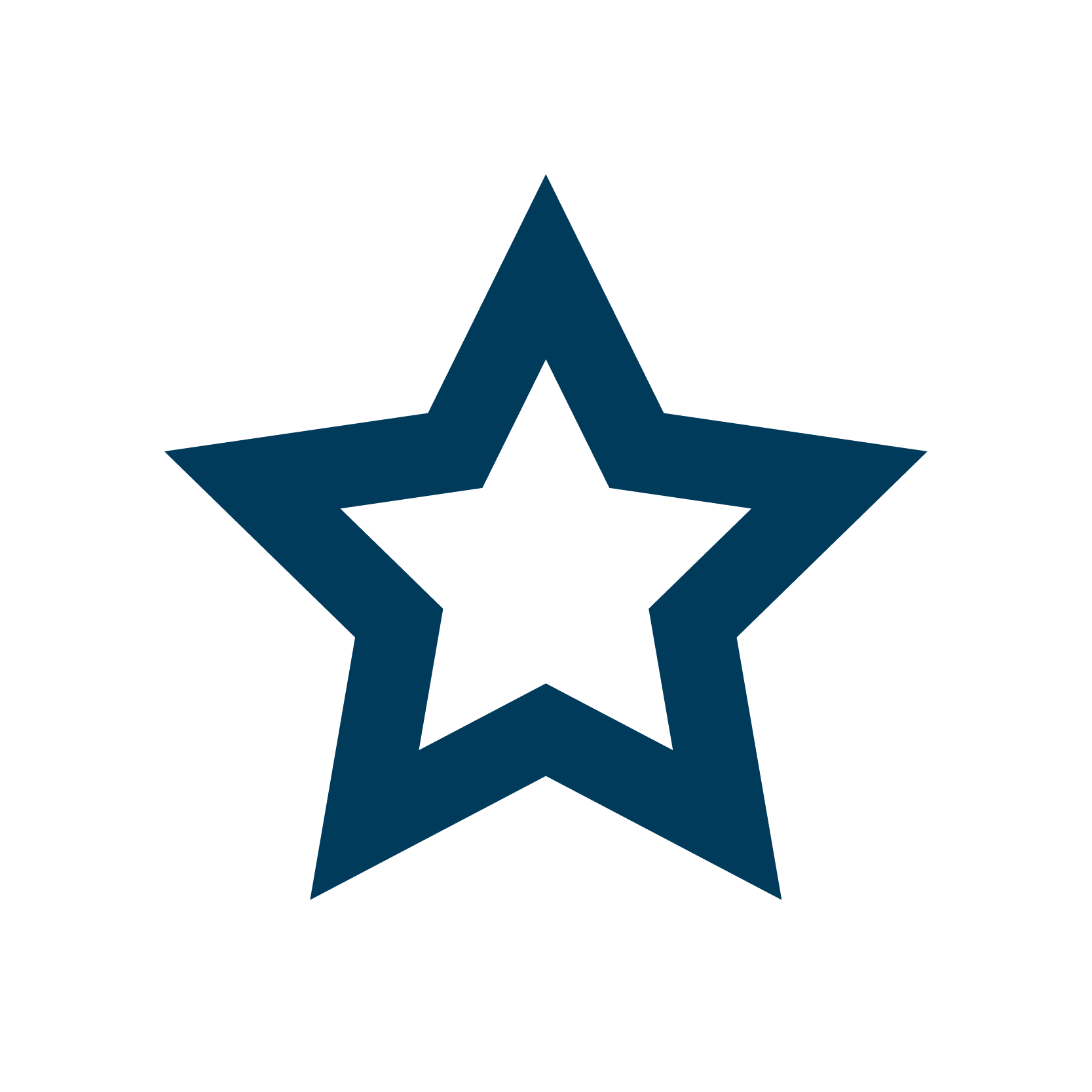 ---
Final pitch
BeChangeMaker has been concluded with an exciting final pitch competition that took place on 29 September 2017. Grab your last chance to vote for your favorite teams and help them continue to work on their dreams. Please vote by liking the video of your choice underneath by 18:00 (Central European Time) on Thursday, 5 October. We will be back on Saturday, 7 October to announce the top three winners and how they will continue their BeChangeMaker journey in the next 3 to 6 months.
Pitch competition
The pitch took place on 31 August 2017 and voting closed on 6 September 2017.
---
What is social entrepreneurship?
Social entrepreneurs use innovative and market-based solutions to address social, cultural, economic, health, educational, and environmental problems. The solutions can be a new product, a service, or an approach to solve these challenges. Social entrepreneurs exist primarily to provide solutions for social issues and use business approaches that work financially. Social enterprises are different from traditional enterprises in that their key focus is to bring and reinforce positive impact by using their profits.
Who can join?
You are between 18 and 30 years old.
You are going through or have finished vocational education and training or colleges/universities.
You want to develop your career as an entrepreneur, while creating social impact in your community and the world with the power of skills.
How to join?
First Sign up on HP LIFE and enrol in the course of social entrepreneurship to gain a basic understanding.
Understand the United Nations Sustainable Development Goals and choose a social issue your community is facing that is also affecting other communities around the world.
Find one to a maximum of four other team mates from your community, who are also eligible to participate and can contribute with their skills.
Fill out the application form (PDF) and record a one-minute team video. Upload your video as unlisted to YouTube.
To join the BeChangeMaker, send your completed application form to grace.lung@worldskills.org by 7 July 2017.
Can't find a team mate? Contact us and we will try our best to match you with someone who is geographically close to you.
Please read the official rules of the BeChangeMaker (PDF) carefully before submitting your application form.
Help us share the application info of this great project with your network and friends who are eligible to join!
---
Your BeChangeMaker journey
Interested in becoming a Change Maker? Take a journey and see how it works!
Explore social issues, form a team, and join the race
Step 1
Explore what it means to be a social entrepreneur on HP LIFE.
Understand the United Nations Sustainable Development Goals and brainstorm on the social issues you want tackle. Discover what solutions are out there – what's working and what's not.
Submit your research about the selected social challenge (one page) and certificate of completing the course of "Social Entrepreneurship" from HP LIFE by 31 July.
Download the programme and assignment guide (PDF) for more details.
Design for your community
Step 2
Apply design thinking process to find a solution to the social issue, create a prototype, and test (HP LIFE).
Watch the design thinking webinar.
Use business planning tool on HP LIFE to create business model and test financial feasibility.
Learn about basics of finance (HP LIFE).
Get to know about setting prices (HP LIFE).
Learn about unique value proposition (HP LIFE).
Talk to your mentor.
Submit your assignment by 28 August.
Join the first online pitch competition on 31 August.
Public voting 4-6 September.
Result to be announced.
Download the programme and assignment guide for more details.
Bring your idea to market
Step 3
Learn how to market on social media (HP LIFE).
Explore sources for funding (HP LIFE).
Watch the crowdfunding webinar.
Talk to your mentor.
Watch the business growth and scalability webinar.
Submit your assignment by 26 September.
Join the last online pitch competition on 29 September.
Public voting 3-5 October.
Result to be announced.
Download the programme and assignment guide for more details.
---
Key online courses
These courses from HP LIFE are selected for the purpose of the BeChangeMaker, and they are mandatory for the participants.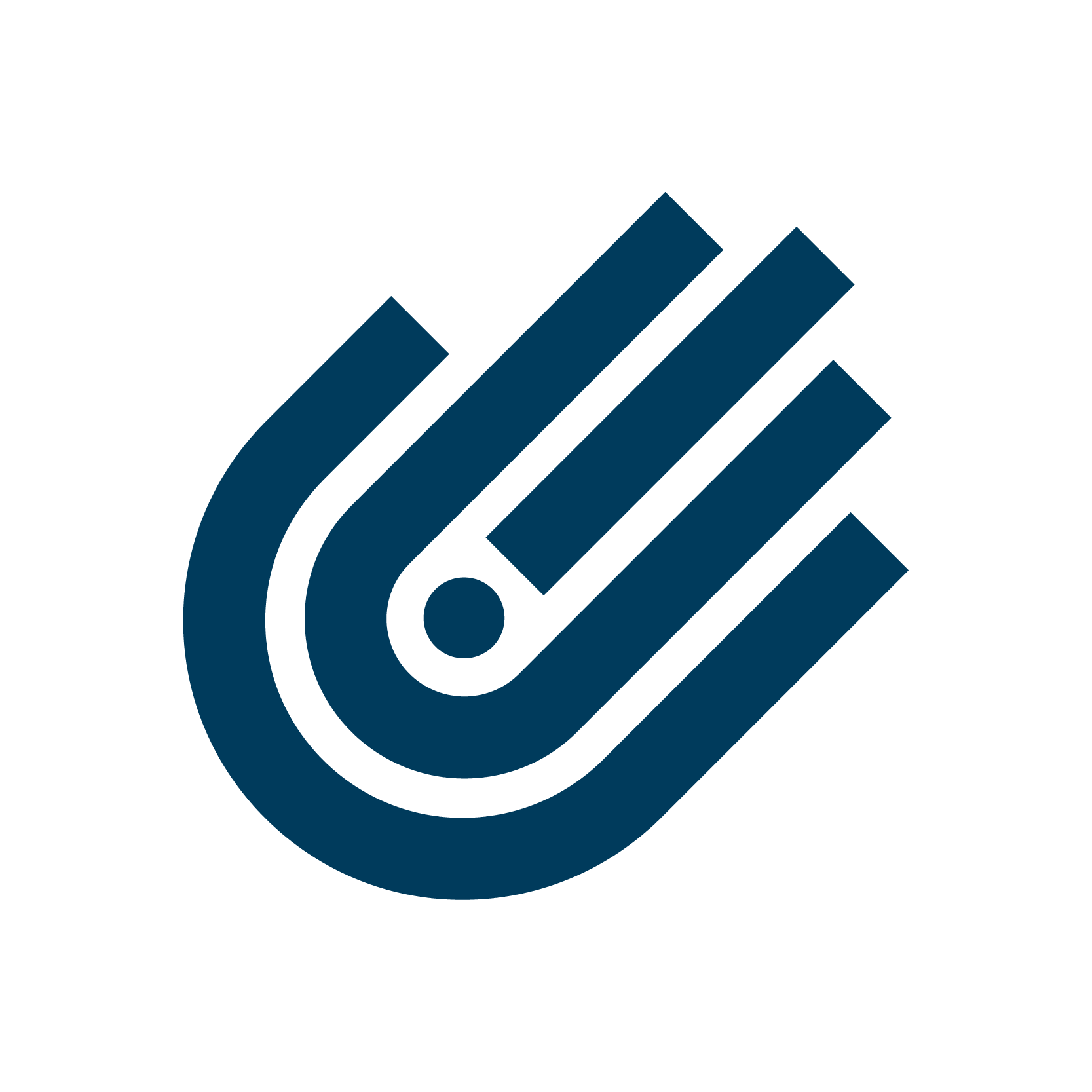 Social entrepreneurship
The course provides information on how to build a financially sound business idea for a community problem.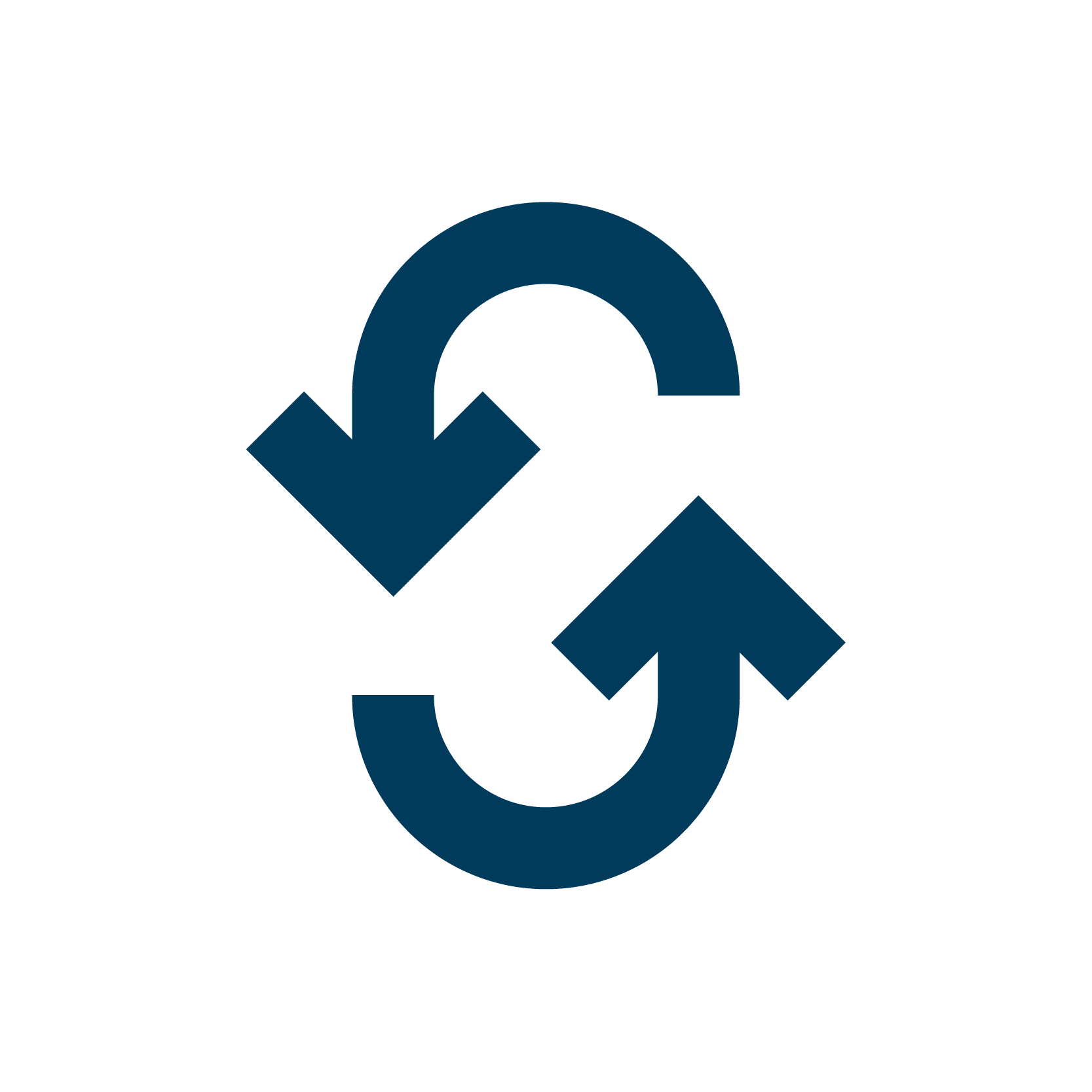 Design thinking
The course is an introduction to design thinking, a process that enables users to identify and understand problems, then ideate, prototype, and test new products or services to solve the problem.

Basics of finance
The course covers key expense types (start-up, fixed, variable), how these expenses affect profits and how to calculate the break-even point. Break-even point can be used to test the financial feasibility of a product or service.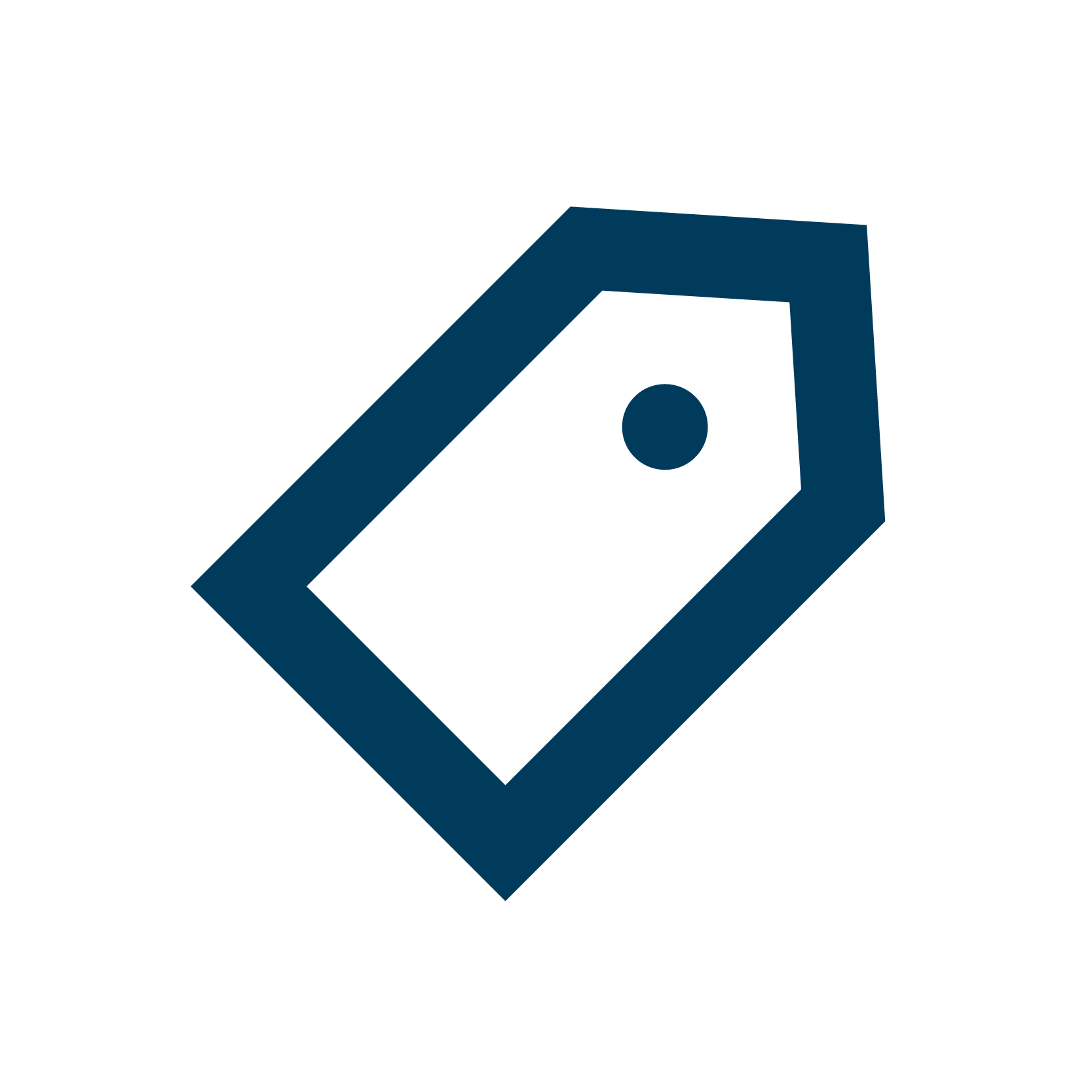 Setting prices
The course explores how to price products or services effectively including what variables to consider and common mistakes when setting prices for a product or service.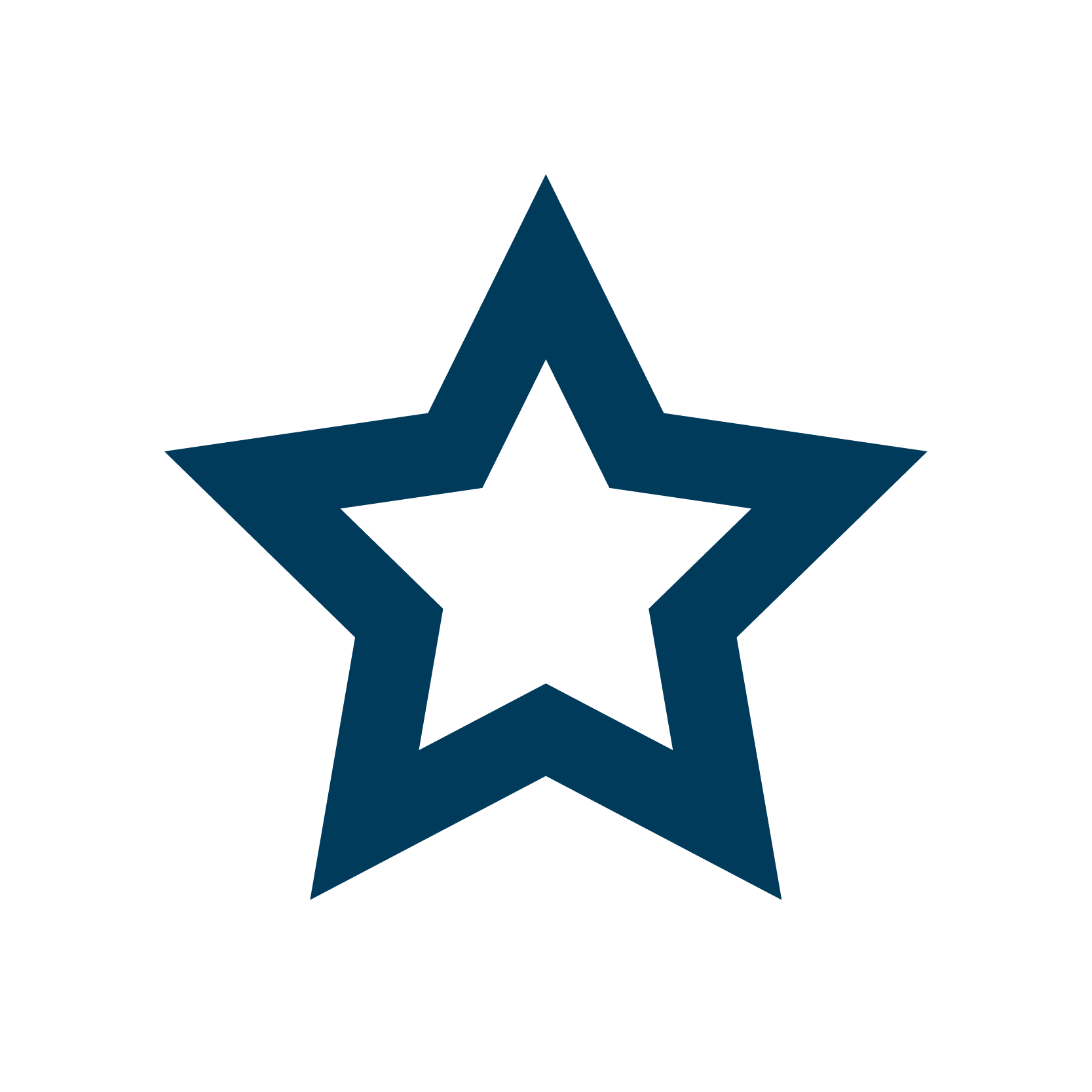 Unique value proposition
The course uses customer reviews of a business and its competition to help pinpoint the business's unique value.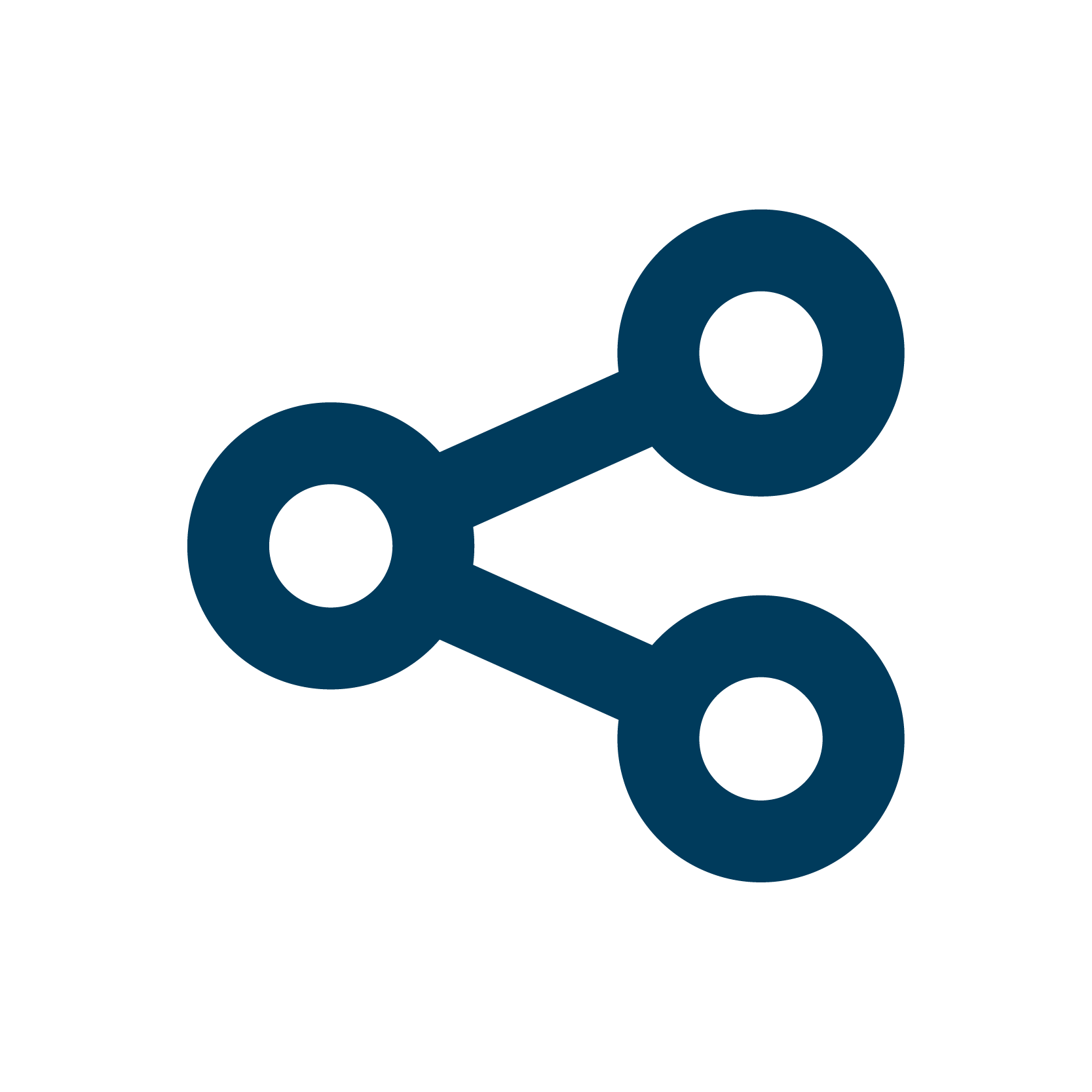 Social media marketing
The course covers social media marketing principles and how to create an effective and inexpensive social media campaign to reach target customers.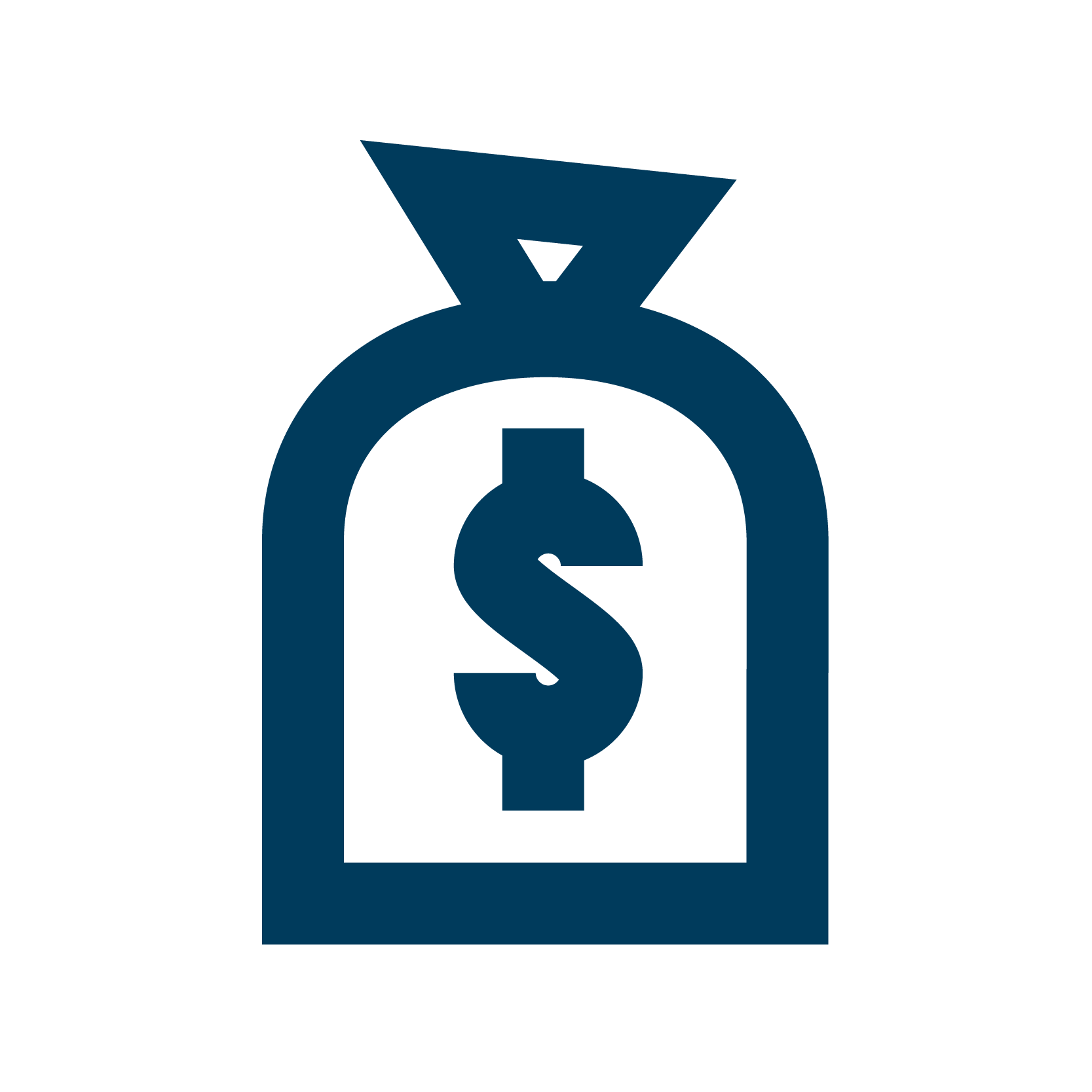 Finding funding
The course explores different funding sources, guidance on selecting the best funding source to match the business needs and what to consider before applying for funding.
Webinars
Design thinking is a process to help you ideate and prototype new products and services. This webinar will focus on customer empathy and research, the first phase of design thinking.
This webinar explores the potential of crowdfunding to empower entrepreneurs with both financial capital and social capital. Learn about the different types of crowdfunding options, debt, perks and equity, and how to make your crowdfunding campaign successful.
One of the main reasons why startups fail is because their growth engines don´t work properly. To succeed as a startup can be hard, but it was never easier done than today.
---
Meet the teams
T-
Chán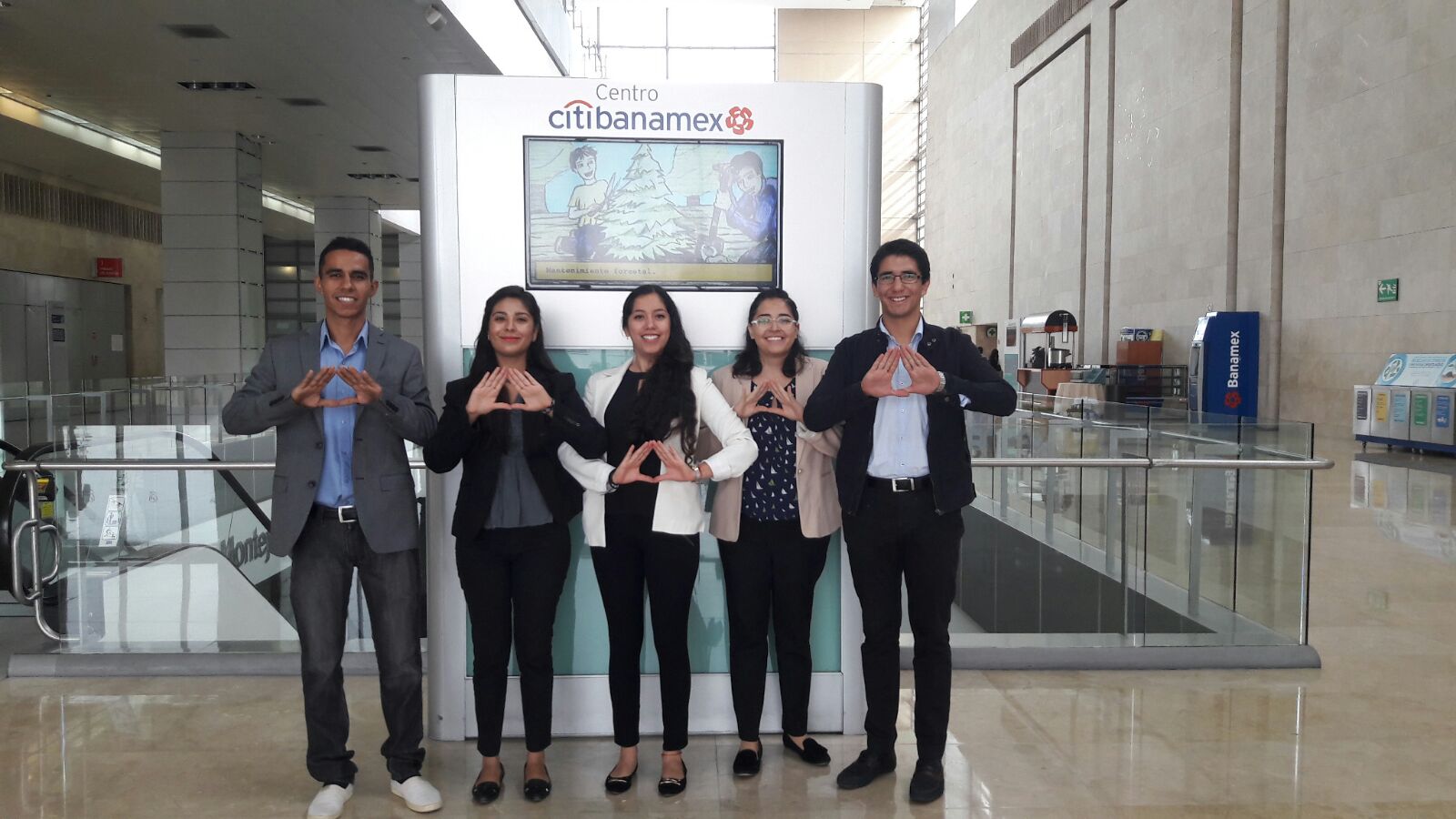 Communities in Mexico are facing challenges of decent and affordable housing. Team T-Chán from Mexico wants to improve the lives of people in their communities and beyond through design, collaboration, and creativity. Being part of BeChangeMaker and learning about social entrepreneurship are the first step for them to achieve their goals.
Welcome Jacqueline, Brenda, Cristobal, Maravilla, and Itzel!
Organdí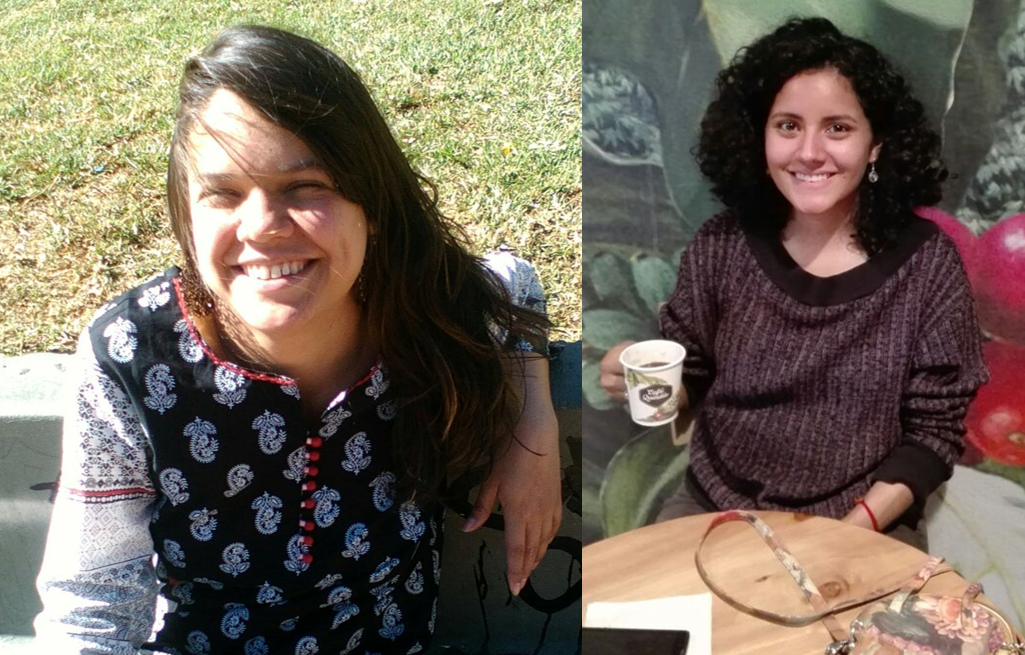 From Colombia, Team Organdí believes that the first step to create a fair, inclusive, and peaceful society is to achieve gender equality in all areas. Through BeChangeMaker, Team Organdí wants to learn how to organize, manage, and run a social enterprise for providing innovation that promotes gender equality.
Welcome Miyerlandy and Mónica!
Canvas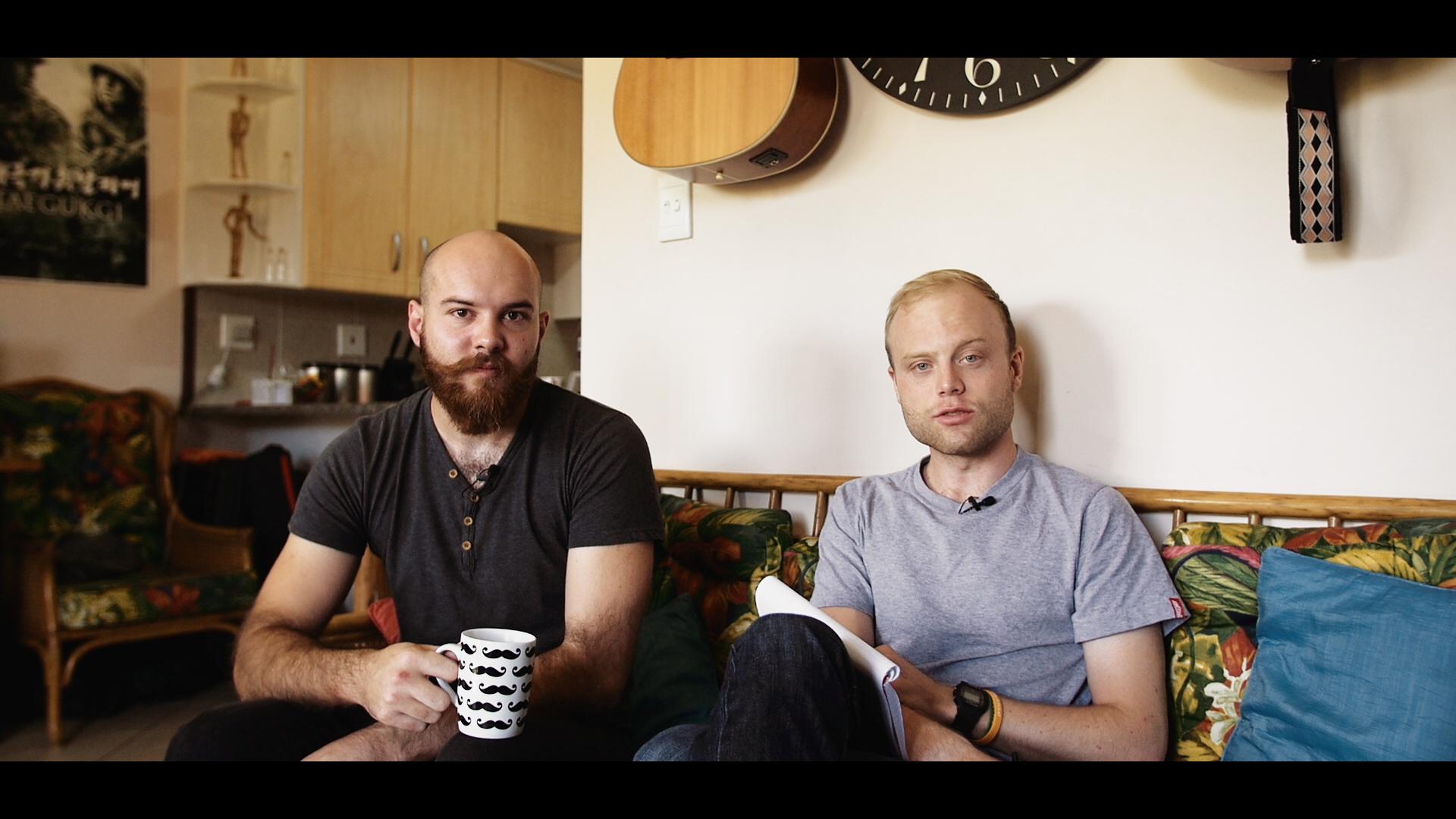 From South Africa, Team Canvas is determined to improve the condition of people who live in poverty, especially the homeless in their hometown. With extensive experience in humanitarian programmes and film production, Team Canvas wants to create sustainable solutions that will help the people in their community through BeChangeMaker.
Welcome Rean and Dietmar!
Sci-Kid Hub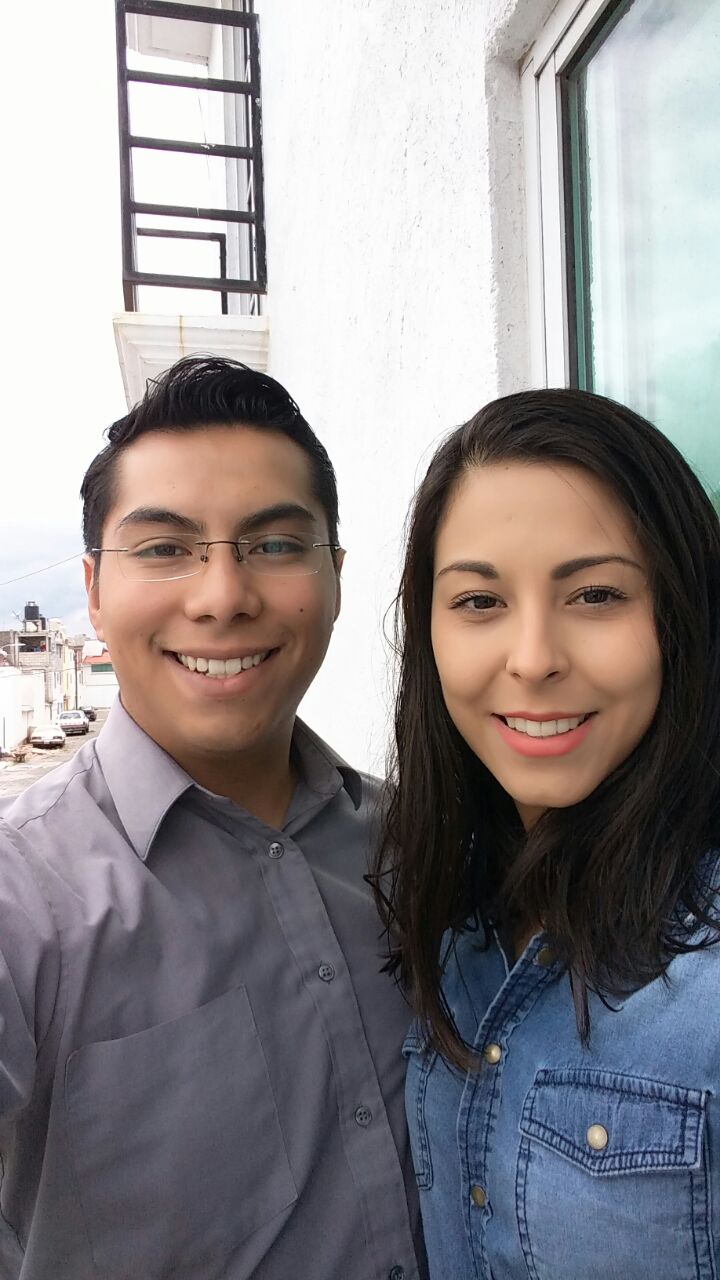 Meet Team Sci-Kid Hub from Mexico who wants to influence the next generation by providing quality education in science and entrepreneurship in their community. They believe children have the potential to learn great skills and bring positive impact to their society.
Welcome Alonso and Mariana!
Bezaleel
Team Bezaleel from Nigeria understands the risks and social issues associated with obesity and type 2 diabetes in their community. By joining BeChangeMaker, Team Bezaleel wants to explore ways to reduce the negative impact of these diseases on families, economy, and the overall healthcare system.
Welcome Chinenye, Vinent, Ijeoma, Mclaurin!
Terracotta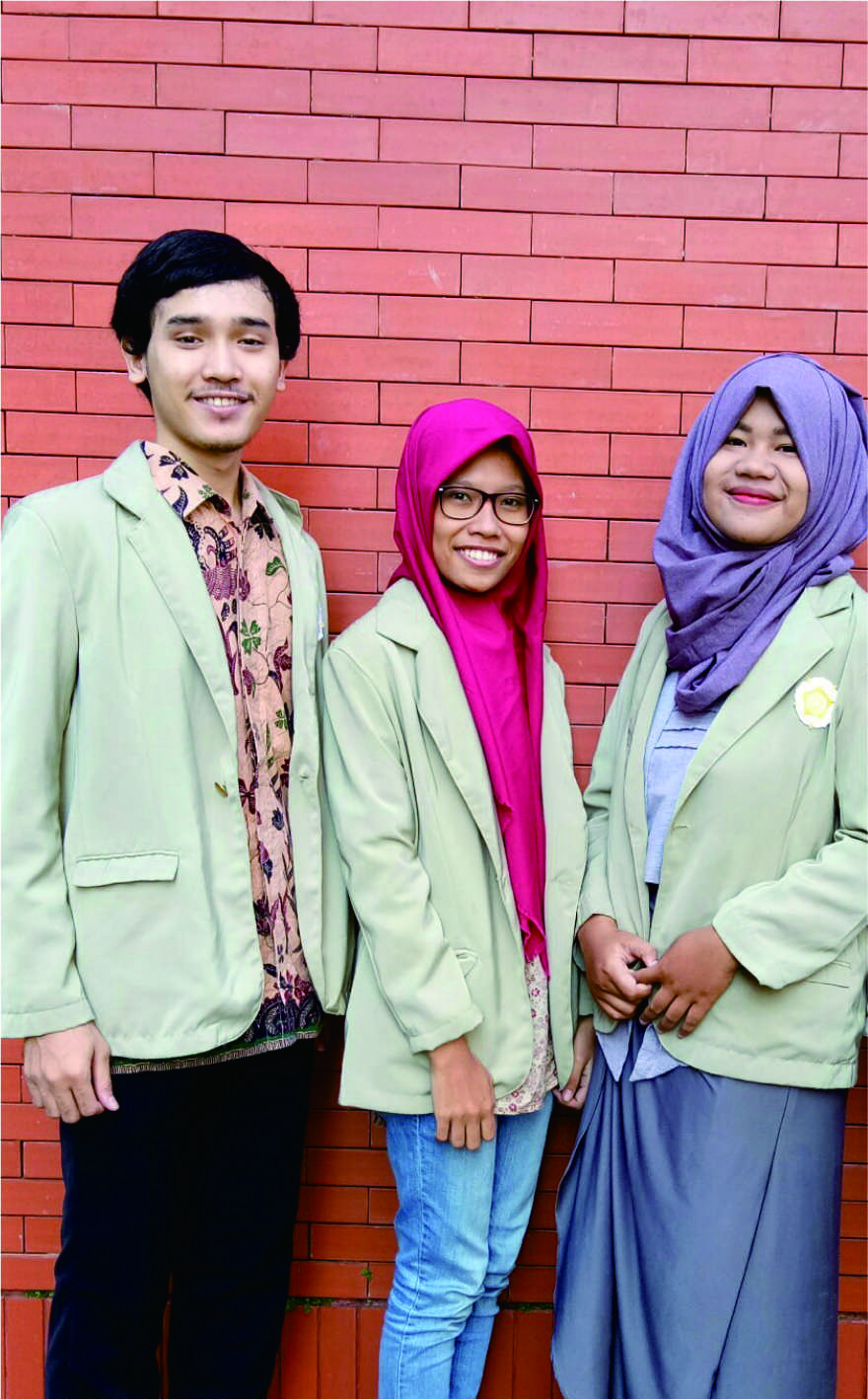 Food scarcity still remains as a major issue in Indonesia in several places though 40% of its population is farmers. With the goal to improve the quality of life and the health of people, Team Terracotta from Indonesia is creating innovative solutions through BeChangeMaker to help fulfill society's demand for rice.
Welcome Muhammad, Triana, and Elsanyn!
EcoRus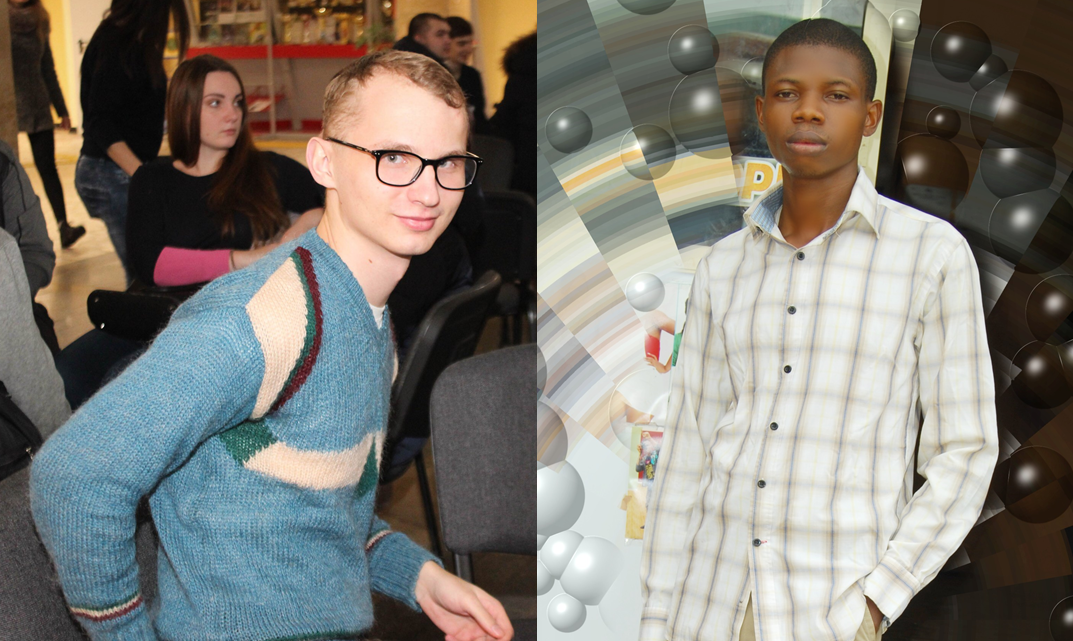 With their passion for promoting sustainable consumption and production patterns, Team EcoRus has joined BeChangeMaker to find ways that will help increase the awareness of reducing waste and the importance of responsible consumption. The team is made up of Denis from Russia and Paul from Nigeria – we are happy to see that they have joined forces for a common goal.
Welcome Denis and Paul!
Meet the mentors

Loren Crawford
Loren has a background in development studies, an MBA in Marketing and Entrepreneurship, and works for HP in Current Business Management on Marketing and Finance.
Portland, OR area
Team: D-20, Brazil, gender equality

Sarah Shang
Sarah is an enablement & activation agent who develops strategy, initiates changes, improves processes and drives closure. Outside of work, Sarah practices yoga daily and strives to live yoga practice beyond the mat. Sarah also serves as the president of a local Toastmaster chapter, leads onsite employee engagement effort and acts as an ambassador between business and employees.
San Diego, CA
Team: D-20, Brazil, gender equality

Setyo Nugroho
Setyo is a Software Engineer at HP Workstation R&D lab in Fort Collins. In Setyo's spare time he is also pursuing a business degree and loves contributing to social or environmental entrepreneurial activity.
Ft. Collins, Colorado
Team: Terracotta, Indonesia, food security

Dani Fardani Adriansyah
Dani is the System Architect/Tech Lead at HP with strong expertise in entrepreneurship.
Singapore
Team: Terracotta, Indonesia, food security

Yves Cabanac
Yves is the VP – Global head of HP Inc. Quota and Sales Compensation Enablement. Executive with 20+ years of diverse experiences ranging from Finance, Process and Systems to Sales enablement and Sales Compensation. Strong customer focus, strategic agility, people management skills and drive for results.
Palo Alto, CA
Team: T-Chan, Mexico, decent and affordable housing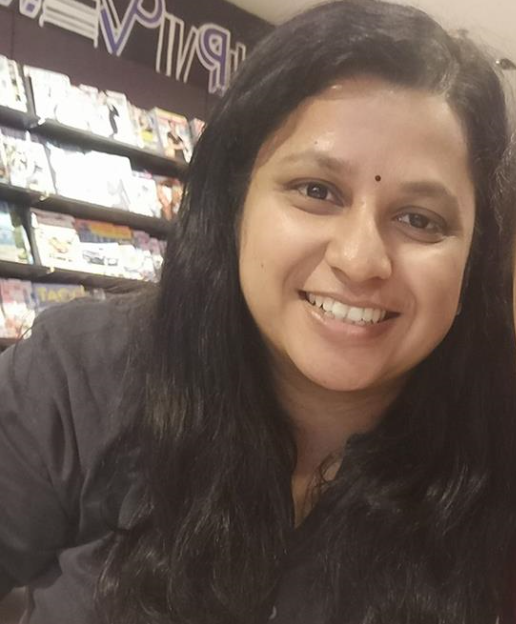 Rashme Albert
Rashme is an experienced Financial Analyst and has been in HP for eight years. Prior to HP, Rashme worked in AMD and Intel. Currently Rashme is handling APJ Sales Finance. In her free time, Rashme loves to run, listen to music, coffee, and cheesecake.
Malaysia
Team: T-Chan, Mexico, decent and affordable housing

Erin Vranas
Erin has worked at HP for nearly 10 years in various worldwide roles including product and industry segment, business planning, and creative content strategy, and love the constantly changing world of marketing! She also has a background in international service work focused on girls & women, and speak Spanish. Erin is also mother with two young boys and love to read, travel, and recreate outdoors!
Boise, Idaho
Team: Organdi, Colombia, gender equality

Nicole Dudley
Nicole is working in the area of marketing at HP with strong expertise in marketing communication strategies and community partnership.
Houston, Texas
Team: Organdi, Colombia, gender equality

Lior Goldenberg
Lior is the HP Scitex Finance Manager with more than eight years of financial experience in three Fortune 500 companies (Intel, Micron, HP) in various positions, from finance analyst to CFO. Fascinated by entrepreneurship, technology and startup world, with proven experience in taking an idea to a product and VC fund raising.
Israel
Team: Bezaleel, Nigeria, healthcare and social impact

David Rozzio
David is the Managing Director for HP Africa who is also an entrepreneur, world citizenship, and passion for Technology. David has kept the appetite around entrepreneurship in his 16 years of career at HP by holding responsibilities in Product Management in France, Channel Sales in the Middle East and now leading the HP Africa team that is based in Johannesburg, South Africa
Team: Bezaleel, Nigeria, healthcare and social impact

Paul-Hubert Delannoy
Paul-Hubert is a proven leader, problem solver and strong customer advocate. At HP he has led many successful product and customer programs globally.
Boise, Idaho
Team: Canvas, South Africa, poverty and homeless

Alina Draghici Calin
Alina is a global citizen, with a 20+ years of diverse work history as a journalist, assistant manager, leader of the young social-democratic women and entrepreneur. In love with HP since 2006, learning, growing and changing positions from back-office expert to business intelligence reporting lead, to program manager for Total Customer Experience survey and for the Account Business Planning program. Currently working as global policy, compliance and data retention manager within sales compensation organization.
Romania
Team: Canvas, South Africa, poverty and homeless

Jessie Bryant
Jessie is currently the world-wide platform manager for HPSalesCentral.com but previously in the tech and startup space. Jessie was the program manager for the state of Idaho's initial grant offering for innovation and commercialization projects between universities and business research with the Idaho Global Entrepreneurial Mission.
Boise, Idaho
Team: Sci-Kid Hub, Mexico, STEM and Entrepreneurial education for children

Christine Hawkins
Christine is the Director of Consumer Wearables/IoT Global E-Commerce at HP with strong expertise in entrepreneurship mentoring and business development.
Palo Alto, CA
Team: Sci-Kid Hub, Mexico, STEM and Entrepreneurial education for children

Jos Brenkel
Jos is the Head of Global Sales Strategy and Operations at HP Inc. with strong expertise in sales, marketing, and general management.
Switzerland
Team: EcoRus, Nigeria + Russia, sustainable consumption and production

Juan Carlos Vives
Juan is the Business Development Manager at HP with strong expertise in new business development.
San Diego, CA
Team: EcoRus, Nigeria + Russia, sustainable consumption and production
Meet the judges

Vitaly M. Golomb
Vitaly is a Partner at HP Tech Ventures, the corporate venture arm of Silicon Valley's original startup. He is the author of Accelerated Startup (2017) and a sought after startup mentor and keynote speaker. He was previously a three-time CEO in graphic arts related companies.

Lawton Smith
Lawton is the European MV Segment Manager for HP's worldwide OPS business. An entrepreneur, former CEO, and two-time VP, Lawton was named a Top 40 under 40 Business Leader by BusinessQ Magazine and a Student Entrepreneur of the Year at BYU. Lawton provides mentoring to startups through the HP eLife Learning Program for Entrepreneurs and is a lending leader for HP's microfinance partnership with Kiva.

Michele Malejki
Global strategic programs, sustainability, and social innovation at HP, programme for Clinton Global Initiative, finance and micro-lending

Matthew Minor
Events Program Director for MIT's initiative – Solve, open innovation, global crowd sourcing, Clinton Global Citizen Awards and Clinton Global Initiative Annual Meeting
---
Find the social issues that you care about –
United Nations Sustainable Development Goals 
193 world leaders agreed to 17 Sustainable Development Goals (SDGs) – also known as the Global Goals – in September 2015. The commitment is to achieve these goals by 2030 with governments' support and most importantly – everyone's action and effort. Understand the Global Goals and see how these reflect the social issues faced in your community and think about what you can do to contribute to the shared global challenges in your own way as a Change Maker. Explore are some examples of social entrepreneurs who dedicate their work to help achieve the SDGs.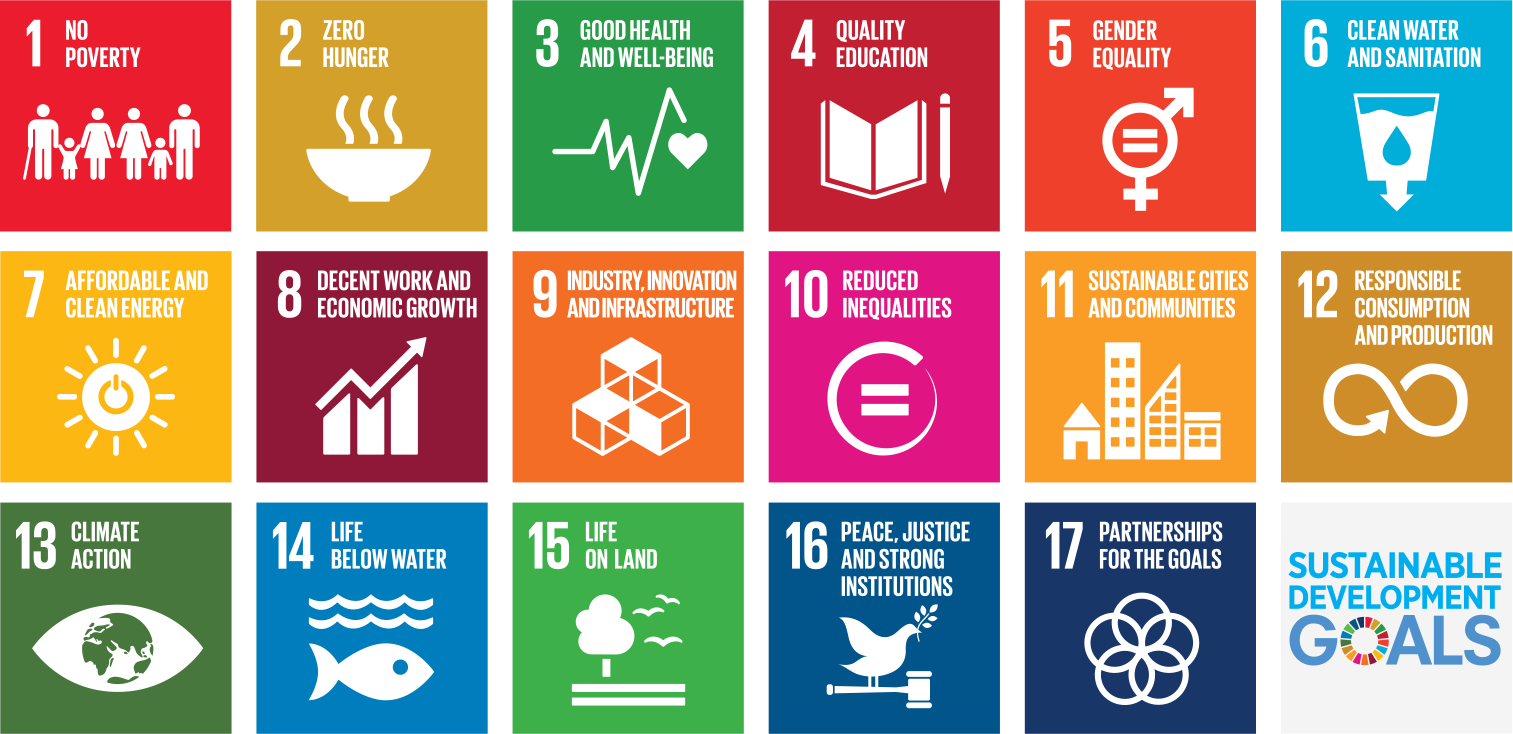 In partnership with the HP Foundation