Webinar
Crowdfunding
This webinar explores the potential of crowdfunding to empower entrepreneurs with both financial capital and social capital. Learn about the different types of crowdfunding options, debt, perks and equity, and how to make your crowdfunding campaign successful.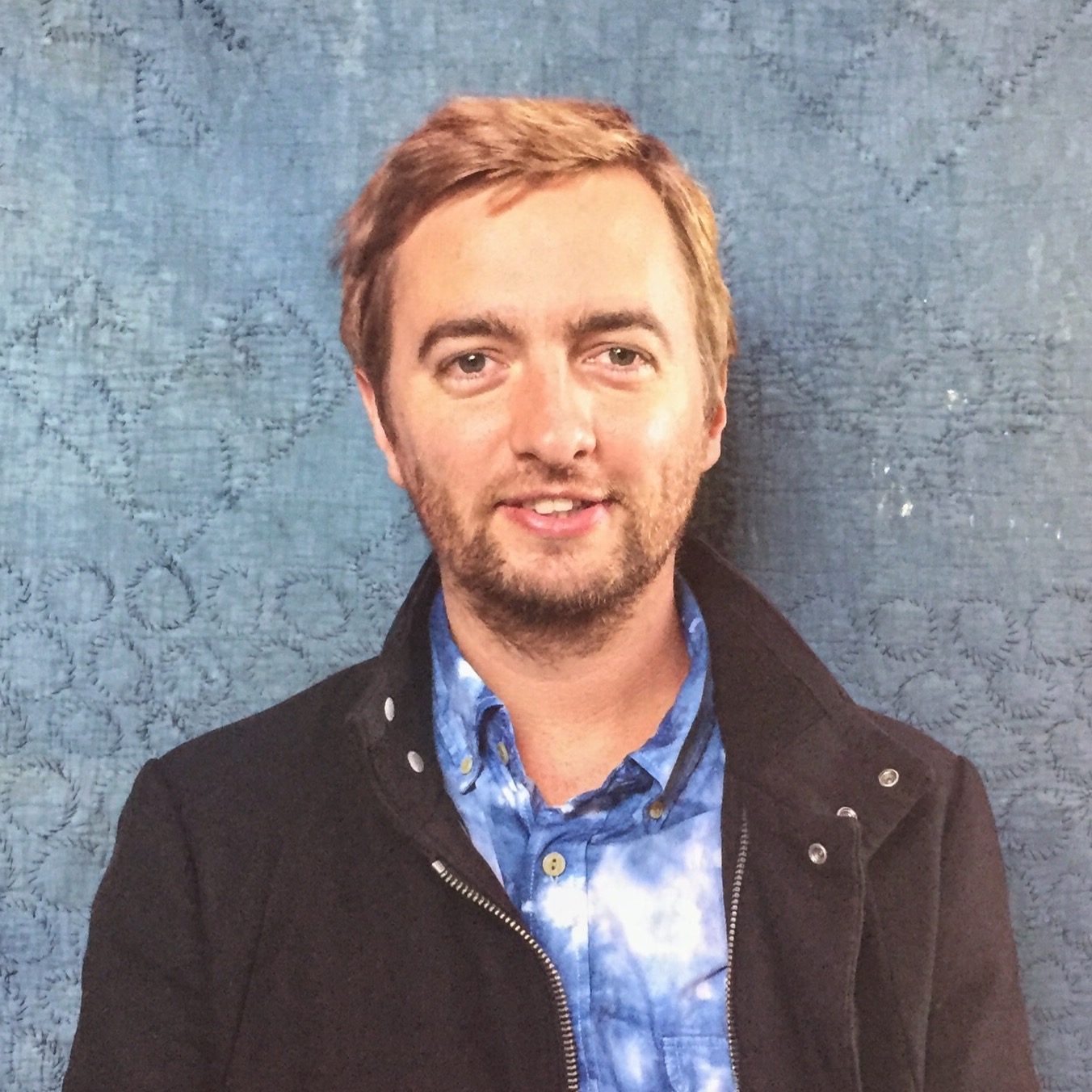 Jonny Price
Jonny leads the U.S. lending division of Kiva.org. Founded in 2005, Kiva has now funded over 2 million entrepreneurs around the world with USD 850 million of microloans. These loans have been crowdfunded by 1.5 million individual lenders, and paid back with a 97% repayment rate. After starting his career in the London office of Oliver Wyman, Jonny took a break from strategy consulting to volunteer at Kiva in 2009. After falling in love with Kiva's mission (and his wife Ali, who worked at Kiva at the time!), he returned to Kiva full-time in 2011, to co-found the Kiva Zip pilot program. The program focuses on supporting financially excluded entrepreneurs here in the United States with 0% interest loans and the social capital engendered by Kiva's crowdlending model. The vision for the Kiva U.S. program is to reimagine a financial system based on people, not profit. Jonny studied History at the University of Cambridge.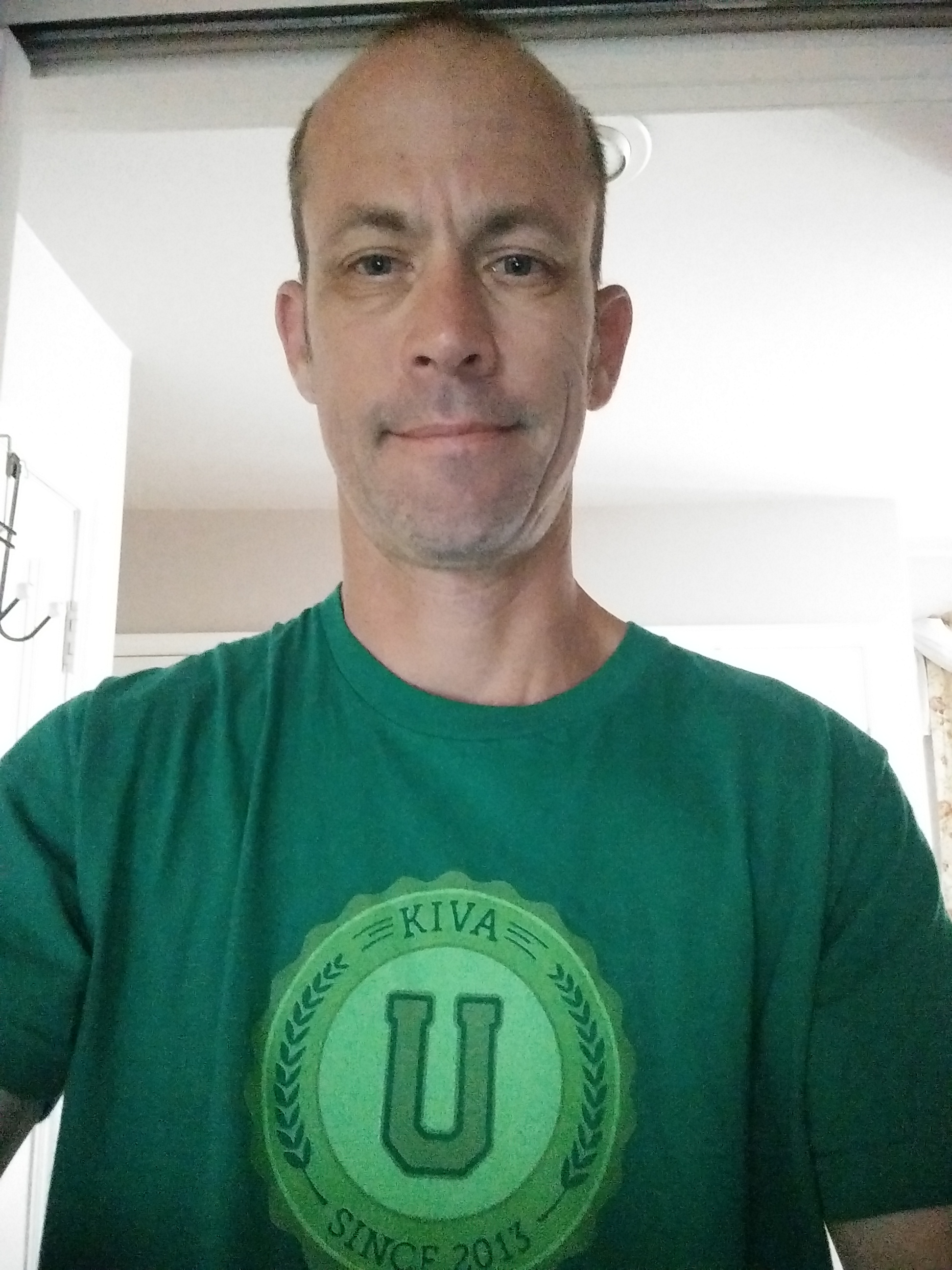 Brian McKeown
Brian is a small business development specialist, long-time food and alternative energy entrepreneur, micro financier and a two decade long economic and social justice advocate in the San Francisco Bay Area. Brian graduated from San Francisco State University in 2001 with a B.S. in Entrepreneurship/Small Business Management. Brian received a Certificate in Micro-finance Management from the Grameen Bank, Dhaka, Bangladesh 2008. Brian has spent 20 years in the hospitality industry as a food vendor, music promoter and nightclub owner. Brian is a Board Member on the Richmond Worker Cooperative Loan Fund and he is a past Economic Development Commissioner for the city of Richmond, CA. Brian currently serves as the Small Business representative for the Economic Development Program Advisory Committee (EDPAC), an advisory board for the Doing What MATTERS for Jobs and the Economy framework for the State of California. Brian works as a Small Business Program Director for Kiva in Oakland and the Bay Area.