BeChangeMaker 2020
Social Entrepreneurship Acceleration Programme
Develop skills to make your business idea a reality.
Official teams
These are the top 30 teams that were selected from 475 applications from 82 countries to join BeChangeMaker 2020!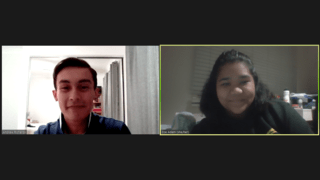 A-Z Just The Facts
Australia
Preventing racial discrimination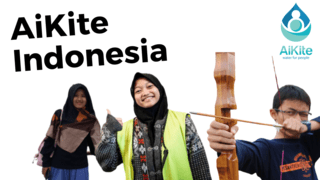 AiKite
Indonesia
Decontamination of water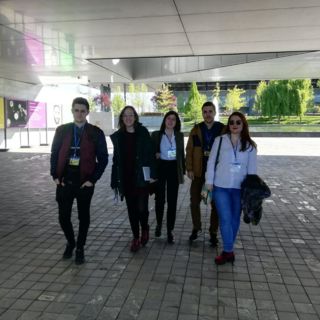 Aperta
Spain
Combatting bullying at schools
Asclepius
Oman
Securing patient's wellbeing with accurate medical profiles and history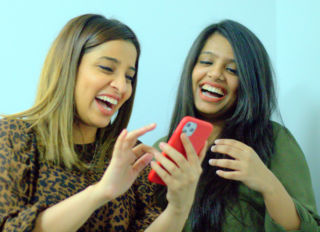 Aurat Raaj
Pakistan
Education for menstrual health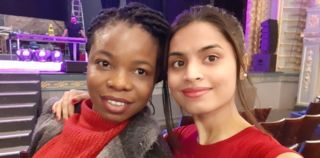 Bridge
United Kingdom
Educational experience powered by solar energy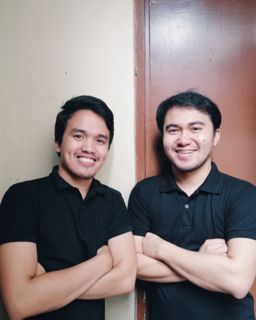 Chaser Solution
Philippines
Solution for youth unemployment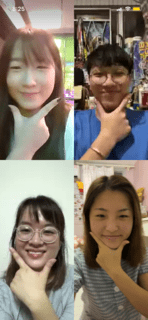 City Cows
Hong Kong
Reducing poverty in developing countries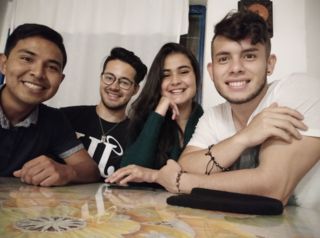 Colcart
Colombia
Supporting farmers in the rural areas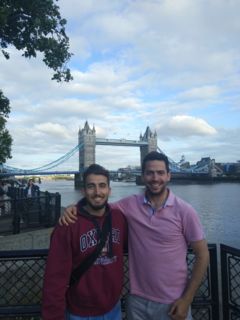 Conquality
Spain
Meaningful human interaction and quality wellbeing through technology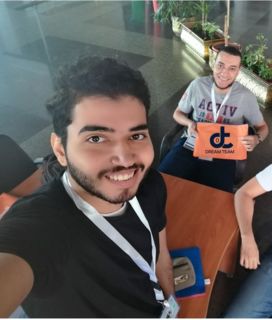 Dream Team
Egypt
Prevention of COVID-19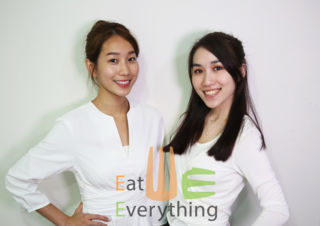 Eat Everything
Chinese Taipei
Creating sustainable consuming habits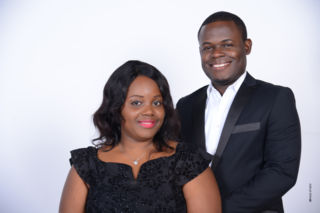 Eco Energy Africa
Cameroon
Transforming coconut waste into alternative eco-friendly energy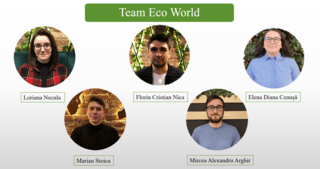 Eco World
Romania
Creating an efficient recycling ecosystem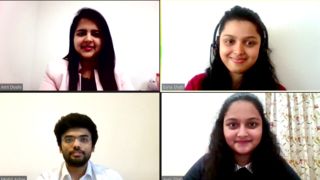 EZDiabetes
France, India, United States of America
Solution for better treatment and system for diabetes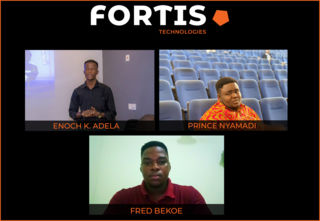 Fortis Technologies
Ghana
Solving problem of Algae Bloom in Africa's largest lakes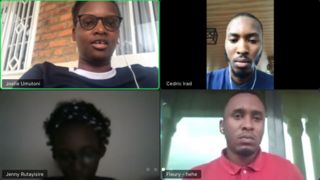 HeHe
Rwanda
Digitizing agricultural value-chains in Africa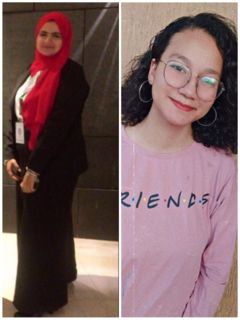 Hera
Egypt
Supportive community for increasing self-esteem among girls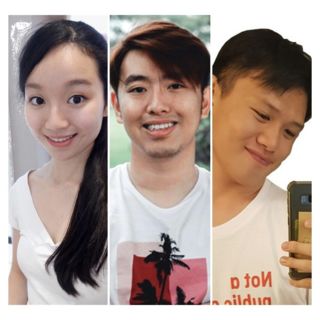 Inclusive Arts Movement
Singapore
Transforming the social perception for people with disability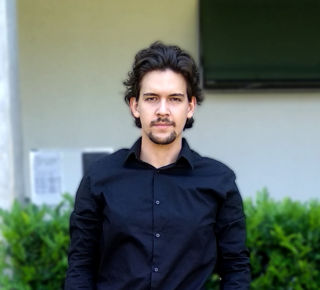 Liconic Technology
Brazil
Replacing batteries using cobalt to stop slavery and child labor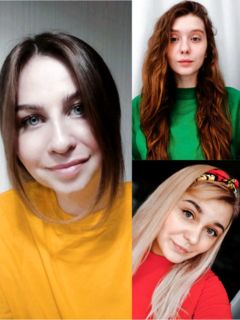 Life for Life
Russia
Promoting a healthy life style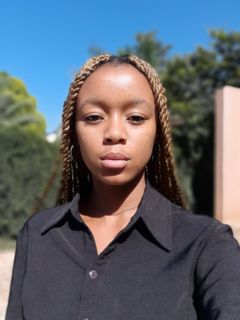 Light Hub
South Africa
Combating unemployment in South Africa through social re-engineering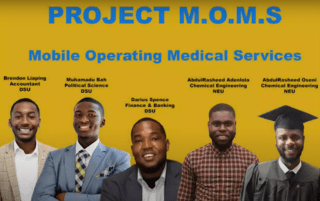 Project M.O.M.S
United States of America
Simplifying and enabling access to healthcare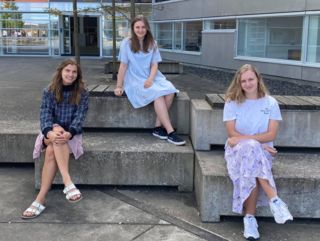 reConnect
Denmark
Building social responsibility into tourism and hospitality industry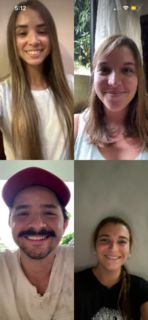 Responsible Reproductive Environments
Costa Rica
Improving quality of living through the protection of nature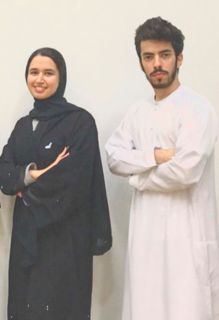 ReTech
United Arab Emirates
Reducing paper waste associated with physical receipts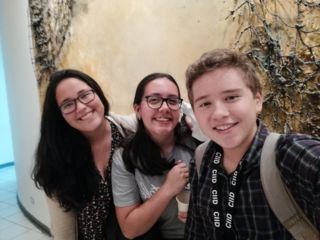 Roshe
Costa Rica
Protecting women against sexual harassment and violence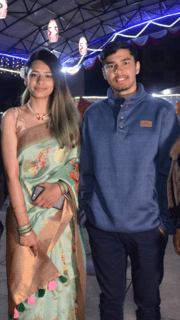 Suswasthya Bhava
Nepal
Mobile dental services for rural areas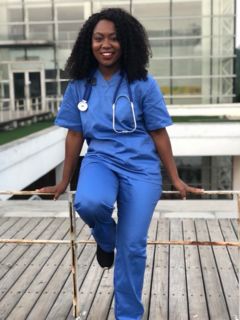 Veritas
Zimbabwe
Better integration into local environment for African doctors who have been trained overseas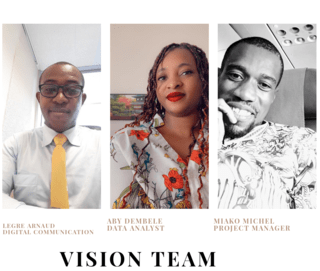 Vision Team
Côte d'Ivoire
Self-sustainable business and sales management platform for disadvantaged craftsmen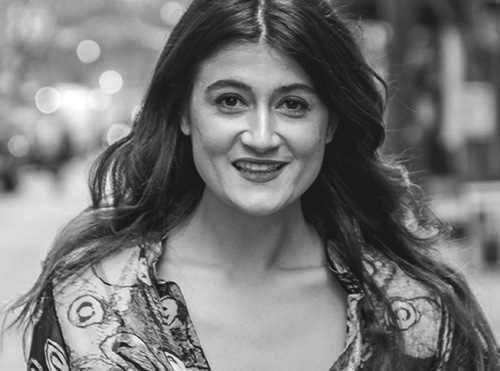 Ina Progonati
Ina is the HP LIFE Partnership Consultant for the HP Foundation, leading the HP LIFE programme that offers 30 free online courses in 7 languages to build key business competencies. Previous to HP LIFE Ina was a founding member of Global Citizen. With the great support from the HP Foundation, Ina works closely with WorldSkills on the creation and implementation of BeChangeMaker.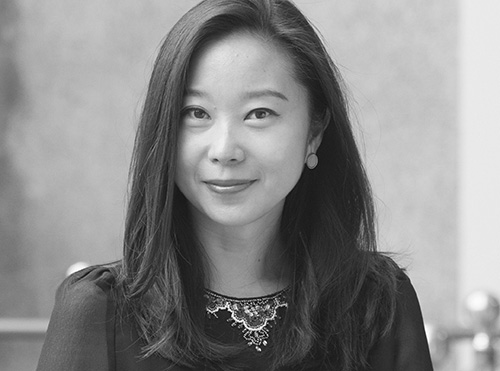 Grace Lung
Grace is the Senior Manager of Partnership Programmes at WorldSkills, which is the global hub for skills excellence and development. She works closely with the HP Foundation on the creation and implementation of BeChangeMaker to offer opportunities to youth for career building and transforming the way we think about social change and the use of skills.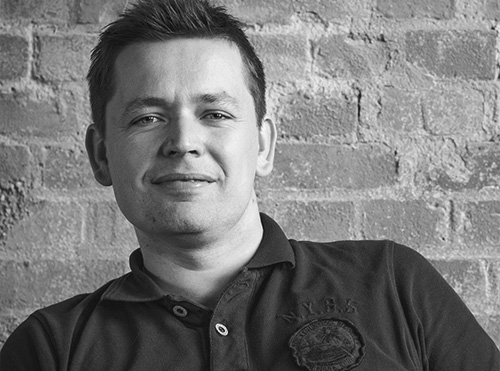 Michal Jirasek
Michal is the CEO of Founderscope and the creator of the Gamified Startup Toolkit. He supports startups, social enterprises, and companies to innovate and optimize their businesses to create positive impact in the world. Michal was the coach for BeChangeMaker 2018.

The HP Foundation is a nonprofit, 501(c)(3) organization that, with the help of HP employees, funds philanthropic programs for underserved communities where we live, work, and do business by supporting technology-related learning, charitable giving, volunteering, and disaster relief programs.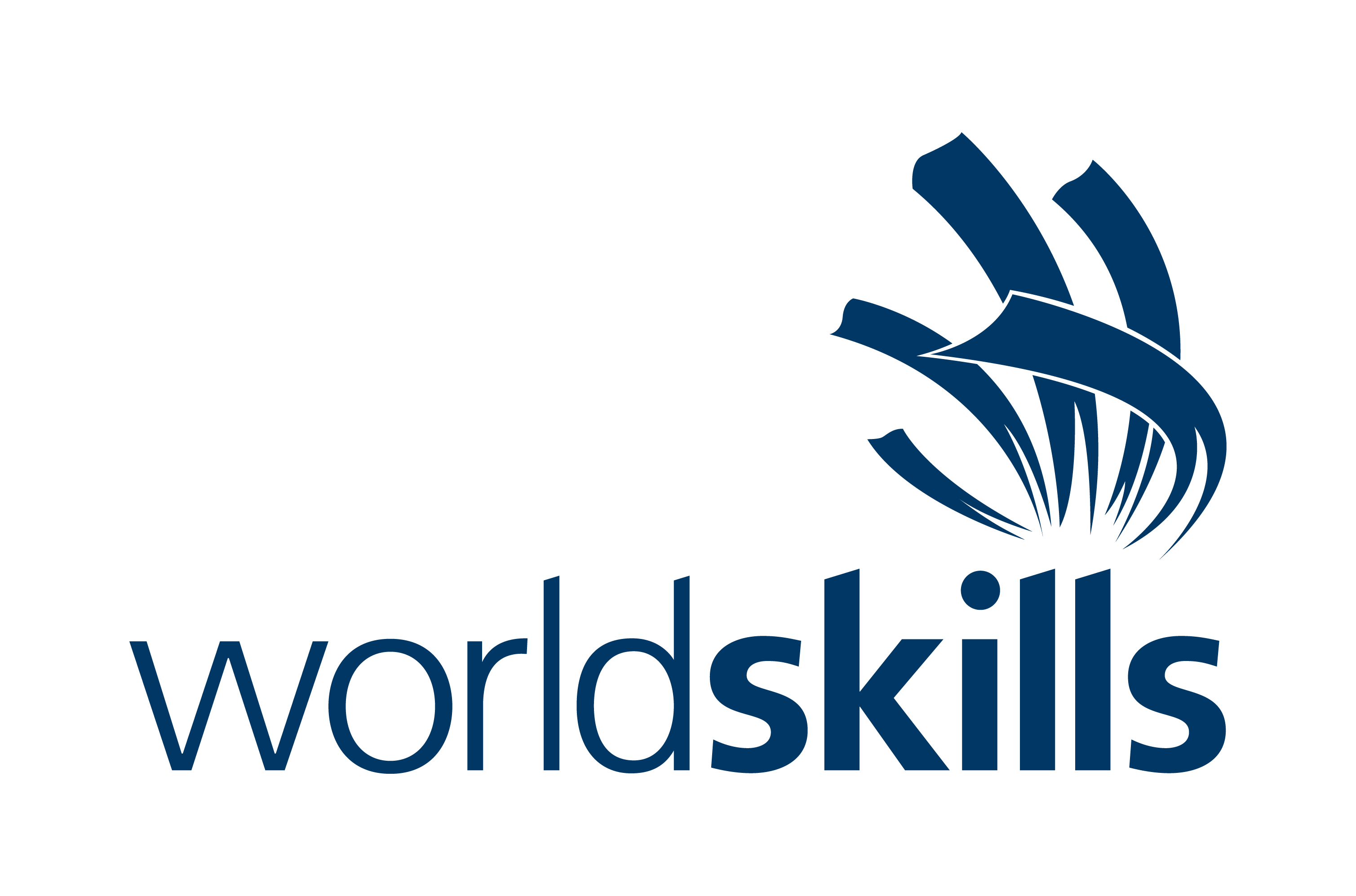 WorldSkills has built a movement that is changing the lives of young people through skills. More than 80 Member organizations which reach two-thirds of the world's population and create measurable impact at every level. They build the confidence of millions of young people, empowering communities and fueling economies. WorldSkills is a movement of change.