BeChangeMaker 2018
Social Entrepreneurship Acceleration Programme
Inspiring action on global challenges through social entrepreneurship and the power of skills.
The teams
Out of applications from 166 teams that represent 31 countries, here are the final selected teams for BeChangeMaker 2018 - let the programme start!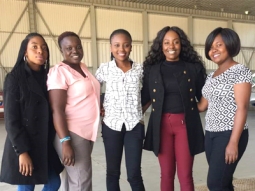 INOCOP LADIES
Zambia
Focus: Gender balance in aviation skills and industry.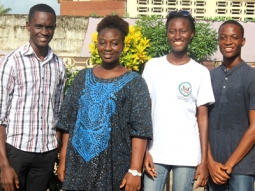 LEH-SEH
Liberia
Focus: Improve knowledge and sustainability actions for waste disposal and pollution.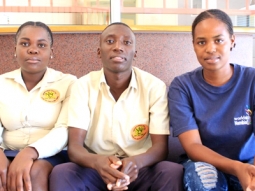 BRIGHT FUTURE
Namibia
Focus: Improve lives of children who suffer from poverty and hunger.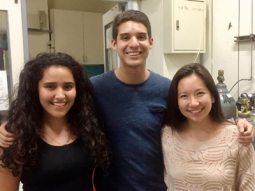 UROBOROS
Guatemala
Focus: Achieve sustainable consumption and production through circular economy.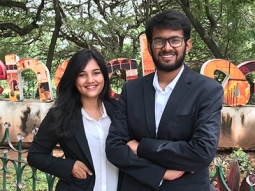 RIPPLE
India
Focus: Access to clean water and improve public health.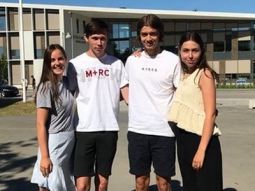 REFRAME
Denmark
Focus: Improve health and well-being of the elderly.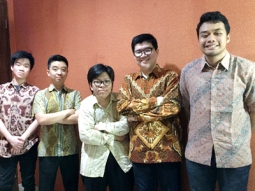 TRIBES
Indonesia
Focus: Improve lives of disadvantaged communities through ethnic and tribal products.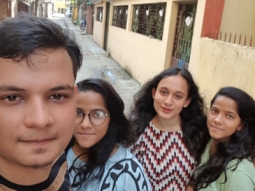 WIZARDS
India
Focus: Provide decent jobs for youth through better career guidance.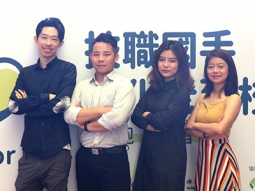 SKILLS FOR U
Chinese Taipei
Focus: Encourage youth with skills to solve social issues in communities.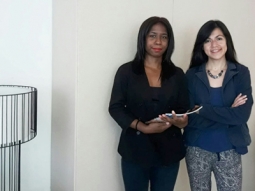 DIVERSITY 4 TECH SCIENCE
Netherlands
Focus: Improve gender and racial bias in STEM education and career.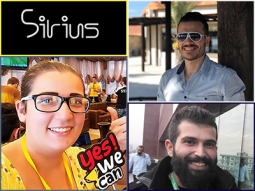 SIRIUS
Syria
Focus: Improve lives of people with disabilities through wearable solutions.
VERITAS VISION
Nigeria
Focus: Improve lives of low-income families through viable financial solutions.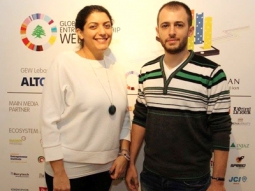 MOUBARMIJ
Lebanon
Focus: High-quality educational content/platform for Arabic speaking communities.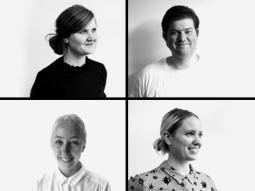 LULU LAB
Denmark
Focus: Empower disadvantaged communities and girls through the power of technology.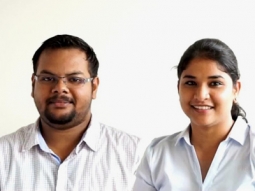 NEMOCARE WELLNESS
India
Focus: Prevent neonatal and maternal deaths in the developing world.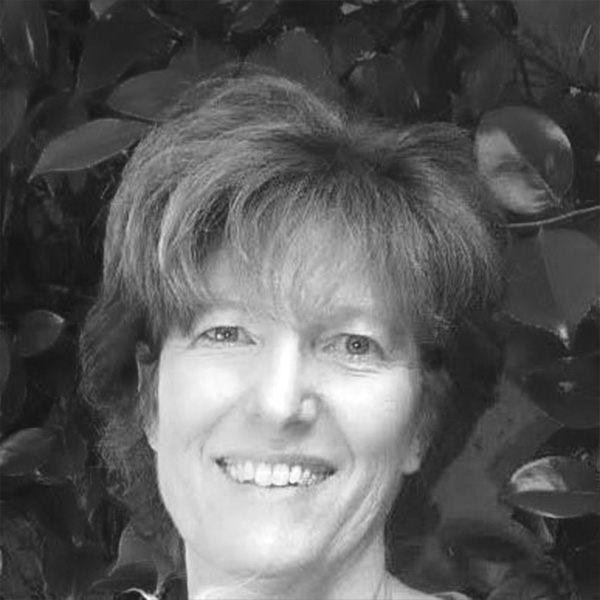 Debbie Ledbetter
Debbie is the HP LIFE Partnership Manager for the HP Foundation, leading the HP LIFE programme that offers 28 free online courses in 7 languages to build key business competencies. With the great support from the HP Foundation, Debbie works closely with WorldSkills on the creation and implementation of BeChangeMaker.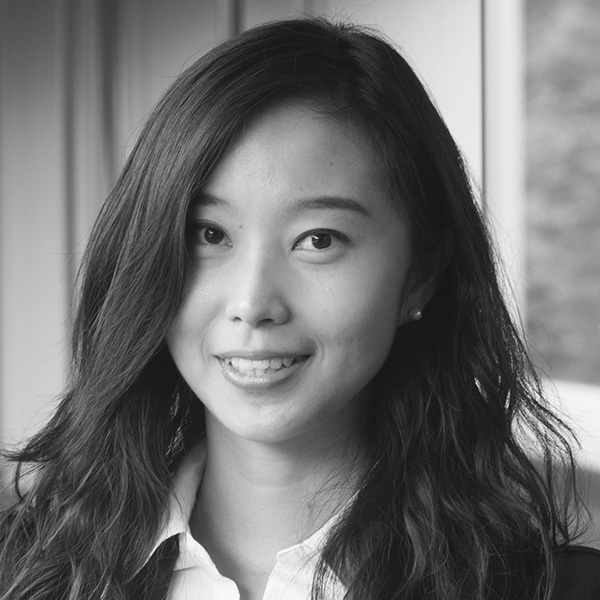 Grace Lung
Grace is the Senior Partnership and Projects Manager at WorldSkills, which is the global hub for skills excellence and development. She works closely with the HP Foundation on the creation and implementation of BeChangeMaker to offer opportunities to youth for career building and transforming the way we think about social change and the use of skills.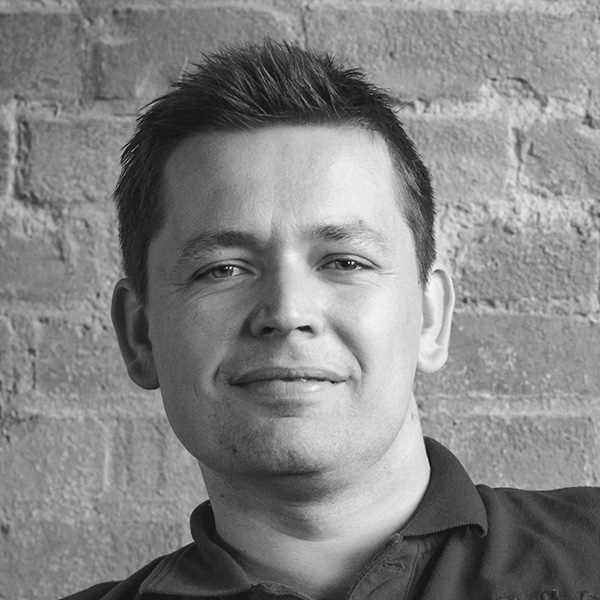 Michal Jirasek
Michal is the CEO of Gamified Startup and the creator of the Gamified Startup Toolkit. He supports startups, social enterprises, and companies to innovate and optimize their businesses to create positive impact in the world. Michal is the coach for BeChangeMaker 2018.