BeChangeMaker 2018
Social Entrepreneurship Acceleration Programme
Inspiring action on global challenges through social entrepreneurship and the power of skills.
Apply and participate from anywhere
Social entrepreneurs generate profit by creating social innovation to drive changes that positively impact the world.
WorldSkills and the HP Foundation launched the first BeChangeMaker in 2017 as a virtual training programme for youth around the world to explore their career potential as social entrepreneurs and design solutions to solve social issues based on the United Nations Sustainable Development Goals.
This year, we will select teams to join our three-month BeChangeMaker programmme. The top three teams will be chosen at the end and receive EUR 1,000 funding per team and further support.
Form a team and join now to start your journey of living your passion and embracing a career with meaning.
1. Team formation
2 April 2018
Form a team with people who share the same vision for addressing your chosen social challenge.
Team size: 1 to 5 people
Age limit: 18 to 35 years old
Language: At least 1 or 2 people in a team who have good command of English
Choose a team leader who manages communication and coordinates team work.
2. Application submission
31 May 2018
Record a 1 minute video to introduce your team and share why you've chosen a particular social challenge.
Upload the video to YouTube as unlisted.
Team leader to submit the application before 31 May.
3. Selection process
8 June 2018
Applicants are required to demonstrate a very good understanding of the chosen social challenges and the possible/existing solutions.
Teams will be selected to join BeChangeMaker. The announcement will be made on 8 June.
4. Programme kick-off
15 June 2018
BeChangeMaker programme will start on 15 June with a joint webinar to introduce the teams, the courses, and the tools as well as workflow that will be used.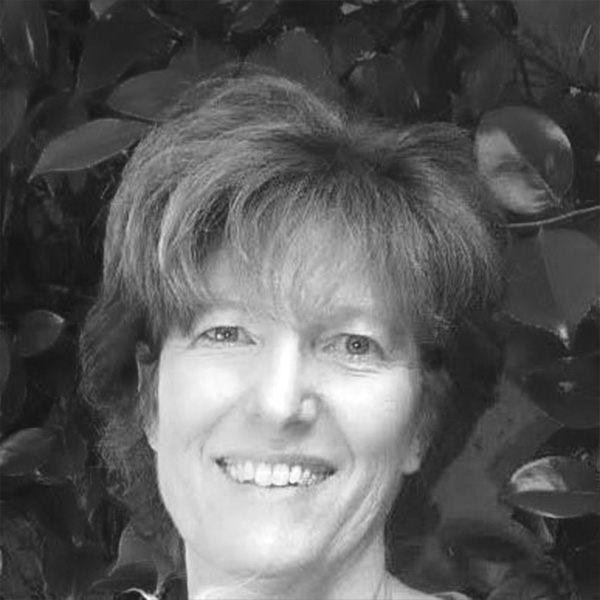 Debbie Ledbetter
Debbie is the HP LIFE Partnership Manager for the HP Foundation, leading the HP LIFE programme that offers 28 free online courses in 7 languages to build key business competencies. With the great support from the HP Foundation, Debbie works closely with WorldSkills on the creation and implementation of BeChangeMaker.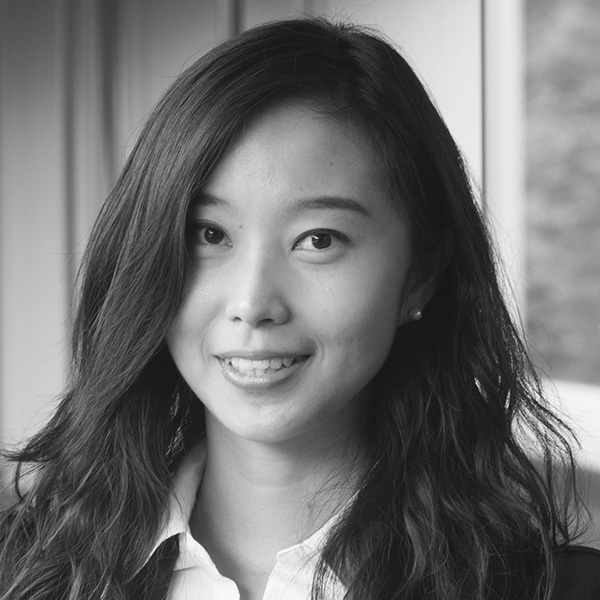 Grace Lung
Grace is the Senior Partnership and Projects Manager at WorldSkills, which is the global hub for skills excellence and development. She works closely with the HP Foundation on the creation and implementation of BeChangeMaker to offer opportunities to youth for career building and transforming the way we think about social change and the use of skills.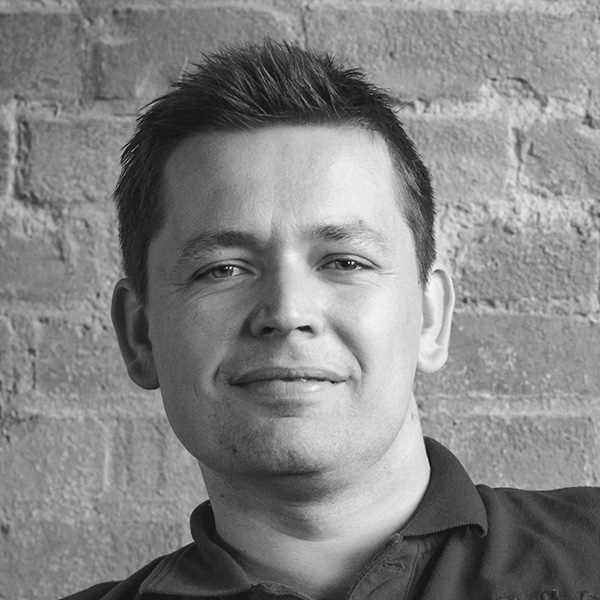 Michal Jirasek
Michal is the CEO of Gamified Startup and the creator of the Gamified Startup Toolkit. He supports startups, social enterprises, and companies to innovate and optimize their businesses to create positive impact in the world. Michal is the coach for BeChangeMaker 2018.