WorldSkills announces a new Global Partner Jiean Hi-tech and a new skill — Rail Vehicle Technology
WorldSkills welcomes their newest Global Partner, Jiean Hi-tech, a producer of hardware and software solutions for vehicles.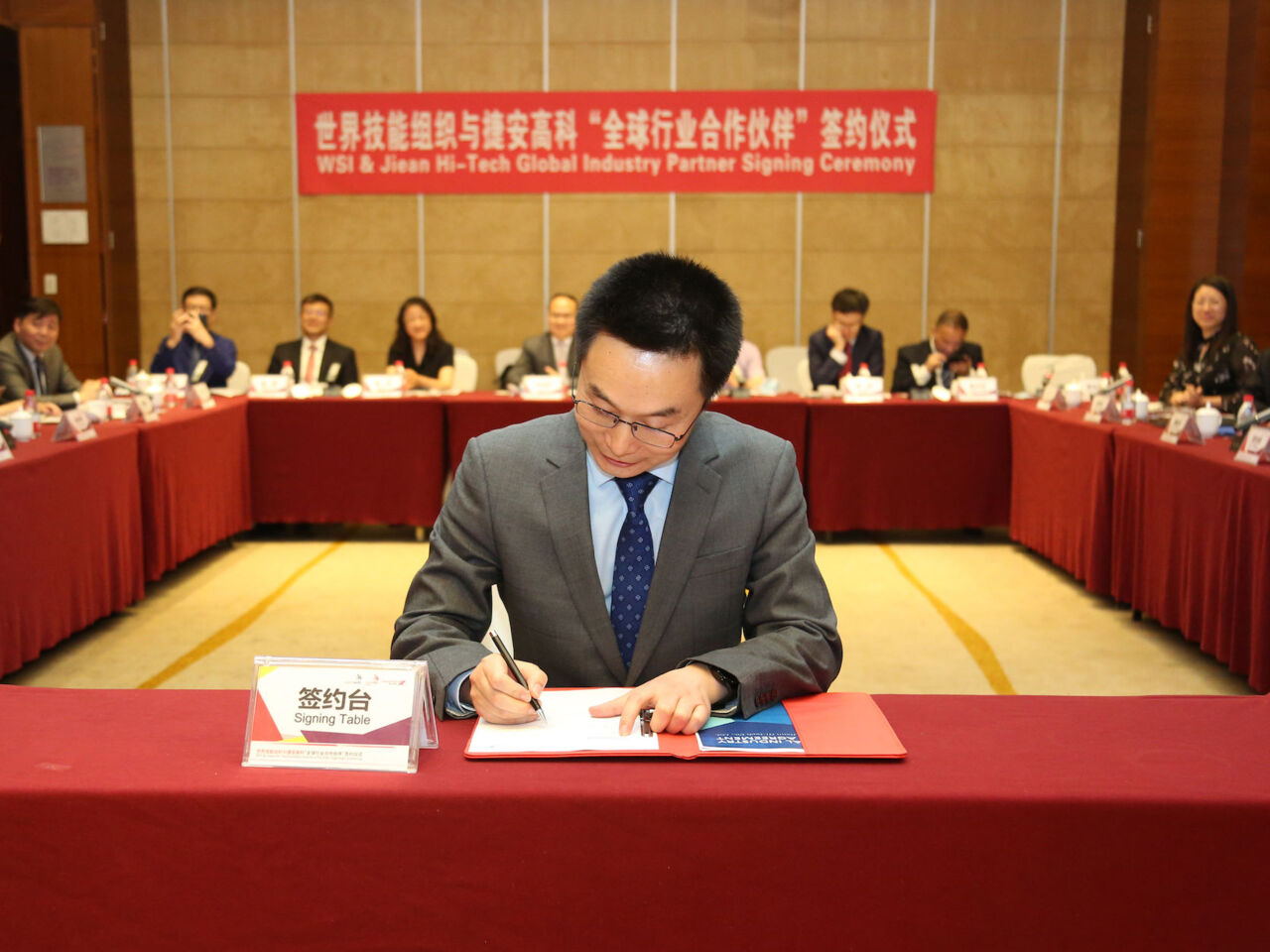 At a virtual signing ceremony on Wednesday, WorldSkills welcomed their newest Global Partner, Jiean Hi-tech.
Applying their rich experience in Vocational Education and Training (VET), Jiean Hi-tech will become a Global Partner, joining industry leaders committed to raising the profile and recognition of skilled professionals around the globe.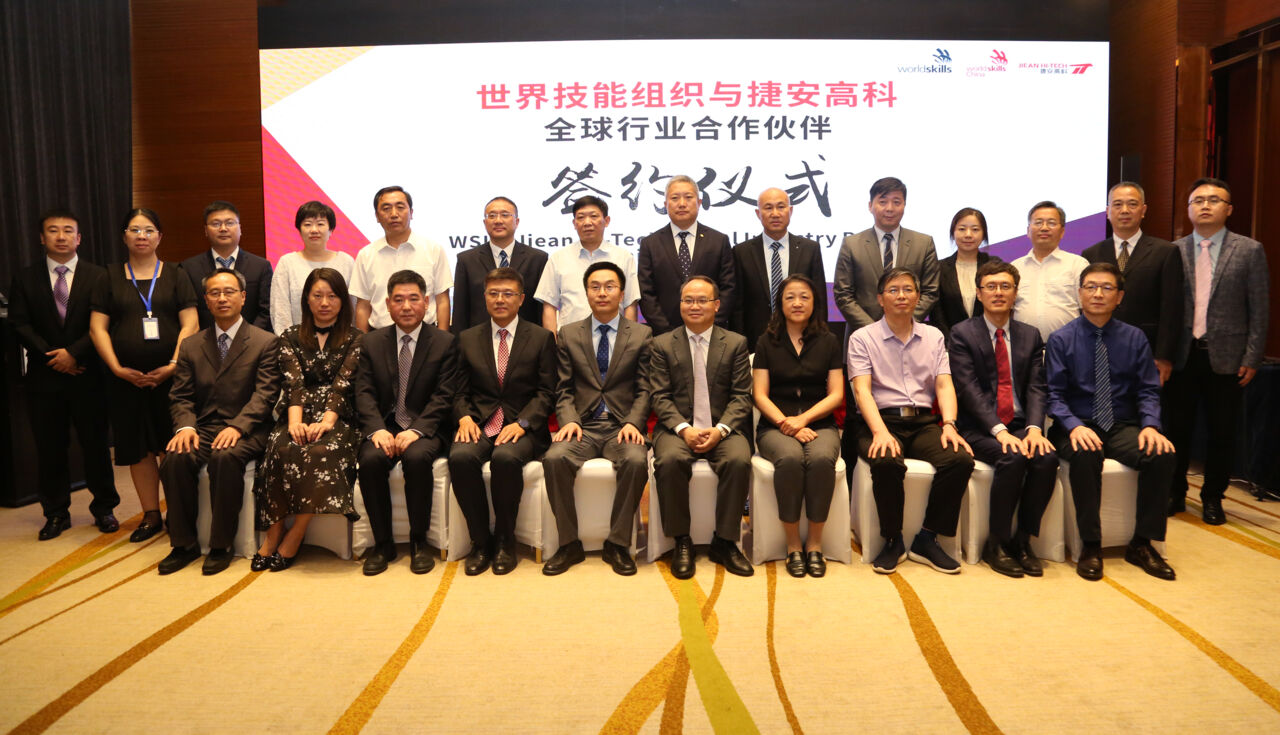 Through their experience hosting Rail Vehicle Technology at national skill competitions in China, they will also support bringing this skill competition to the international stage at WorldSkills Shanghai 2022, attracting more youth to pursue careers in rail-related occupations.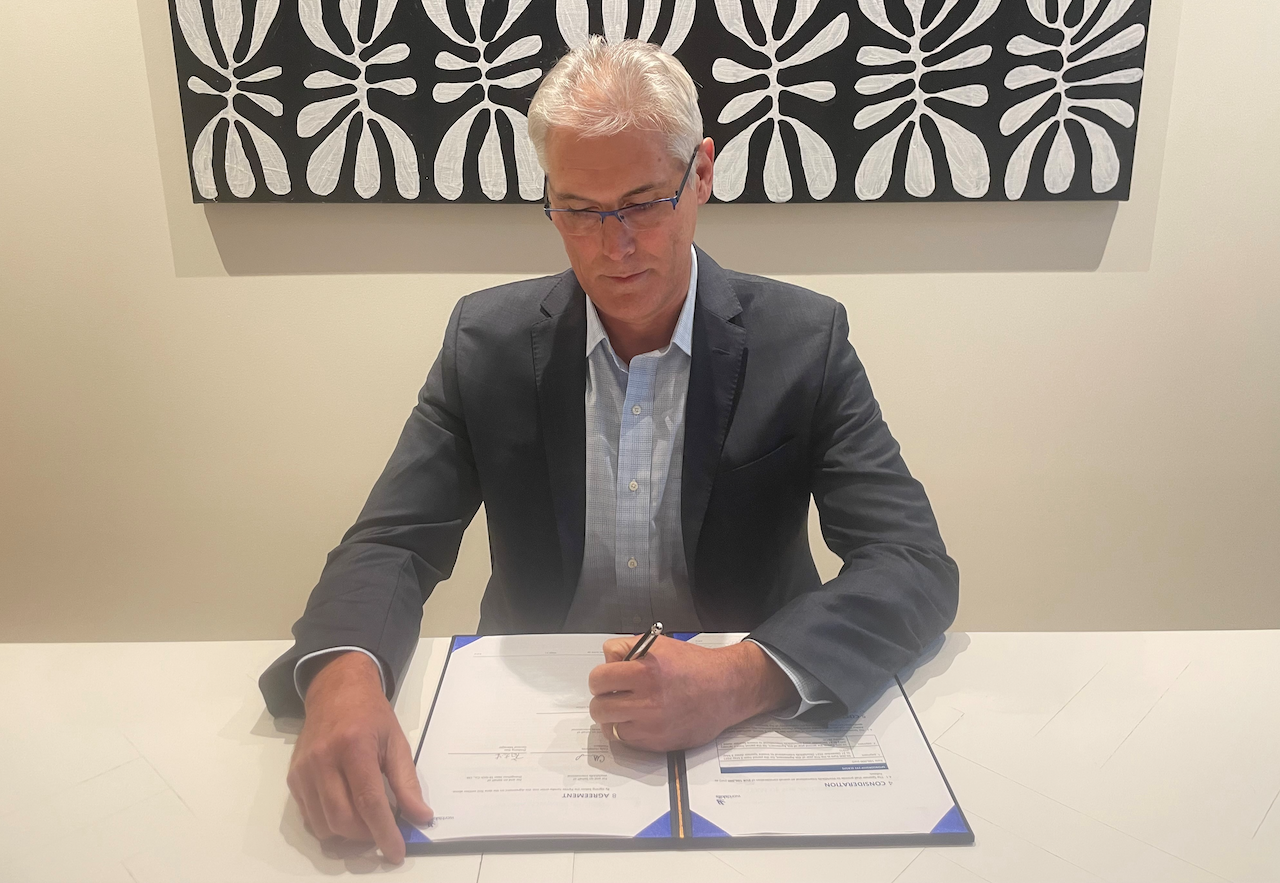 Railways are as important today as they were 200 years ago, transporting large numbers of people and goods quickly and efficiently.
Jiean Hi-tech product portfolio solves today's transportation challenges through hardware and software solutions for vehicles, electromechanical systems, construction, power supply, signaling, and operation of high-speed railways, normal-speed railways, and subways. Their approach provides virtual and reality combined comprehensive solutions in standardized and customized ways.