#WhatsYourSkill: "Pastry is art and science"
Anna Prokopenya, WorldSkills Champions Trust Regional Representative for Europe 2015-19, is a pastry chef and a food scientist.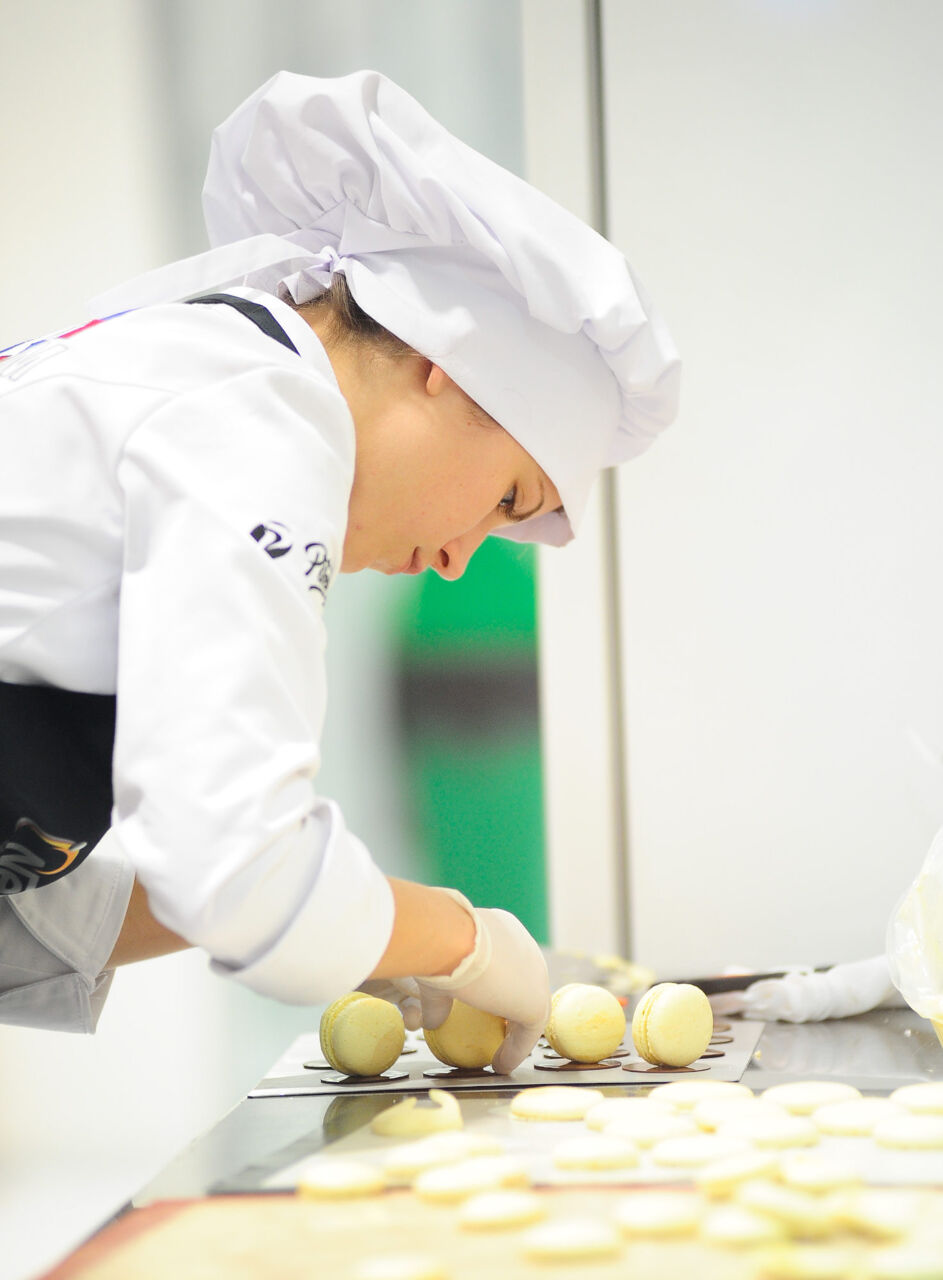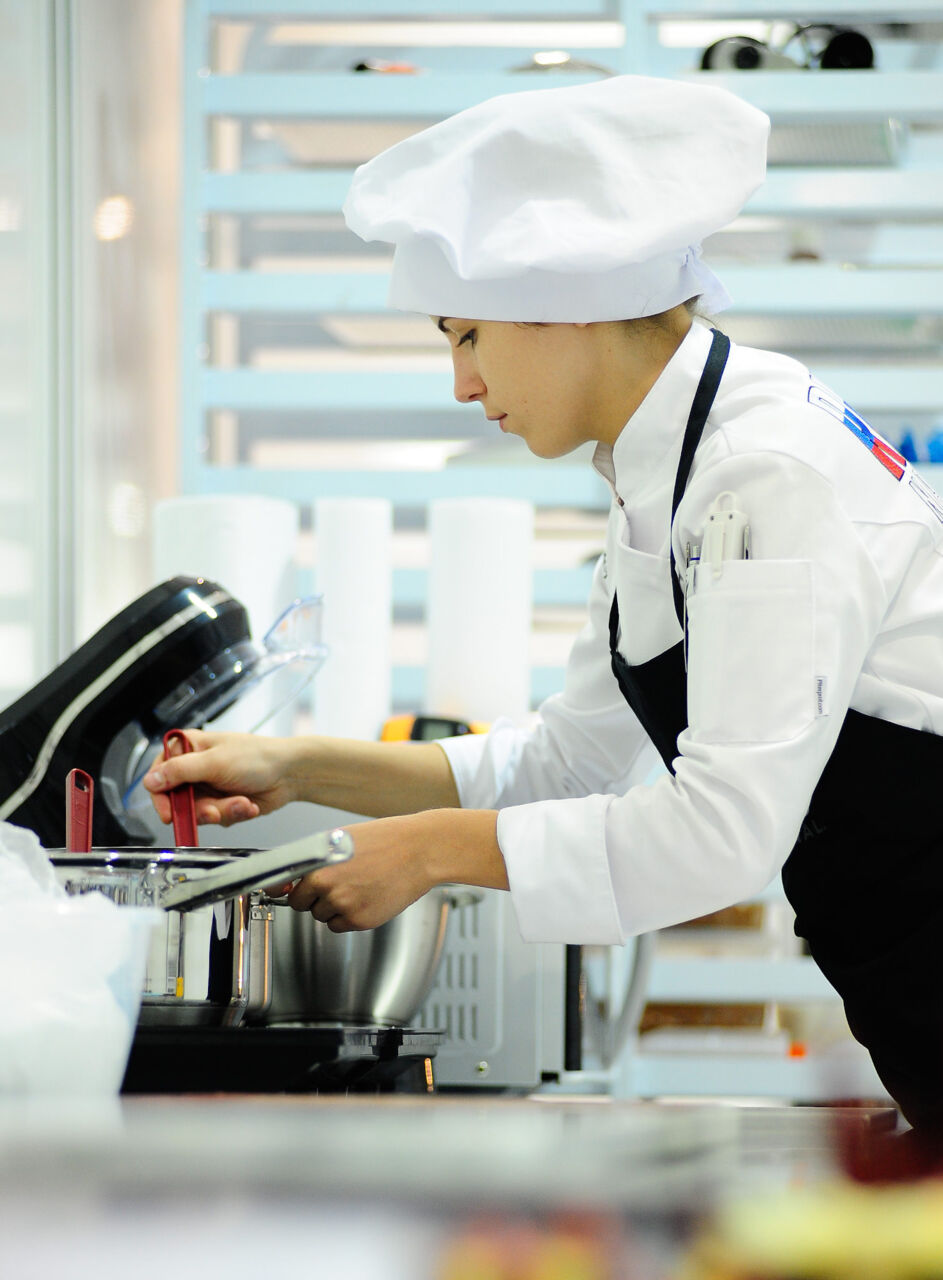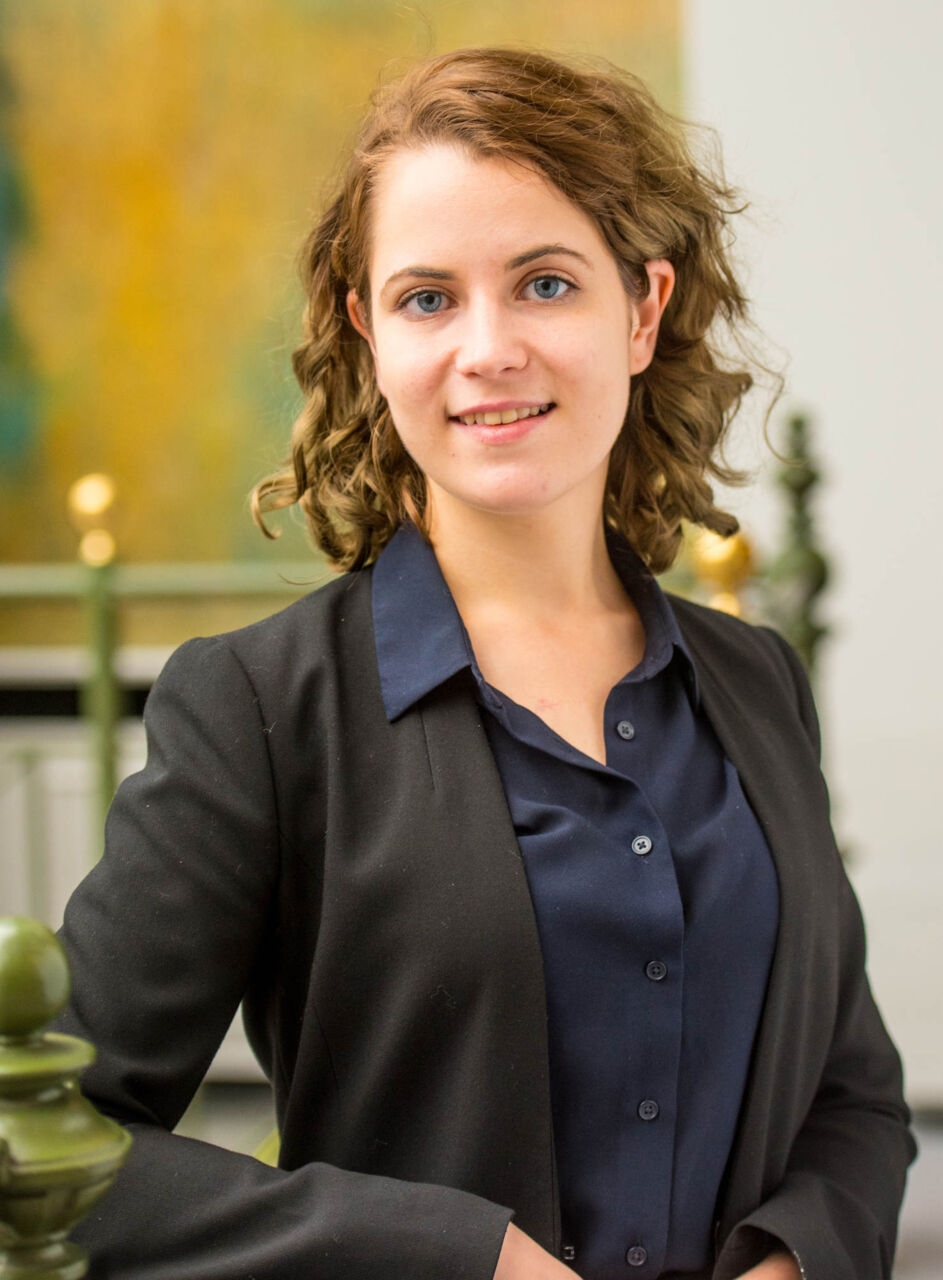 Anna Prokopenya speaks about her skill as a "superpower." This young pastry chef from Russia has realized that it's not only about making things tasty – something easy when you work with sugar – but one also taking in to account how it influences the human body and health.
"I strongly believe that even with desserts, even with pure sugar, it's good for you if it brings you pure joy," she says.
Contrary to marshmallows or jellies, which have been created to be addictive, quality restaurant desserts should be small, incorporate texture, and impressions. Anna believes that those calories are therefore not wasted on something meaningless.
"Pastry is art and science," she states. "The pâtissier and confectioner must be creative and empathetic towards what people think or feel but never forget the strict rules that need to be followed to ensure good results."
This philosophy brought her to pursue a master's degree in Food Science at ISA Lille. As part of the program, Anna has joined a team that is working with industry to produce pastry with longer shelf life but less additives. These types of projects are motivated by raising market demands on healthier products.
In the short term, Anna would like to try to "marry the science and the real problems that can be solved for healthier, more ecological, and more sustainable products." She believes working in the industrial food sector is the right platform for her as their processes are based on science in order to safeguard optimization and safety.
Anna has seen much change in her life over the past year. She was working in a traditional pastry shop when the pandemic hit France and they had to temporarily close the business.
"It affects the person because there's a lot of inspiration and energy that you get from what you do so it was very challenging," she explains.
However, not being able to meet anyone for so long changed her way of looking at life.
"I somehow revealed myself and all my values because I had time to understand what I really appreciate in my life and what I didn't needed at this point."