#WhatsYourSkill: "I love seeing people enjoying what I create"
Meet Pearl So, the WorldSkills Champions Trust Representative for Asia with an eclectic approach to design.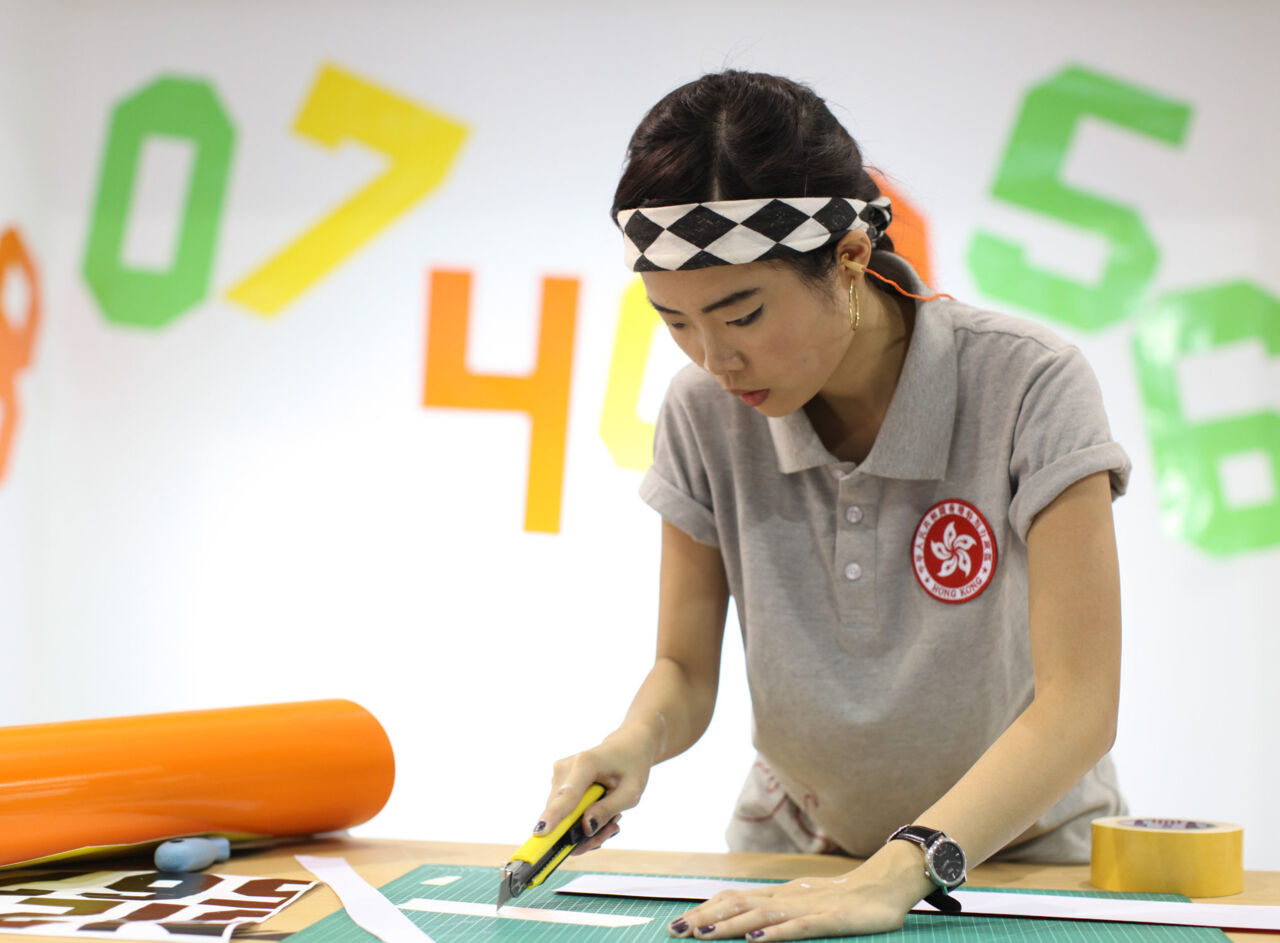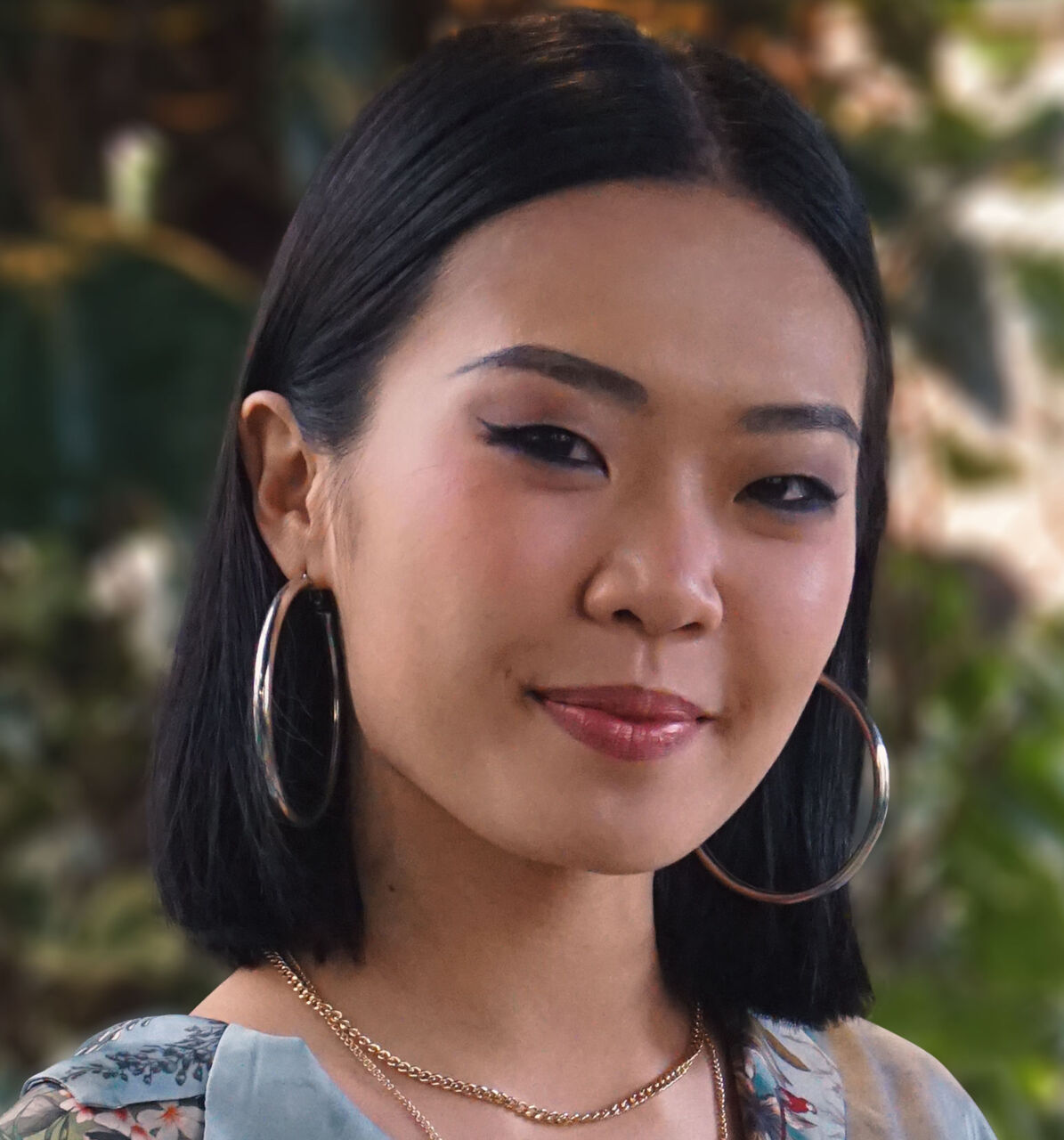 All Pearl So knew when she graduated from high school was that she loved drawing and wanted to work in the design industry. She wanted to be herself and was determined to create her own future instead of following someone else's path. That's why she decided to enrol in Exhibition Design, as it provided her with a wide range of design skills.
"I have an interest in everything about aesthetics. I would say I am now a diverse designer," says Pearl, who currently works on a range of projects from exhibitions and events to museums, window displays, merchandising, and branding.
Pearl is part of a new wave of designers in Hong Kong, China who have chosen to work independently, where traditionally companies in the city would have in-house designers.
From her eclectic set of skills, Pearl So says she draws the most joy in the effect they have on people. "I love seeing people enjoying what I create," she says.
Some years ago, she crafted a decoration piece for the Wine & Dine Festival of Hong Kong. It was a big abstract form flowing in the air. "Many people kept taking pictures with it. I googled the event, and I could see so many people taking selfies with it," she recalls. "It was very powerful for me, it's one of my iconic projects."
Pearl is also proud to have designed the WorldSkills Champions Trust booth for WorldSkills Kazan 2019 along with fellow Champion Trust representative, Jacqueline Tanzer. "She worked in graphics, and I worked on spatial design. We put a lot of thought on how to attract people to learn about WorldSkills and the Champions Trust," says Pearl.
The skills and experience gained competing in Visual Merchandising at WorldSkills São Paulo 2015 have shaped the way she thinks, admits Pearl.
"I sometimes think how I would face the challenge as a Champion. Firstly, I manage my stress and make myself calm and open minded; then, I plan," she says.
Since the pandemic started, Pearl has learnt that she can't stay in her comfort zone. Indeed, she's already planning new avenues: putting together a proposal to set up a small-scale school to influence others with her eclectic approach to design and life.