#EmbraceEquity: "Lack of awareness of opportunities leads to gender gaps"
As part of our series for International Women's Day, meet Nene Arai, Competitor in one of our newest skills – Optoelectronic Technology.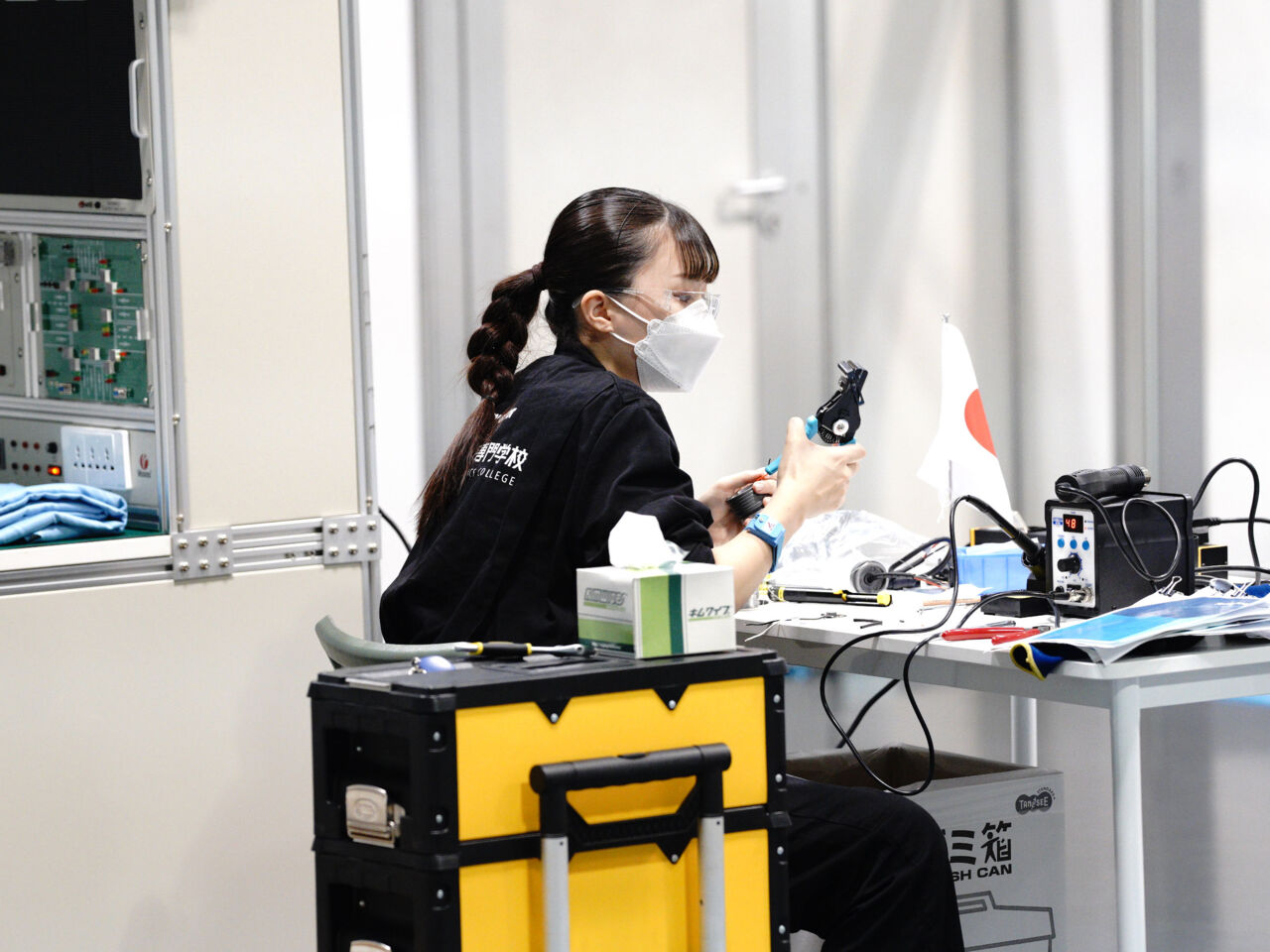 Long before she became interested in the field of Optoelectric Technology, Nene Arai was fascinated with illumination and all kinds of electric spectaculars.
After graduating from high school in Japan, she realized that she wanted to design and implement the light installations she loved. So, she is currently studying Electricity at the Japan Electronics College where she accepted the challenge to compete in one of WorldSkills newest official skills – Optoelectronic Technology.
Optoelectronics is an emerging technology used in a range of applications from lighting products to medical research and treatment, advanced manufacturing devices to measuring technology. We see it in products such as LED lights, solar cells, and optical fibre cables, among others.
At WorldSkills Competition 2022 Special Edition's event in Kyoto, in her home country, Nene won the bronze medal.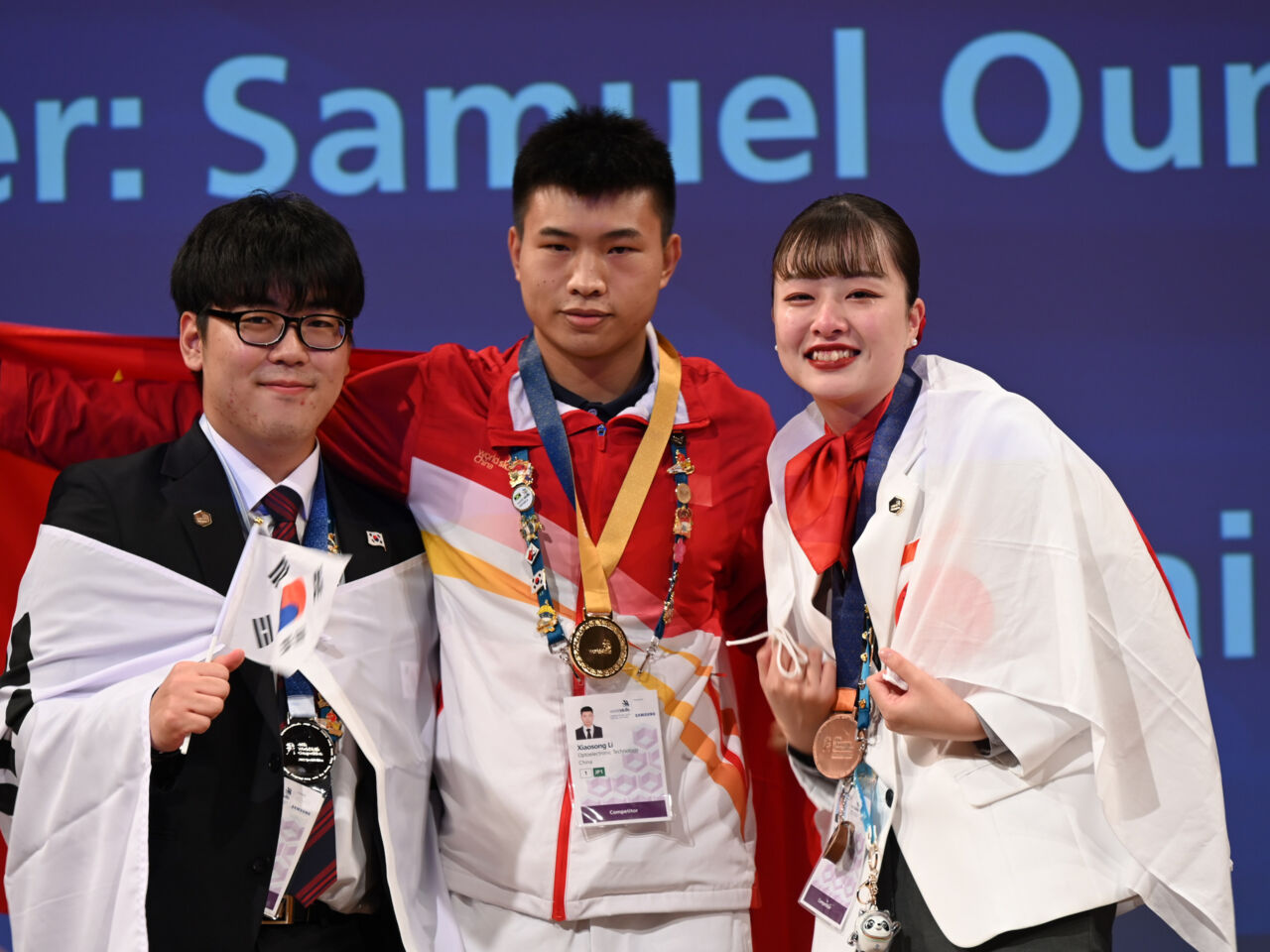 She admits that the electrical industry in Japan has been traditionally perceived as a male sector, and that the ratio of women in her industry continues to be low. At college, Nene is the only female in her class.
With a generation of skilled workers retiring in Japan, the demand for skilled workers – regardless of their gender – is high across all industries. In recent years, Nene says that she has noticed an increasing number of electric companies who are actively hiring female engineers. Her first job begins next April, right after obtaining her Electrician certification.
Rather than gender bias, she believes that there is a lack of awareness among young people about the opportunities an industry offers which eventually leads to a gender gap.
"It is important for countries to promote technical and vocational education and training, so young people can become interested in the trades and choose them against more academic paths. Otherwise, the skill gap will continue to increase," says Nene.
"This industry will endure as an important lifeline job that many people need. Women's opinions and delicate manual work are also required in this industry. We hope that the number of female engineers will continually increase," she concludes.