Russia
WorldSkills Capacity Building Centre
WorldSkill Russia's Capacity Building Centre is the third and newest in the network.

In conjunction with WorldSkills International and industry and educational partners, it will focus on skills competitions, skills training and capacity building to support both WorldSkills Members and non-members with an emphasis on Eurasia, a region includes the Republics of Armenia, Belurus, Kazakhstan, Mongolia and the Russian Federation.
WorldSkill Russia's Capacity Building Centre seeks to improve training systems in supported countries through initiatives that include standardizing and improving standards and assessment, with an emphasis on remote learning and digital platforms.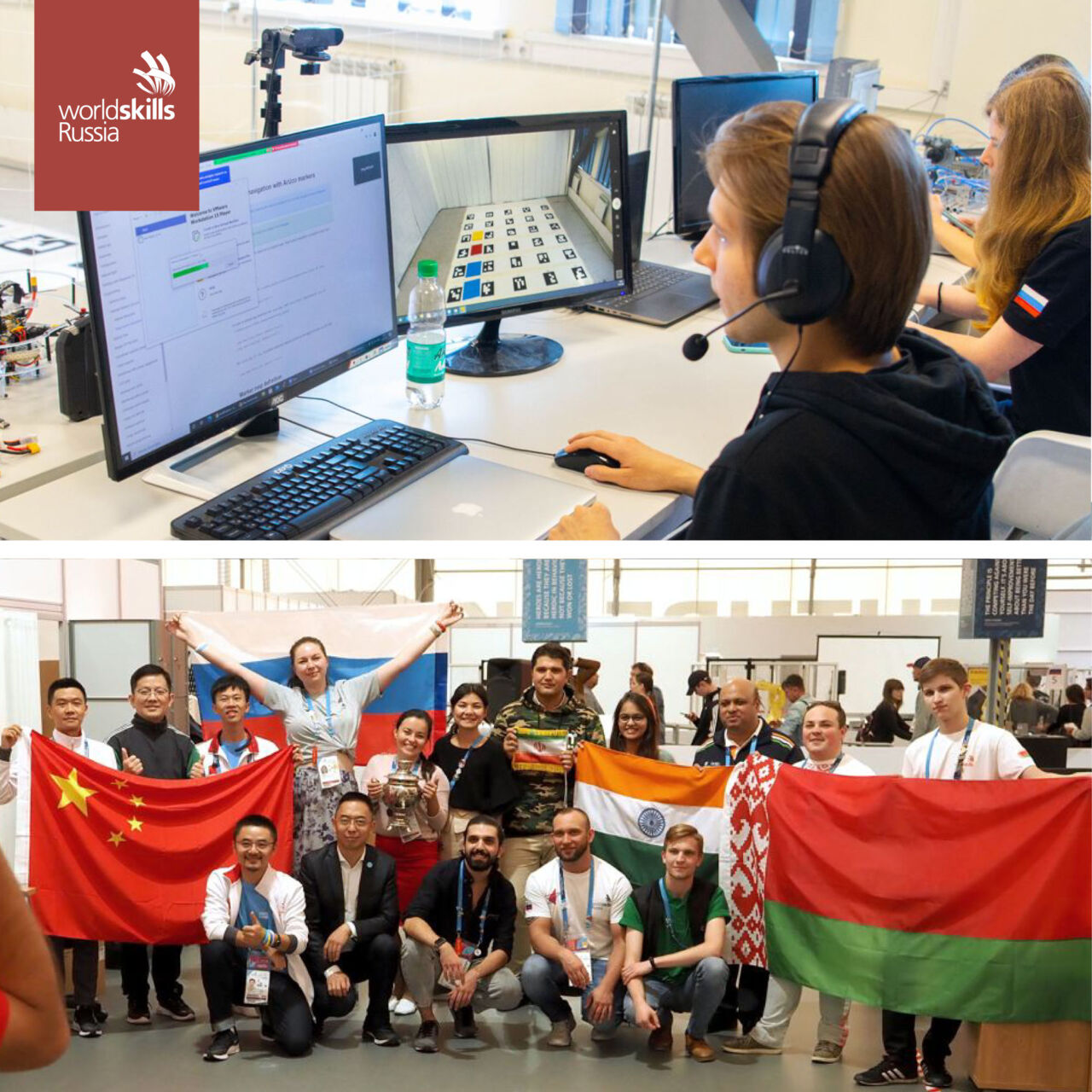 Eurasian Skills Development Programme
The Programme aims to improve Eurasian countries' training systems by:
Developing and implementing advanced training programmes
Developing professional expert communities
Forming a Eurasian network of the distributed centers of applied skills
Synchronizing training standards
Forming an independent skills assessment and recognition systems
Training of experts, trainers, masters of industrial training and teachers of the Eurasian countries in a blended format
June to July 2021
WorldSkills Russia experts lead the training.
Network partners from Eurasian countries provide training facilities.
WorldSkills Russia provides remote access to the testing grounds and cloud infrastructure.
Distributed Eurasian Skills Competition 2021 in hybrid multi-venues format
July 2021
Each Eurasian country chooses a venue individually. Organizers, experts, and competitors connect online using software provided by partners.
Competitors perform practice-oriented modules in workshops based in their country.
WorldSkills Russia provides organizational and technical support, and cloud infrastructure.
Training modules and courses
October to December 2021
Experts and skills centres will collaborate to develop short professional training modules and courses.
How we work
WorldSkills Capacity Building Centre
Intergovernmental commissions
Memorandums of understanding and annual action plans
Network operational model