International Women's Day
For Internatinal Women's Day, 8 March 2019 we are promoting our belief that skills have no gender. Everyone deserves equal access to education, training, and opportunities to develop a passion for skills.
Reinforcing our position that skills have no gender, we celebrate the social, economic, cultural, and political achievements of women. The day is also a call to action to improve gender parity and ensure the accessibility of opportunities for women.
See our call to action to encourage industry, education, governments, and the WorldSkills community to push to ensure #SkillsHaveNoGender.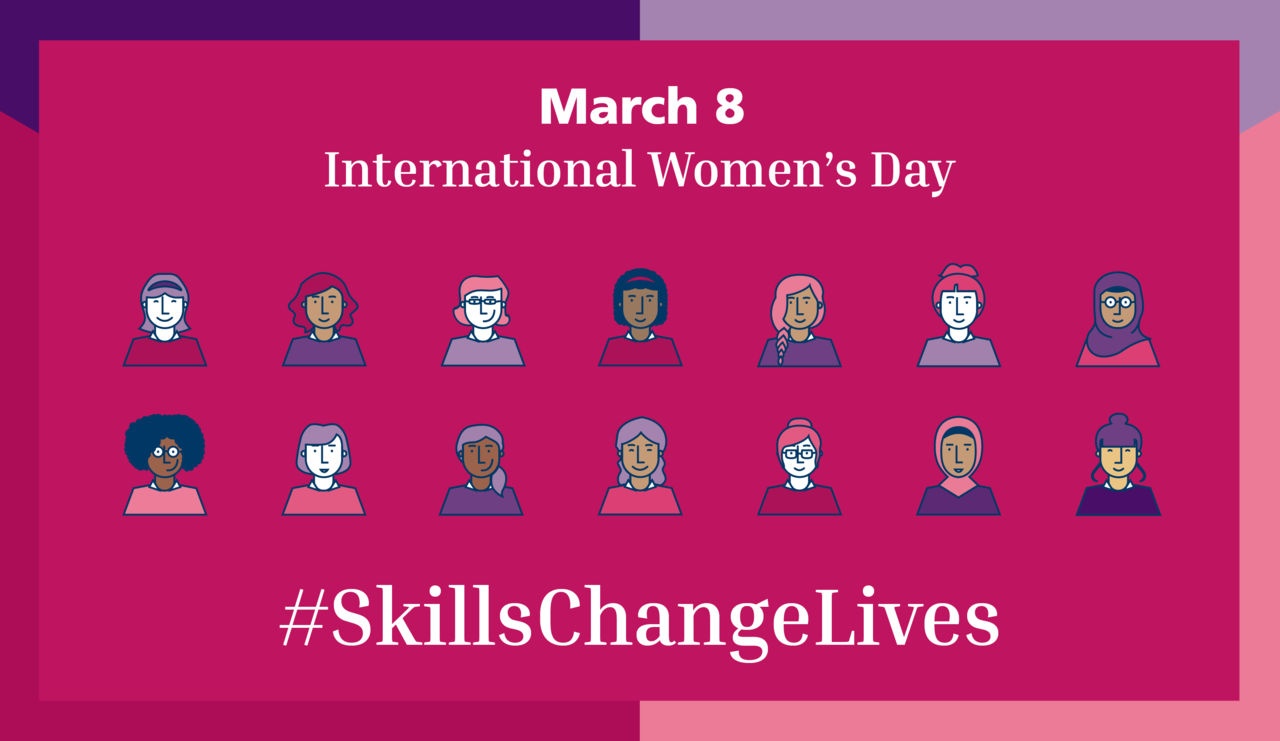 We still passionately believe that young women and young men must have the same opportunities in, and the same access to, vocational education and apprenticeships, wherever they live. When they enter the workforce women they should be paid the same amount as their male peers. They should also receive the same opportunities for promotion.