Zambia to host WorldSkills Africa 2025
The third WorldSkills Africa Competition will be held in Livingston in early 2025.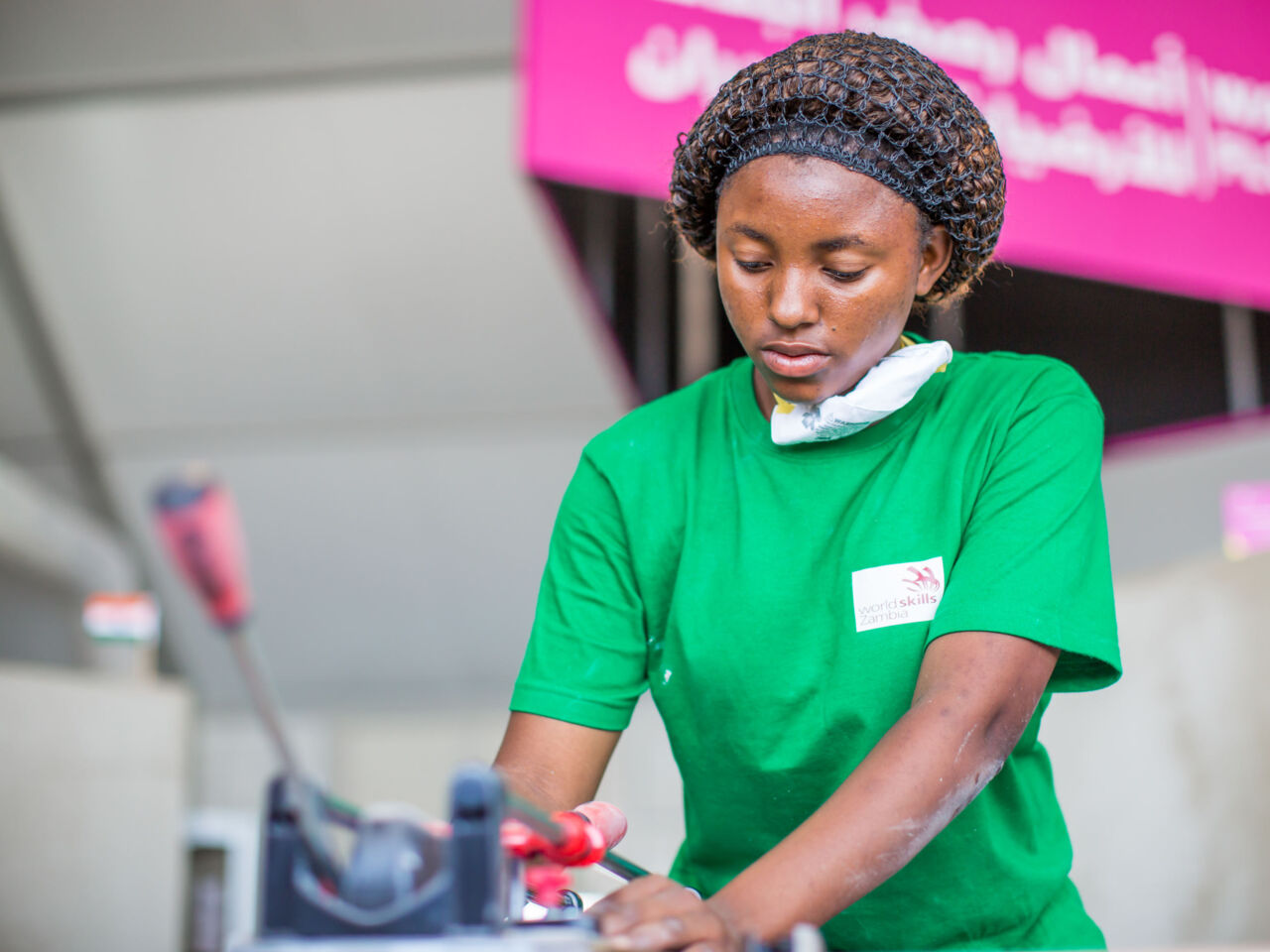 Zambia's tourist capital, Livingston, will be the host city of WorldSkills Africa 2025. The Competition is planned to take place in March 2025.
Following a pilot in Tanzania for east African countries in 2016, WorldSkills Africa Kigali 2018 in Rwanda, and the most recent WorldSkills Africa Swakopmund 2022 in Namibia, this will be the third official WorldSkills Africa Competition, further demonstrating the African continent's commitment to skills development.
Zambia has been invested in developing the quality of Vocational Education and training (VET) in the continent since the mid-1960s. It was the fifth African country to join WorldSkills, becoming the 71st WorldSkills Member in 2014. With 65% of its population under age 25, and over half under the age of 18, Zambia has recently reviewed its VET policy to support young people's upskilling to help achieve the country's vision for 2030.
"Winning the bid to host WorldSkills Africa 2025 is a fantastic opportunity for Zambia to energize the VET system that has witnessed various reforms in the last 30 years," said Cleophas Takaiza, Official Delegate for Zambia.
"Over the years of observing activities of the WorldSkills movement in Zambia, we have come to learn that the movement brings competitive advantage to the youth in VET, improves youth employability, and contributes to sustainable economic growth to our countries, the African continent, and the world. WorldSkills is probably the best platform for benchmarking VET."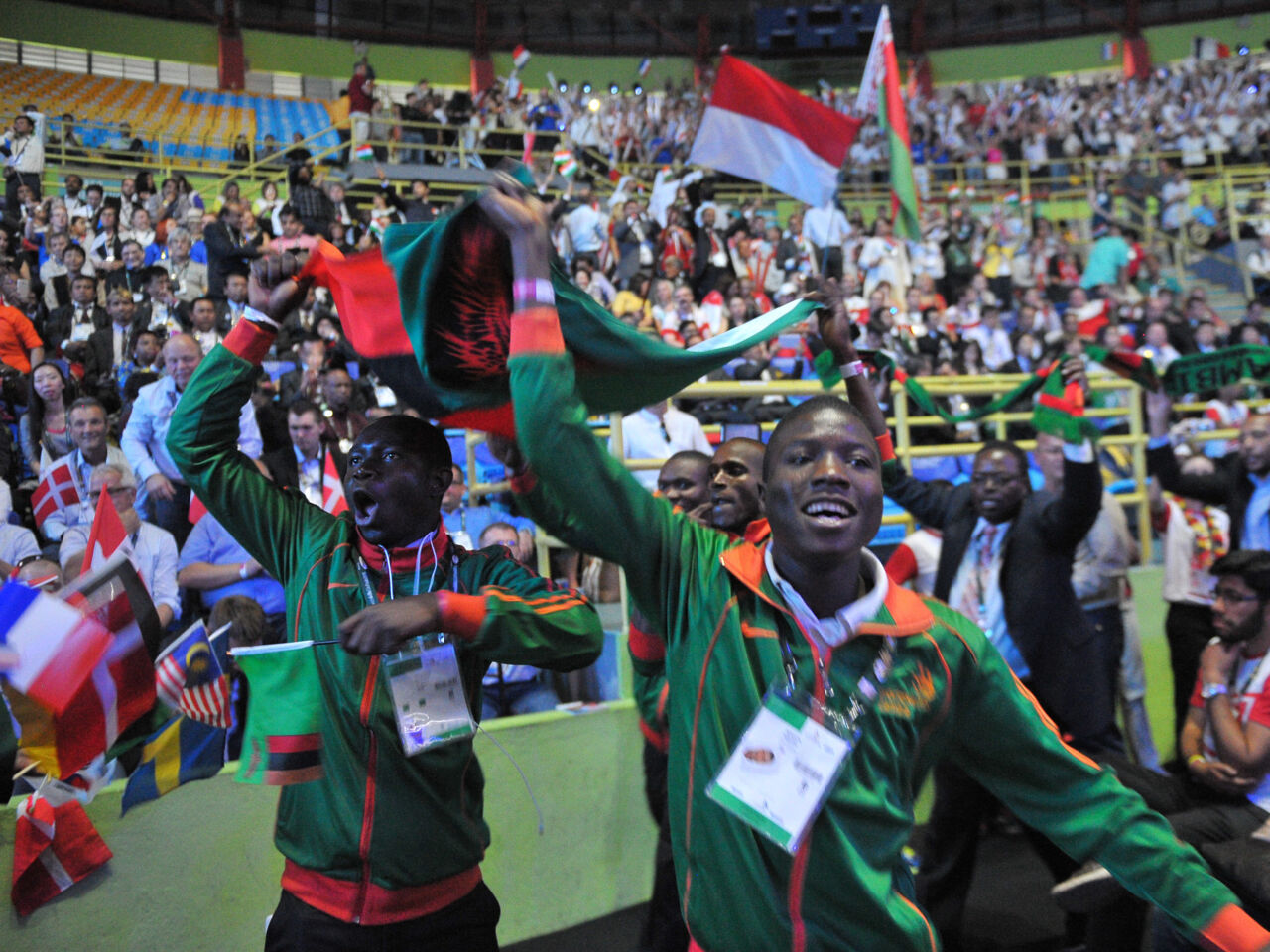 Motivations to host WorldSkills Africa 2025 include:
strengthening links between education providers and industry,
implementing international best practices, and
increasing the attractiveness of VET amongst the youth.
It is an exciting time for the WorldSkills movement in the continent. At recent meetings organized by the African Union Development Agency (AUDA-NEPAD) major milestones were defined, projecting the official launch of WorldSkills Africa in early 2024 with a pre-launch during WorldSkills General Assembly 2023 in Dublin.
The AUDA-NEPAD looks forward to working with WorldSkills Zambia to encourage more African Union member states to join WorldSkills Africa and participate in the competition in Livingstone.
Bordering Namibia, Botswana, and Zimbabwe, Livingston is the gateway to the famous Victoria Falls, one of the seven natural wonders of the world. The city receives hundreds of thousands of visitors every year.
Learn more about the WorldSkills movement in Africa on the WorldSkills Africa website.